CES 2015: Nvidia Tegra X1 is the world's first teraflop mobile processor
Twice as powerful as the Tegra K1, it's coming to self-driving cars as well as smartphones and tablets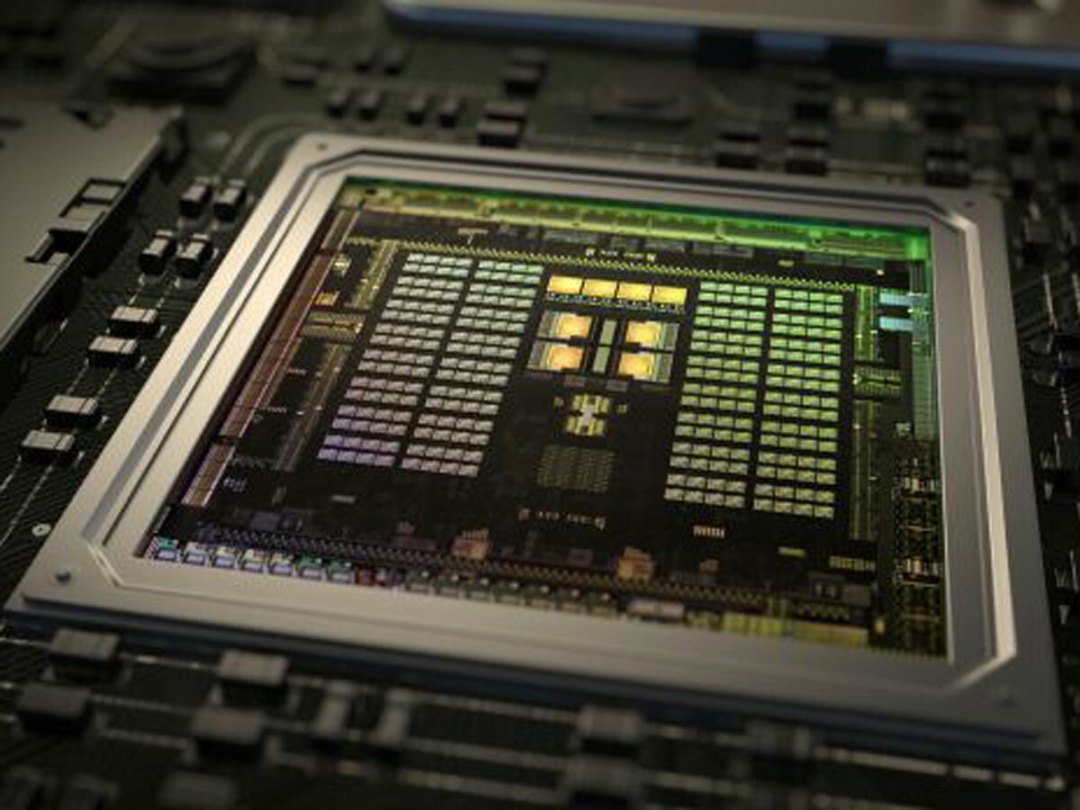 Nvidia kicked off its CES by announcing a brand new mobile processor – the first to pack a full teraflop of processing power.
The Nvidia Tegra X1 is the size of a thumbnail, but features 256 cores and as much power as a house-sized supercomputer from 15 years ago. It uses the same Maxwell architecture as Nvidia's current crop of high-end gaming graphics cards, and the company says it will begin arriving in products during the first half of this year.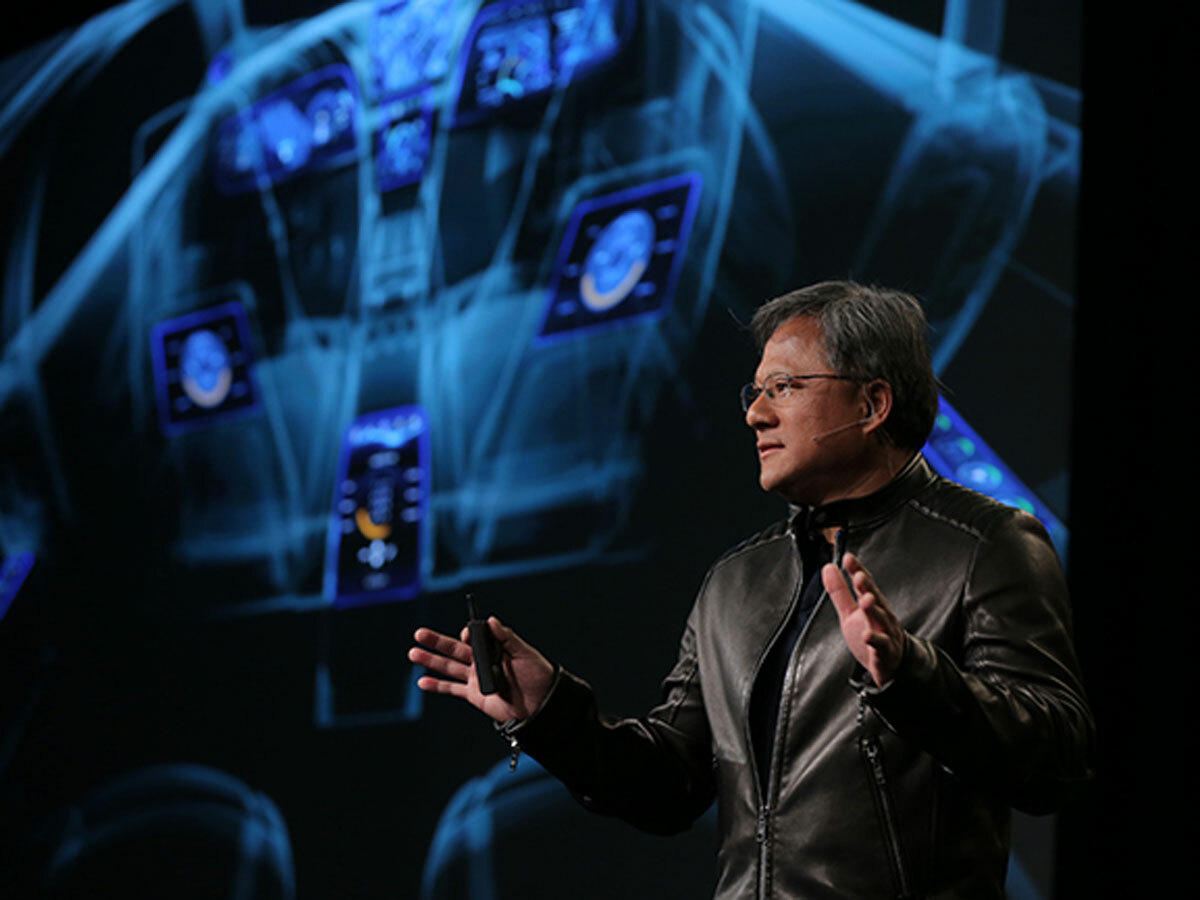 In the future, the Tegra X1 will be used to power self-driving cars. Nvidia's Drive PX system will employ two X1 processors, which will wrangle up to 12 high-resolution cameras allowing cars to self-park and build a full picture of their surroundings. Drive PX will feature Auto-Valet, a system that will automatically locate a parking space and manoeuvre your car into it – then bring it back to you when you're ready to go home.
There's also Drive CX, a cockpit computer capable of running digital instrument clusters and infotainment systems. Powered by either the Tegra K1 or X1, Drive CX can power up to 17 million pixels – more than ten times the amount in current high-end in-car computers.
[Source: Nvidia]
READ MORE: Google, Drive: Why you should be pumped about self-driving cars