CES 2015: Four new Garmin fitness wearables explode from the blocks
The GPS kingpin debuts watches at both ends of the sports-tracking spectrum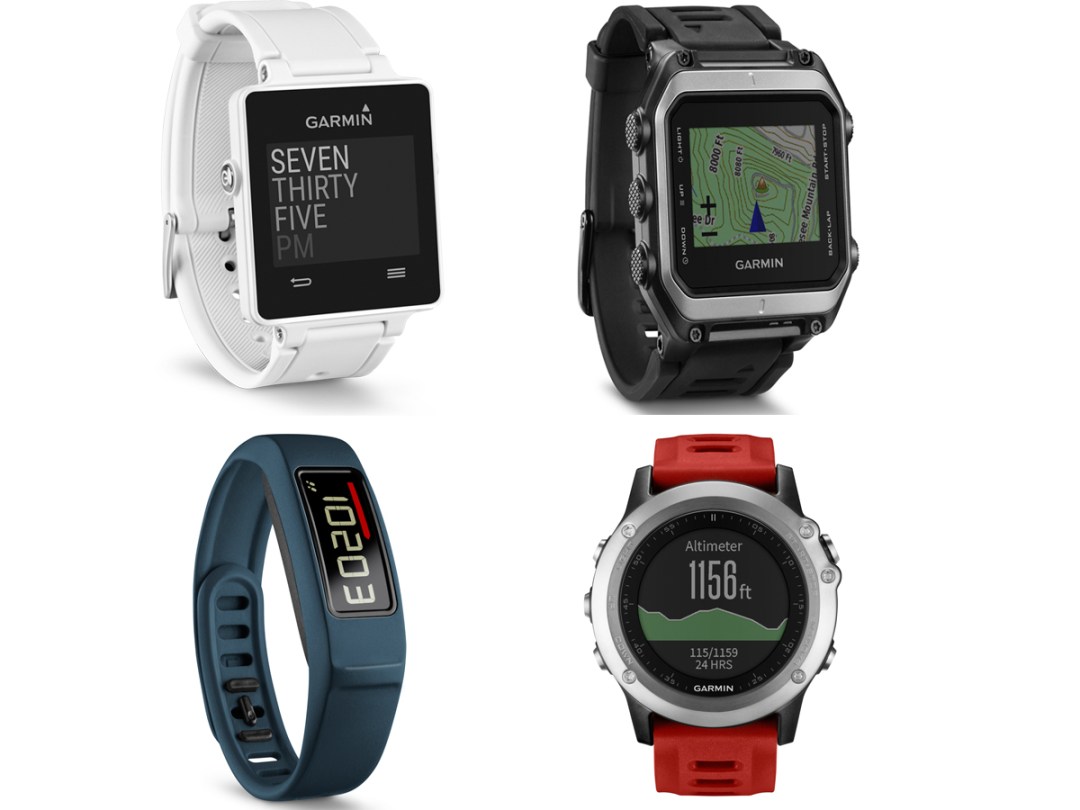 For all the talk of fashion houses adding their sparkle and sequins to wearable tech, it's comforting to know that the old master of GPS watches is still innovating on the functionality front.
Garmin today made four announcements at CES 2015, including two new products that meld familiar features in interesting new ways. Most exciting for hikers and adventure racers is the highly talented Epix (£420, due February 2015), which for the first time combines the company's colour-screen mapping tech with a high-end sports watch.
Garmin Epix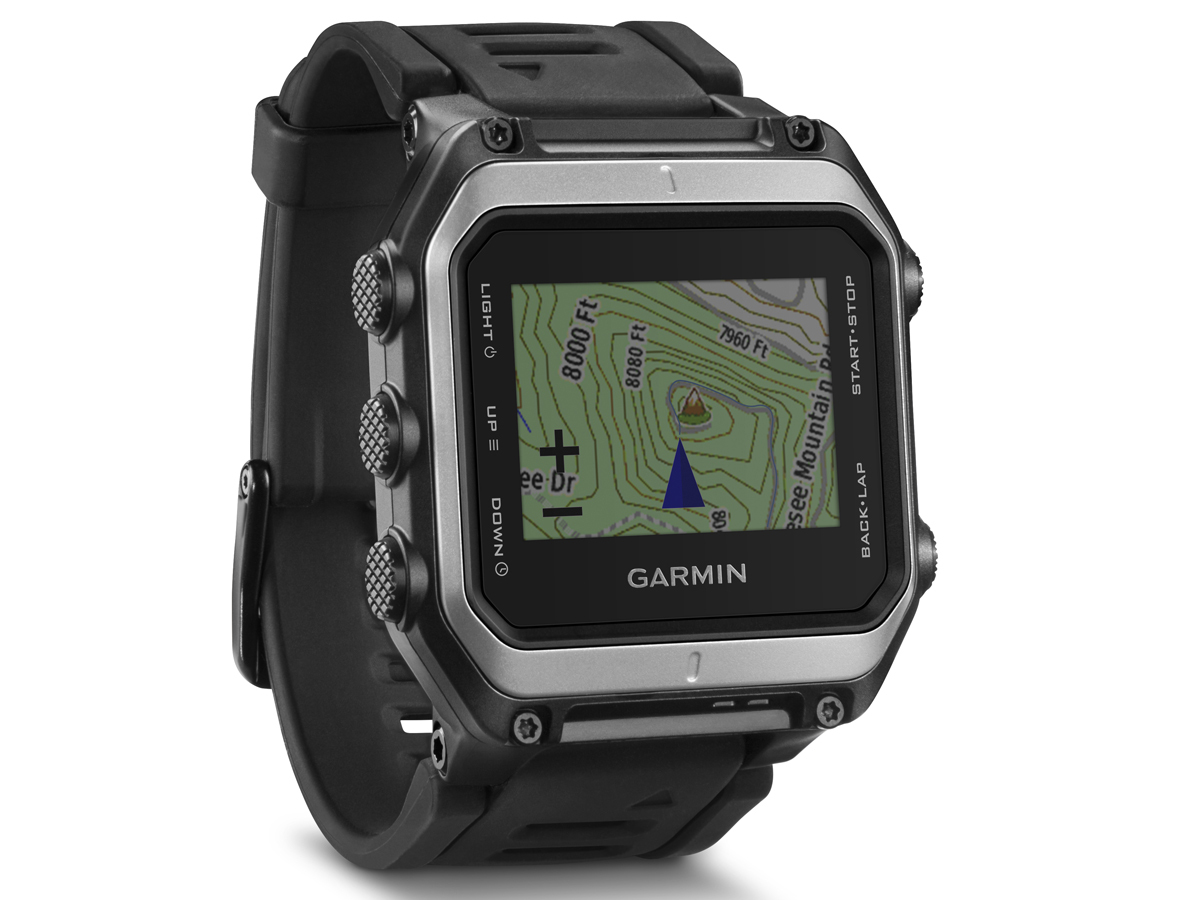 The Epix has a 1.4in touchscreen and comes with Garmin's worldwide relief maps, though you can also download other maps from third party sources and install them on its 8GB memory. Also stuffed into its waterproof body are a digital compass, altimeter, barometer and support for Garmin's 'Connect IQ' app store for adding extra widgets and watch faces.
Garmin Fenix 3
Sitting just below the Epix in Garmin's high-end hierarchy is the Fenix 3 (from £370, due January 2015), an update to its line of multisport GPS watches. Like the Epix but without the colour screen and maps, the Fenix 3 is again aimed at triathletes and multi-sporters who want to hook it up to heart-rate sensors and use VO2 max calculations and stroke counts to shave time of their PBs.
Garmin Vivoactive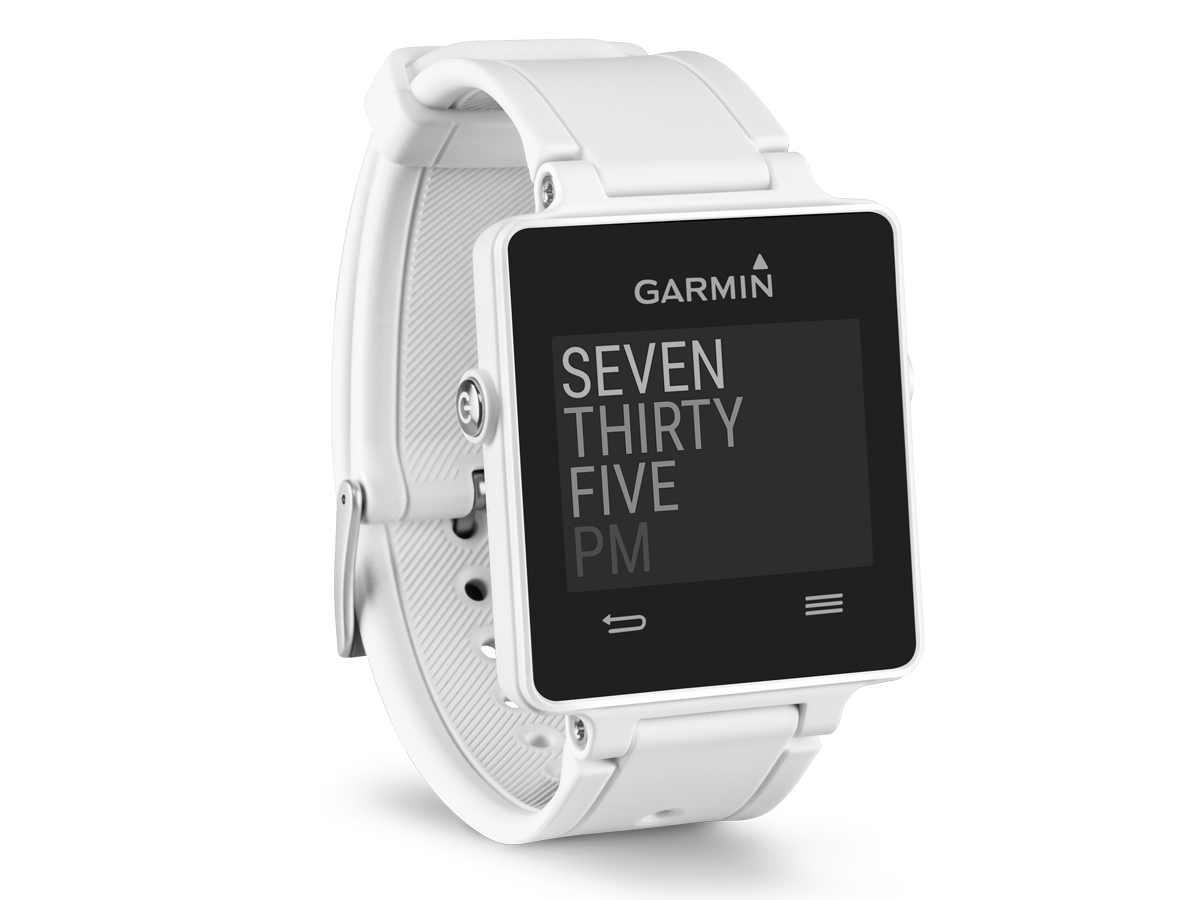 At the other end of wearable spectrum (at least in Garmin-land) are two new faces aimed more at beginners and casual runners. Like the older Forerunner 15, the Vivoactive (£200, March 2015) is an entry-level GPS watch with a healthy dash of basic background tracking such as step- and calorie-counting.