Canyon's Smart Bike Computer brings Android Wear to your road bike
Wheely good info, right at your fingertips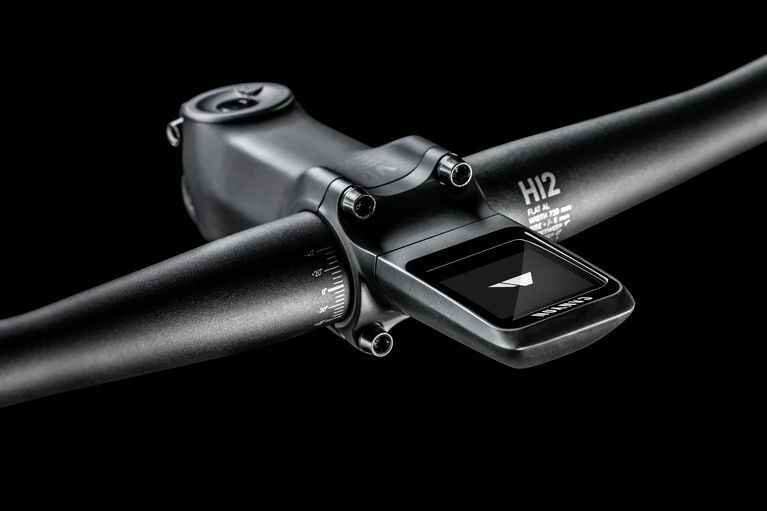 Strapping a smart wristwatch to your arm might seem like a good idea if you're a fitness fanatic, but try glancing at your average hourly calorie burn whilst hurtling down a hair-raising hill on a road racer.
You could, of course, invest in one of those dinky bike 'computers' which stick onto your handlebars – except they're pretty tricky to read and notoriously unreliable.
Enter, then, Canyon with its Smart Bike Computer.
Cross-platform app-eal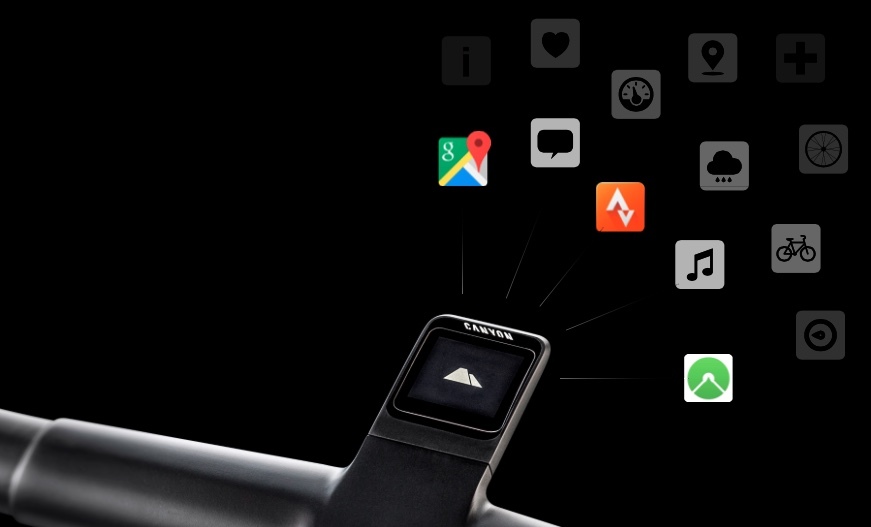 It probably won't win any prizes for original naming, but with a flush 1.6in LED touchscreen and sleek handlebar mount, the bike supremo's GPS module might just win your heart.
Illustrating the multitude of potential uses for the Android Wear platform, Canyon's Computer packs the Google software into its streamlined shell, already offering a host of dedicated apps to choose between from two-wheeled whizzkid developers.
So, if you need a competitor to get you going, you can opt for the competitive element offered by Strava; or if you prefer more sedate navigation, Komoot might take your fancy.
Want to go full sci-fi? A quick "OK Google" and Maps is up, ready and raring to navigate you to the next mountain.
Hi-tech Handlebar Hardwear
The beauty of the Smart Computer is that Canyon envisages a whole host of apps being available, to cater for all kinds of cyclist, all of which will be selectable and interchangeable – no more own-brand tie-ins or marketing tie-ups.
What's more, you can elect to pair the Smart Computer with your phone via Bluetooth or make use of its built-in 4GB of storage and GPS module to go it alone.
Long-lasting companion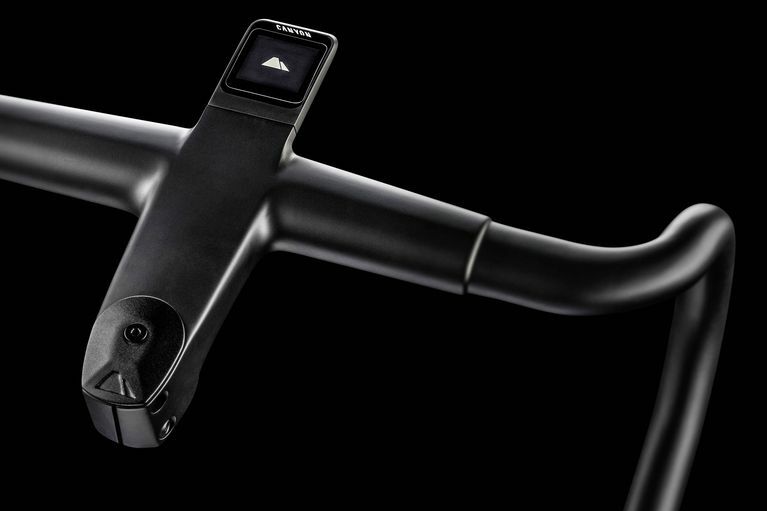 Developed in partnership with Sony, Canyon's wedge-like wheelie wonder should give 8-10 hours of life off a single charge (through its micro USB port) leaving you free to focus on what matters: putting in the miles.
And if you want to go for the ultimate in attractive aero assistants, Canyon reckons it will offer bespoke versions of the Computer for its own bikes, as well as putting it on the shelves as an aftermarket option.
The Smart Bike Computer is expected to hit the market early in 2016, but with that ultra-sleek styling don't expect it to be anything but swift in leaving shelves.
[Source: Bike Radar]