Canyon's fresh fleet of e-bikes arrives just in time for spring
Calling all cyclists in need of some auxiliary pedal power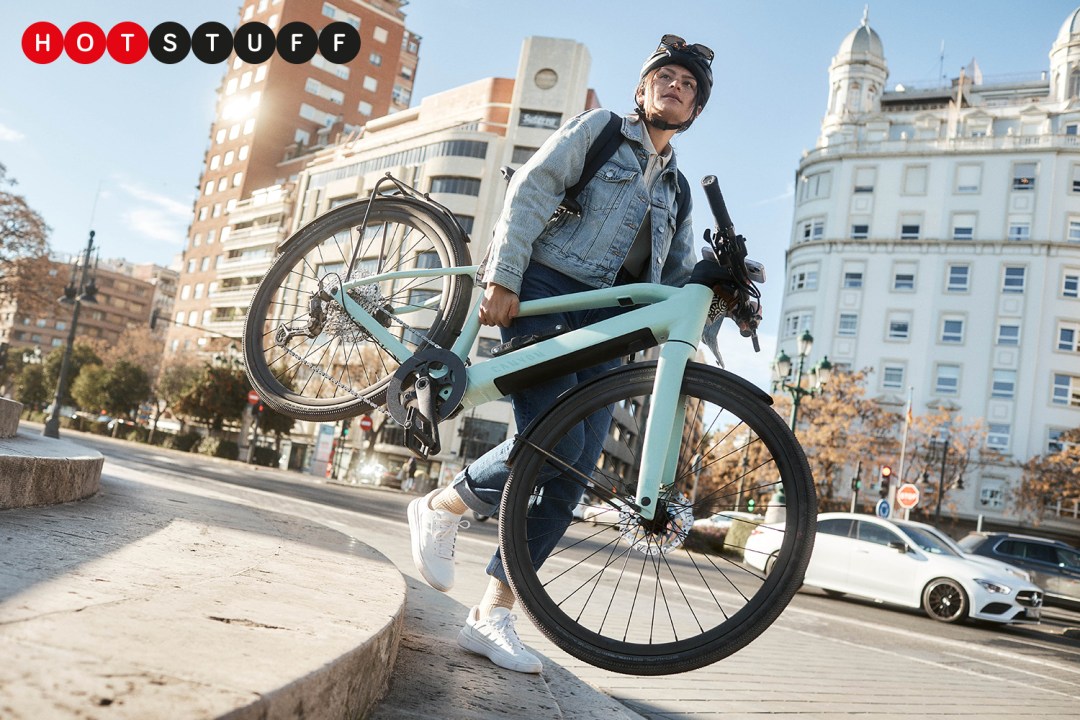 With spring right around the corner, longer days ahead and thoughts starting to turn to outdoor activities, e-bike manufacturer Canyon has unveiled a quartet of new battery-assisted bicycles pitched at riders of all types and requirements.
There's something here for everyone, according to Canyon. For urban workers seeking a two-wheeled way to get to and from the office, for instance, there's the Commuter:ON 7 (£3,199 and pictured above). Weighing in at a trim 17kg and equipped with integrated mudguards to keep your khakis clean enough for the boardroom, it also has built-in lights, a small luggage rack and a rugged SP Connect smartphone mount to keep your mobile securely locked to the handlebars. The powertrain on board is a new Fazua Ride 60 drive system, which comes with a 430Wh battery and three pre-set riding modes to suit different styles. It's also compatible with the Fazua Remote fX smartphone app, which lets riders monitor battery level, control the lights and track fitness goals.
Also equipped with the same Fazua Ride 60 setup and smartphone mount is the striking Roadlite:ON CF 9 LTD (£4,799), a sleek and sprightly 14.5kg road bike designed for both city use and longer journeys. It comes with a 12-speed wireless electronic gearbox, a super bright front light and a speed-responsive rear light that gets brighter when the rider applies the brakes.
For those who want to take their journeys off the paved road and onto rougher ground, there's the Canyon Pathlite:ON 9 LTD SUV (£5,249). Its Bosch motor offers plenty of torque to contend with trickier terrain and a 750Wh battery gives the bike increased range (up to 150km on a charge, according to Canyon), while anti-lock brakes help to prevent front wheel skids.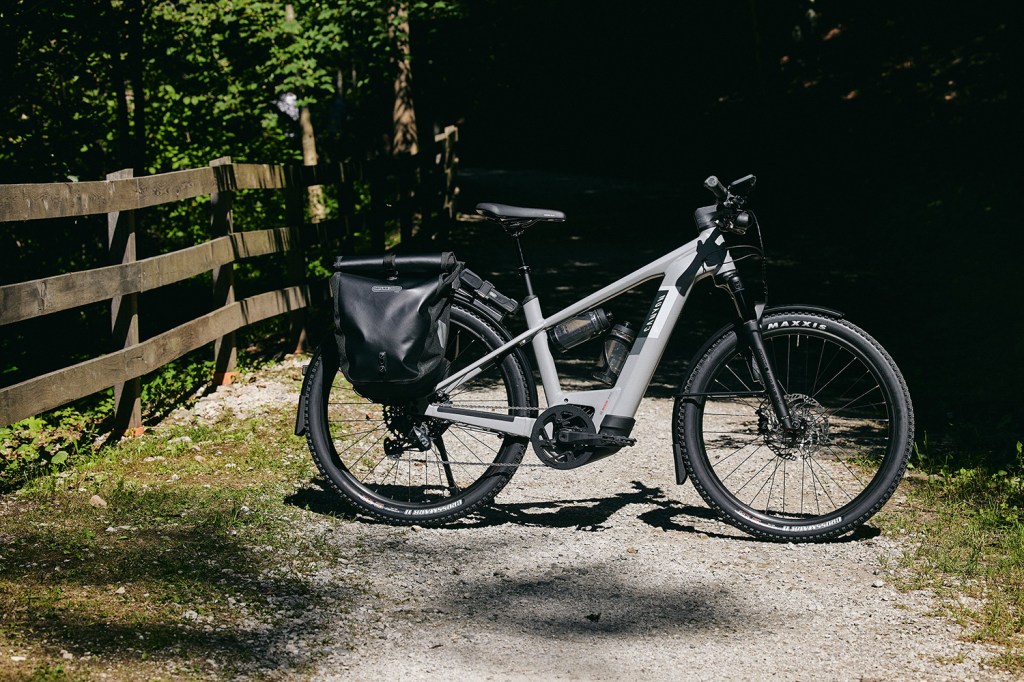 Finally, the Canyon Precede:ON AL (£3,349) is a city e-bike built for the long haul. Equipped with the same Bosch motor as the Pathlite but with a 500Wh battery, it offers a hardy aluminium frame and low-maintenance belt drive and hub shift for stress-free day-to-day use.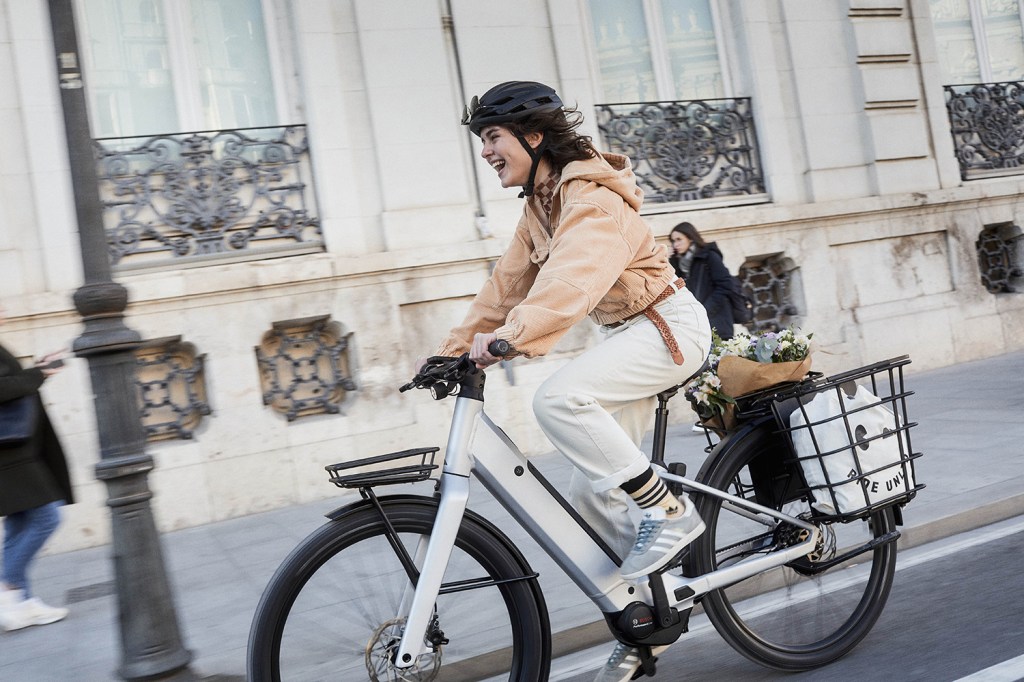 Each of these e-bike models is available now from the Canyon website, with some models featuring a range of options. If you're a cyclist who feels like they could use a little extra oomph to get up hills or increase your range, there might be something there for you. But don't miss our own round-up of the top e-bikes either: the best electric bikes, reviewed and rated.