Best Samsung Galaxy S4 alternatives
Thinking of shelling out the big bucks for an S4? Consider these rival phones first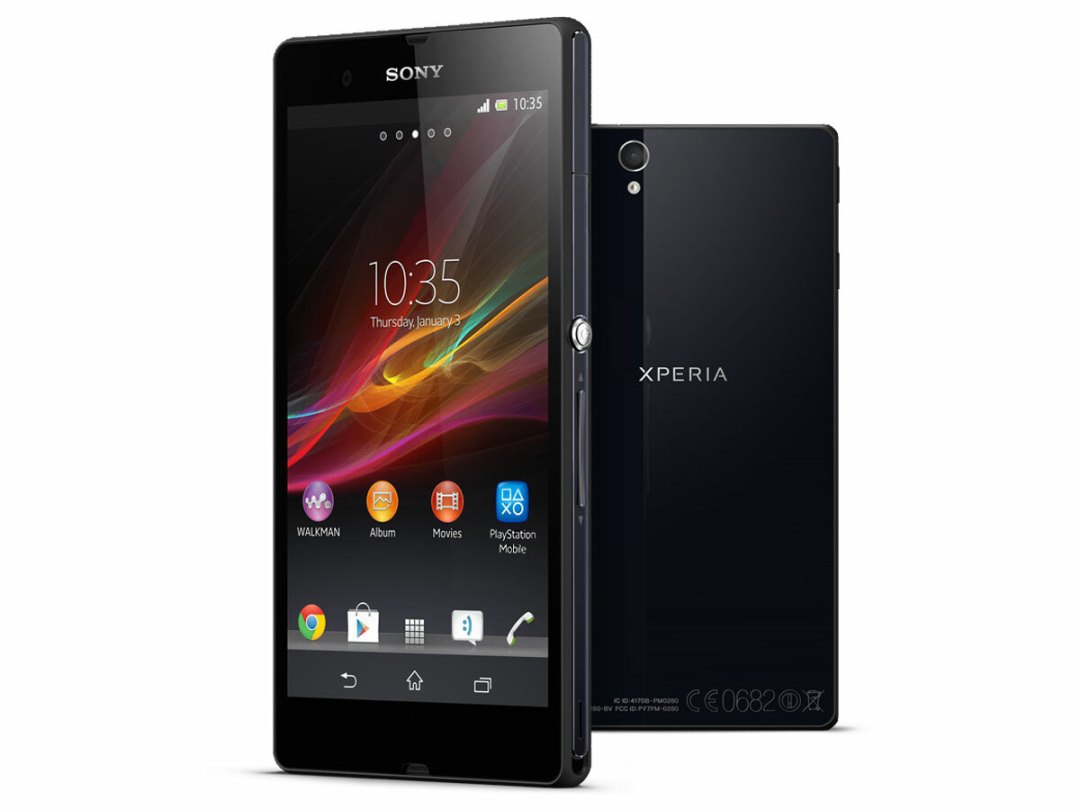 £510, htc.com
If the S4's plastic body is a little too low rent for your tastes, the HTC One's beautiful aluminium frame may be of interest. Oh, and it's also our favourite smartphone for a bunch of other reasons: the insanely crisp 4.7in 1080p screen is the best around; the devilishly fast processor; and the beefy built-in speakers. If Android is your chosen OS, the One is hard to beat.
HTC One
£530 (16GB), apple.com
The iPhone 5's appeal may be its use of iOS rather than Android. Both operating systems have their strengths and weaknesses, but if you're an iOS fanboy then obviously you're going to prefer this over the S4. It rocks a bigger screen than previous iPhones (4in with a 1136 x 640 resolution), as well as the solid and stylish build you'd expect from an Apple device. It's a good deal smaller than the S4 too – much friendlier to your pockets.
£550, samsung.com/uk
They're both powerful Android phones made by Samsung, yes – but the Note 2 has two marquee features that you won't find on the S4: there's the giant 5.5in screen, which pushes it into the contentious grey zone halfway between phone and tablet; and there's the S-Pen stylus, which allows you to scribble notes, drawings and more. It's a little too hefty to feel like an actual smartphone, yes – but if you want to use your mobile device for genuine productivity it's a smart choice.
iPhone 5
£530, sonymobile.com
Until the HTC One came along, the Xperia Z was probably our favourite Android smartphone. Why? Well there's the lovely screen, which offers a similar 1920 x 1080 resolution to the S4 and One, and its lengthy battery life, not to mention the fact that it's properly waterproof (while most phones can shrug off a bit of drizzle no dramas, the Z can be dunked in the bath without complaint). The 13.1MP camera is also one of the best ever to grace a phone.
£480, uk.blackberry.com
Let's be honest: you're probably only going to pick the Z10 over an Android or iOS phone if you're really loyal to the brand or addicted to BBM. The problem is apps: there just aren't enough of them around for BlackBerry 10, at least in comparison to those available for rival operating systems. That said, the keyboard is excellent, the camera's Time Shift mode is interesting and overall it's a very solid, appealing handset.
Samsung Galaxy Note 2
£460, nokia.com
The Windows Phone 8 flagship phone boasts an OS like no other, offering an array of neat features and apps that you won't find on Android or iOS devices. But like the BlackBerry Z10, the Lumia 920 and its Windows ilk suffer from a dearth of apps, meaning you may have to change your digital habits to fit (there's no Spotify, for example, so you'll have to switch to Xbox Music for a similar service). The power and build quality are impressive, as is the wireless charging – so if you're interested in the Windows Phone platform, this is an ideal way to experience it.
£230/£280 (8GB/16GB), play.google.com
The LG-made Nexus 4 may not offer the sheer power, screen sharpness or storage of the S4, but just look at that price! This is a premium quality smartphone at a mid-range price point, and that makes it incredibly appealing. It also sports the "stock" version of Android 4.2.2 Jelly Bean, unencumbered by manufacturers' bells and whistles, it's incredibly skinny and the build quality is tip top. The lack of expandable storage or a removeable battery may cause some consternation, however.
Sony Xperia Z
£320, samsung.com/uk
How about going back a generation and saving yourself a couple of hundred quid in the process? The S3 may be yesterday's news, but it remains a top notch Android smartphone (it was our top-rated Android phone until very recently) and its age means you can grab it for much less than its successor. It might not be "bleeding edge", sure – but it'll run any Android app like a dream, takes excellent pictures and features an HD screen. Unlikely to disappoint anyone but the most strident of early adopters.
You might also like
Next Xbox to be revealed on May 21st
Apple WWDC 2013 – what to expect