Best iPhone apps this week
Music gets social, weather forecasts get prettier and the Teenage Mutant Ninja Turtles are back in this week's round-up of the best iPhone apps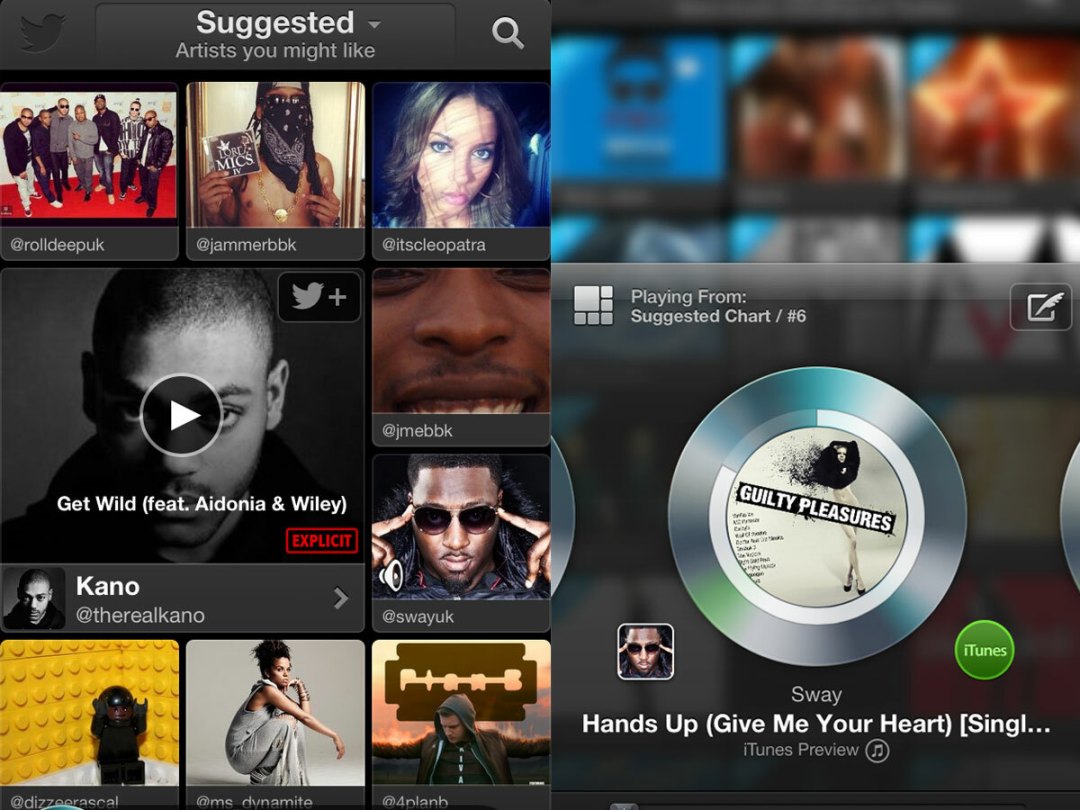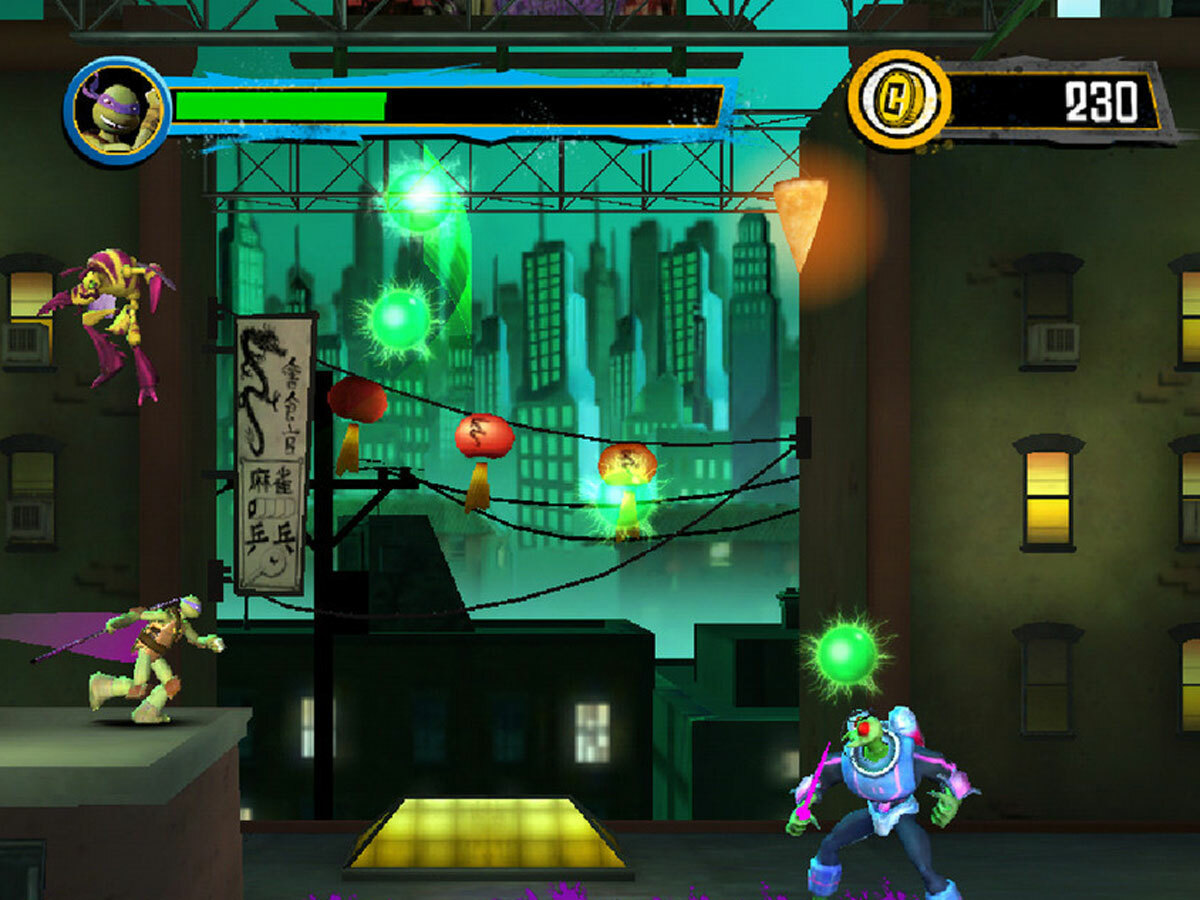 £free – App Store
Twitter #music has landed (on iOS only for now) with the aim of helping us discover new tunes based on the social network's trends, emerging talent spotted in tweets, suggested artists you might like based on those you already follow and the #NowPlaying list, made up of tracks being tweeted about by people you follow. You're able to listen to any track you find via the app in full through Spotify or Rdio, or preview it and buy it using iTunes.
Twitter #music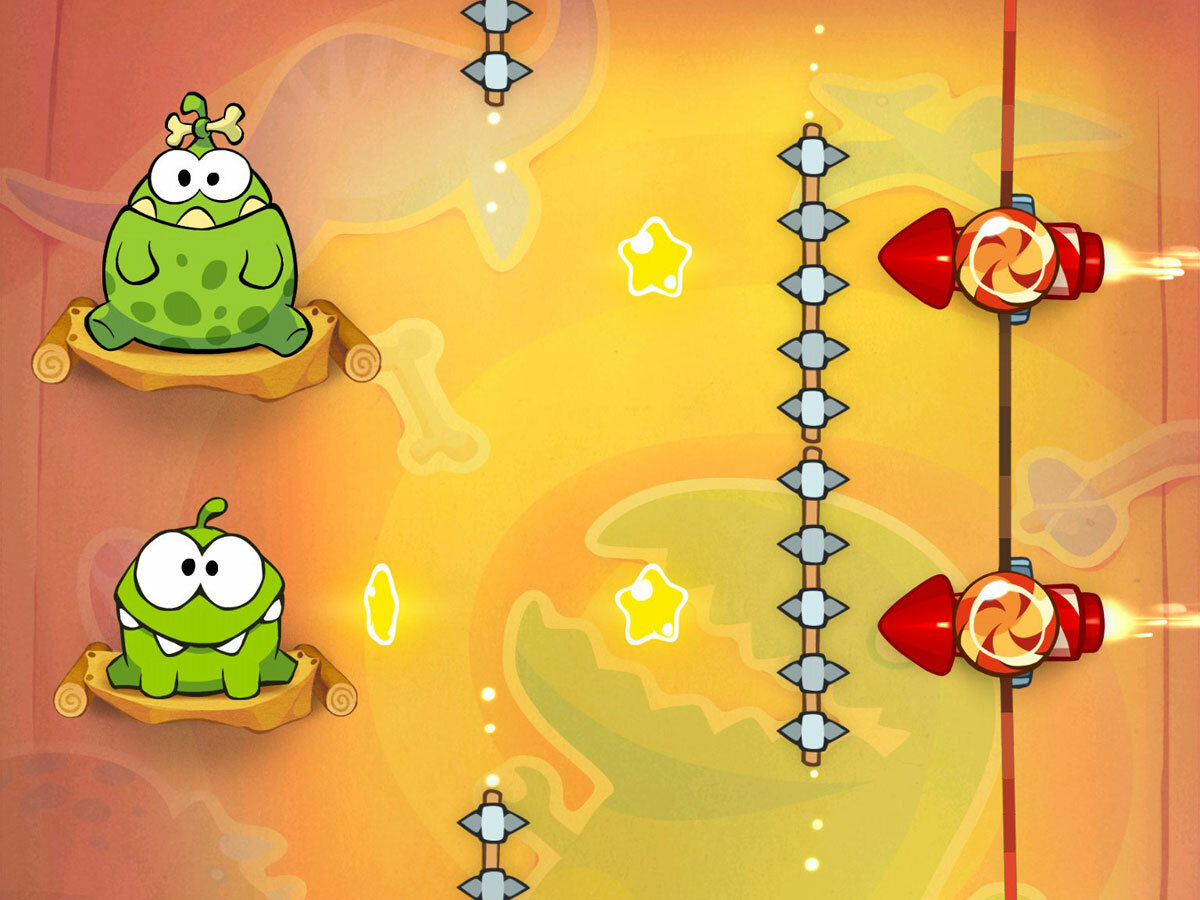 £1.49 – App Store
Based on the 2012 Nickelodeon show (rather than the classic '90s series), you play as your favourite TMNT, running along New York rooftops and unleashing your best ninja moves on all manner of enemies. Collect orbs as you do to unlock new weapons, boosts and gadgets, and customise your Turtle of choice with new gear from the shop. Cowabunga!
Teenage Mutant Ninja Turtles – Rooftop Run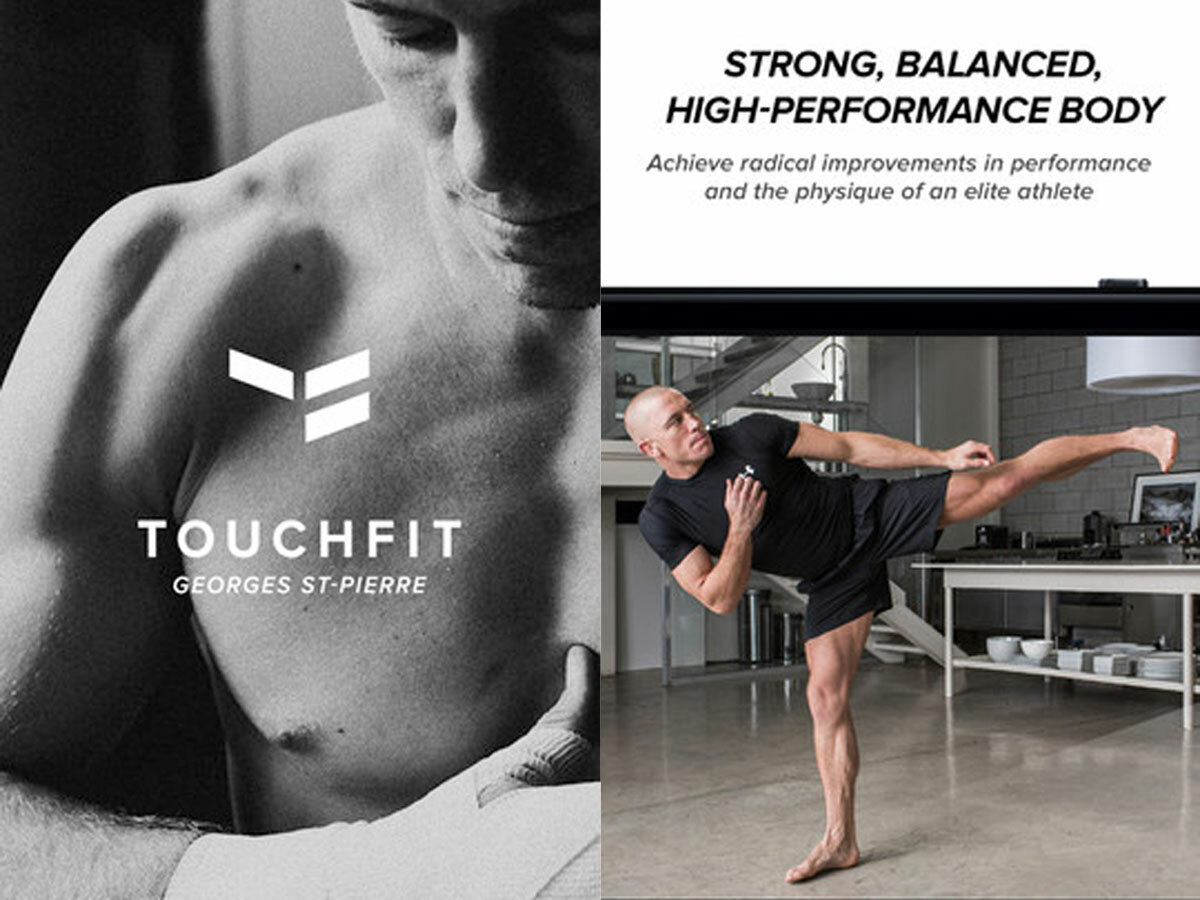 £0.69p, App Store
Om Nom is back, as cute and hungry as ever, for the third Cut The Rope instalment. In this outing, we see him travel back in time to feed sweets to his equally greedy ancestors – while of course still getting fed himself. The gameplay idea is the same – a physics-based puzzler that involves cutting various ropes at well-timed intervals, with the added challenge that you now have two hungry mouths to feed rather than one.
Cut the Rope: Time Travel
£4.99 – App Store
Reigning mixed martial arts world champion Georges St-Pierre is the face of this fitness app, created with his trainer Patrick Beauchamp. Offering over 500 video exercises, it aims to improve your strength, explosive power, endurance and flexibility, while developing your coordination and speed. Progress is measured in real time and the app will adapt and learn every time you train so workouts can be tailored to suit. Equipment needed is minimal too, so you don't even have to be a gym member to benefit.
Touchfit: GSP
£free – App Store
If you've ever used the iPhone weather app, you'll know it can be pretty unreliable. Yahoo! has released its own weather app that combines accurate and detailed forecast information with rather lovely photography, so at least you'll have nice pictures to look at when it's rainy.
You might also like
Why 2013 is the year of future bike tech