The best geek stocking fillers for Christmas 2012
Not all presents have to be grand. Here are five fine festive stocking fillers
Some of the best presents come in a Christmas stocking. Oh yes they do. You calling me a liar?! Anyway, because you didn't pick any of them and because it gives you a chance to buy silly items that actually mean something and take some thought to choose, a good stocking filler goes down like a particlarly fine sherry. Check out five of our favourites.
Gamer soaps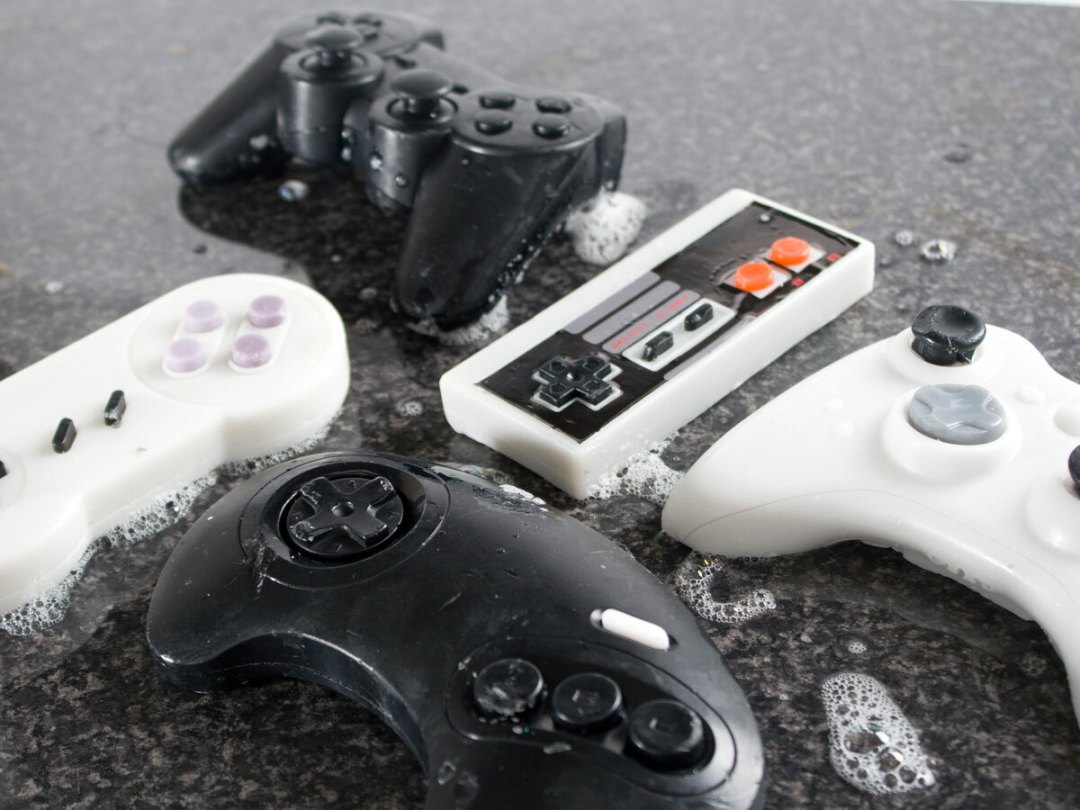 From £10, firebox.com
Disprove the myth of gamers as sweaty shut-aways reeking of Dorito crumbs, with these gorgeous little gamepads made of soap. You can currently get replicas of the Sega Mega Drive and Nintendo NES and SNES controllers – presumably the N64 controller was rejected as too pointy. They're vegan-friendly to boot.
Sudokube
£6, PrezzyBox.com
For the relative who can solve a Sudoku in five seconds flat, this puzzle should keep them perplexed through Christmas Day and beyond. A cross between a Rubik's cube and a Sodoku puzzle, the Sudokube has you attempting to line up numbers 1 to 9 on each of face of the cube. Assuming you haven't thrown it against a wall out of sheer frustration, you can mix up the numbers and start again.
DIY Synth Kit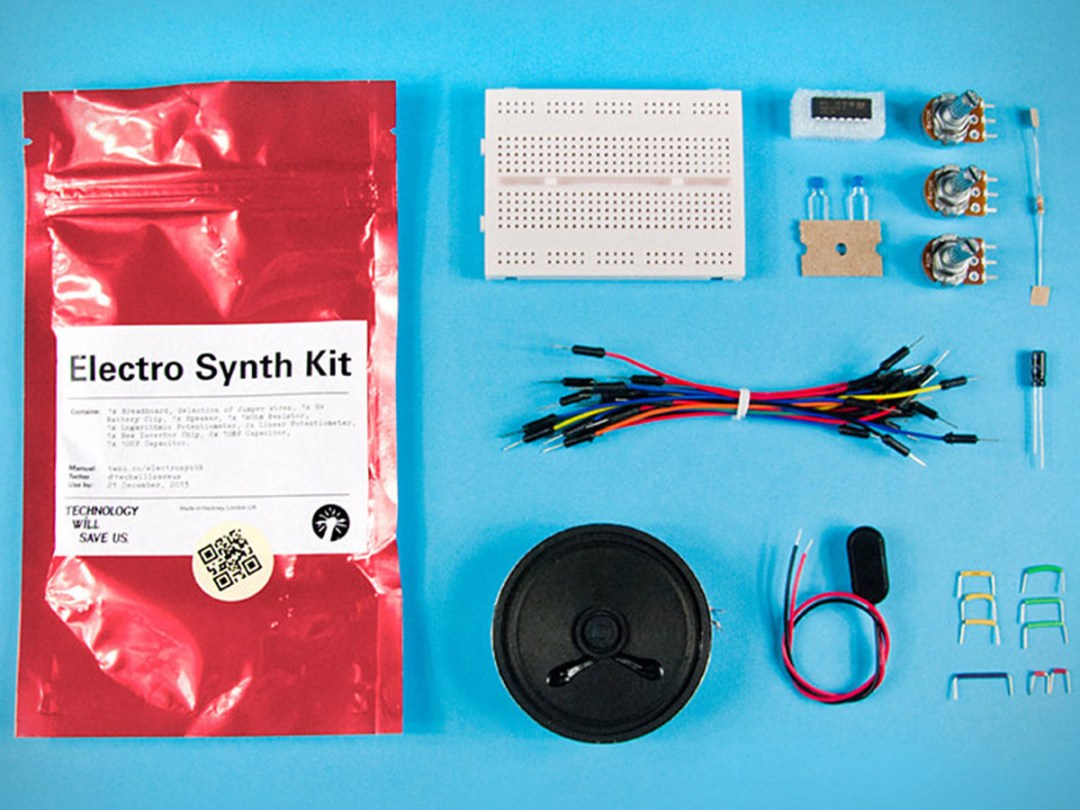 Any budding geek will need to start at the bottom when it comes to learning how stuff works. Fortunately, website Technology Will Save Us offers a number of stocking fillers that will keep keep geeks in training more than entertained, including a DIY Synth Kit for making your own beats and a speaker kit for making them heard.
Minecraft Mug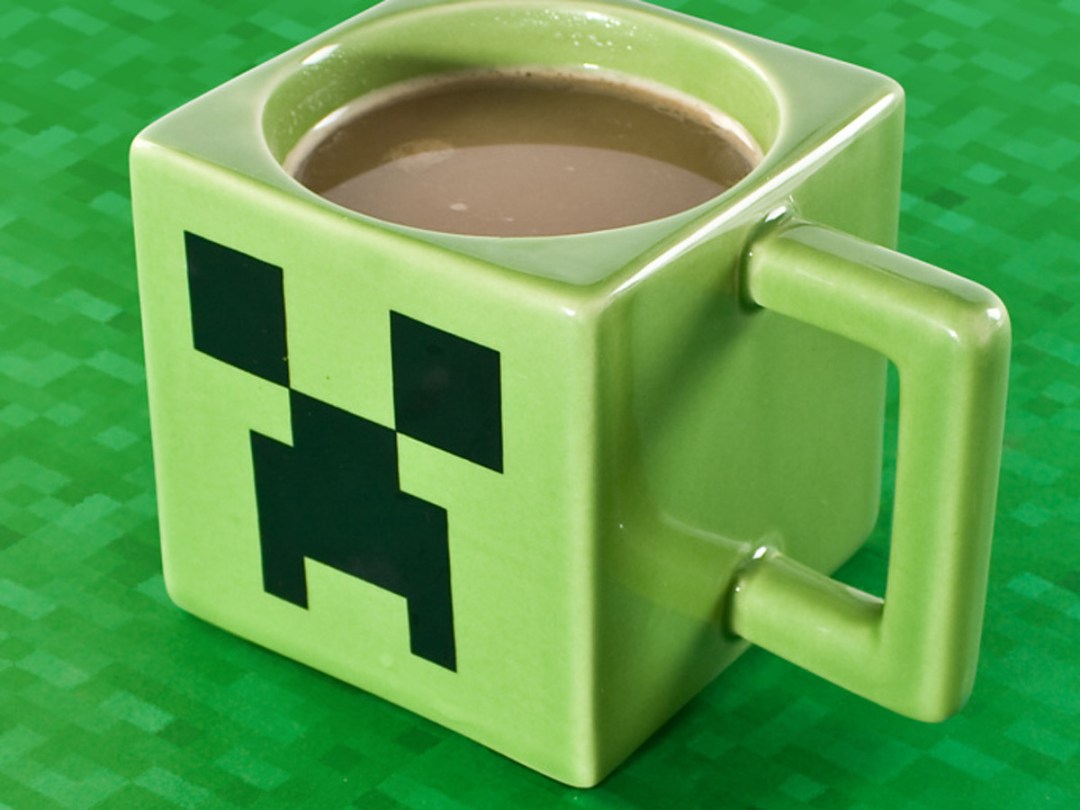 £13, firebox.com
For the gamer in your life, this blocky Creeper mug based on the chilling Minecraft enemy is the perfect accessory to accompany a marathon building session. It'll probably need several refills before that 1:1 replica of the Starship Enterprise is complete, though.
Dino Cookie Cutters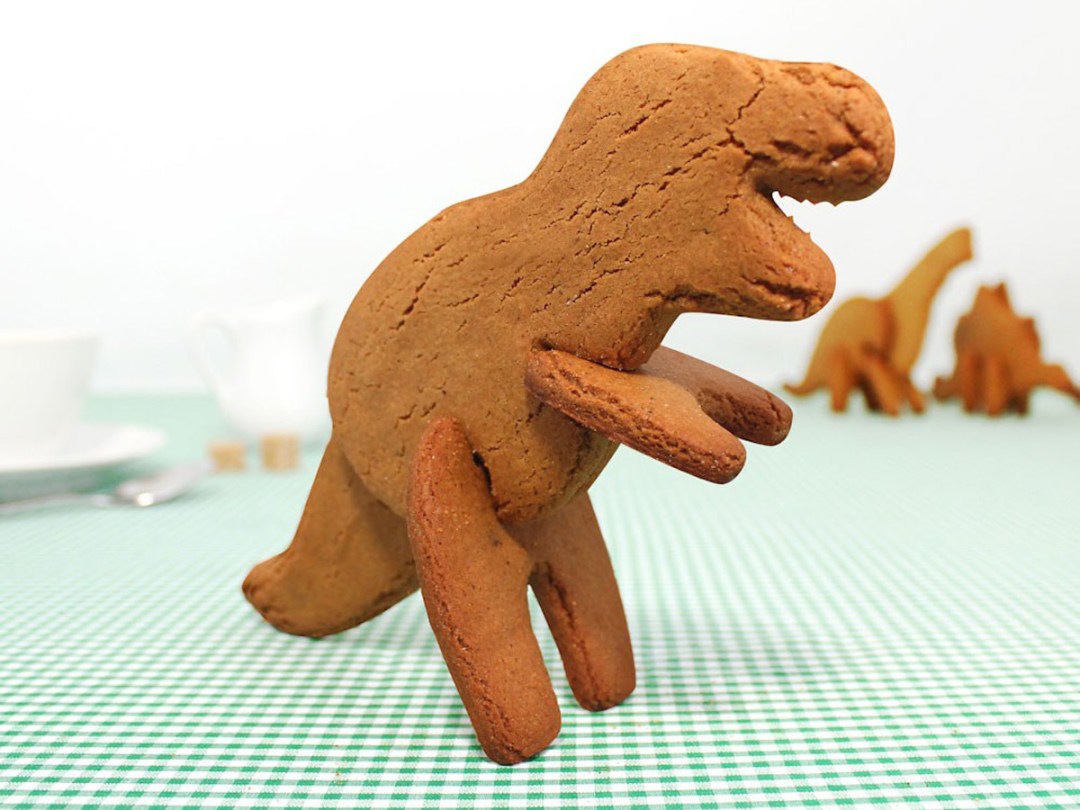 £7, Red5.com
Combining the wonder of prehistory with the tastiness of baked treats, the Dino Cookie Cutters is the perfect way to get junior started in a career in paleontology. Or bakery. Though you can't pick which dinosaur you get in the box, you won't be crying into your wrapping paper if you don't get the Tyranosaurus rex – they all look awesome.