Batman: Arkham Knight plots PC return later this month
Warner Bros. says it'll be ready to sell again after a disastrous launch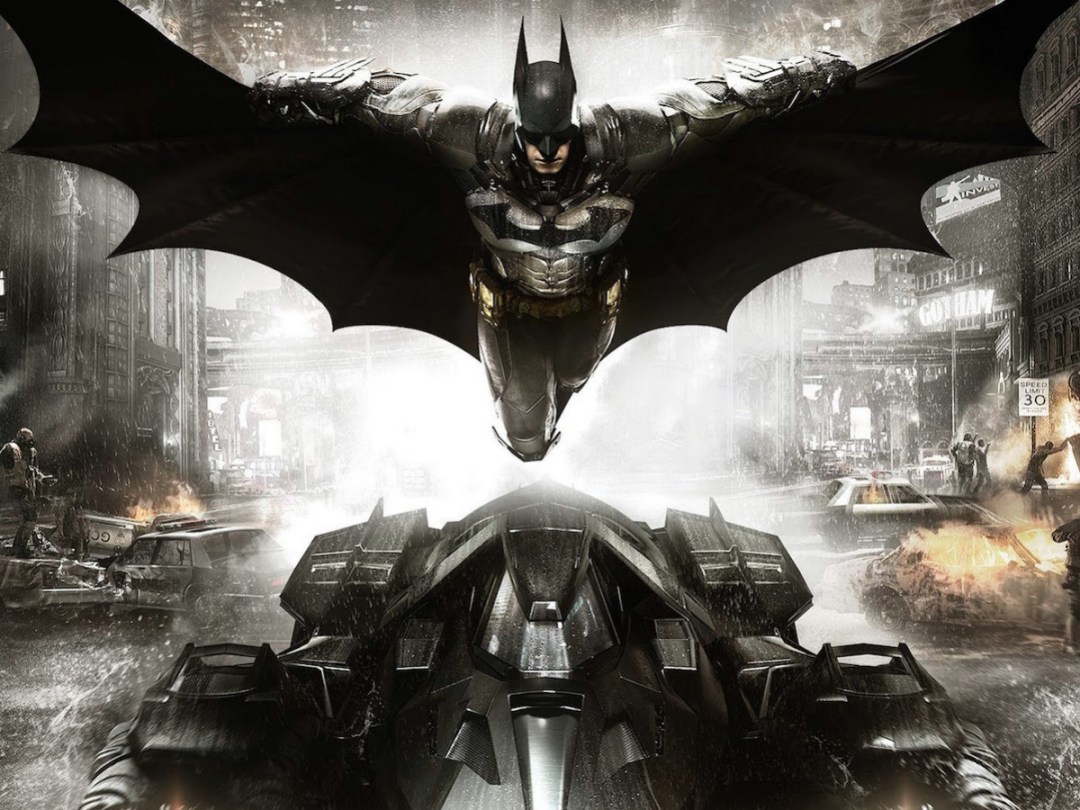 Batman: Arkham Knight is a truly spectacular action game, showing off the power of current console hardware with a massive, stunning open-world adventure. Notice that we said "console" and not PC.
While PC die-hards like to thump their chests about top gaming rigs being better off than consoles, a PC game that hasn't been properly optimised won't do you much good. And that's exactly what happened with Arkham Knight this summer, as the PC version released in a near-unplayable state for many buyers. Constant stuttering and frame rate drops killed a lot of the game's core allure, while the fixed frame rate and other limitations meant it couldn't really shine on a great PC.
Following public outcry and condemnation, Warner Bros. pulled the game off of Steam and other storefronts, and Arkham developer Rocksteady vowed to fix the problems in due course (the PC port was originally handled externally). After a couple major patches, including one last month, it appears that the game is on its way back to stores.
"While there were significant performance improvements made to the game, the teams are continuing to work on the additional updates that were outlined in our previous post," reads a post to the game's Steam news page. "We expect these updates to be ready at the end of October, at which time the PC version will be made available for purchase."
By that point, it will have been a full four months since the original release, during which time the console versions have thrived – and been expanded with add-on content. That content will hit PC when the patch arrives, but players who spent their money months ago have simply been waiting to play the core experience in a decent state.
Hopefully the game really will be strong and stable enough so that old and new players alike don't deal with any of the same headaches.
[Source: Steam]