Assassin's Creed taking rest of 2016 off, but Watch Dogs 2 may fill the gap
Ubisoft confirms the rumour that its top franchise is taking a breather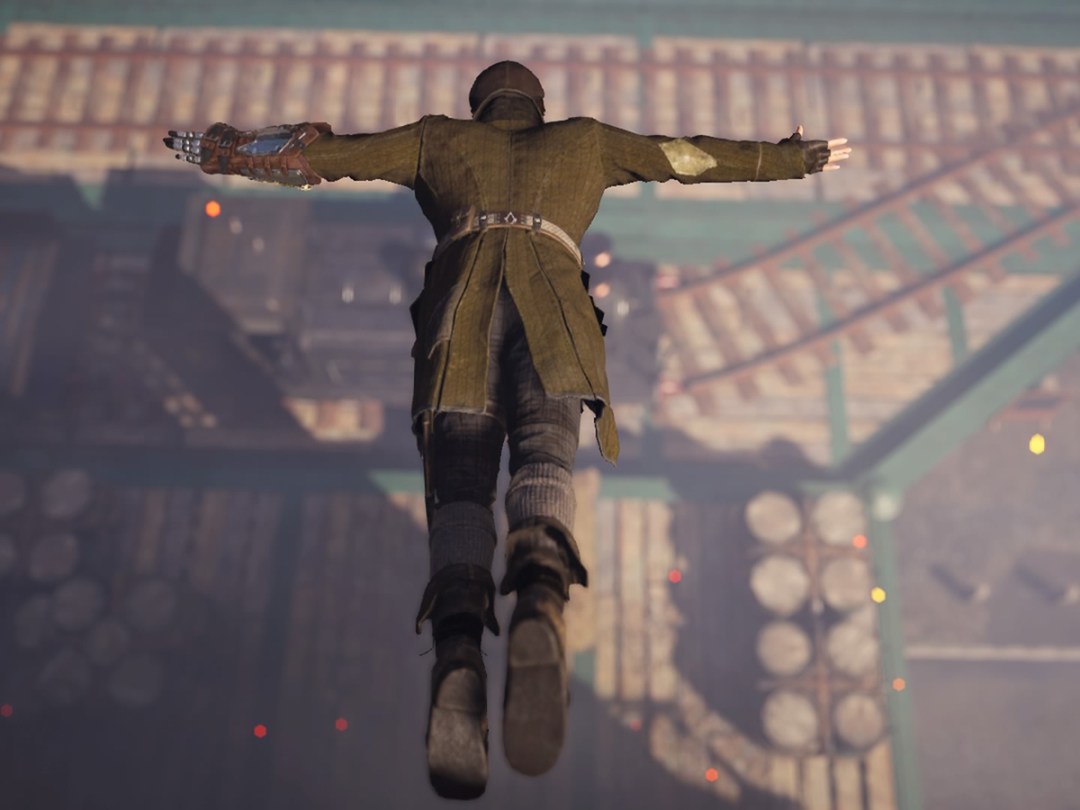 Franchise fatigue happens to even best video game series, and Assassin's Creed has had its notable ups and downs over the past several years. Now, Ubisoft is ready to give the series a little downtime.
Despite last year's Assassin's Creed Syndicate being the best and most-polished entry in some time, Ubisoft announced today that it is not producing another new series entry to release in 2016. In a post on the company's official blog, the team writes that they are "stepping back and re-examining the Assassin's Creed franchise."
"Since the release of Assassin's Creed Unity, we've learned a lot based on your feedback. We've also updated our development processes and recommitted to making Assassin's Creed a premier open-world franchise," reads the message. "We're taking this year to evolve the game mechanics and to make sure we're delivering on the promise of Assassin's Creed offering unique and memorable gameplay experiences that make history everyone's playground."
The announcement affirms part of a Kotaku report from early January, which said that Ubisoft wouldn't release a core Assassin's Creed game in 2016. The report also claimed that a brand new entry, codenamed "Empire," is being prepared for 2017 and may be set in Egypt. Also, the report suggested that Ubisoft may instead release a collection of remastered classic entries for current consoles this year instead, but the company's statement today didn't comment on either of those points.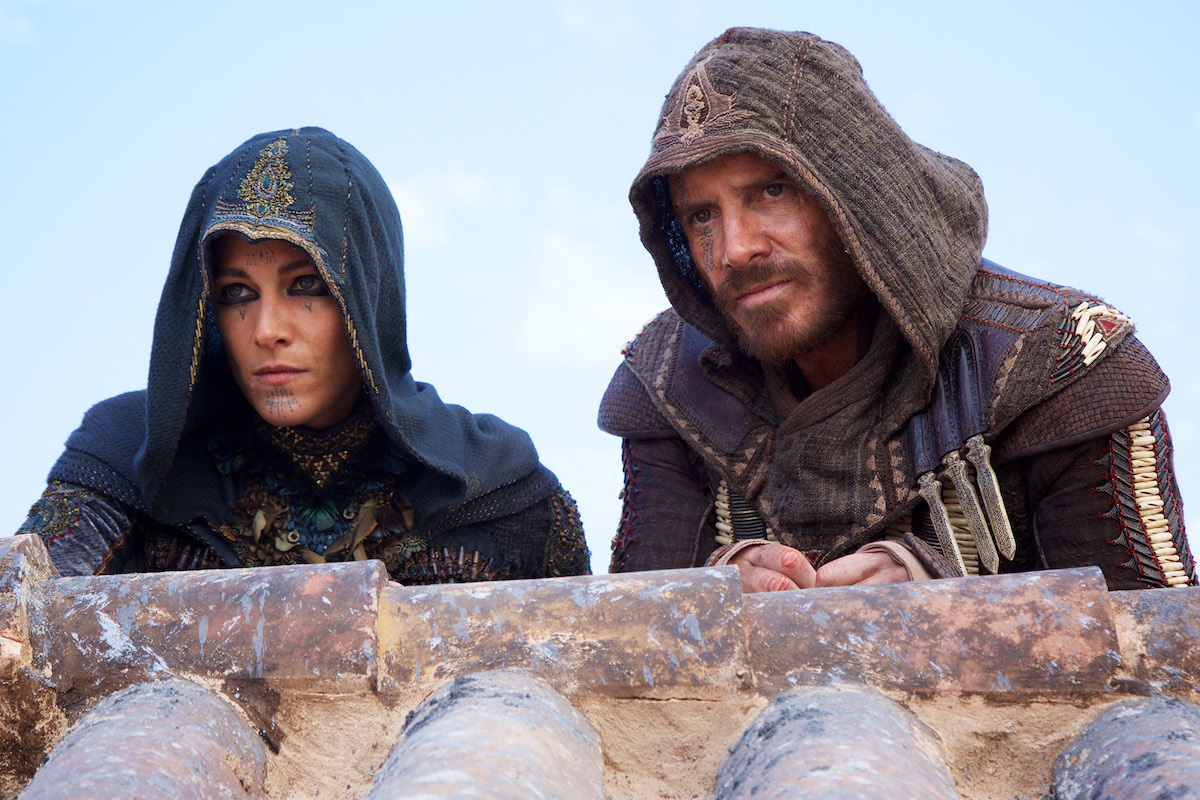 Even if a collection doesn't come, it's not like 2016 is devoid of Assassin's Creed. Syndicate has seen downloadable content released so far this year, and the company just launched the digital side-scrolling entries, Assassin's Creed Chronicles: India and Russia. A Vita package with all three Chronicles entries (including the first one, China) will release in April.
And then the live-action Assassin's Creed film (above), starring Michael Fassbender, hits cinemas in December. That's potentially huge, although it's surprising that Ubisoft won't have a new game out alongside the flick.
But the publisher has something else that might fill the open-world gap: Watch Dogs 2, which the company confirmed will release sometime before April 2017. Whether it's a holiday debut or early spring, it'll join other Ubi games like Tom Clancy's Ghost Recon Wildlands, South Park: The Fractured But Whole, and For Honor in the next year or so.