Arcam's Solo bar blasts out quality audio from beneath your telly
From movies to music streaming, this curvy soundbar wants to do it all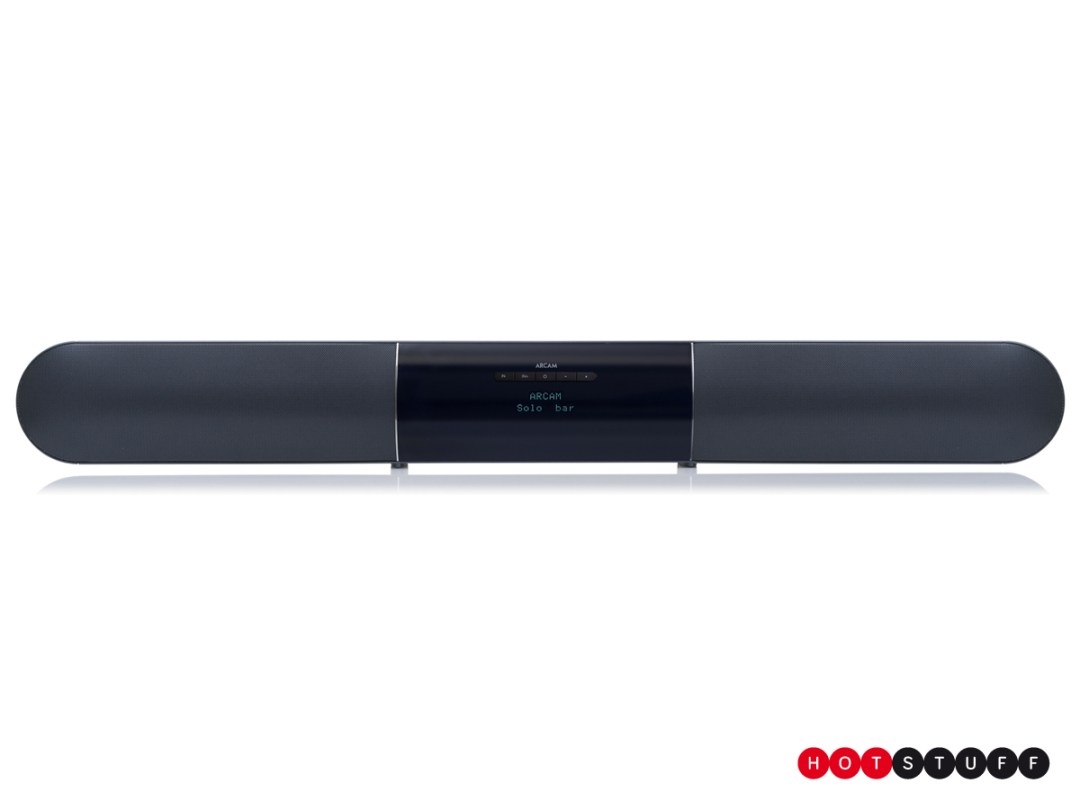 That's the most technologically advanced breadstick I've ever seen
Except it isn't. What you're looking at here isn't a futuristic edible strip of crispy bread with a built-in screen. It's a soundbar.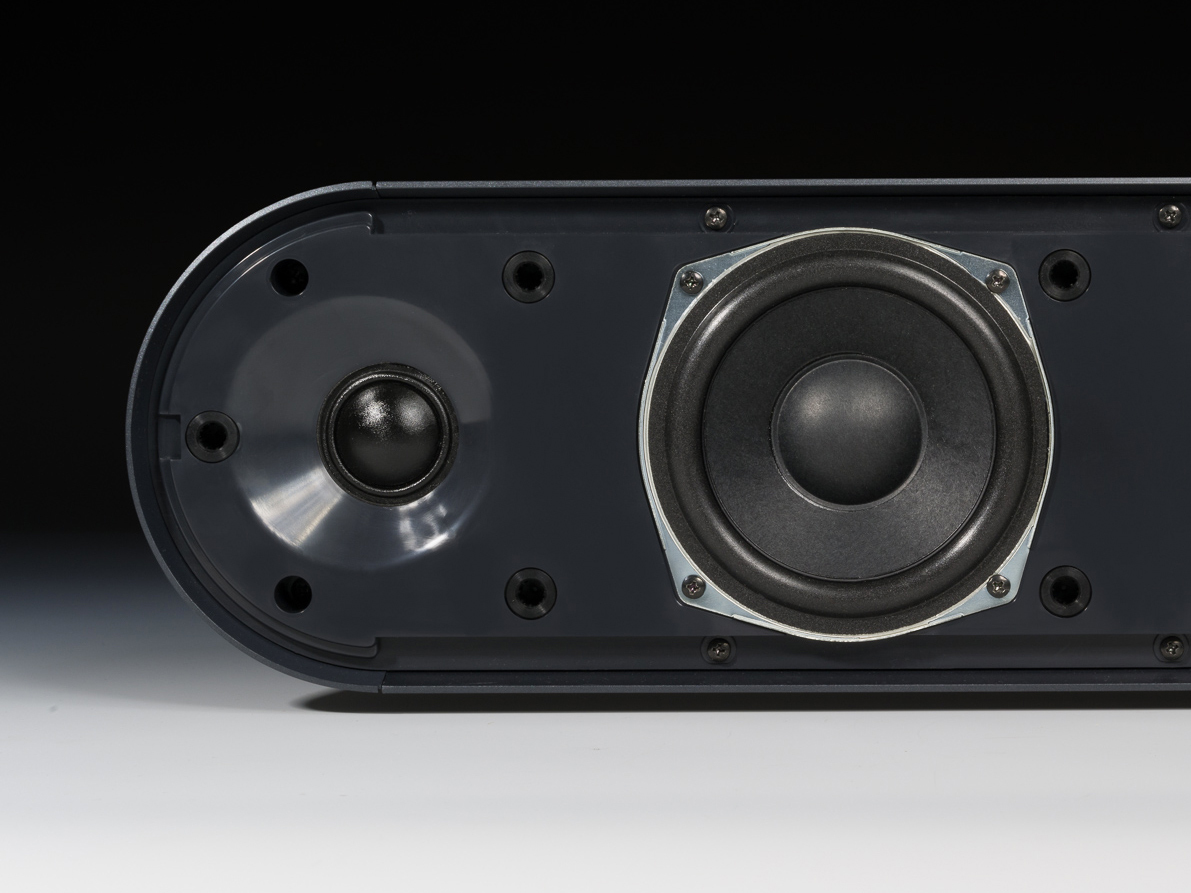 Ohhhh. I knew that.
Of course you did. The Solo bar is British high-end Hi-Fi brand Arcam's solution to the problem of how to pump the best possible sound into your living room, without messing around with a multi-speaker surround system setup.
It forgoes artificially amplified booming bass and piercing treble for a more accurate, realistic sound, with four 4in and two 1in driver units, powered by a 100W amplifier.
Arcam promises clearer dialogue in movies, which will be a very welcome feature for those of you fed up with having to strain to hear Tom Cruise natter away while bass-saturated explosions drown out his voice. But that's not all. It also…
…makes popcorn?
No. Not yet, anyway. But it can double up as a high quality Bluetooth aptX speaker, enabling you to stream tracks from your phone, laptop or tablet.
It's got four HDMI inputs too, so you'll have one for everything from your set-top-box to your various consoles, while an accompanying app for your Android or iOS device beams all the controls straight to your fingertips.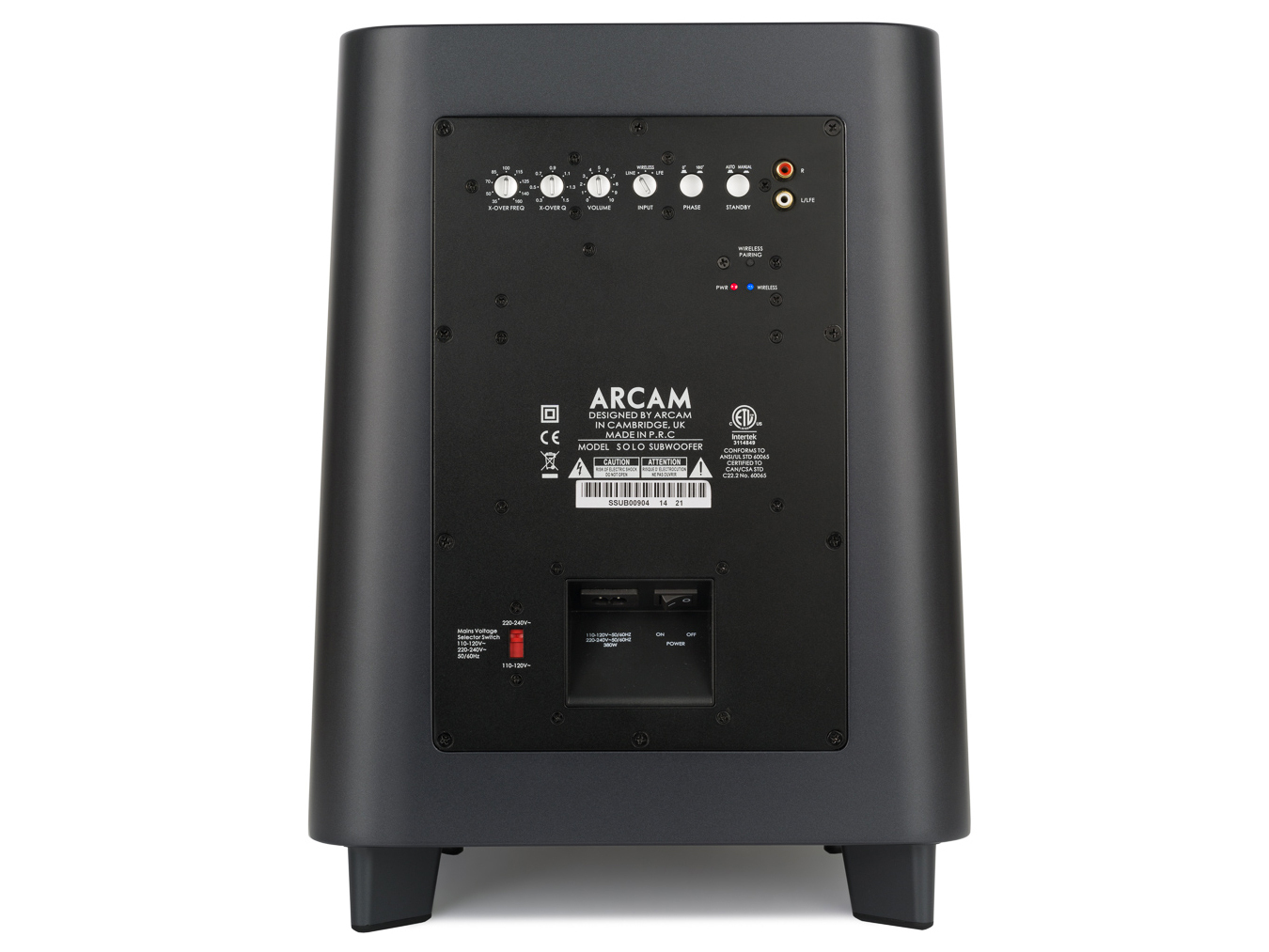 This is going to be expensive, isn't it?
While it's not as expensive as some or Arcam's other wares (which can set you back thousands), it's still going to make a dent in your wallet with its £800 price tag. The optional 300W wireless Solo sub for those that want room-filling bass is an additional £500.
Not cheap, then. But you can't put a price on deliciously crisp audio in a compact package.
Yes you can. It's £800.
Oh go away.
READ MORE: All the hottest stuff, on one scorching page