Arcam's Solo bar blasts out quality audio from beneath your telly
From movies to music streaming, this curvy soundbar wants to do it all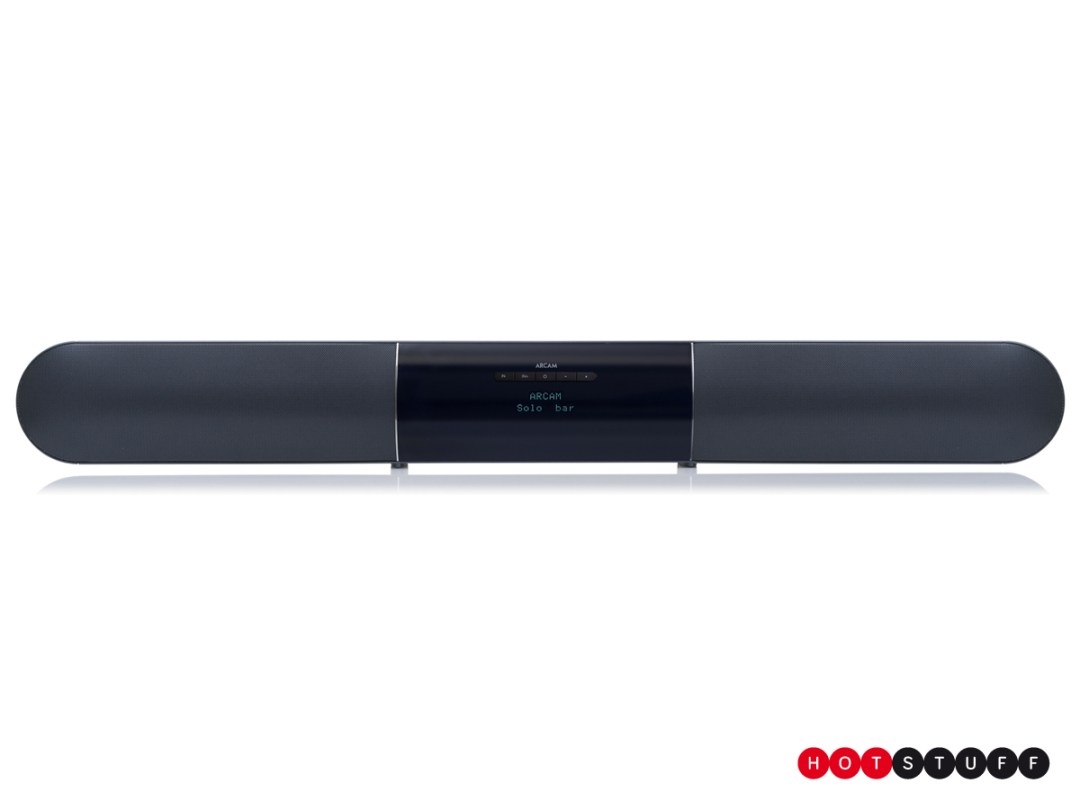 That's the most technologically advanced breadstick I've ever seen
Except it isn't. What you're looking at here isn't a futuristic edible strip of crispy bread with a built-in screen. It's a soundbar.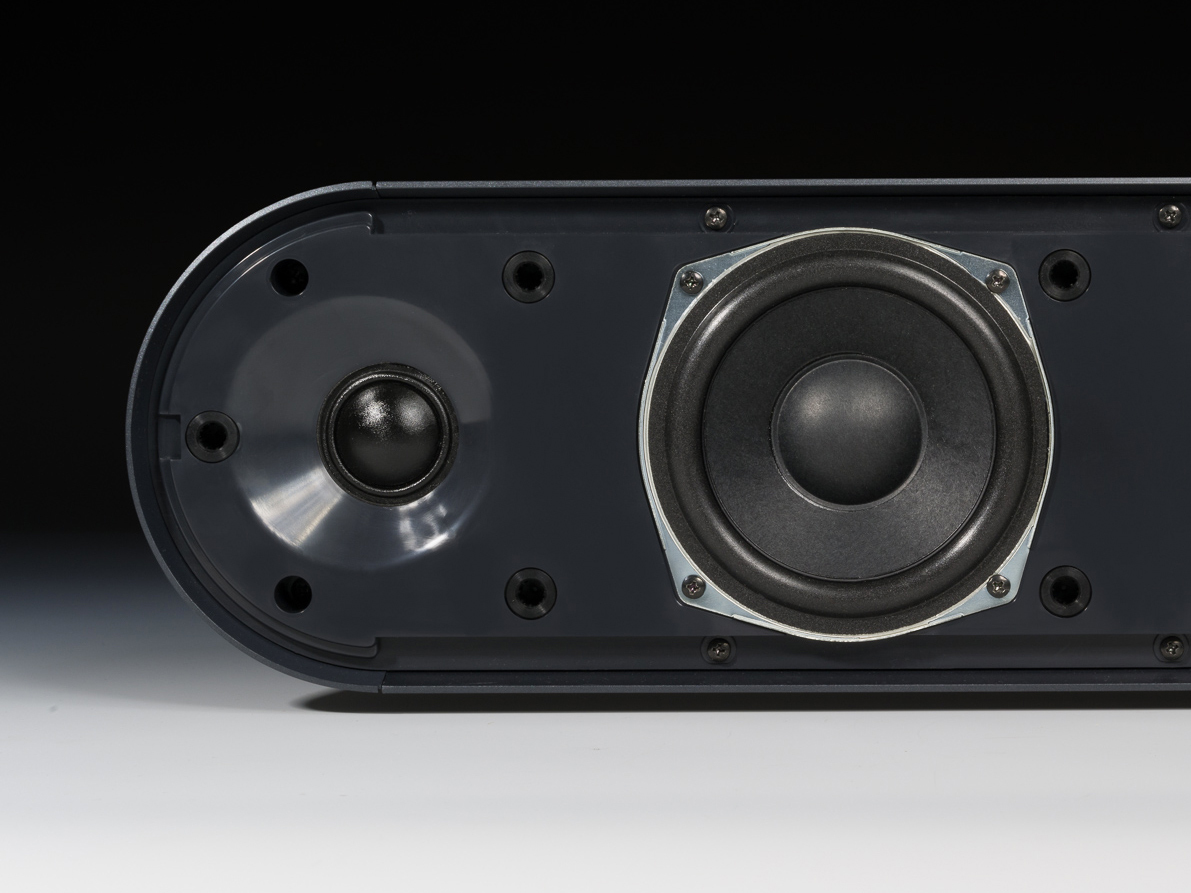 Ohhhh. I knew that.
Of course you did. The Solo bar is British high-end Hi-Fi brand Arcam's solution to the problem of how to pump the best possible sound into your living room, without messing around with a multi-speaker surround system setup.