Apple's iOS 7.1 is out now and it's gunning for your car
New firmware update comes with CarPlay and a host of other tweaks and upgrades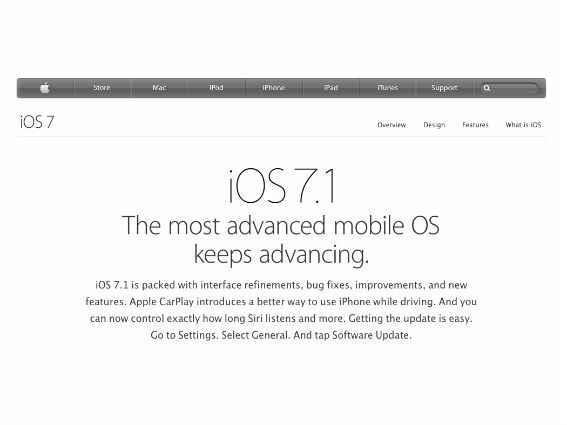 Apple has finally rolled out the first major update for iOS 7, its iPhone and iPad operating system, adding some neat new features and welcome improvements to the already rather sexy interface. 
The highlight of 7.1 is the inclusion of CarPlay. CarPlay pushes the iOS interface on to compatible car dashboards, allowing users to control specific features like Apple Maps or even compatible third-party apps via touchscreen or dedicated controls in the cars themselves. It's almost like getting an iPhone or iPad embedded in your vehicle. 
READ MORE: Apple iOS 7 review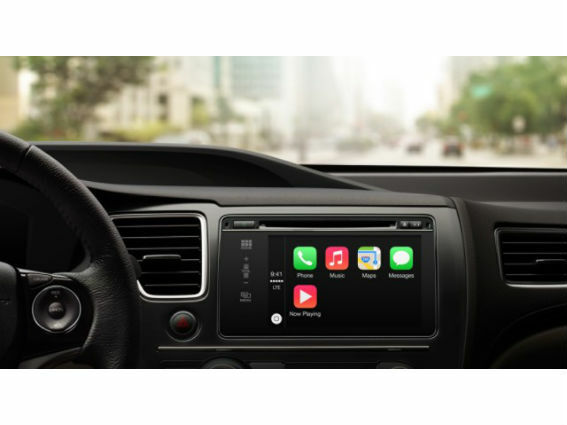 Although CarPlay-compatible car models have yet to be launched, there've been a couple of manufacturers who've integrated the feature into the cars they unveiled at the Geneva Motor Show, including Volvo, Mercedes-Benz and Ferrari. In fact, Volvo even has a demo video on how it'll work, and you can see it here.
READ MORE: Apple CarPlay put your iPhone in your dashboard
Other updates include improvements to Siri, including the option to manually control when Siri 'listens' to you. Besides adding more natural-sounding male and female voices in major languages, there are also a bunch of other UI tweaks (best summed up as 'more circles around and about the place') and bug fixes too, including a setting to automatically enable HDR on the iPhone 5s.
For the complete list of updates that's been rolled out on iOS 7.1, head on over here.
Source: Apple