Apple unveils Force Touch-equipped 15in MacBook Pro and new 5K Retina display iMac
As expected, Apple today rolled out updates editions of two existing Mac lines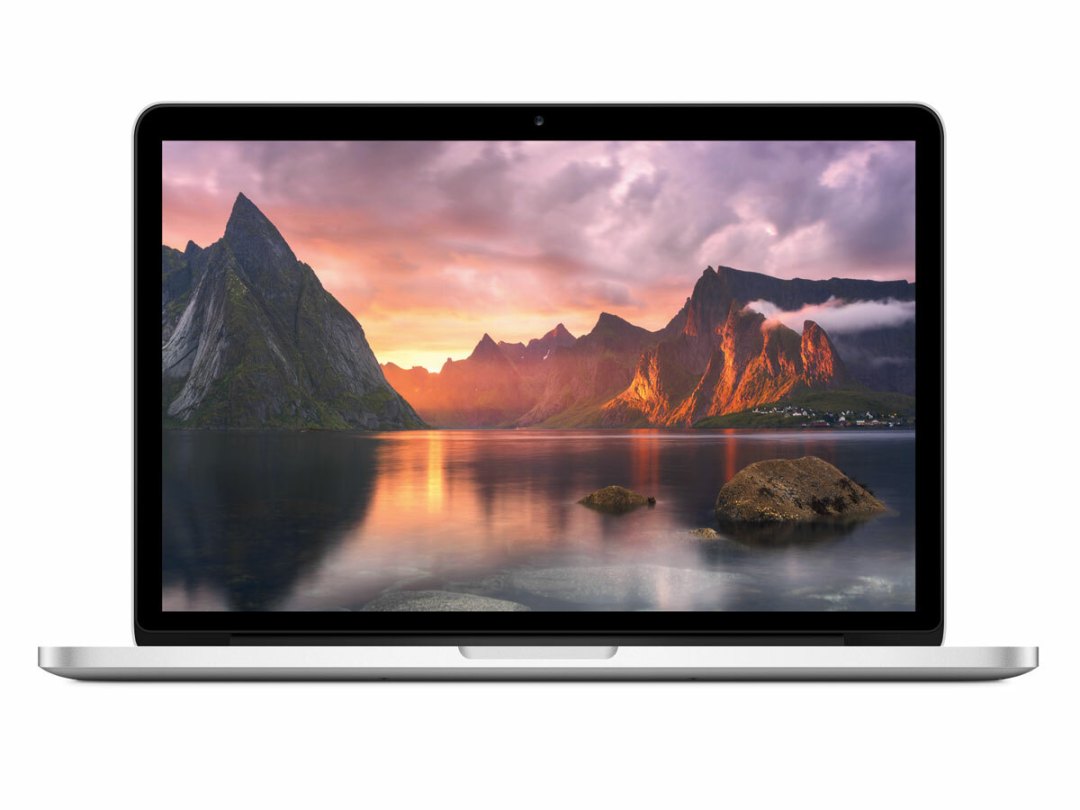 As rumoured earlier this week, Apple today launched a new range of 15in MacBook Pro models, as well as a new, more affordable configuration of its 27in 5K Retina display iMac desktop.
The new 15in MacBook Pro with Retina display models feature a number of tweaks ushered in with the unveiling of the 12in MacBook earlier this year: faster flash storage, longer battery life and the haptic sensor-equipped Force Touch trackpad.
Flash storage on the laptops now works up to 2.5 times faster than on the previous generation, while battery life has been increased by up to an hour. Graphics performance has also got a potential boost thanks to the inclusion of the new AMD Radeon R9 M370X discrete graphics card. Apple claims this makes the top model in the range 80 percent speedier on the visual front.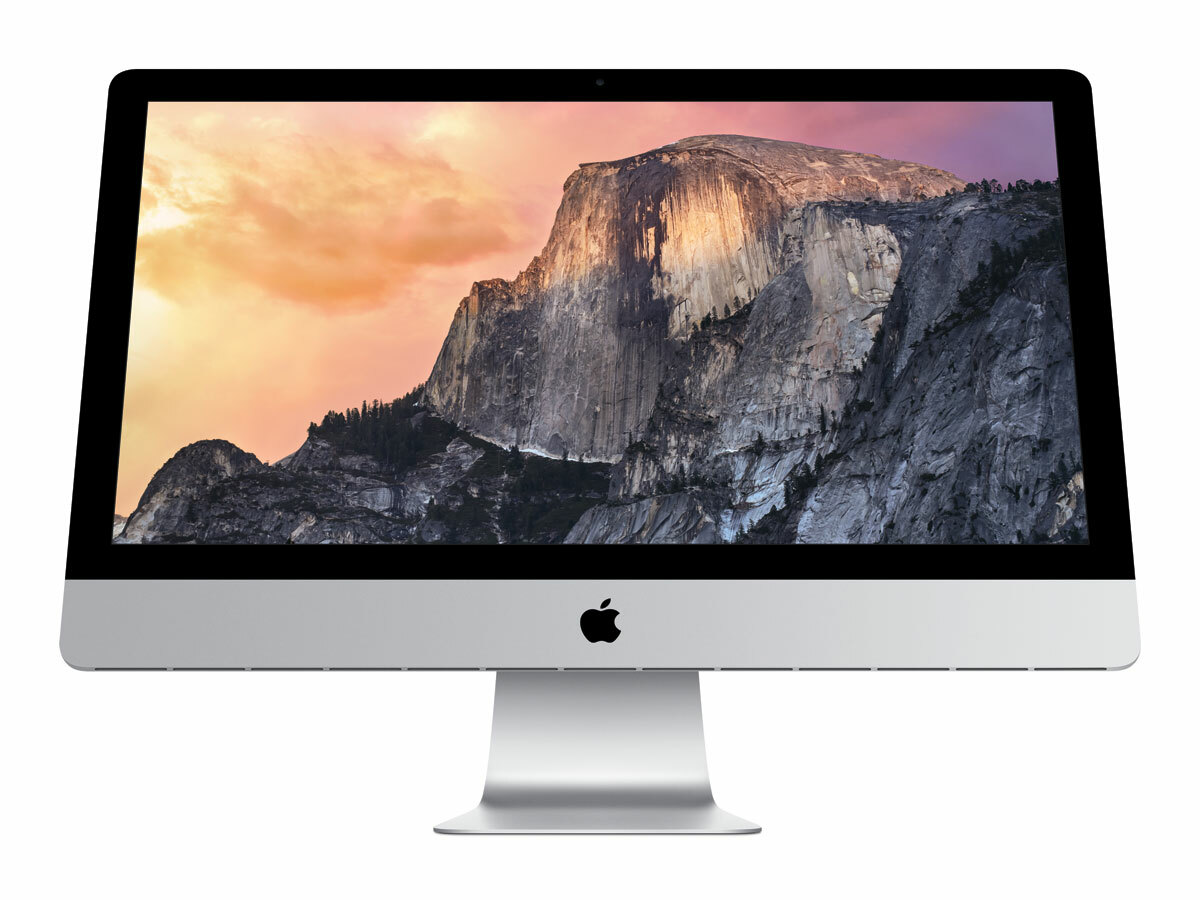 The 5K iMac, meanwhile, gets a new cheaper option. Now starting at £1,599, the new model comes with a 3.3GHz Intel Core i5 processor, Radeon M290 graphics, 8GB of RAM and 1TB of storage. There are four USB 3.0 ports and two Thunderbolt 2 ports. The star turn, of course, is the 27in screen with its 5120 x 2880 resolution.
All the new models are now available to order. The new 15in MacBook Pro starts at £1,599.