Apple iPhone 5S to have double the screen resolution of the iPhone 5
The 720,000 pixels of the iPhone 5's Retina display will be doubled to 1.5 million in the iPhone 5S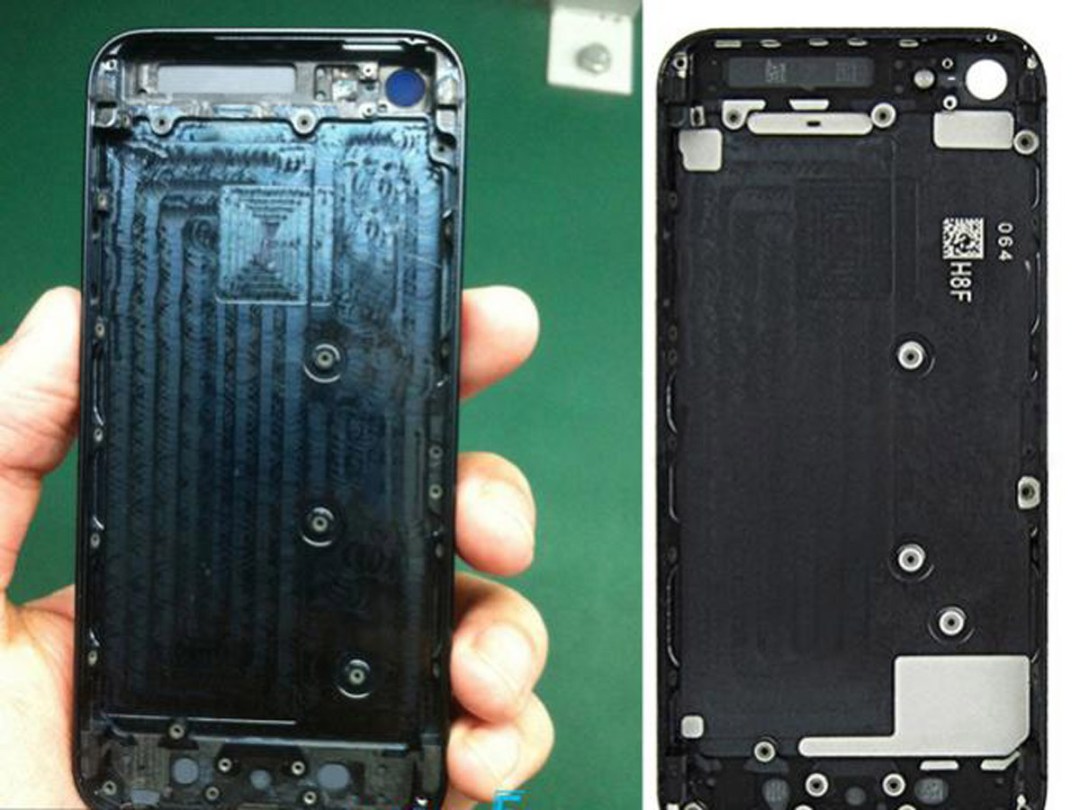 Apple's iPhone 5S should feature 1.5 million pixels, double that of the 720,000 pixel iPhone 5. It'll also come with a thinner bezel but the same 4in display.
According to Chinese news site Wei Feng Network the iPhone 5S will feature a display that isn't 1080p but will still cram in double the pixel count of the iPhone 5. Since it will also feature a thinner bezel – like the iPad Mini – but will retain the same 4in screen, it should be smaller in overall size.
Expect to see the iPhone 5S revealed along with iOS 7 at WWDC 2013 on June 10th – if producution rumours are true.
[Wei Feng Network via Unwiredview]