Apple backtracks as latest iOS 9 update fixes iPhones bricked by Error 53
Company apologises for controversial security feature in wake of criticism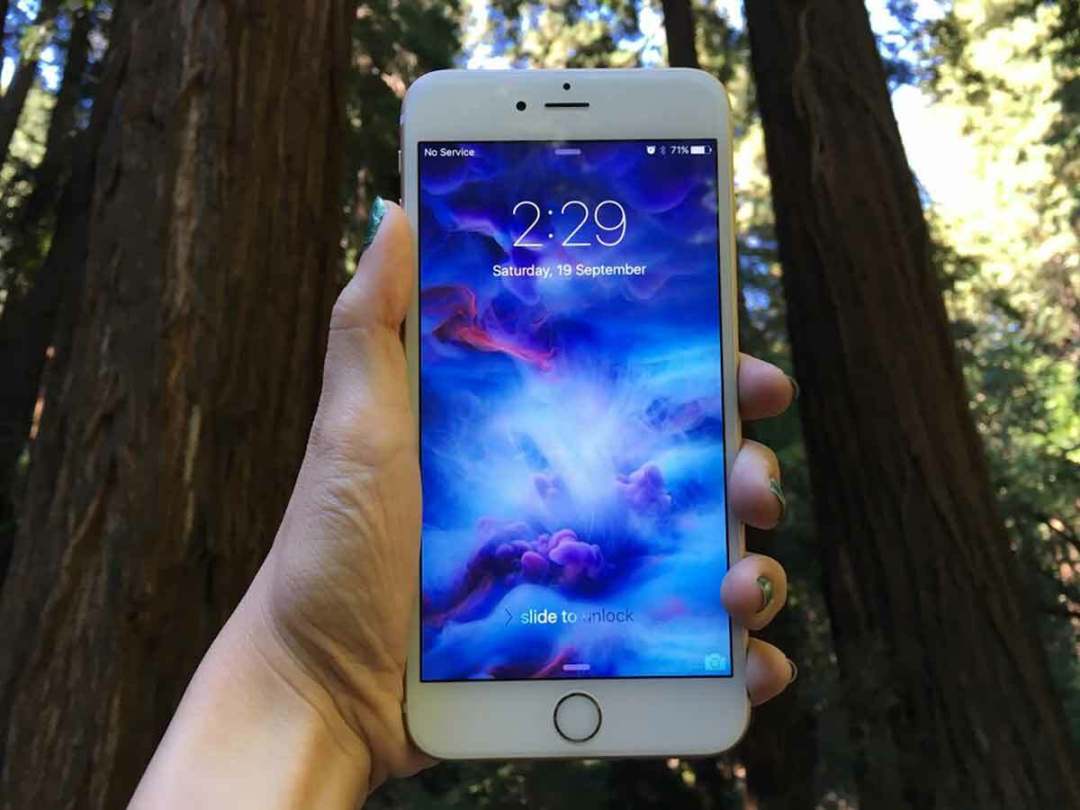 "Error 53" had all the makings of a massive PR problem, with Apple appearing to disable iPhones that were repaired by third-party companies when the Touch ID sensor had to be replaced. That might not have been their intention, but the situation didn't look good.
Initially, Apple stuck to its guns, saying it was a move to protect customers – but anyone left with a busted phone after zero warning probably didn't feel very good about the move. And one Seattle lawsuit said it would proceed with a class action lawsuit after seeking stories from anyone affected by the error message.
But now, Apple has changed its tune – and its explanation, too. Today, the company released an updated version of iOS 9.2.1 that allows a disabled phone displaying the Error 53 message to be restored into working condition. The restoration process must be done via iTunes, although there is one catch: the Touch ID sensor will remain disabled after your iPhone comes back to life.
For that lingering issue, you'll need to get the phone repaired by Apple – and if you already paid for a repair elsewhere, you might end up paying again for the official work. At least Apple plans to cover the charges for anyone who had to swap out a bricked phone with Apple, telling TechCrunch, "Customers who paid for an out-of-warranty replacement of their device based on this issue should contact AppleCare about a reimbursement."
And Apple is sorry, too: they now claim that consumers were never supposed to encounter this error, even with a replaced or broken Touch ID sensor. "We apologise for any inconvenience; this was designed to be a factory test and was not intended to affect customers," reads the statement sent to TechCrunch.
We'll have to see if the lawsuit indeed continues forward, but at least Apple's move ends the confusion and doesn't leave you with a fully disabled phone if something happens to the Touch ID sensor. Hopefully, the lesson learned here is to better inform users of the need for official repairs on the secure portion of the hardware, rather than potentially strand them and then scramble for a solution/explanation well after the fact.
[Source: Apple via TechCrunch]