Apple and Samsung reportedly join push for carrier-agnostic e-SIM cards
With manufacturers onboard, the move to consumer-friendlier choices should be nearer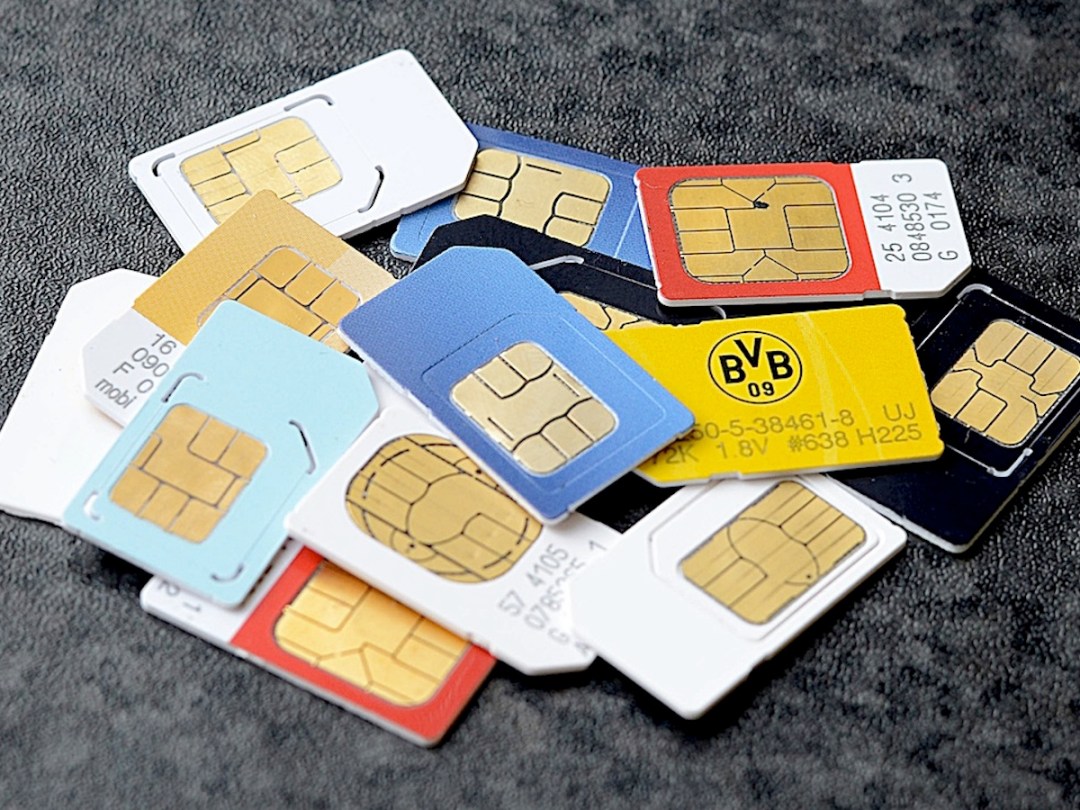 Apple surprised some people last year with the cellular version of the iPad Air 2, which ditched typical carrier-linked SIM cards in favor of an Apple one that let users switch freely and easily between multiple providers as desired. And that premise – now without a physical card – is coming to phones.
It won't just be Apple, however, but the wider mobile industry. The Financial Times reports that both Apple and Samsung have joined the push to standardize these newer embedded electronic SIM (e-SIM) cards with the GSM Association, which represents many worldwide carriers.
Anne Bouverot, the GSMA's chief executive, said that involved companies are all working on an agreement for a standard to drive the technology, and make it work across carriers and countries. The report says that carriers expected onboard include Orange, Vodafone, AT&T, Hutchison Whampoa, Deutsche Telekom, Etisalat, and Telefónica.
The benefits are clear. Currently, traditional phone plans in various parts of the world lock users into plans and require a lot of hassle to switch their devices to another carrier. Allowing choice directly from the device without needing a new card can only make things easier. And it'll help with travel, too, if you can simply choose a local network for short-term usage.
"With the majority of operators on board, the plan is to finalise the technical architecture that will be used in the development of an end-to-end remote SIM solution for consumer devices, with delivery anticipated by 2016," reads a statement from the GSMA. However, it'll probably be at least a year after the agreement's signed before we actually see hardware on the market.
Bouverot adds that while Apple is working with the GSMA on the initiative, that "a formal agreement with them is still in progress," so it's possible that Apple will do something a little left-of-center here while still honouring the spirit of the e-SIM. After all, the company already pioneered this sort of concept last year, but it often likes to put its own spin on things.
[Source: The Financial Times via Engadget]