eSIM vs SIM card: the differences explained plus what iPhones have eSIM?
A SIM built into your phone, or one you insert. What's the difference between the two mobile connections?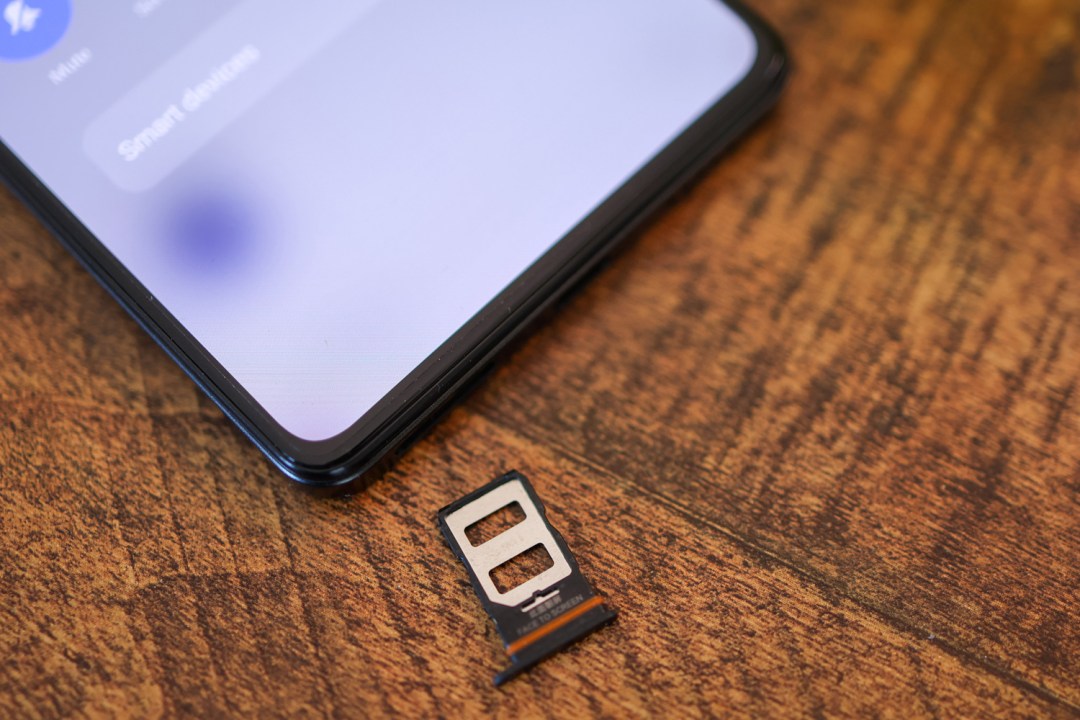 Since the first mobile phone, we've been familiar with SIMs – the tiny plastic cards you've got to shove into a tray to make things work. The cards allow your device to connect to mobile networks, which allows you to text, call, or access data on the go. But if you've bought a more recent phone, you might have read about an eSIM. Or maybe your new handset doesn't even have a SIM tray.
In the case of Apple's iPhone 15 and iPhone 14, the US models don't have physical SIM cards any longer with Dual eSIM support. However, the global models (for the UK and Europe) do still have a nano SIM card slot. These global models offer the option of an additional eSIM.
But what exactly is an eSIM, how does it work, and what's the difference between that and a regular ol' SIM card? Here's our guide on the difference between the two mobile connectors.
---
What is an eSIM, and how is it different from a regular SIM card?
eSIMs are a newer version of the plastic card, built-in to your phone already. Rather than having a special slot to insert, the eSIM is part of the main motherboard inside the device. It connects to mobile networks in exactly the same way – the key difference is that this is part of your device. That means you can't remove it, and you don't have to change it if you switch mobile plans.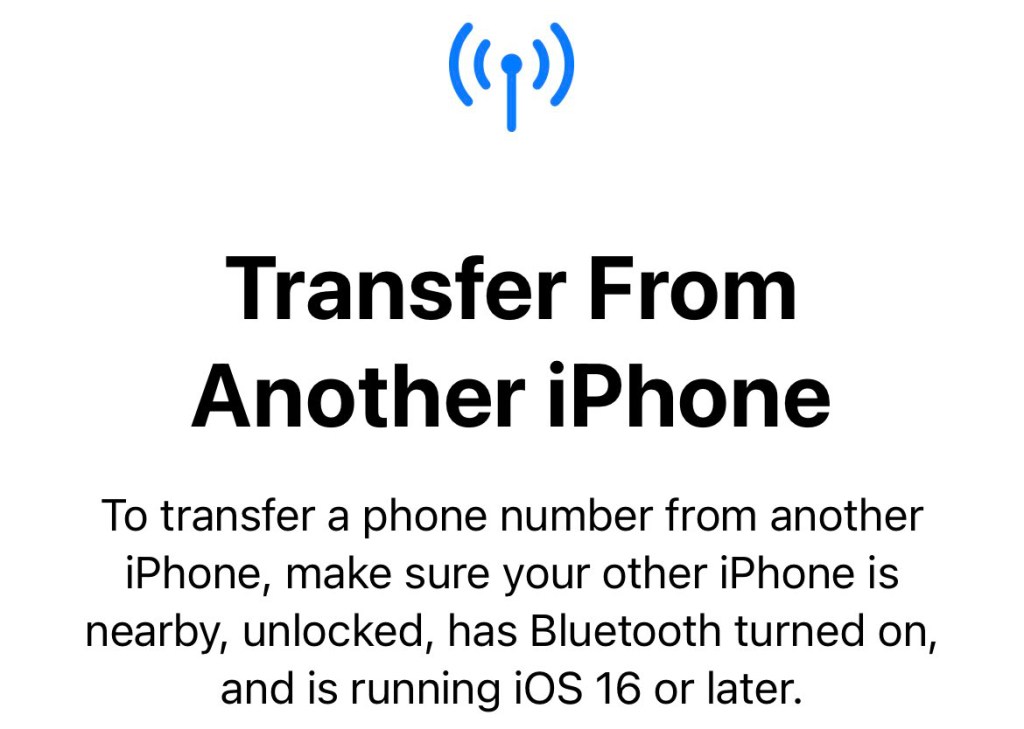 But don't worry, you can still switch cards or change numbers just as easily. Since eSIMs are part of your phone, they're completely rewritable. That means you won't need to replace any cards or parts if you switch contracts. Whereas before you'd be sent a new SIM card, everything happens automatically instead.
Setting up an eSIM is a little more complicated than a regular SIM, but still straightforward. Rather than popping in the new card, your carrier will send you a QR code. Head into your Mobile settings, and then using your device's camera, scan this QR code. Your phone will then take you through a few steps to activate your connection, but then you'll be ready to go.
---
But what's the point of using eSIMs?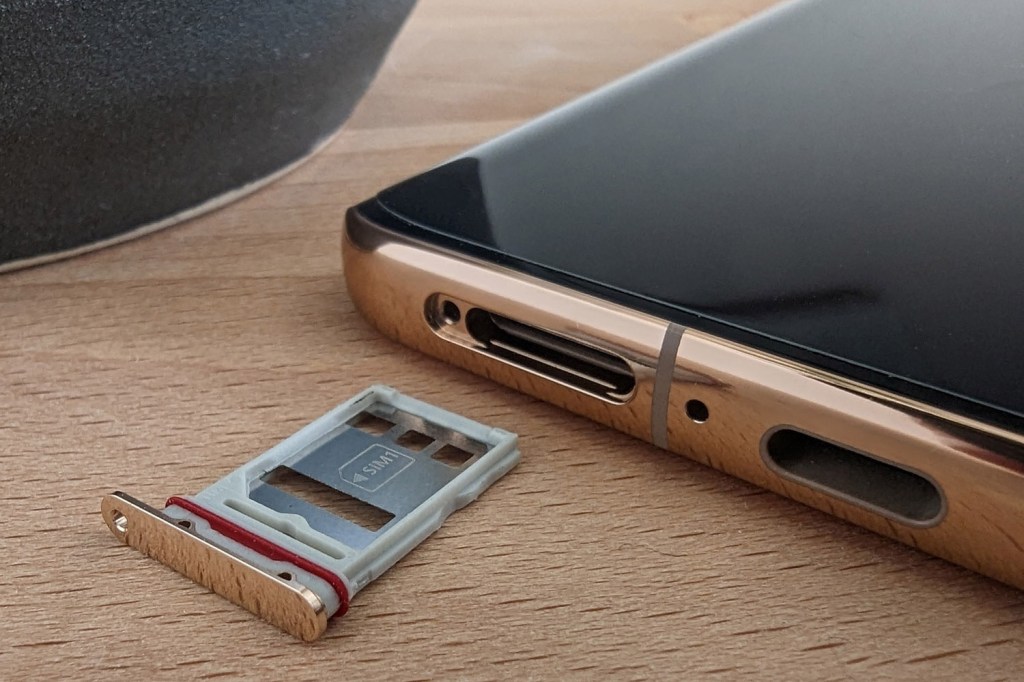 Using eSIMs makes things easier on your device. Rather than fiddle around with an ejector tool or risk losing the physical card, you can do everything directly from on your device. While there may be an extra step to the set-up, it makes things more convenient for you in the long run.
Your device will also have a few improvements because it uses an eSIM. Since it doesn't need room for the SIM tray, manufacturers can use this extra space for other components.
That extra battery life you want? There's now room inside your handset for a larger battery. On top of this, without an extra hole in your device, it's easier to waterproof against accidental damage.
---
Who can use an eSIM?
At this point, most people can use an eSIM. While the technology is still on the newer side of things, it's much more widely supported than it was a few years ago. In the UK, EE, Lycamobile, O2, Three, and Vodafone all support the virtual SIM cards. And over in the US, all major carriers support eSIMs. Plus, you'll find support around the world with all manner of different mobile providers.
But what about your phone? The good news is that most major devices from the past four or so years support eSIM technology.
All iPhones released since the iPhone XS, iPhone XS Max, iPhone XR or later support eSIMs as an option as well as having a nanoSIM slot.
As we mentioned above, the iPhone 14 and 15 support dual eSIM only in the US but still have physical SIM slots elsewhere (you can add a second SIM as an eSIM on the global models still).
And on the Android side of things, all Samsung phones since the Galaxy S20, all Pixel phones since the Pixel 3, and plenty of smaller brands support non-physical cards.
Plus, you'll find eSIMs inside smartwatches too. The Apple Watch cellular, Pixel Watch, and Galaxy Watches all support the technology to let you use mobile services when you're disconnected from your phone.