Android 4.4 KitKat lands on the Motorola Moto G
The Moto G sinks its teeth into the latest chocolate-covered version of Android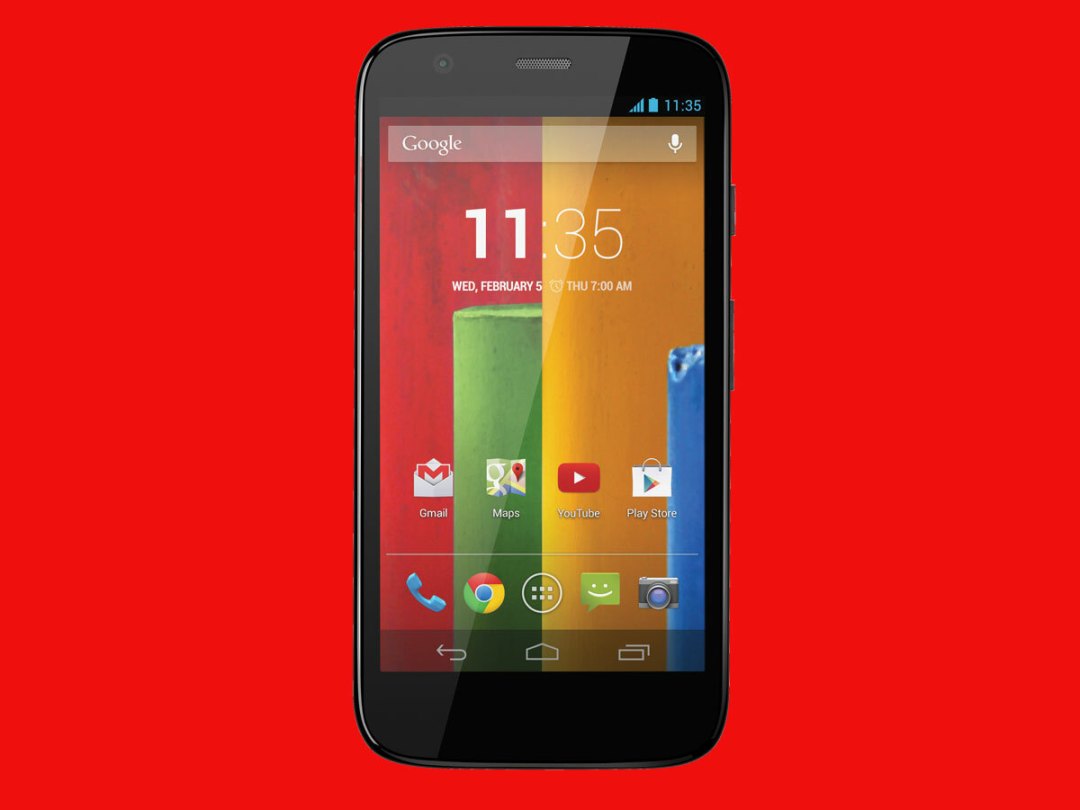 The Moto G will be the first non-Nexus smartphone to be upgraded to Android 4.4.2 KitKat, providing users with even more bang for their buck.
We found the latest version of Android (which launched on the Google Nexus 5), to be the cleverest mobile OS in the world in our review, and Moto G owners can look forward to super-charging their handsets from today.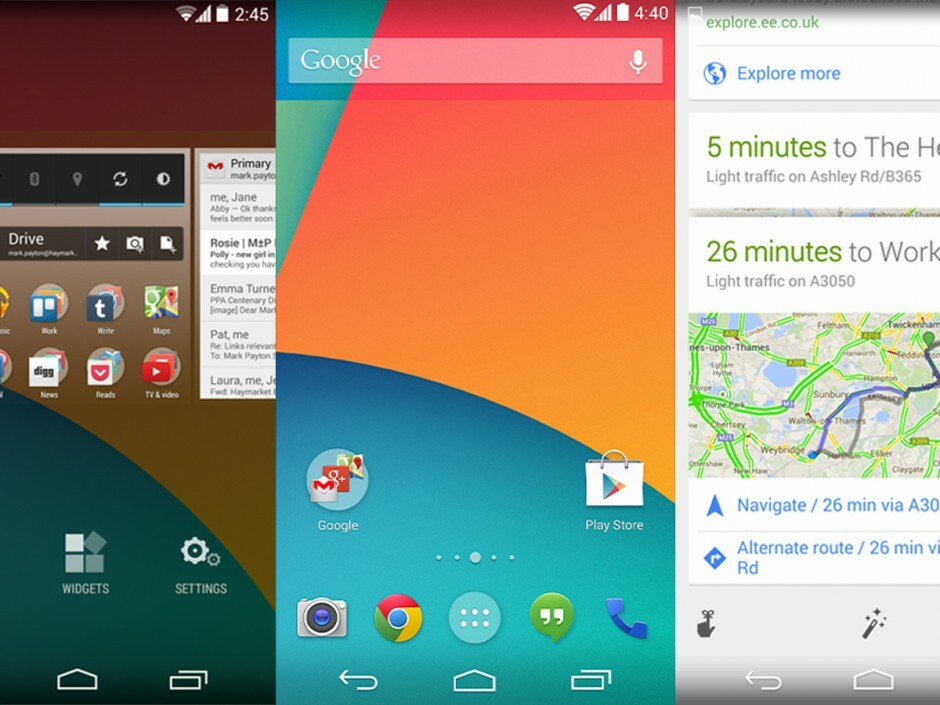 From integrated SMS and chat messages in Hangouts to cleverer Google Now integration and wireless printing, there's plenty for Moto G users to get excited about.
The update will continue to be rolled out over the coming week, and Vodafone will also add the Moto G to its roster in the very near future too.
Read our review of the Motorola Moto G here