A new Chromecast is on the way, could it be a budget option?
1080p is so 2016.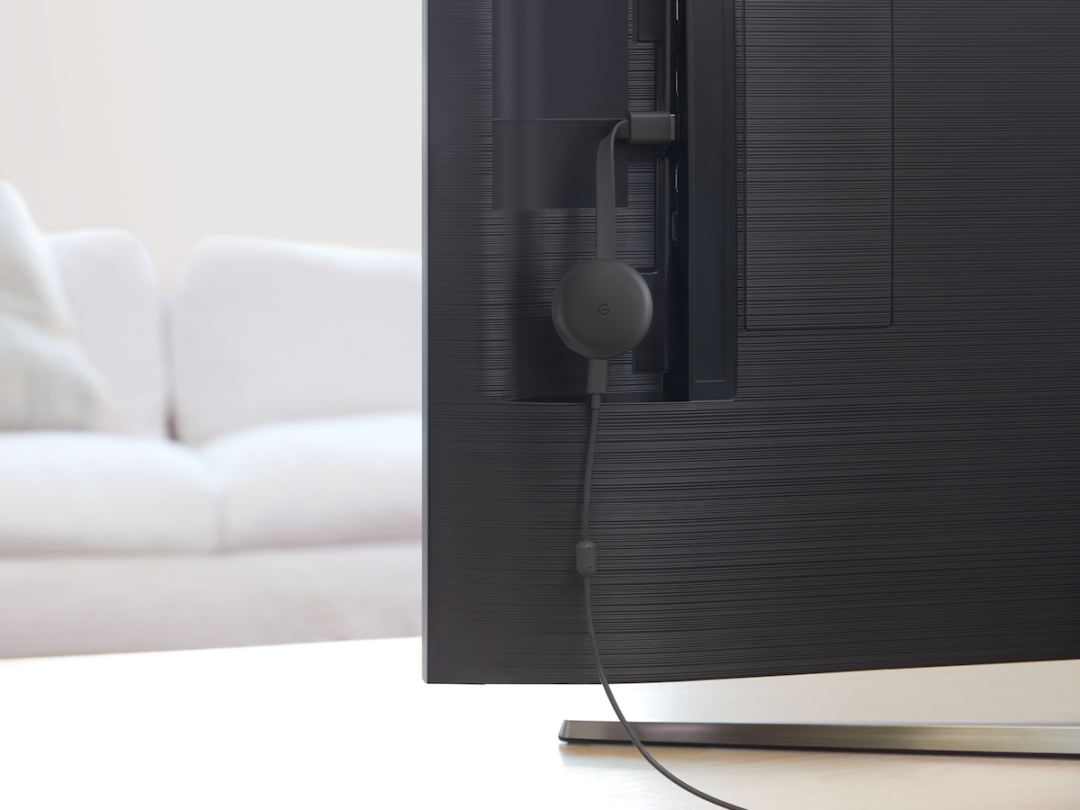 The Chromecast certainly isn't new. First released back in 2013, Google's compact streaming puck allows you to beam content straight to your TV. Since then, we've seen the Chromecast go Ultra, 4K, and even pack in an entire operating system. But it looks like the tech giant is planning to go back to basics.
According to recently published regulatory filings, Google is preparing to launch a new Chromecast. While you might be wondering what snazzy new feature could debut in the new device, we're actually getting some older tech. The filings reveal the upcoming Chromecast will only offer 1080p resolution, and the standard connectivity channels we expect. How 2016!
This isn't the first time we've heard about the 1080p resolution, either. Previous reports have mentioned the HD-only feature of the new Chromecast. Some have even dubbed the device as Chromecast HD with Google TV. At least it'll get the Google TV system, eh? Otherwise, things are looking pretty similar. Google is sticking with the oval shape, the same Bluetooth variant, and the same 2.4GHz and 5GHz channels.
Given it's 2022 and practically every new telly supports 4K, a 1080p streaming puck seems like a curious choice. It would make most sense for Google to offer this as a new budget option. Currently, the cheapest Chromecast is £30, and the cheapest Google TV option is £60. It would make sense for Google to stick to the cheaper £30 price, while packing in the new operating system. It throws in some more features to an already fairly budget option.
However the new Chromecast looks, we're sure it'll be a deal to watch. The pucks are perfect for smarting up any telly. As for when to expect the new device, we'd keep our eyes peeled on 6 October at the Pixel 7 event.