10 things you need to know about the Samsung Galaxy Note 4
The Note 4 is finally real - and here are 10 reasons to be excited about it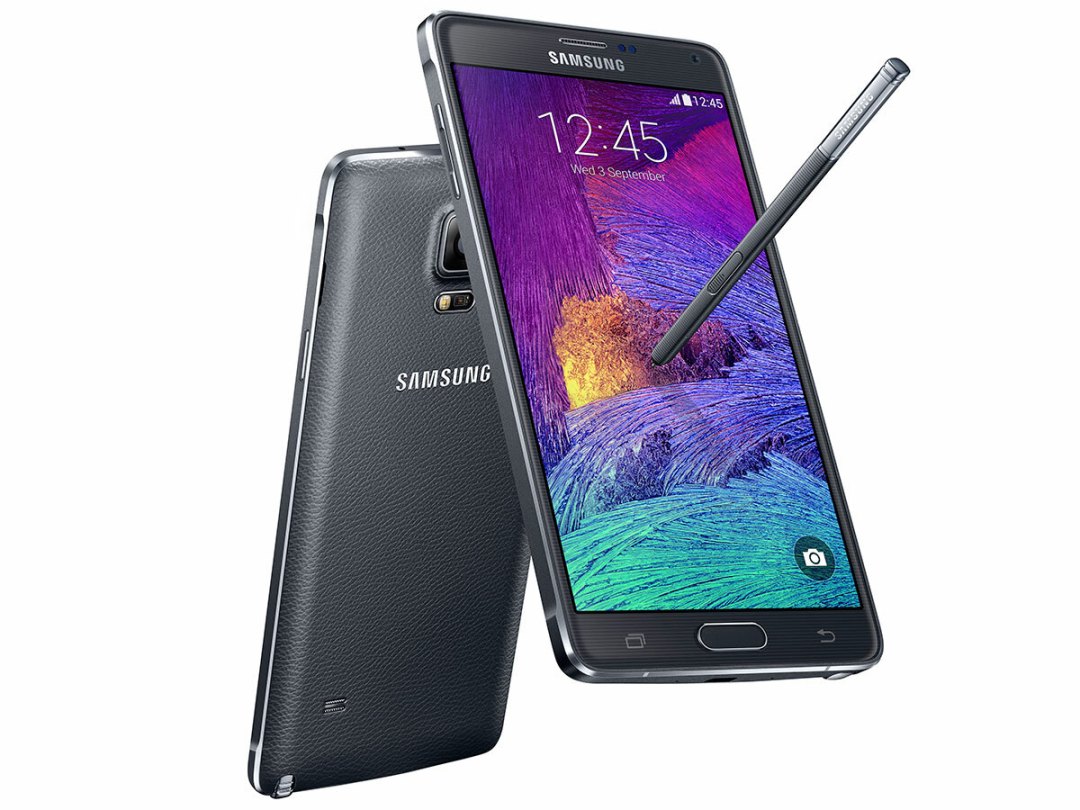 After months of leaks, rumours and general pie-in-the-sky speculation, the Samsung Galaxy Note 4 has finally made its debut at IFA 2014, right here in Berlin.
Before you dive into our hands-on review, here's everything you need to know about Samsung's latest phablet.
READ MORE: Samsung Galaxy Note 4 hands-on review
1. It has a 2K screen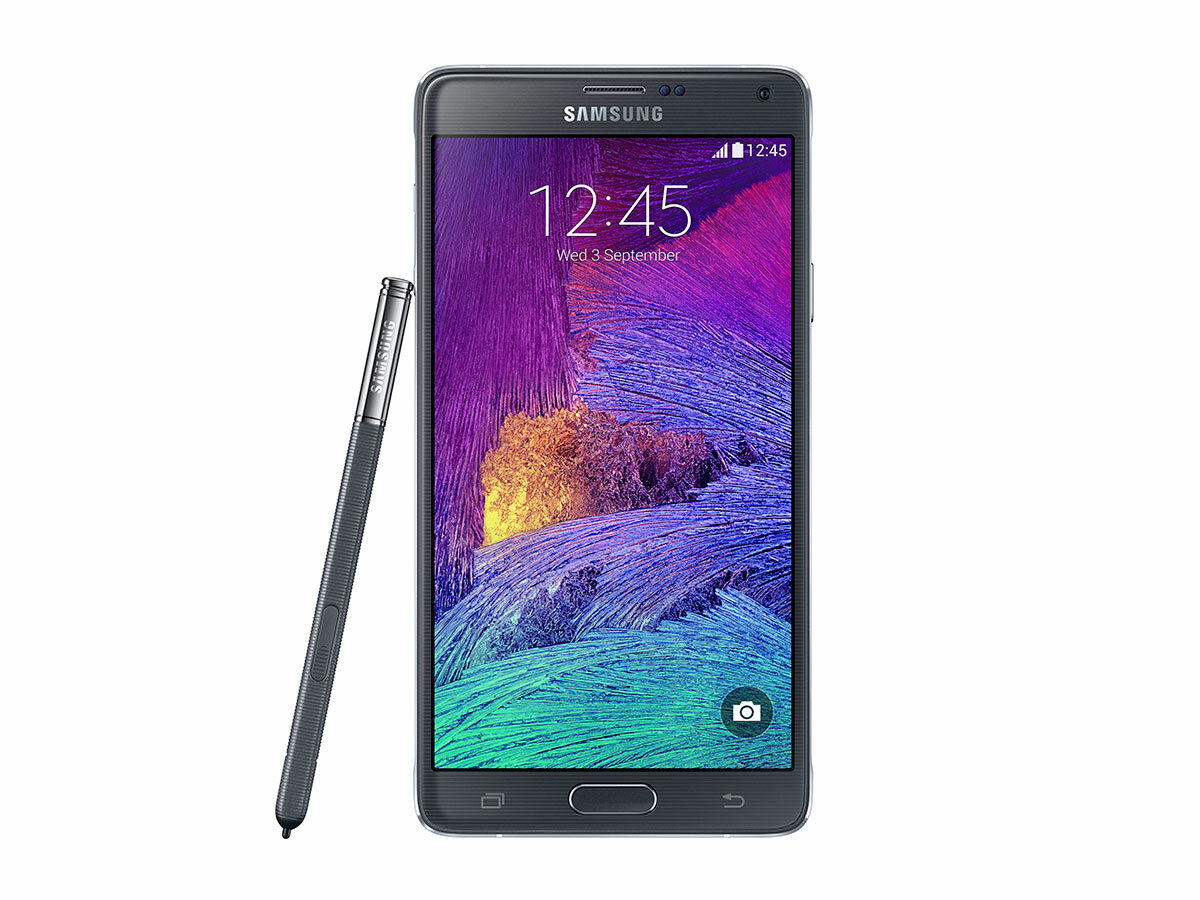 While the Note 4's Super AMOLED display retains the same 5.7in size as its predecessor, it smashes through the pixel count barrier with an LG G3-matching 2560×1440 2K resolution.
That give it an ultra-hi-res pixel density of 515ppi to the Note 3's lowly 386ppi, which should make for incredibly detailed images and super-sharp text. The fact that the screen uses Samsung's Super AMOLED tech should give it the same stunning colours and punchy blacks as those on the Samsung's Tab S 8.4 and 10.5 tablets.
2. It has a Premium design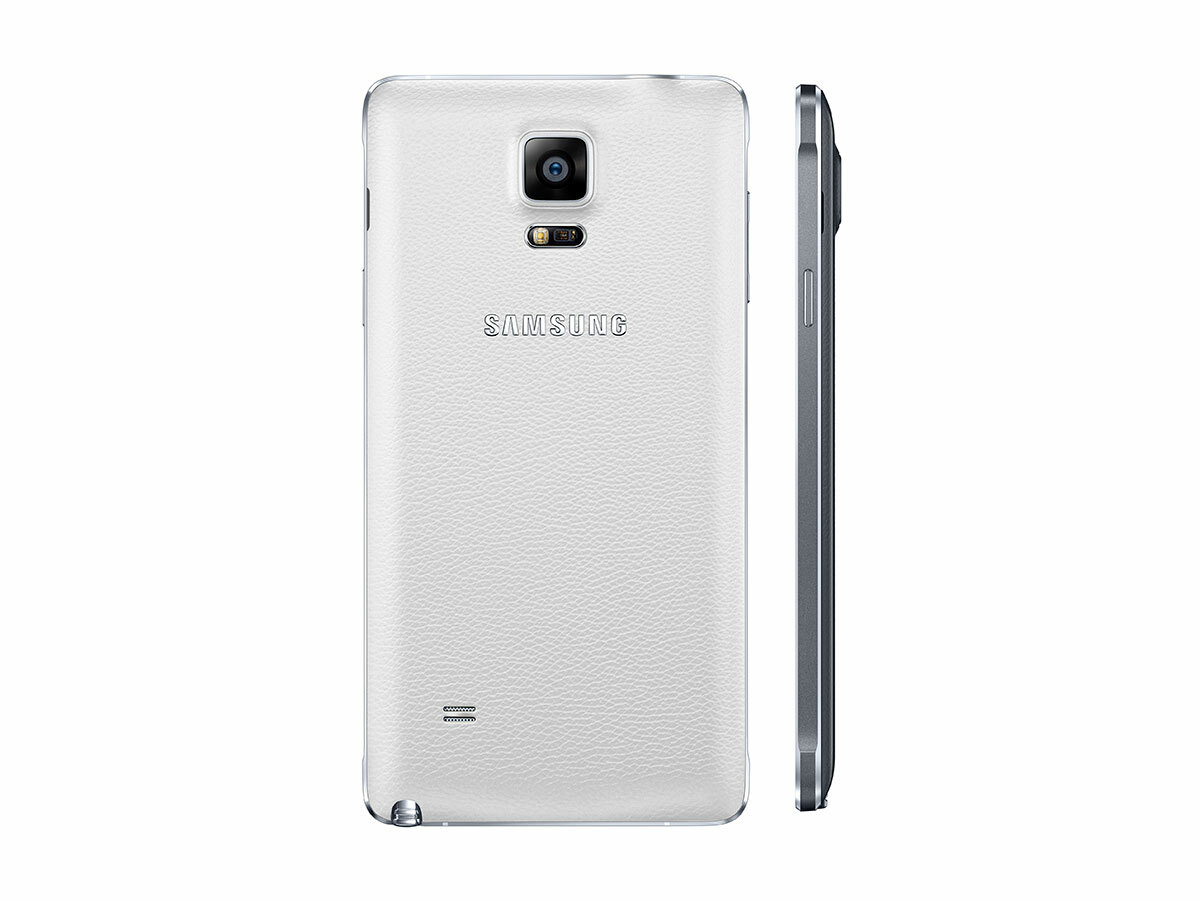 Gone are the days when all Samsung phones were cheap, plasticky affairs – the Note 4 has a new faux-leather back which both looks and feels more premium than the one on the Note 3, plus a metal band around its edges in the style of the new Samsung Galaxy Alpha. It's also impressively slim, measuring up at 8.5mm in thickness.
As with all Samsungs the rear is removable, and beneath it lurks a replaceable 3220mAh battery and microSD slot for extra storage.
3. It's More powerful than ever
The Galaxy Note 4 is a seriously mighty phone, with Qualcomm's mighty 2.7GHz quad-core Snapdragon 805 processor doing all the hard work inside it. That shiny new sliver of silicon is more powerful than the 801 variant found in the European versions of current devices such as the LG G3, HTC One (M8) and Sony Xperia Z2, making the Note 4 one of the most powerful known Android devices. Like the Note 3 it also has 3GB of RAM.
4. It has super stamina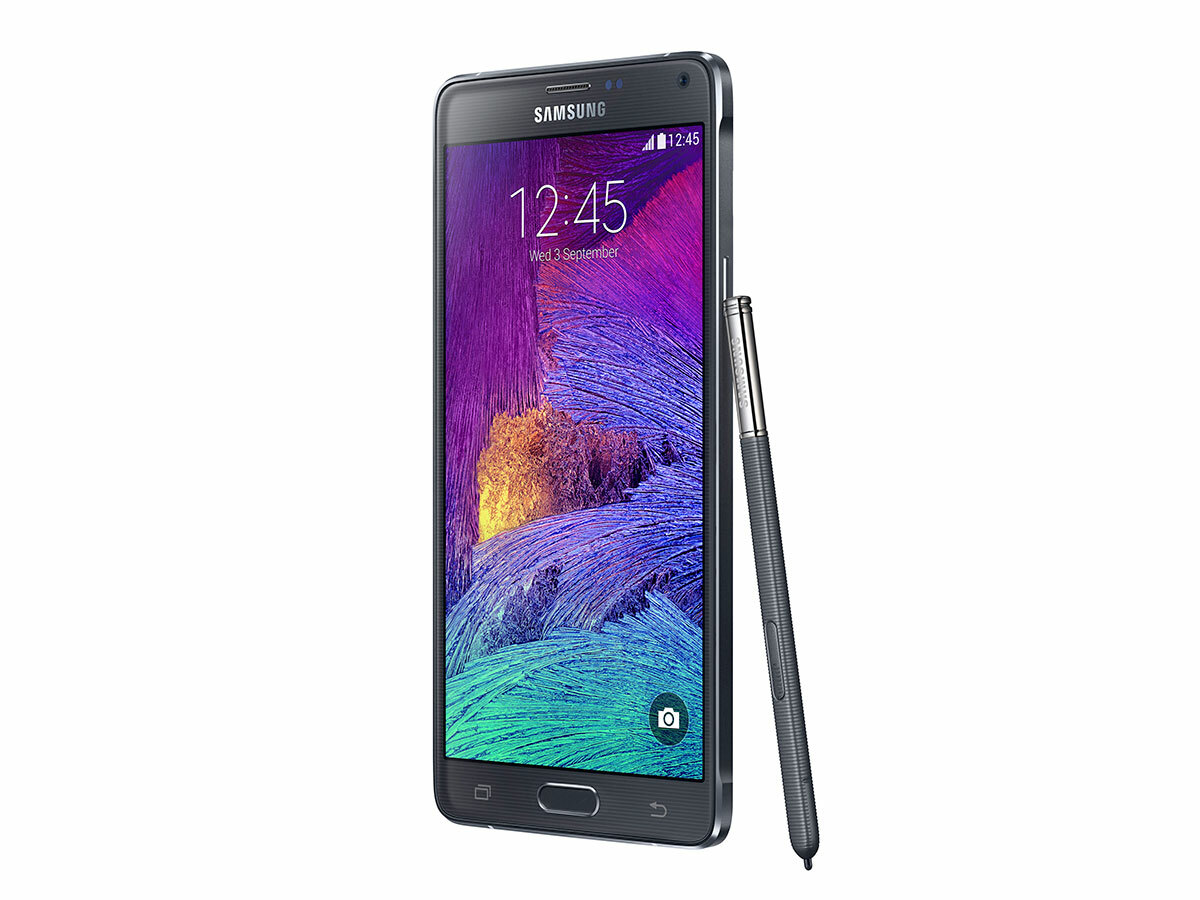 The already-announced Korean version of the Galaxy S5 LTE-A also has a Snapdragon 805 processor (not to mention a 2K display), and Anantech has already put it through its preliminary paces. Not only is the 805's Adreno 420 GPU more powerful than the 801's, but it also appears to be more power efficient, with the S5 LTE-A outperforming the regular 1080p S5 in a battery life test.
All of which tallies with Samsung's own claims about the Note 4's battery life: it says the device will outperform the Note 3, which itself lasted for more than a day in our own stringent tests.
5. It has a super snapper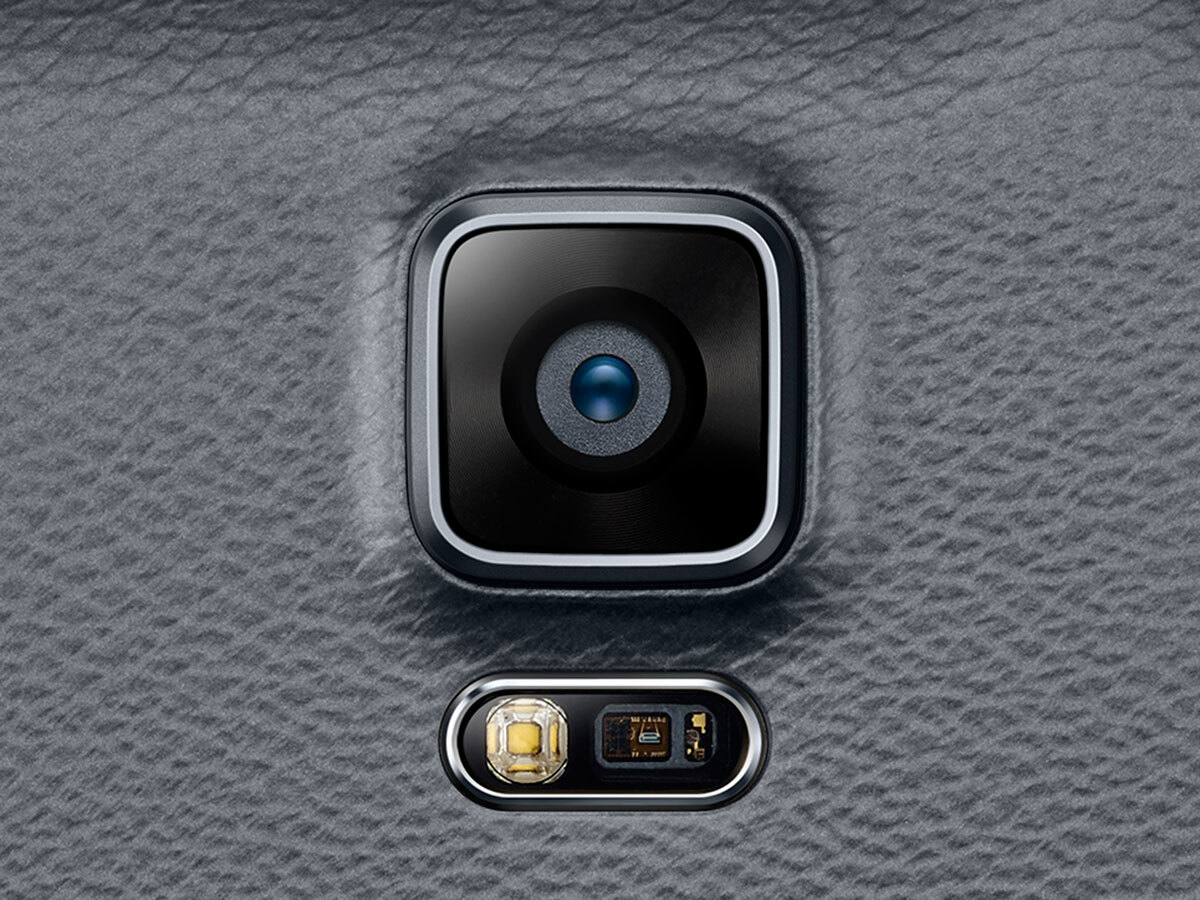 The Note 3's 12MP camera was one of the best we've used, taking superb images in most conditions. Well the Note 4 promises to outdo it.
For starters it's had a spec boost to 16 megapixels and it also now gets optical image stabilisation. The latter puts it in line with the all-conquering LG G3 and should lead to better images in low-light conditions.
6. It has a more talented S Pen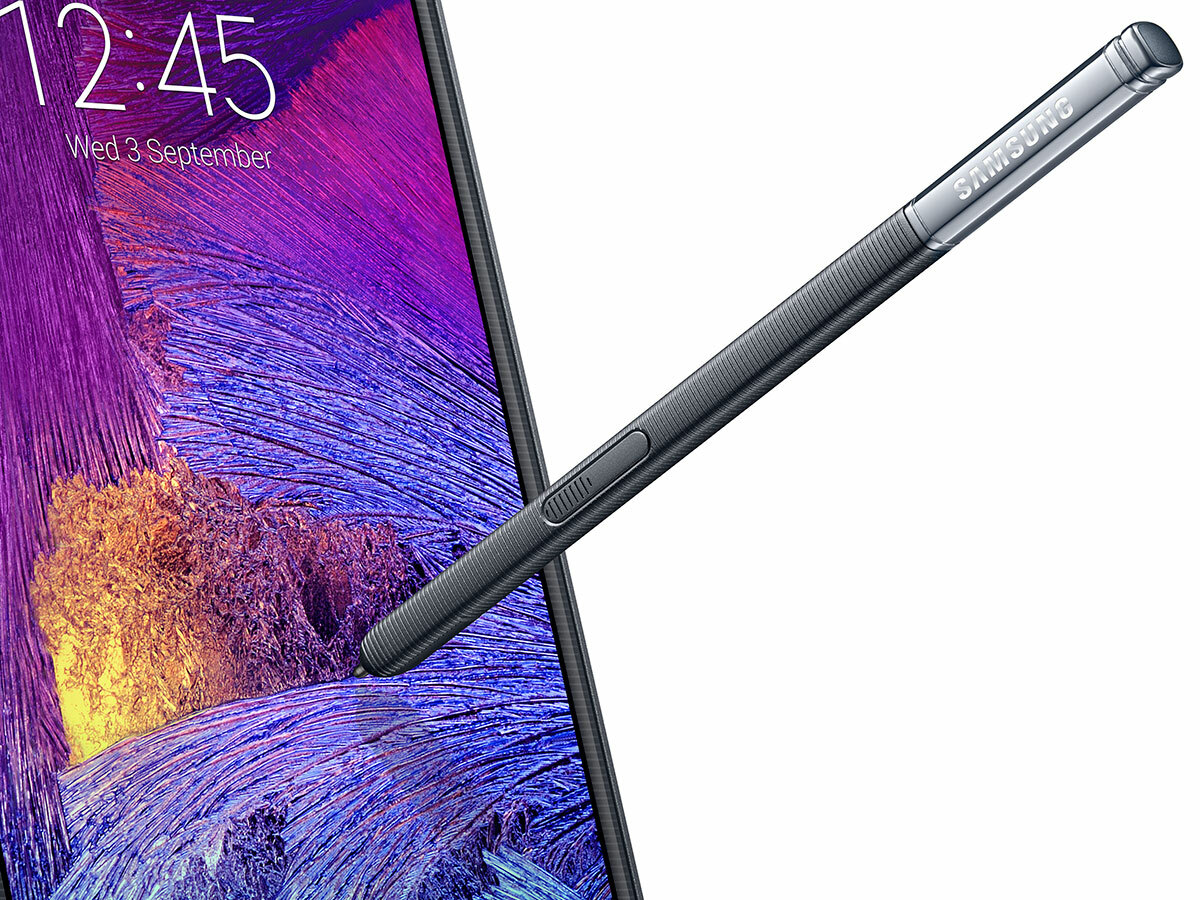 The S Pen has always been one of the Note series' key selling points, and it returns here in super-charged form.
The Pen is now twice as sensitive, and more natural to use, with the speed and pressure of your stroke and even the tilt of the device all now affecting the thickness and opacity of your scrawl. Plus, it has new software functionality which enables users to highlight text and select multiple photos by holding down its function button and dragging across. There are also now fountain pen and calligraphy pen options.
7. It has three microphones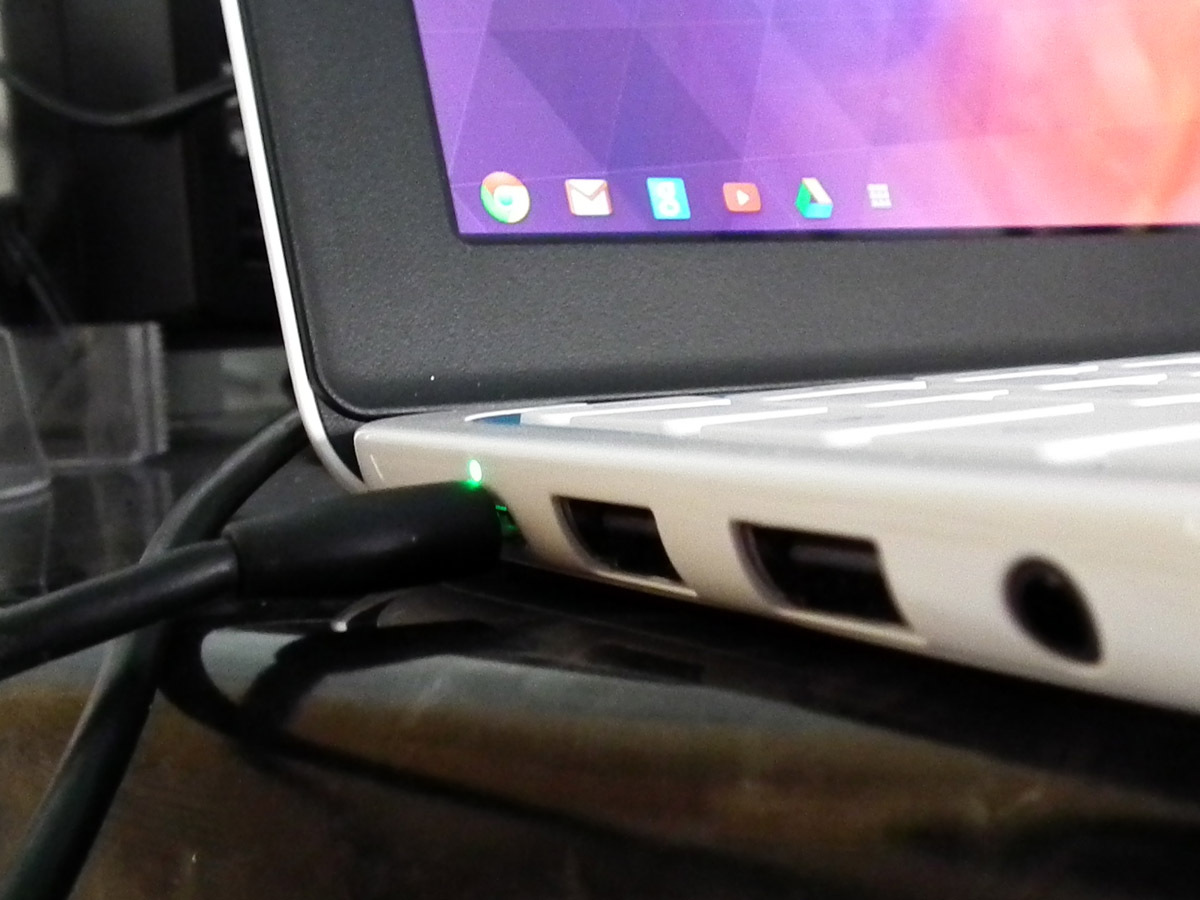 What use is that, you might say? Well the trio of mics gives the Note 4 clever noise-cancelling skills which make it possible to isolate individual voices even in noisy rooms. A new voice-recording app is included to help get the most out of it.
8. It has sensors galore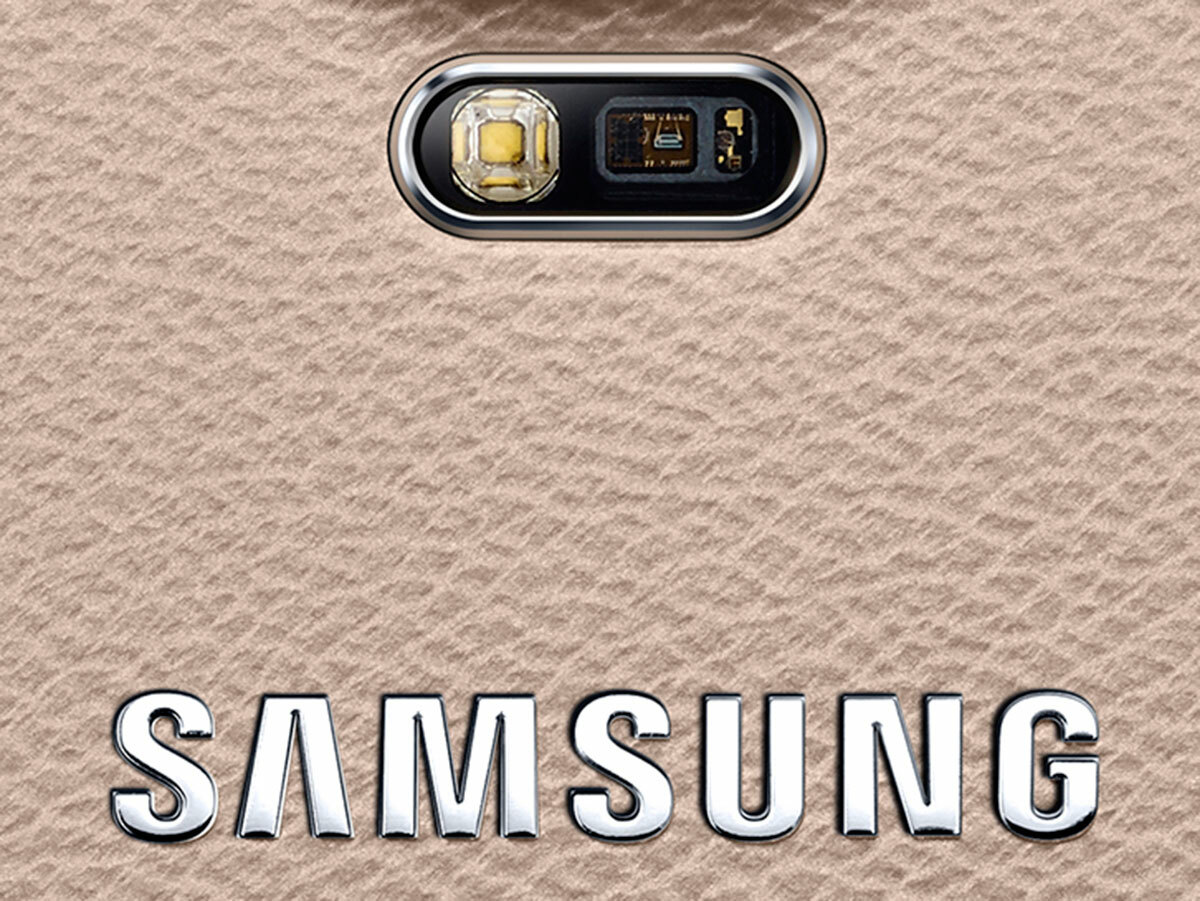 Love the fingerprint scanner and heart-rate sensor on the Galaxy S5 but holding out for a bigger handset? Then you'll be very happy with the Note 4. It includes both, making it possible to unlock the phone with a tap of your finger and track your pulse after a run.
9. It has a two-sided twin…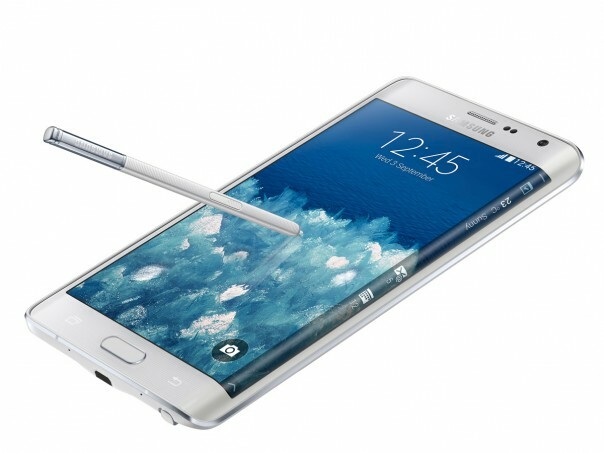 …otherwise known as the Samsung Galaxy Note Edge.
You can read about it in full in our Galaxy Note Edge hands-on review, but the headlines are: it has near identical specs to the Note 4 except for its 5.6in screen, which curves round into a second display capable of displaying notifications and controlling certain apps. Truly revolutionary or just a gimmick? We'll find out soon.
READ MORE: Samsung Galaxy Note Edge hands-on review
10. It will form a gaming super-team with the Gear VR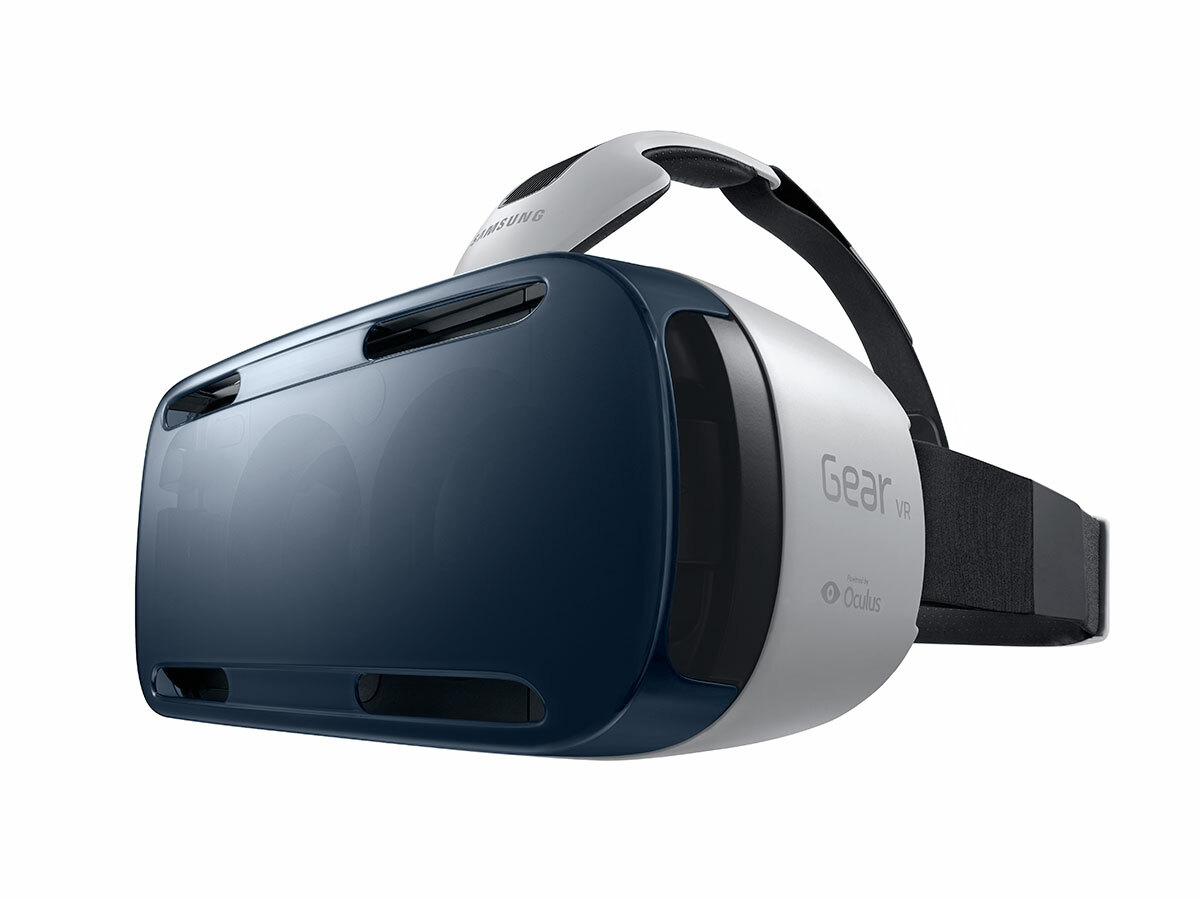 If you're excited by the Oculus Rift's promise of virtual reality gaming, the Gear VR should have you hyperventilating. It's a VR headset powered by the Note 4 – so no need for a separate PC. You simply slot the Note 4 into the Gear VR and plunge yourself into virtuality. Read more about it in our Gear VR hands-on review.
READ MORE: Samsung Gear VR hands-on review