Withings' latest smart scale cuts price to help you cut pounds
View your weight and extra body stats privately for just under £100.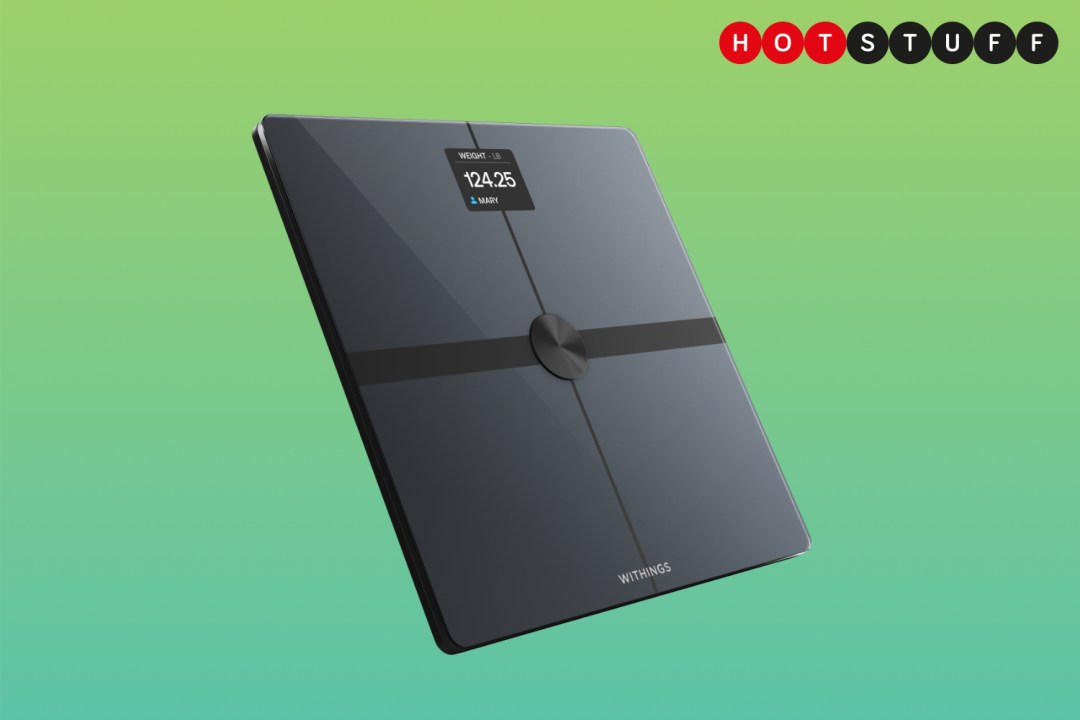 While there are plenty of smart scales on the market, most seem to start above the £100 mark. It's quite pricey if you're just getting into fitness, or aren't too sure what you need. Fortunately, the latest set of smart scales from Withings cut down on the price. The set also introduces a more positive way to encourage you, looking beyond the stats and numbers.
As a set of smart scales, you can expect most of the usual measurements. The Withings Body Smart will show your weight, body fat, visceral fat, muscle mass, and water weight. On top of these measurements, you'll also see your heart rate, metabolic rate, and metabolic age. This is all pretty swish, especially for a more affordable set of smart scales.
Taking a slightly different approach, you'll find a new Eyes Closed Mode on the scales. Switch this on, and the on-board display will show you motivational messages or daily information such as step counts, air quality, and the weather, instead of your measurements. Withings is aiming to target a more healthy approach to weight loss here, looking beyond the numbers. Of course, you can still access all of your data in the companion app, for when you do want to take a look.
With the companion app, you'll get access to Withings smart health tracking features. Plus, a pregnancy mode is on the way in an update later this year. Fancy stepping on this new set of body scales? The Withings Body Smart is available directly from the brand for $99.95/£89.95 – coming in just under the $100/£100 mark. It's headed to other retailers within the coming weeks.