TCL's new P74 TV series sizes up for impressive 4K viewing
85-inch and 98-inch tellies with HDR support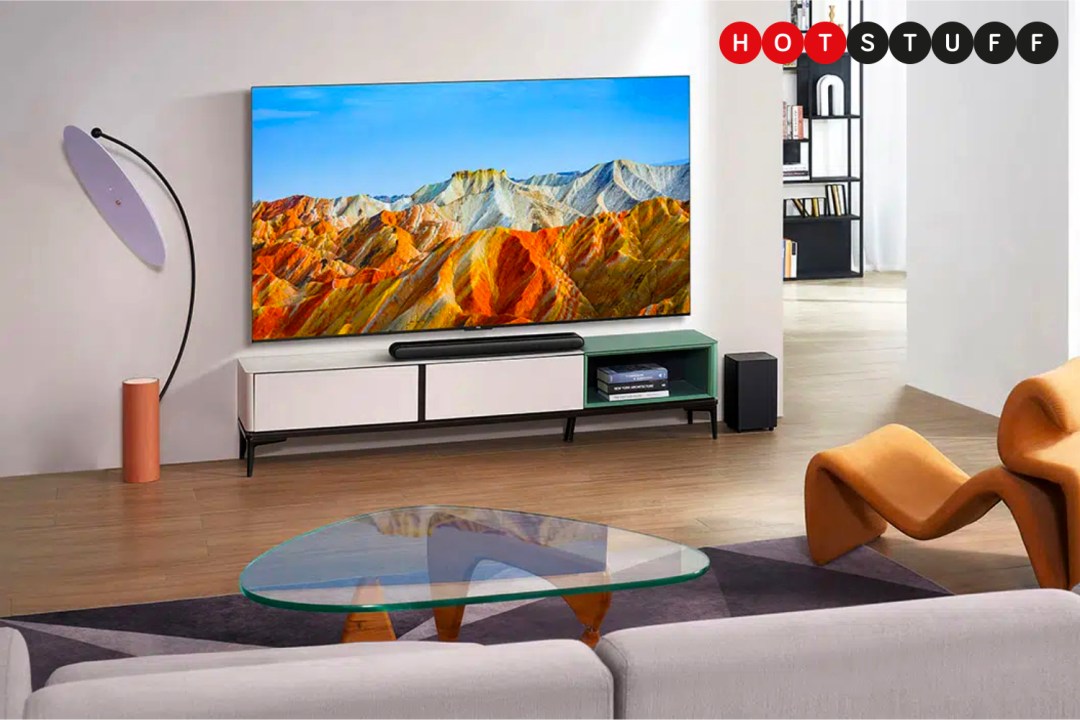 If you're looking for a new TV to slap on your wall, you've no doubt considered that bigger means better. And TCL's latest series of TVs is aimed at those who want to size up their entertainment. The new P74 series focuses on big screen entertainment, with an 85-inch model and a 98-inch model. TCL's tellies are often on the more affordable end, so the brand's latest offering might have you hopping on Rightmove for a living room with bigger walls.
With such large panels, picture quality is more important than ever. TCL is making sure the P74 series lives up to the challenge, with immersive screen features. These LED panels are 30% brighter than standard offerings, delivering you a brighter and more immersive picture. The tellies support over a billion colours, so you can be sure that content looks vibrant and colour accurate. Plus, you'll find advanced upscaling for non-4K content.
On top of all this, the tellies come with the latest support for HDR content. You'll find Dolby Vision and HDR10+ on both models, with Dolby Vision IQ on the 98-incher. And audio gets to shine as well, with full support for Dolby Atmos surround sound. As standard, these TVs pack a 120Hz refresh rate, but the larger option can push this to 144Hz as standard and 240Hz for gaming. The 98-inch model also squeezes in an Onkyo 2.1 speaker and subwoofer for sound with a bigger kick.
As smart TVs, you'll find support for all your favourite streaming apps on the P74 series. This includes Netflix, Disney+, Amazon Prime Video, Apple TV, HBO MAX, and more. It runs Google TV with the Google Assistant built-in, so you can access the smart assistant alongside a simple UI and personalised recommendations.
Fancy watching telly on the big screen at home? TCL's new P74 series will be available to purchase in the coming months. The 85-inch model hits the shelves in August, with the 98-inch model following closely behind in September. Pricing information is yet to be announced, so expect more on this closer to launch.