My new personal assistant can play music, too
There are tens of millions of songs just a single spoken command away with Amazon's Alexa. Let's get listening…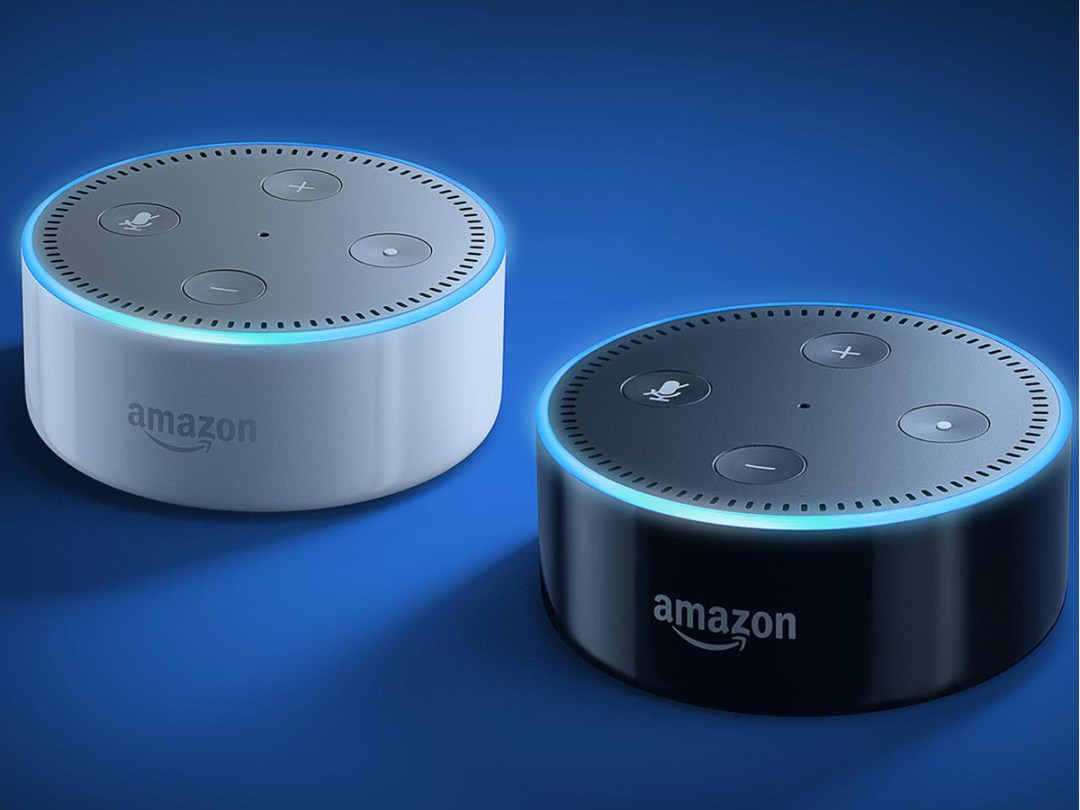 Why are radio DJs obsessed with the weekend? "Your weekend starts here!", they shout. "The best FM weekend playlist – live on 82.5!", they cry. "It's Monday! Only five days till the weekend!", they bellow in desperation.
Why do they think good music should be confined to the weekend? There are plenty of other perfectly good days on which you can treat your ears to auditory delights.
Thankfully we're no longer dictated to by the despotic overlords of the airwaves. Amazon Alexa – the super-smart voice-controlled AI in the Amazon Echo and Echo Dot – is helping see to that.
She'll connect to services like Amazon Music Unlimited (just launched in the UK, and boasting 40 million songs – which should keep you going for a while), Prime Music and Spotify Premium. That means you can listen to anything you want, any time you want. Internet radio provided by TuneIn and RadioPlayer gives you access to a world's worth of curated content. And if you prefer something a little more BBC Radio 4 than All Polka Hits, Audible audiobooks have your back.
There's never been more to listen to. But sometimes it can be a bit of a chore sifting through all the options.
The great thing is, you can ask Alexa to help you navigate that vast musical ocean. Just tell her what you want to listen to – or even be as vague as telling her what sort of thing you want to listen to – and she'll play it. It's like magic.
How to get to your music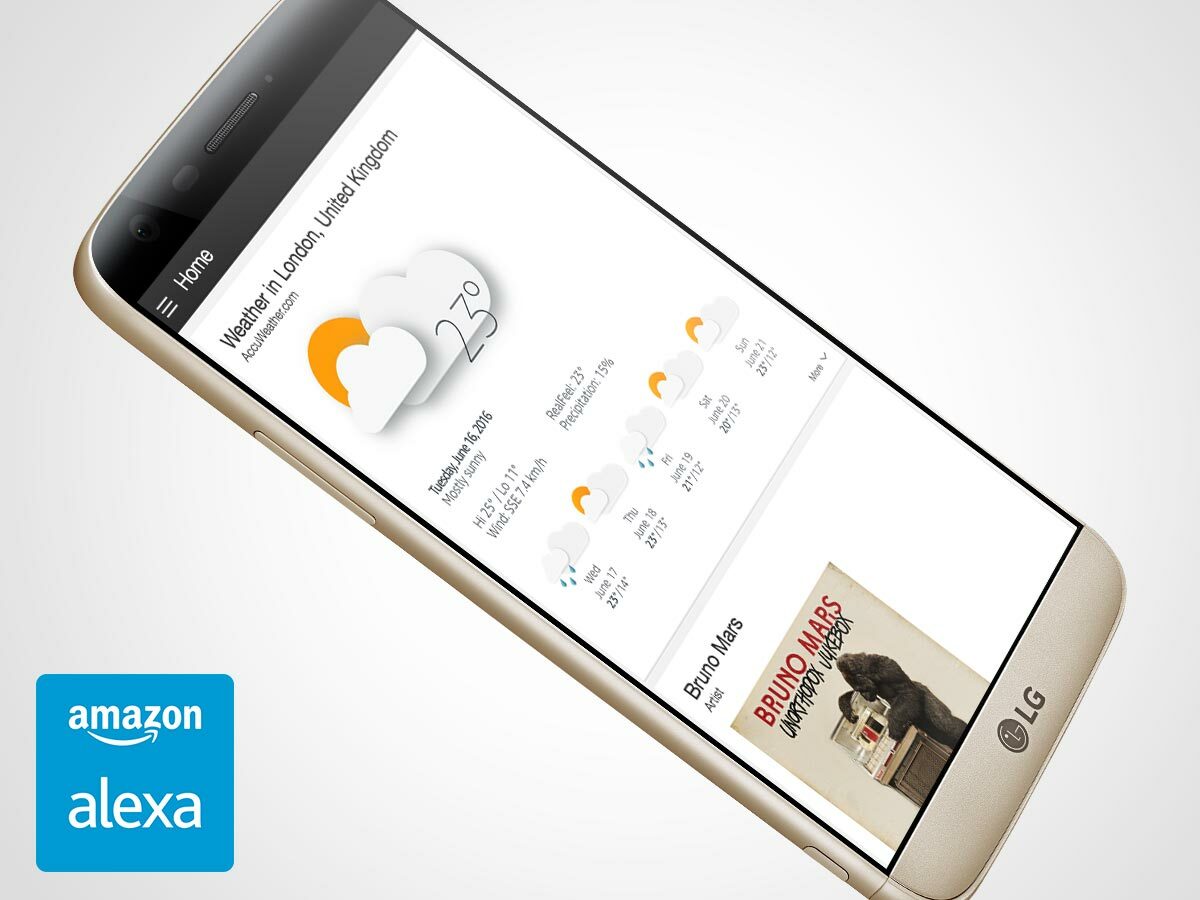 Amazon's Alexa will stream music directly from the services above – and when you register your device, she automatically has access to whatever you've got stored in your Amazon Music (which includes all the AutoRip CDs and vinyl you've bought from Amazon over the years) and Audible libraries.
Or, if you want to play your own music from Google Play, iTunes and the like, you can use the Amazon Music app for Mac and Windows to upload it to the My Music area of your Amazon account – and then treat it as you would any streaming service. You can upload your first 250 songs for free, and you get space for another 250,000 if you sign up to Amazon Music. (Stuff you've bought on Amazon's Digital Music Store and AutoRip-compatible discs don't count towards that limit, either.)
You can even sign up for and manage Amazon Music Unlimited using your voice. For more details on how to do that, click here.
And if you really can't find what you're after on any of those services or your own CDs (and, honestly, what are you listening to if you can't?!), you can stream to your Amazon Echo via Bluetooth. That goes for sound from any media, in fact – so you can watch a video on your tablet, smartphone or computer and beef up the audio through the Amazon Echo.
Once the music is playing you can have Alexa do a huge variety of things – far more than just turning the volume up and down and skipping tracks…
What do I ask Alexa to do?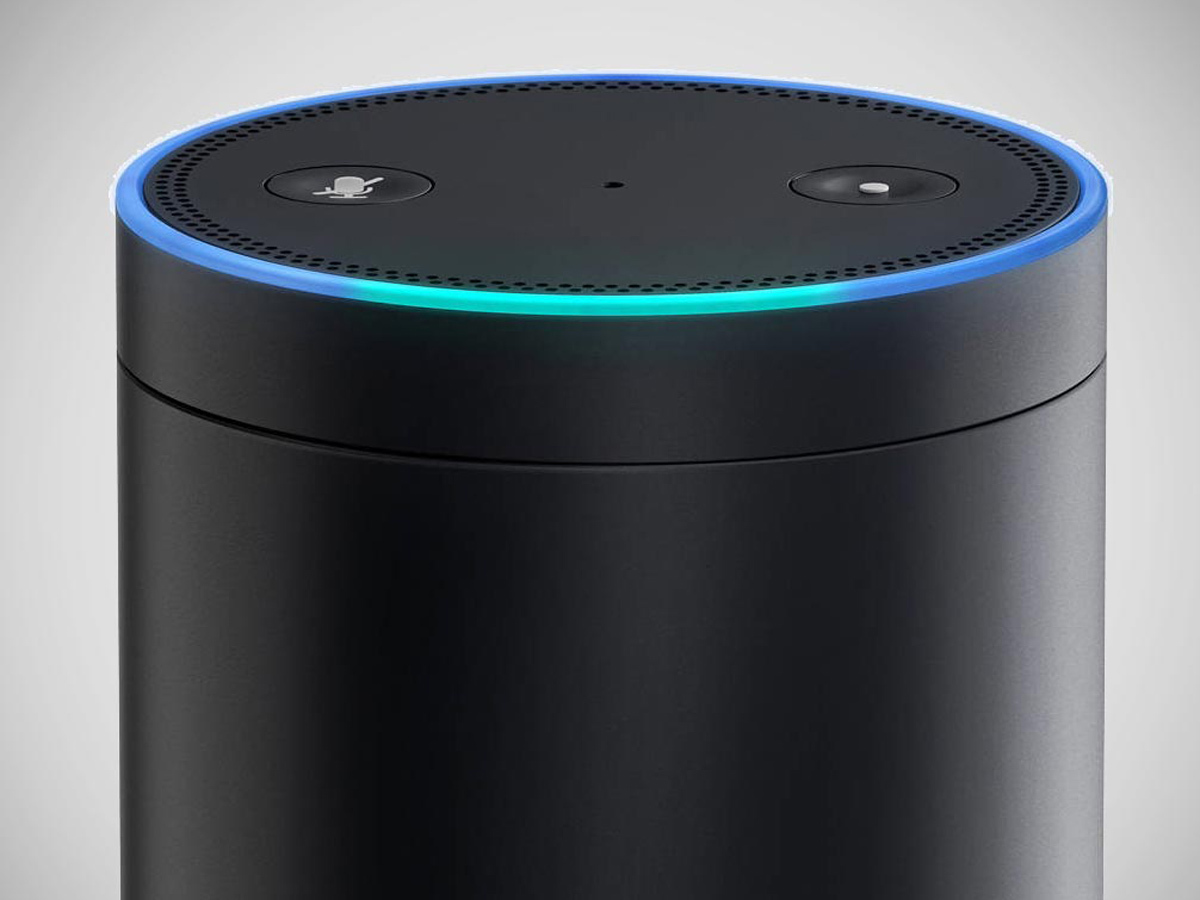 Here are a few commands to experiment with…
Turn it up/down.
What song is this?
Stop playing music in [x] minutes/hours.
Play the song, '[title]'.
Play some [genre] music.
Shuffle my [title] playlist.
On Prime Music: Who's the lead singer for this [band]?
Play songs by [artist] from Spotify.
Play music composed by [composer] from Spotify.
Play my [artist/genre] station on [Prime Music].
On TuneIn Radio: Play the station [name].
On TuneIn Radio: Play the podcast [title].
On Amazon Music custom stations: I [like/dislike – thumbs up or thumbs down] this song.
That's all rather more enticing than listening to some vacuous primetime radio DJ, now, isn't it?