7 reasons Stuff loves the OnePlus 3
Stuff magazine called the OnePlus 3 "the best phone ever". Why? For a start, because of all this stuff…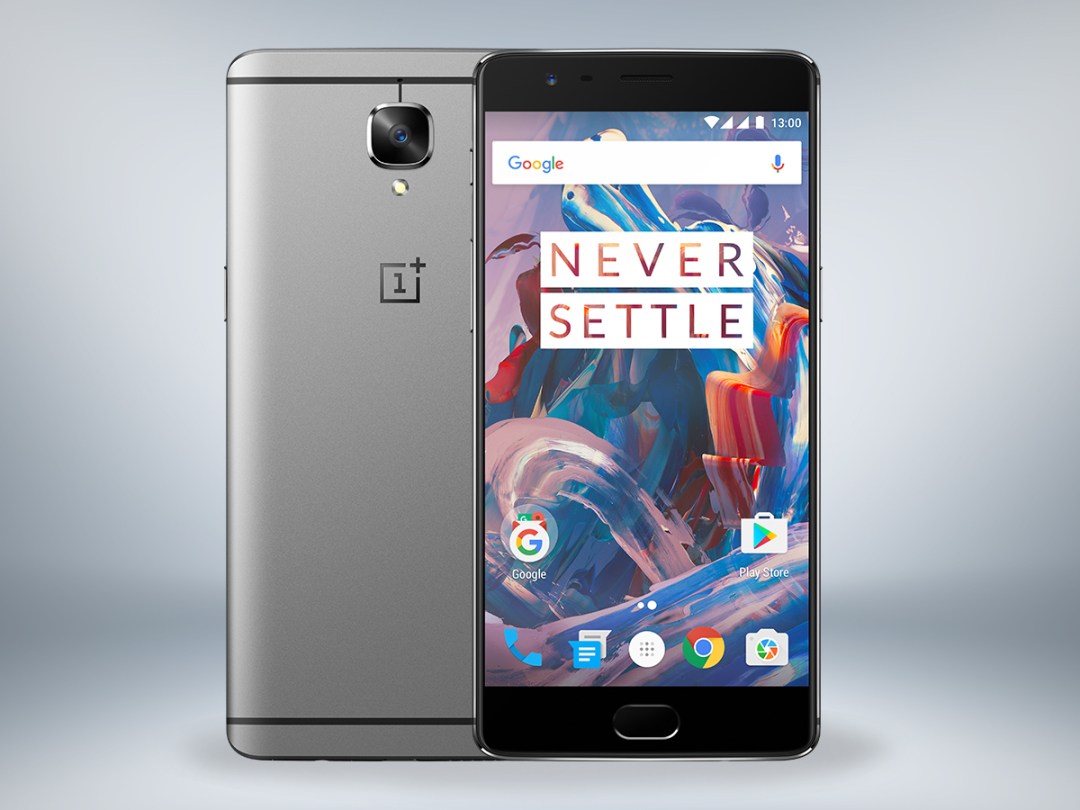 Not many phones get called "the best phone ever", really. That's probably a good thing – it'd get terribly confusing.
So the fact that the OnePlus 3 – now available without an invitation, and exclusive to O2 – achieved it bears further scrutiny, don't you think?
Here are seven of the many reasons why Stuff reviewed it so positively, stuck it at the top of its Top 10 Smartphones and made it the cover star of its September 2016 issue, accompanied by that hyperbolic line.
Short version: it more than deserved it…
1: It's a true bargain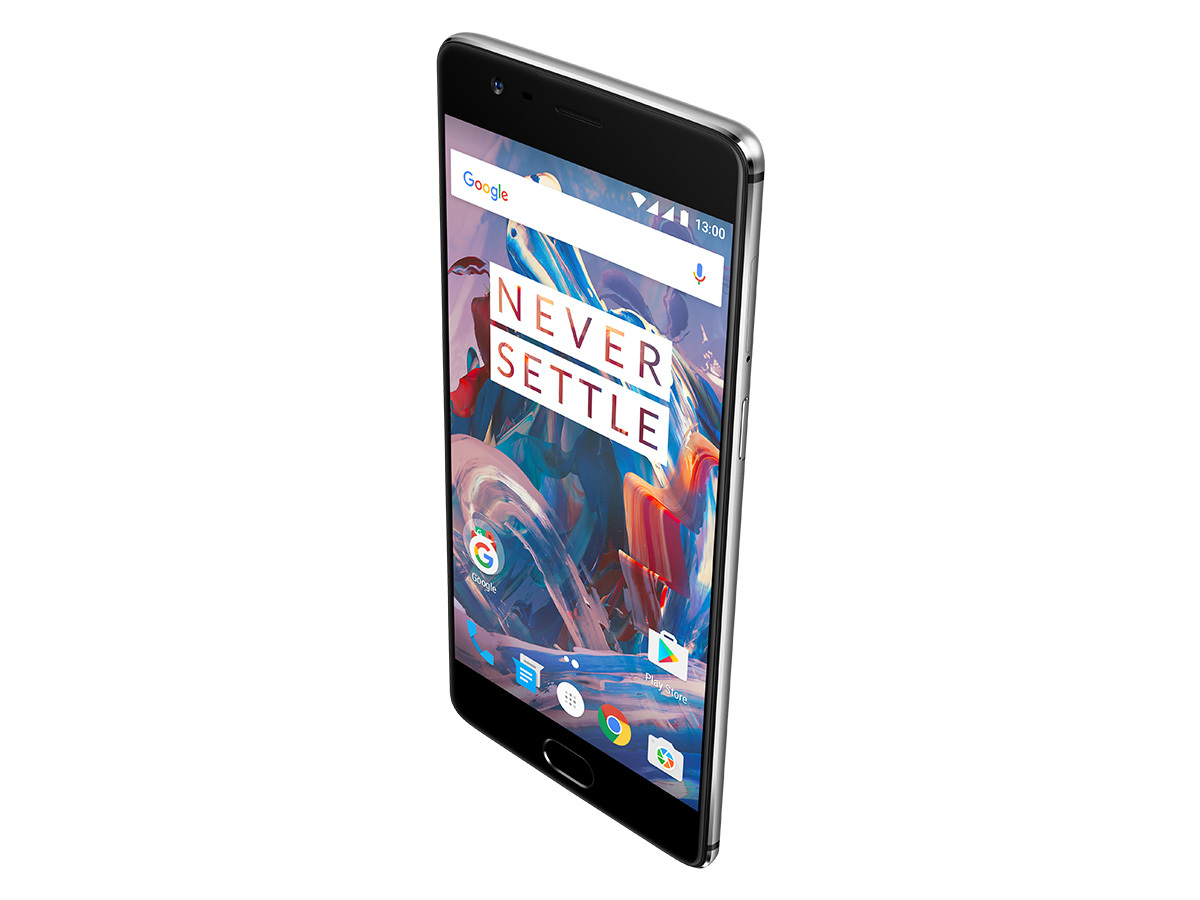 The OnePlus 3 comes packed with all the tech you'd expect from a premium flagship smartphone, but it's about half of what you'd expect to pay. How has OnePlus managed this? No, not shady magic – just good design. And you won't get confused with options, either: there's just one 64GB model. Which, for most users, is plenty.
2: POWWWWER!
You get 6GB of RAM, which is pretty much unheard of in any category of smartphone. It's got a flagship-spec Snapdragon 820 chip humming away under the hood, too. Combine those two things and you get a snappy, quick, fluid experience – even in processor-intensive apps.
3: It's packed with tech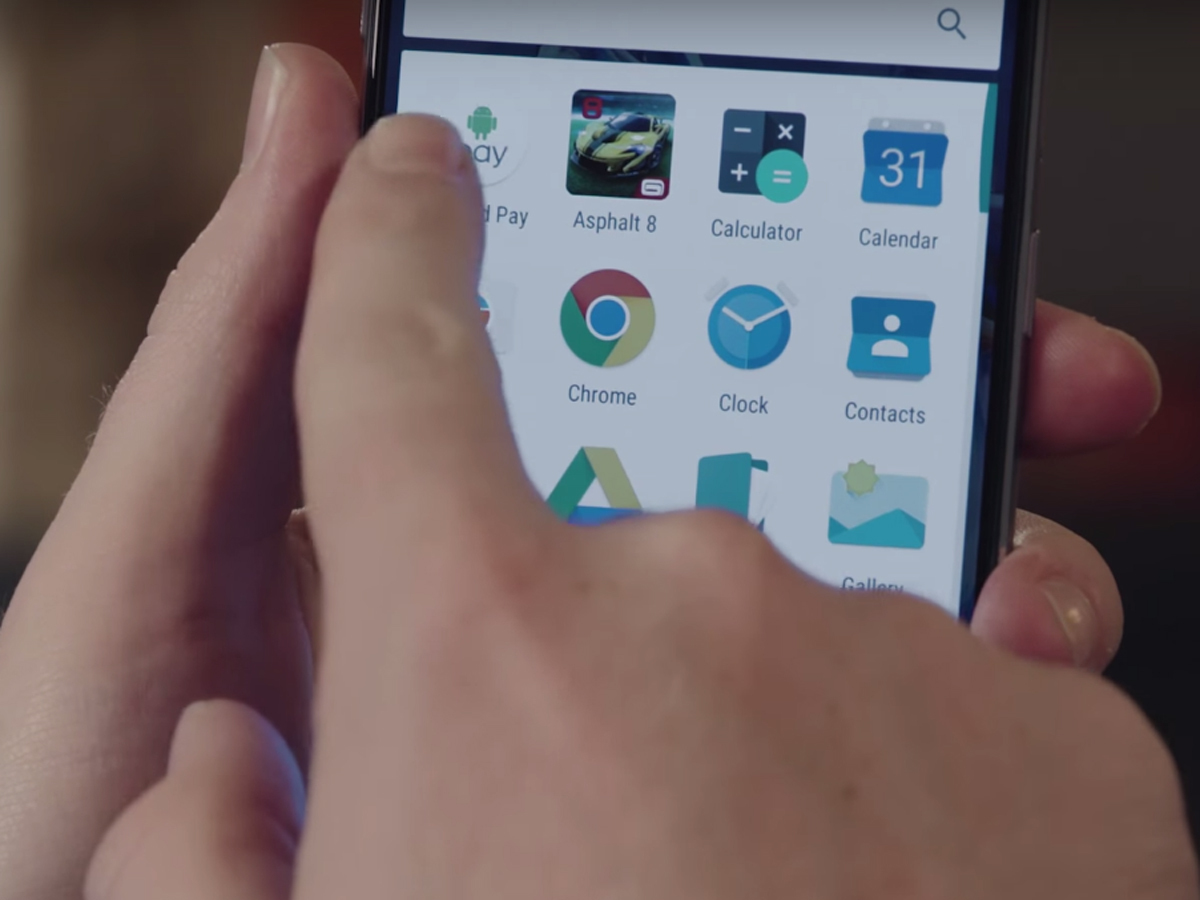 Given that fingerprint sensors haven't been on super-expensive flagship phones for long, it's great to see such a fast and accurate one here. Log in to your phone with your fingerprint, or use it to pay for stuff with the phone's built-in NFC in shops or on public transport. There's a latest-gen USB-C port in the base for charging and hooking up accessories, and it's all packed into a slim aluminium unibody with a high-end finish.
4: Oxygen OS is a breath of fresh air
OnePlus hasn't shovelled a ton of extra stuff on top of the stock Android interface – which means not only is the phone kept lean and crisp-feeling, it's immediately familiar. But if you want to tweak it, you can. The swipe gestures ('O' to launch the camera; 'V' to turn on the torch) are genuinely useful – once you get used to them, you won't want to give them up.
5: It's a very happy snapper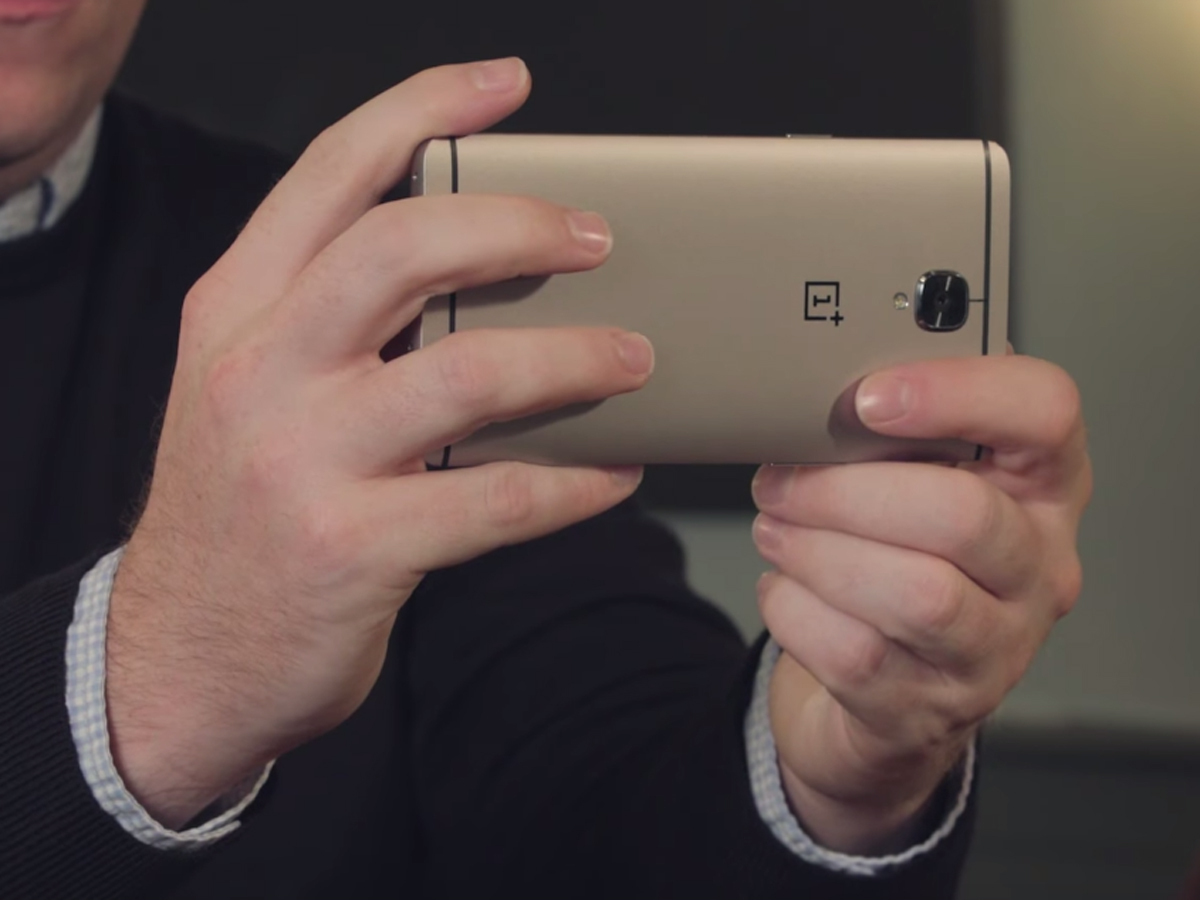 On the back there's a 16MP Sony camera with optical image stabilisation, which the OnePlus camera software makes the most of by including Auto-HDR and pro-level manual controls. Stuff's review said, "Out on a sunny day the OnePlus will get you landscape-style shots to rival those of a 'proper' camera". It shoots sharp 4K (at 30fps) and 1080p video, too.
Round the front, the 8MP Sony camera should be more than enough for capturing all those blackheads on your nose.
6: It's got a huge OLED screen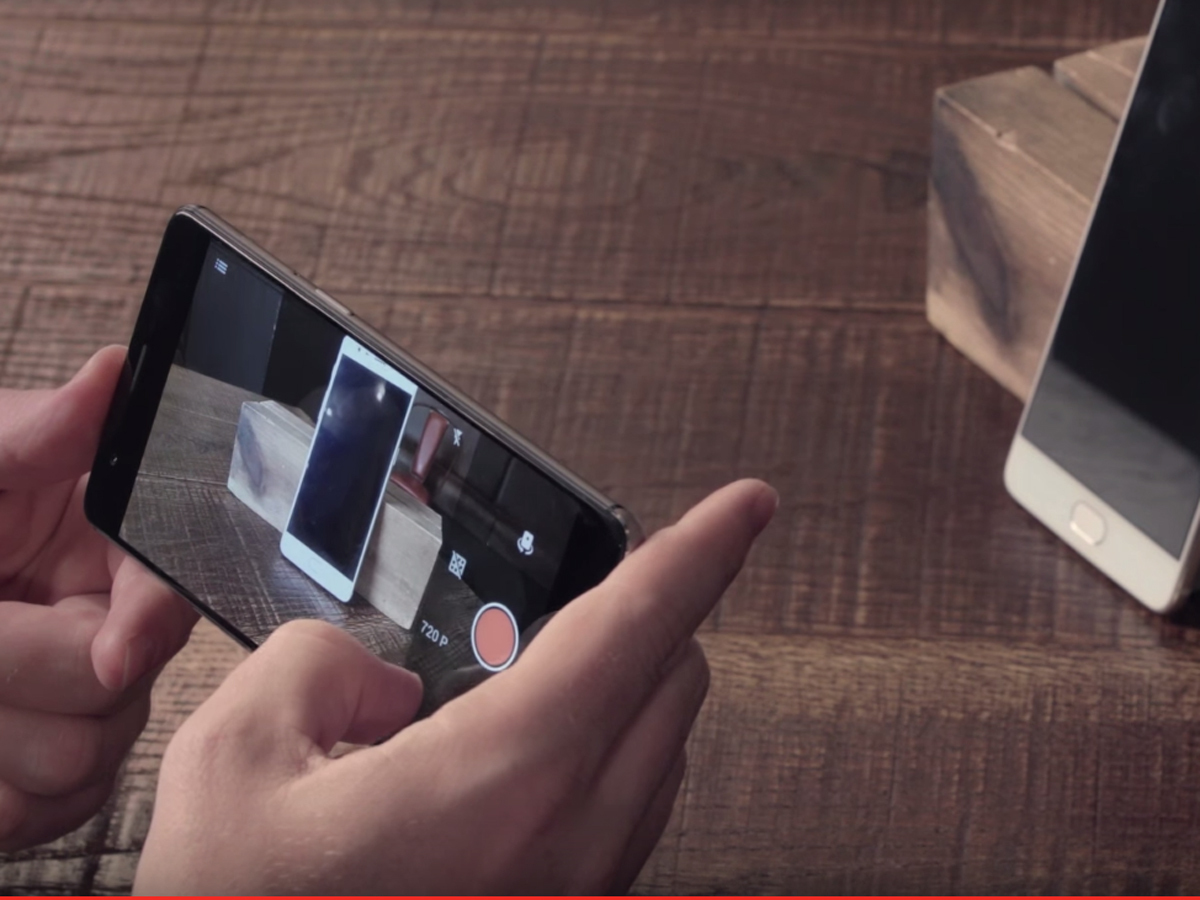 The OnePlus 3's display is a whopping 5.5in across, with a 1080p resolution. And it uses OLED technology. OLED screens strike the perfect balance between power usage and picture-quality. When a pixel is showing black, it's turned off completely. So it's really black, and isn't draining power, because each pixel is self-lighting – no backlight required. Great black also means colours are more vivid and lifelike.
7: Ludicrously fast Dash charging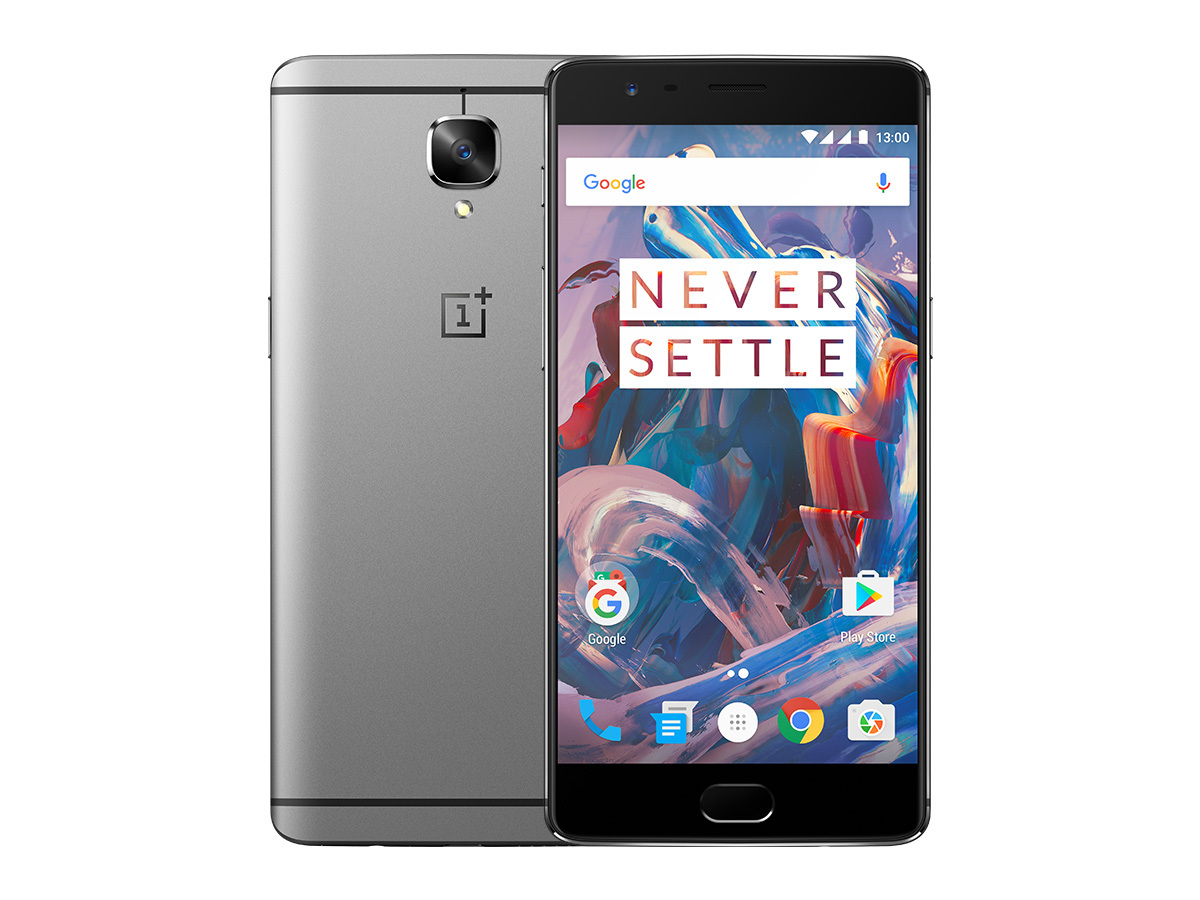 This phone goes from 0-60 in half an hour. In phone terms, that's like a warp-powered hypercar. In this case, the warp drive is supplied by the included Dash charger. Leave it on for a full hour and you'll get to over 90%. Perfect if you, like us, always panic about battery life just before you go out.
Bonus! Did we mention it's a bargain?
For more information on the OnePlus 3, available exclusively on O2 in the UK, click here >>