Lego reveals 3981-piece Batman Returns Shadowbox display set
Batman returns to Lego with a Batman Returns Lego set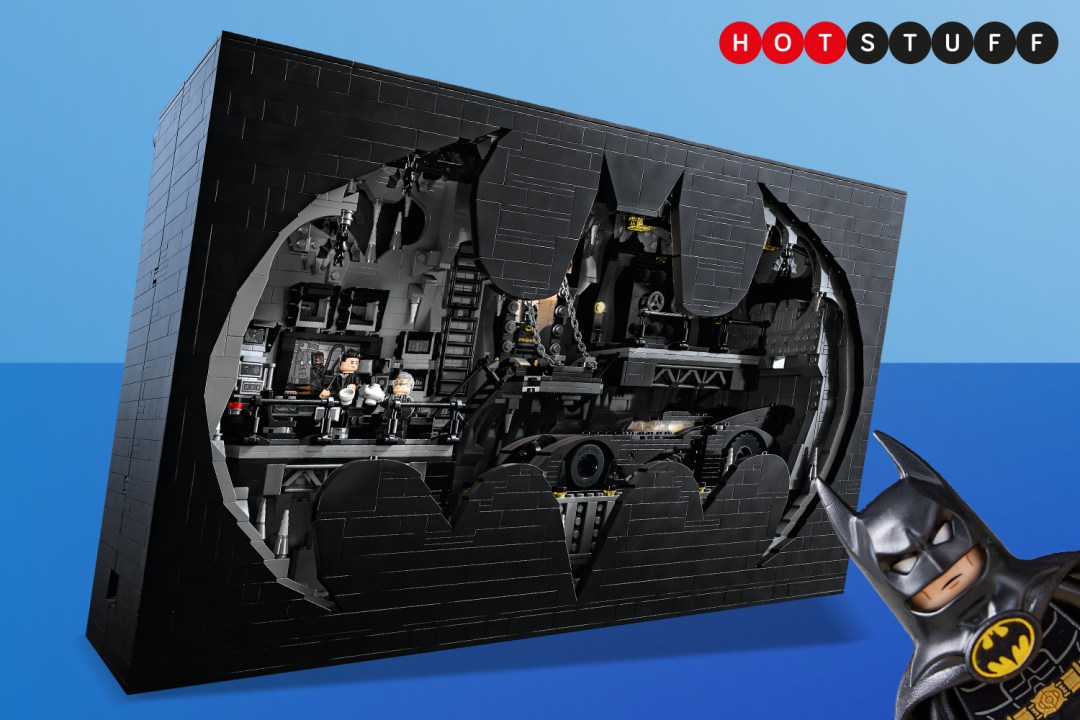 Since the Lego 1989 Batmobile and Batwing sets retired, fantastical Batman sets have been thin on the ground. Instead, most have depicted more 'realistic' takes on the caped crusader's world. But now Lego has revealed the 3981-piece Lego Batman Returns Shadowbox.
It doesn't involve Batman's efforts to keep in shape by throwing punches at his own shadow while figuring out how to perfect his growly Batman voice. Instead, this display set is quite literally a box. As in, it's a cuboid. Which doesn't sound very 'Batman'. But the designer decided to punch a hole in one side that's the shape of the Batman emblem, giving you the chance to peek inside the Batcave. And, we suppose, if some light is shining that way, there are shadows in the box, hence Lego Batman Returns Shadowbox?
(Or it's just a pun on a little-used word for display case. Anyway.)
I only work in black. And sometimes very very dark grey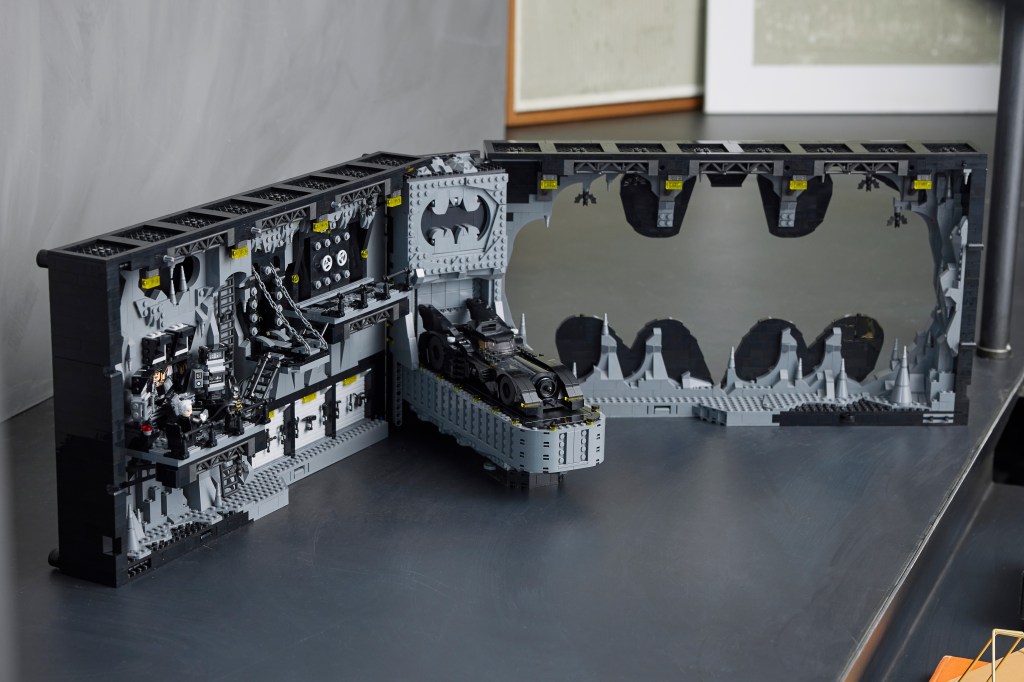 OK, wrong Batman movie in the above quote (but, let's face it, the right Batman movie in every objective sense). But this set isn't exactly brimming with colour. There are details in the dark, though. The Batcave in the Lego Batman Returns Shadowbox includes various gadgets to muck about with, furniture you can move around, a big screen with images you can swap out, a light brick, and a Batmobile you can VRROOOOMMMM along the desk when no-one's looking. You can also open the set up like a weird book with a Batman logo hacked out of one cover.
There are plenty of minifigs too. New takes on Catwoman and The Penguin join Batman, a spare Bat-costume, Bruce Wayne, Alfred, and Max Shreck. Whether that and the set's size – a whopping 51.2×14.8×29.1cm – will justify the outlay, though, will be down to how much of a Batfan you are. On 8 June (5 June for VIPs), you'll be able to plonk down $399.99/£344.99 for the Lego Batman Returns Shadowbox, while mulling that Marvel got the Daily Bugle, Lord of the Rings fans got Rivendell , and you've just spent hundreds of bucks on a fancy plastic box.