Fifth-gen Canyon Ultimate brings comfort and aero upgrades
New models streamline the race-winning road bike even more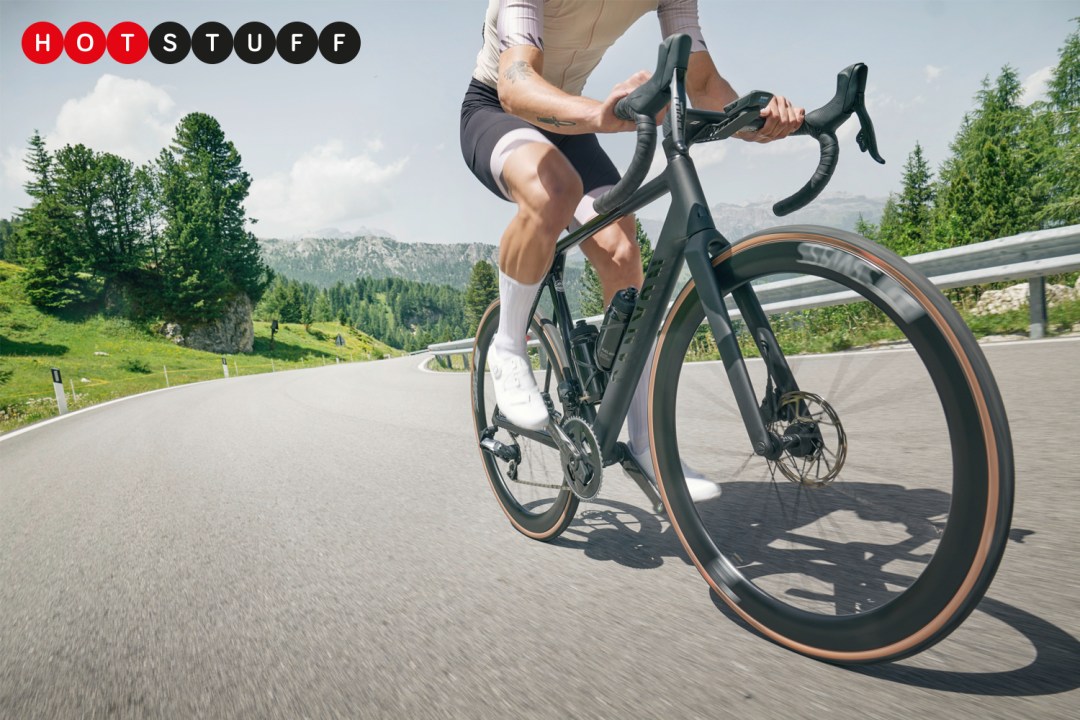 As road bikes go, Canyon's Ultimate is one of the most decorated. Having claimed three Grand Tour victories, two World Championship titles and hundreds of stage wins over the years, there's no questioning its speed – but there's always always room for improvement.
The firm has now revealed its fifth-generation take on the Ultimate formula, across three different platforms and in a smorgasbord of sizes. The biggest upgrades have been to comfort and aerodynamics, but Canyon has also managed to strip out weight across the board and better integrated all the cable lines.
Compared to the previous-ten bike, the latest models have extended tyre clearance for up to 32mm rubber, and save riders a significant 10 watts of effort at the frameset thanks to reduced drag. The top-spec frame now weighs in ad just 6.3kg (minus pedals and accessories), despite extra reinforcement being added to a few high-stress locations, while the CF SLX bike meets UCI minimum weight regulations at 6.8 kg.
Add in the height- and width-adjustable cockpit that doesn't require any cutting of the steerer tube, and the whole thing is that much easier to transport than before. It's compatible with Canyon's ultra-light 3D printed mount for Garmin- and Wahoo bike computers.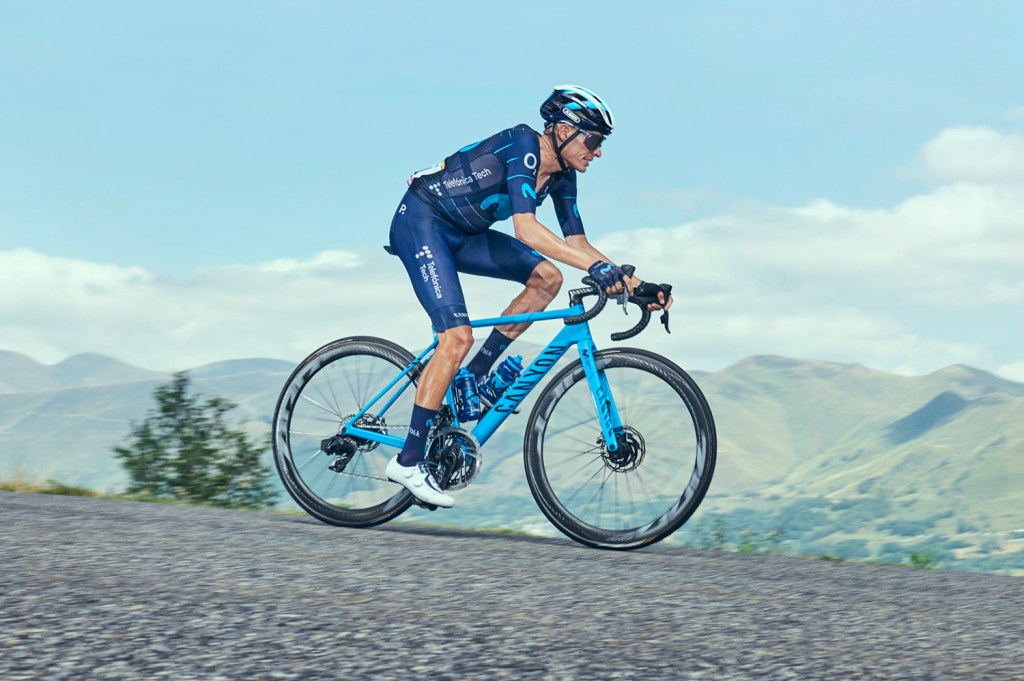 The range has 11 models starting with the CF SL. There's also the mid-range CF SLX, while the CFR models come with pro-level groupsets and wheels, along with exclusively electronic shifting.
Pros have had early access to the range and have already chalked up stage wins in the Vuelta a España, so there's no questioning its racing pedigree.
The Canyon Ultimate range will be available to order directly from the Canyon website starting this week. The CF SL platform kicks things off from £2699, with the middle-ground CF SLX starting at £6249. If you're jonesing for the very best the firm has to offer, the CFR line starts from £10,399.