Manything turns your banged-up old smartphone into a smart security camera
Who needs CCTV when you've got a dusty iPhone 3GS?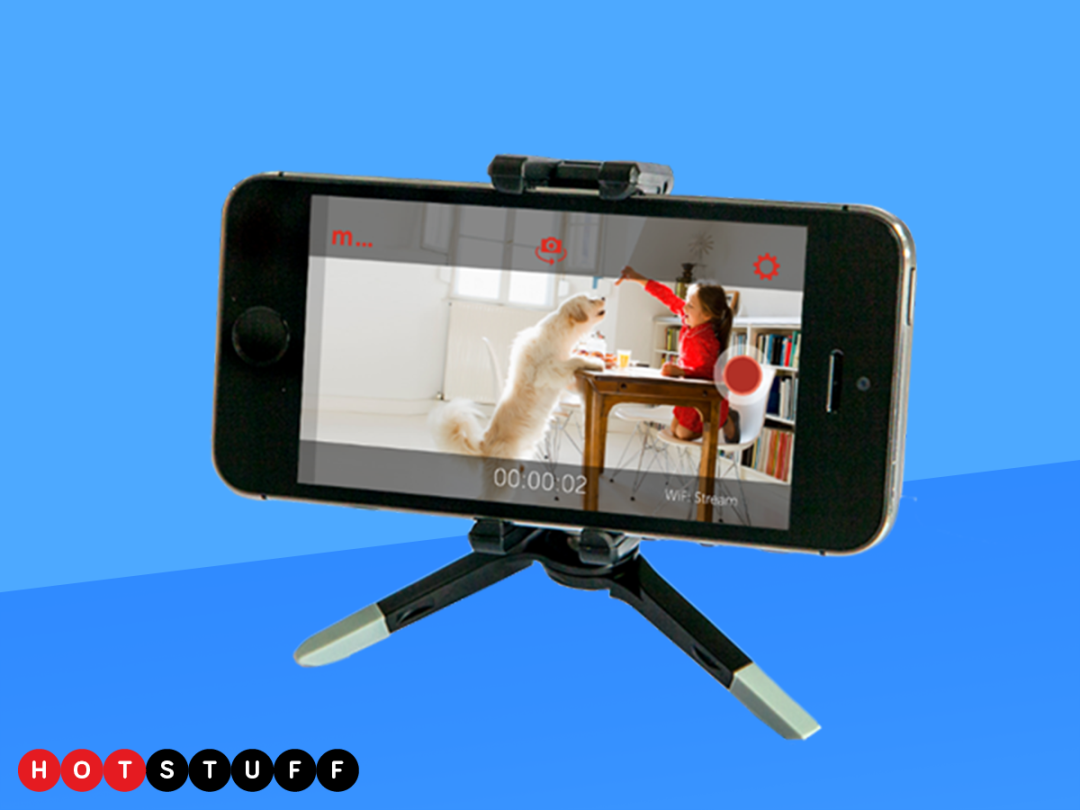 You know that old iPhone you threw in a drawer and occasionally stumble upon when you're rummaging for your passport? "Look at it, with its tiny screen and its prehistoric bezels" you say. "Never turning that on again." Wrong. That old iPhone (or pretty much any old smartphone for that matter) has just been hired as your new security/dog-watching camera. Download the Manything app to your discarded device, open the camera, and it works in much the same way as any smart house cam. For absolutely zilch you can view a live feed from one camera and have it alert you when motion is detected. Opt for a subscription (starting at £2.99) and clips are accessible from the cloud. Following a recent update, you can zoom in on a recorded video and jump to the exact date a clip was taken. When we say old, we really mean it. Manything works with Apple devices as far back as the iPhone 3GS and iPad 2, as well as most phones running Android 4.2 and above. And if you need a more pro setup, you can connect to a range of Hikvision CCTV cameras. Grab it now on iOS, Google Play or the Amazon App Store.