What is Spotify Connect: connecting to devices directly from Spotify explained
Your music tastes don't need to be confined to your headphones
It's hard to think of a time when Spotify didn't dominate the streaming market. Since the Swedish giant launched in 2006, it has become the go-to service for music, podcasts and personalised playlists named after inside jokes. And with Spotify Connect, your music tastes don't need to be confined to your headphones – they can be for wireless speakers and other devices, too.
Spotify Connect is a way of beaming music to your Wi-Fi-enabled speaker, soundbar, or any other compatible device. Connecting couldn't be much easier, either. Simply open Spotify on your phone, laptop, tablet or desktop app, press the speaker icon at the bottom of the screen, find the device you want to connect to and voilà, it's like Lady Gaga is in the living room with you.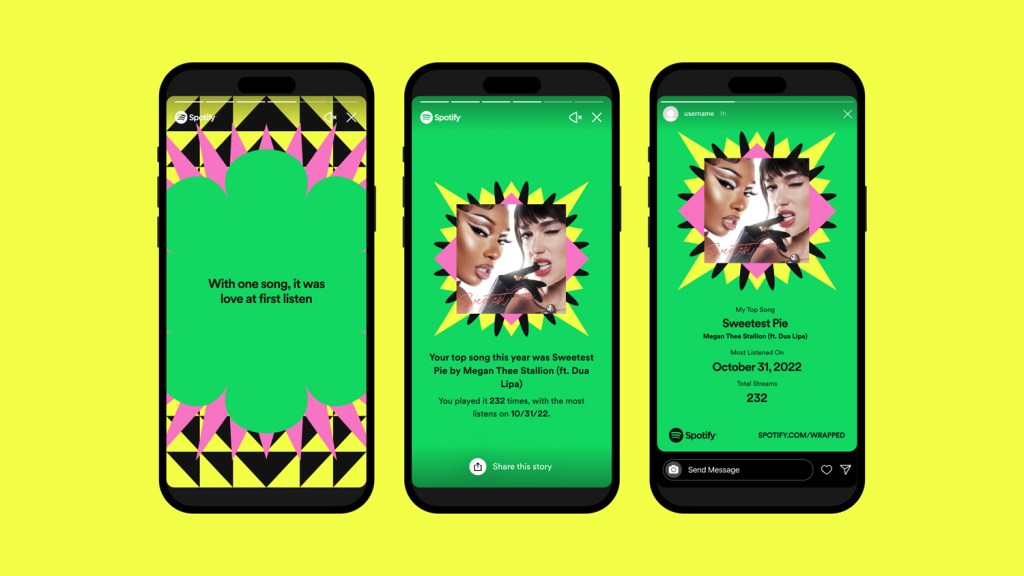 How is this different from Spotify's wireless streaming through, say, Sonos?
Well, that's a bespoke piece of software built specifically for Sonos. Spotify Connect is a one-size-fits-all solution that can be rolled out to work with pretty much anything, including more entry-level audio products.
Does it work with any sound system I have at home?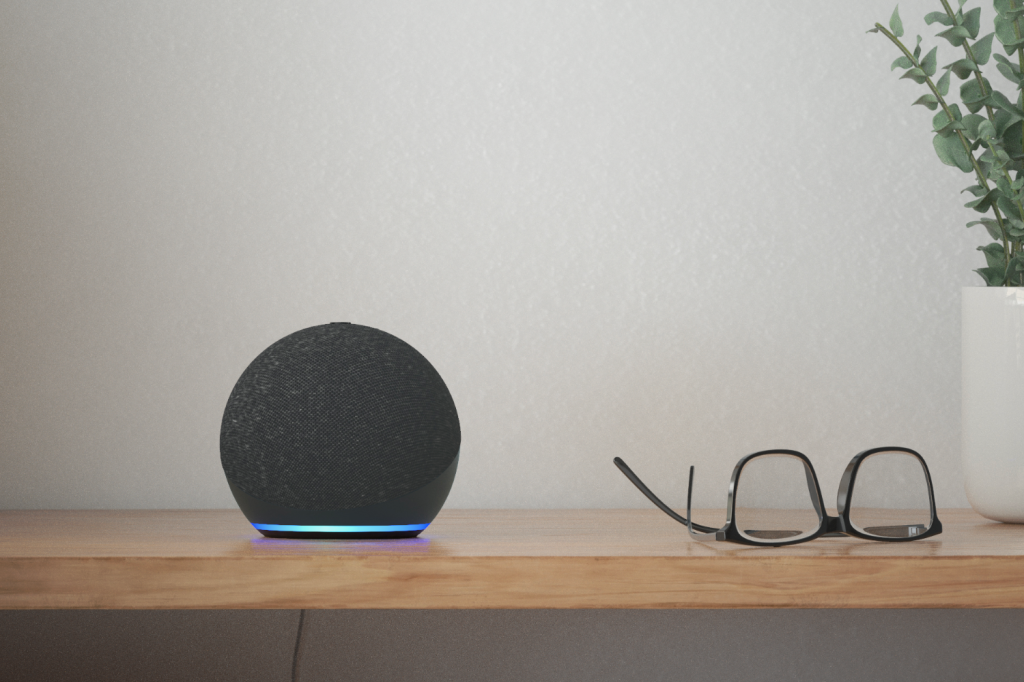 Nope, but it'll work with most of them. As Spotify works similarly to Apple AirPlay 2, the system needs to have built-in Wi-Fi. Thankfully, we live in the year 2023, where pretty much everything is Wi-Fi enabled.
Spotify Connect is compatible with all manner of games console, smart watch, smart TV, smart speaker, headphone, car audio system and much more. All the big name brands, from Alexa and Garmin to Playstation, Samsung and LG, support Spotify in some way.
Planning a new speaker purchase? Check to see if it's Connect compatible through Spotify's Everywhere page or check with the device's manufacturer.
What does it cost?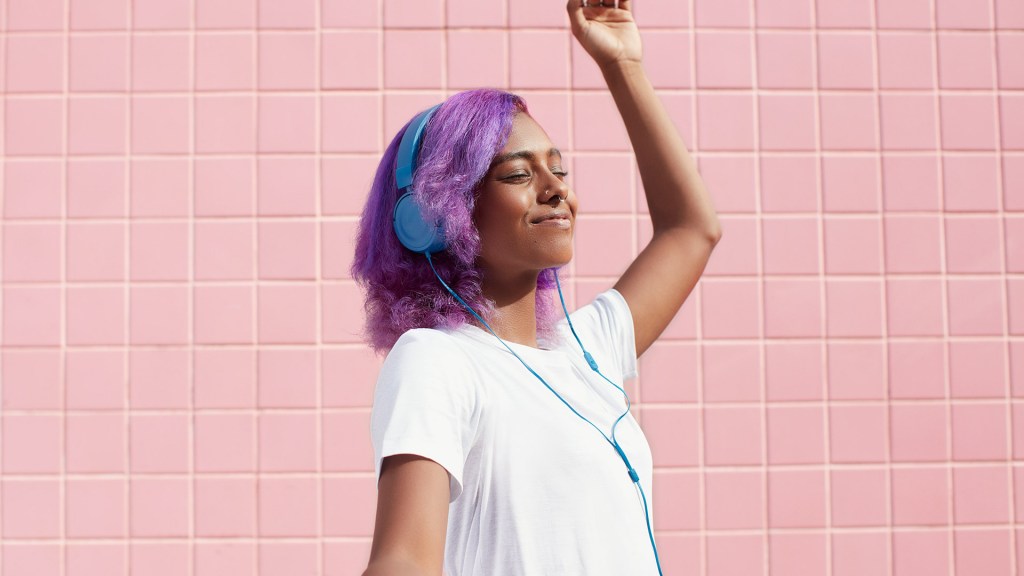 Nothing for some, something for others. A Spotify free account can be streamed through many Bose, Amazon, Sonos and Nest smart speakers, as well as the Playstation 5, 4 and 3, Xbox Series X and S, Roku devices and Samsung TVs to name a few. You can also use voice control on suitable devices, such as the new Apple HomePod, and set Spotify as the default player.
To do that on Alexa devices, open the Alexa app and tap the menu in the top-left. Navigate to the settings, then Music & Podcasts, then default music services and select Spotify. Google Home users should open the app and access your account. Make sure to double check the Google Account shown is the one linked to your Google Home or Google Nest device. On the home screen, hit the + icon, then Music and Audio, then Spotify, link your account and that's it.
Some devices will require a Spotify Premium account to work with Spotify Connect, which also delivers unlimited, higher quality streaming and no ads for the monthly cost. If in doubt, consult the Spotify's Everywhere page.
How does it work?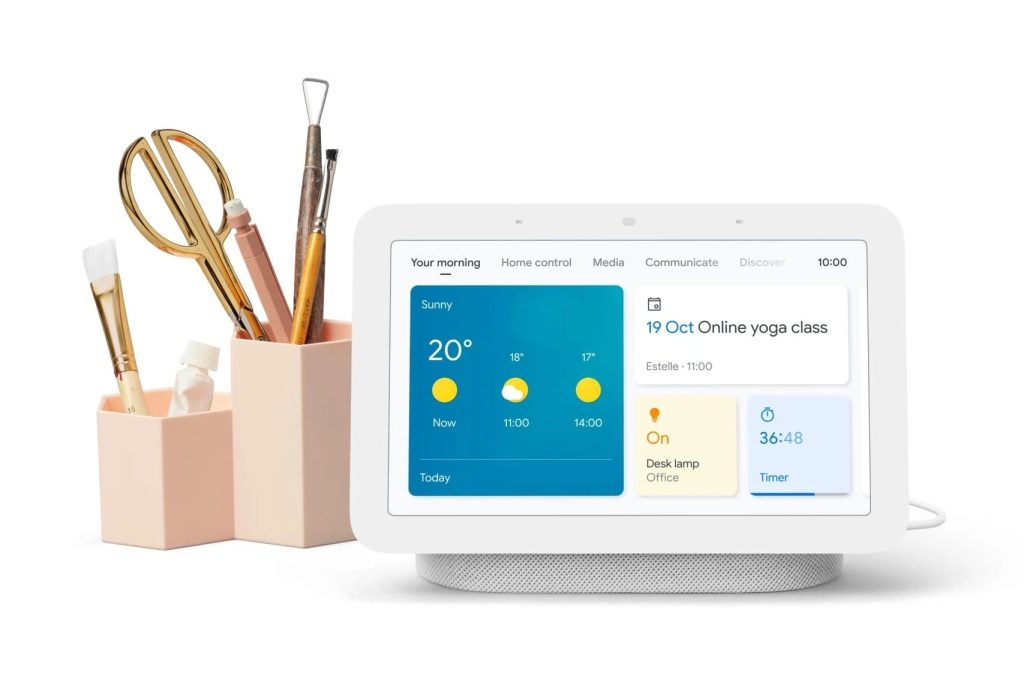 Pretty much like a remote control but for banging tunes. Once you're connected to your device, you can pause, play, skip tracks and pump up the volume from your sofa.
Spotify Connect doesn't need Bluetooth to work. Rather, Spotify Connect streams sets up a cloud stream direct from the internet. That means no dropped streams and a reduction in battery consumption on mobile devices. Unlike a free YouTube account, which will automatically stop streaming if you exit the app, Spotify Connect allows you to make calls, use WhatsApp and doomscroll Twitter without interrupting your music.
Spotify Connect streams at a bitrate of up to 320kbps, which is more than plenty for the average home listener. Audiophiles will have to wait until the long rumoured Spotify HiFi is released for CD-quality audio, though. Will it ever arrive?
What's the downside?
You can only stream from one account at a time, unless you have a multi-room system that is. There has also been previously reports of Connect not working with third party devices, although Spotify says these have supposedly been fixed.