What is Netflix spatial audio? The immersive sound experience explained
Experience Stranger Things and Wednesday in 360 sound.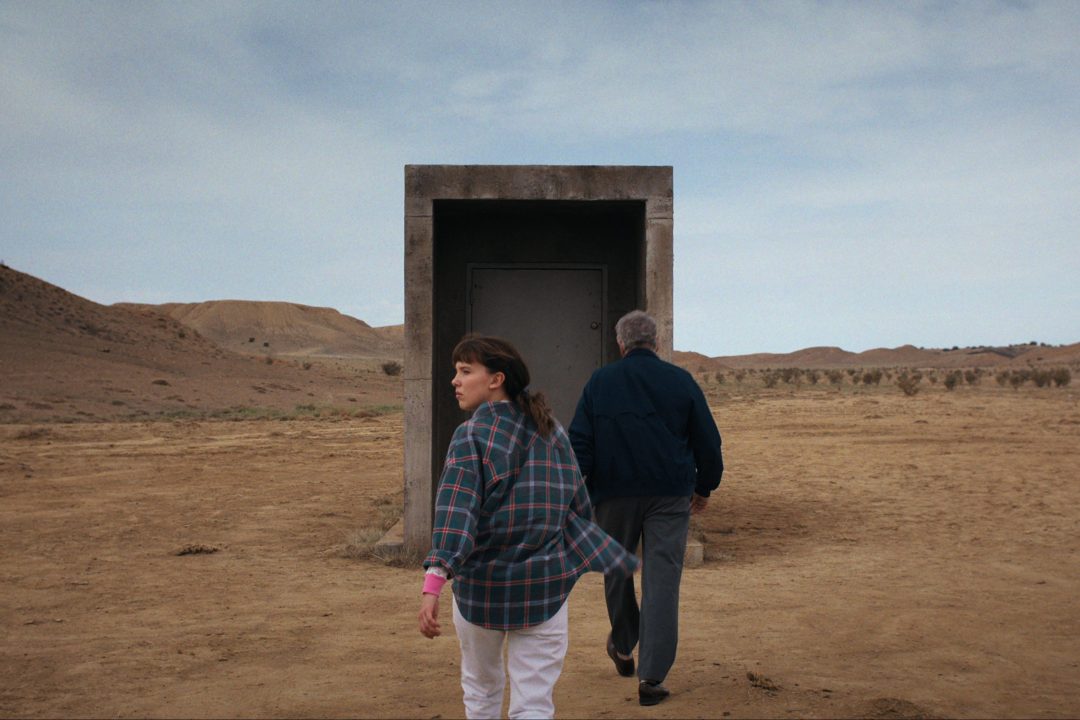 Ever wanted to hear the footsteps of a Demogorgon as it creeps up behind you? Or feel the spindly fingers of Thing as it crawls on to your shoulder? Us neither, but Netflix has promised a much more immersive viewing experience thanks to its newly expanded spatial audio feature.
Netflix has followed in the footsteps of Apple, Samsung and Tidal in making some of its content suitable for spatial audio listening. But what does that mean, exactly? Read on for a brief guide on Netflix spatial audio and how to get it.
What is Netflix Spatial Audio?
In its basic form, spatial audio is a way of creating and listening to sound in 360 degrees, and recreates how we hear sound as we walk down the street. In movie terms, it mimics the audio effect of, say, a bullet whizzing past your ear, or a car chase drifting behind you.
On Netflix, the audio feature allows you to watch Stranger Things, The Watcher, Wednesday, Knives Out: Glass Onion and more than 700 titles with immersive sound. Want to see if your favourite show is spatial audio friendly? Enter 'spatial audio' in the Netflix search bar to find a list, or look for the below spatial audio icon next to the title's description.
How does it work?
Netflix spatial audio doesn't need a home cinema setup to work, as it is optimised for watching on a standard TV, laptop, phone or tablet.
The tech is powered by Sennheiser's Ambeo 2-Channel Spatial Audio, which splits an original mix into two channels of audio that deliver a spatial experience beyond stereo. AMBEO enhances stereo audio without the need for surround sound speakers or home equipment, but according to Netflix, its spatial audio feature is primarily optimised for laptops and tablets. Results and quality will also vary depending on your home viewing gear, though.

Netflix recommends that if you have surround sound speakers, watching shows and movies in 5.1 surround sound or Dolby Atmos is best. 5.1 or Dolby Atmos capable soundbars will already stream in those formats as standard. Spatial audio is compatible with all devices listed here.
How can I get it?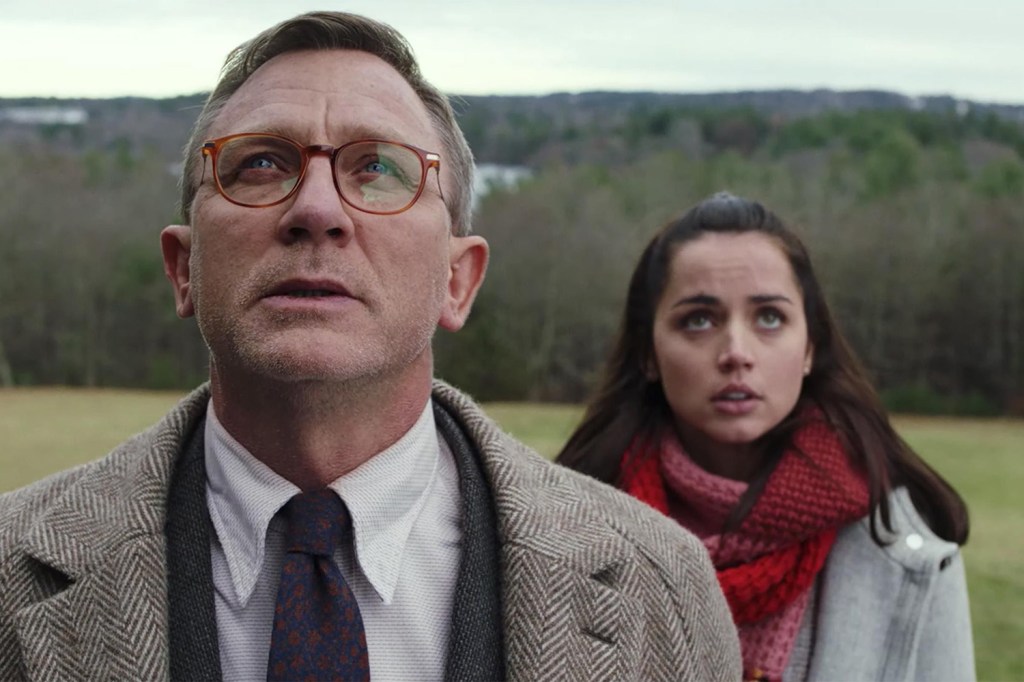 Netflix are pushing for its subscribers to pay more for a premium service (while supposedly cracking down on password sharing). This extends to its spatial audio feature, which is only available with Netflix's most expensive Premium plan ($19.99/£15.99 a month).
A Premium plan will also come with Ultra HD viewing, and the option to download TV shows and movies on up to six devices for offline viewing. If you already have a Premium plan, then TV shows and movies will automatically switch from stereo to spatial audio sound with no extra faff required.