Upvoted: 9 of the best kettles to see you through winter
Let's get the kettle on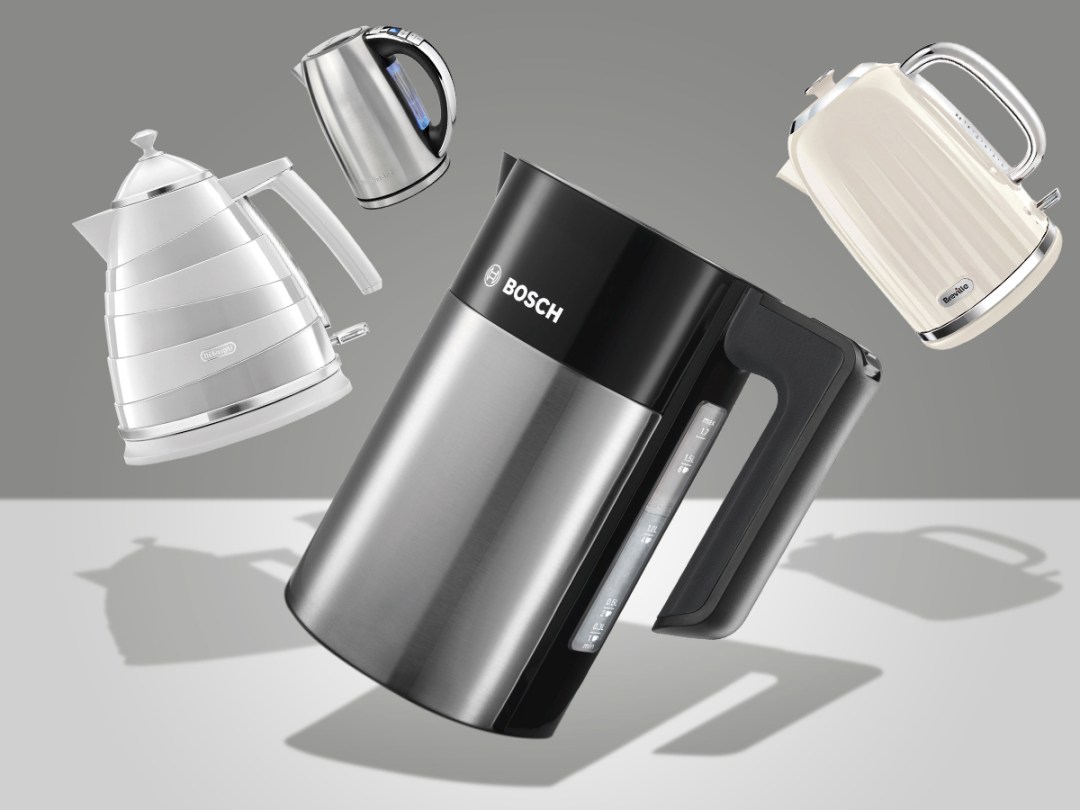 The colder months call for copious cups of tea. Or coffee. Or hot chocolate.
That's why we've compiled a nifty list of the best kettles for all your hot beverage needs.
So reach for your favourite mug, get your teabag ready and pull up a chair as we take you through the wondrous world of boiling beauties.
The quirky cuppa: De'Longhi Avvolt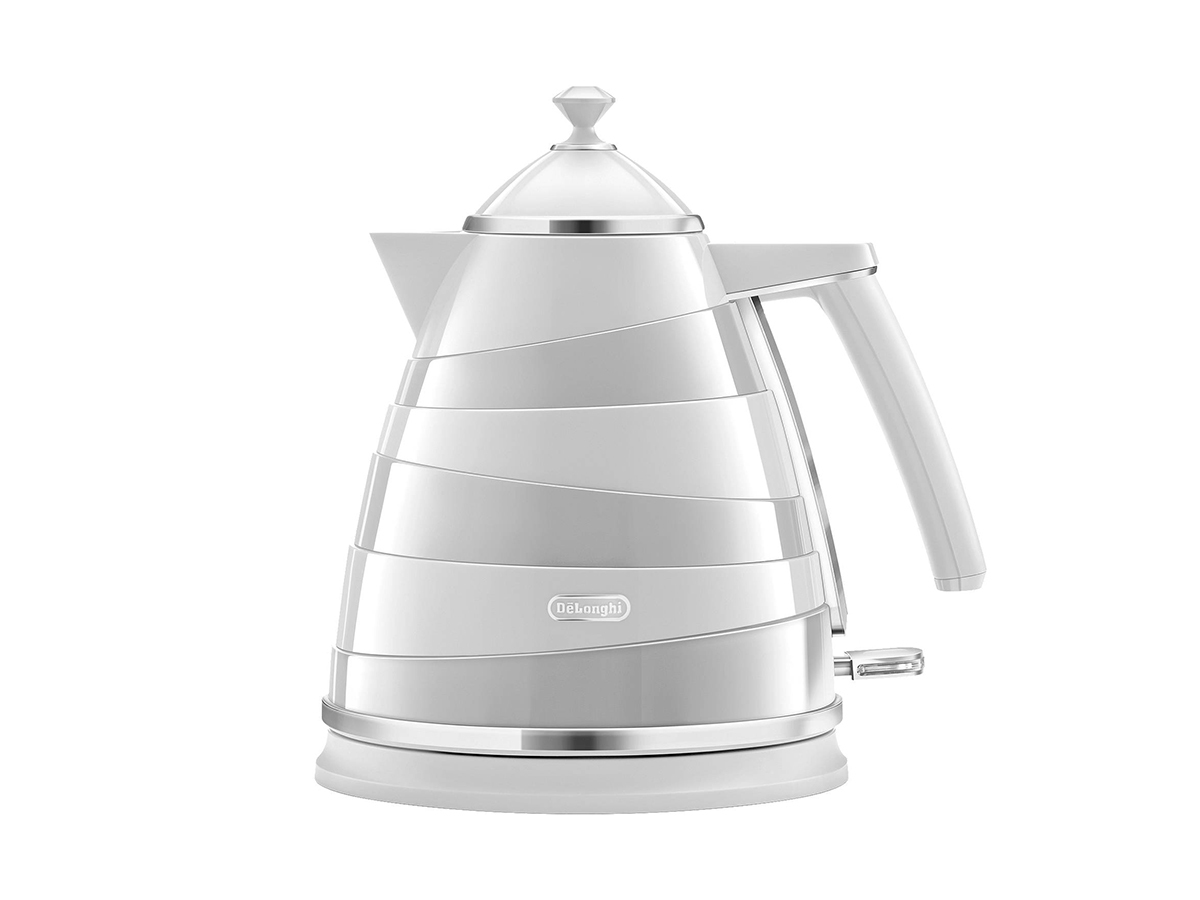 Who says you can't have a transcendental moment of art appreciation while you wait for the kettle to boil? With its dramatic 'vortex' design, this is one eye-catching piece to add some design flair to your crumb-strewn kitchen.
The shell is made of transparent resin rings with chrome accents.
The pastel protector: Dualit 1.5L Lite Jug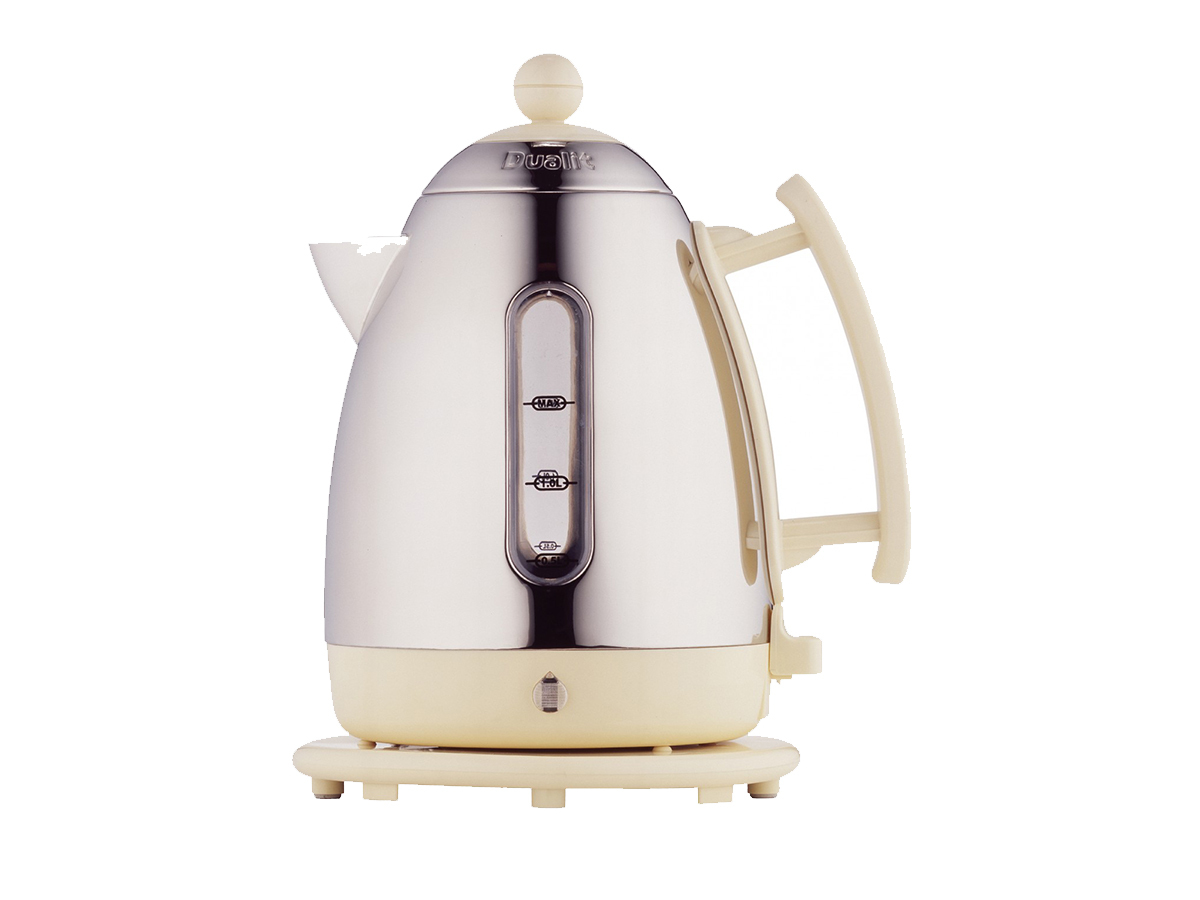 One of the hazards of handling a kettle is of course the risk of scalding yourself in your feather-spitting urgency to get pouring.
Dualit's Lite Jug kettle has a finger-guard on its lid to keep your hands safe, plus a rapid-boil concealed element and a contoured, non-drip spout.
The cheap char-mer: Breville Impressions 1.7L Jug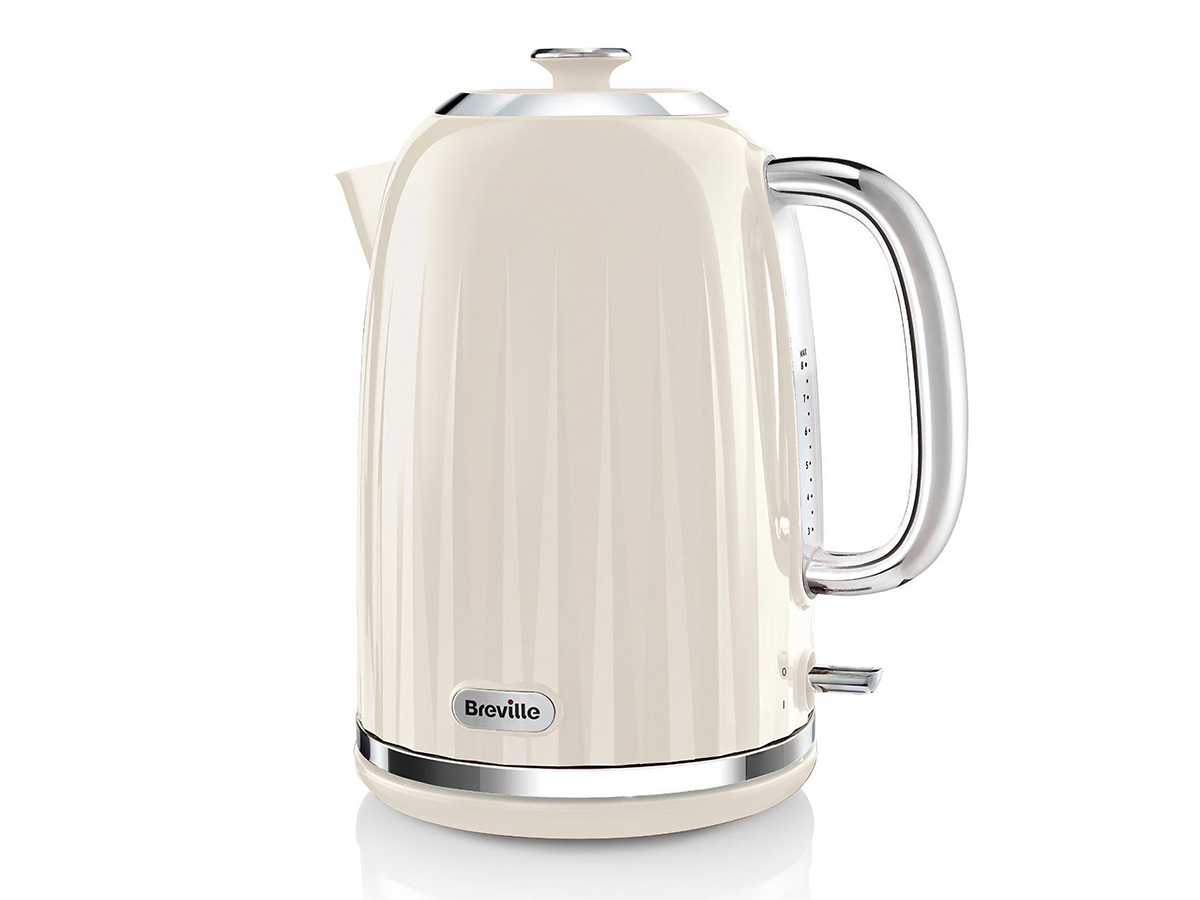 Affordable doesn't always translate to good – ask anyone who's ever paid less than £30 for a Bluetooth speaker – but Breville has managed to deliver an efficient kettle with a sleek design that will serve you perfectly well if you're on a budget.
Best of all, it lights up blue on the inside.
The smart steamer: Smarter iKettle
Looking to splash out on something a bit different? Here you go: yep, it's a kettle with an app.
It lets you use your phone to boil it remotely and is compatible with Alexa and Google Assistant.
You can even sync the boiling time to your alarm, so you can roll out of bed to an already-steaming kettle.
The hands-on hottie: Bosch Kettle Cordless TWK7203GB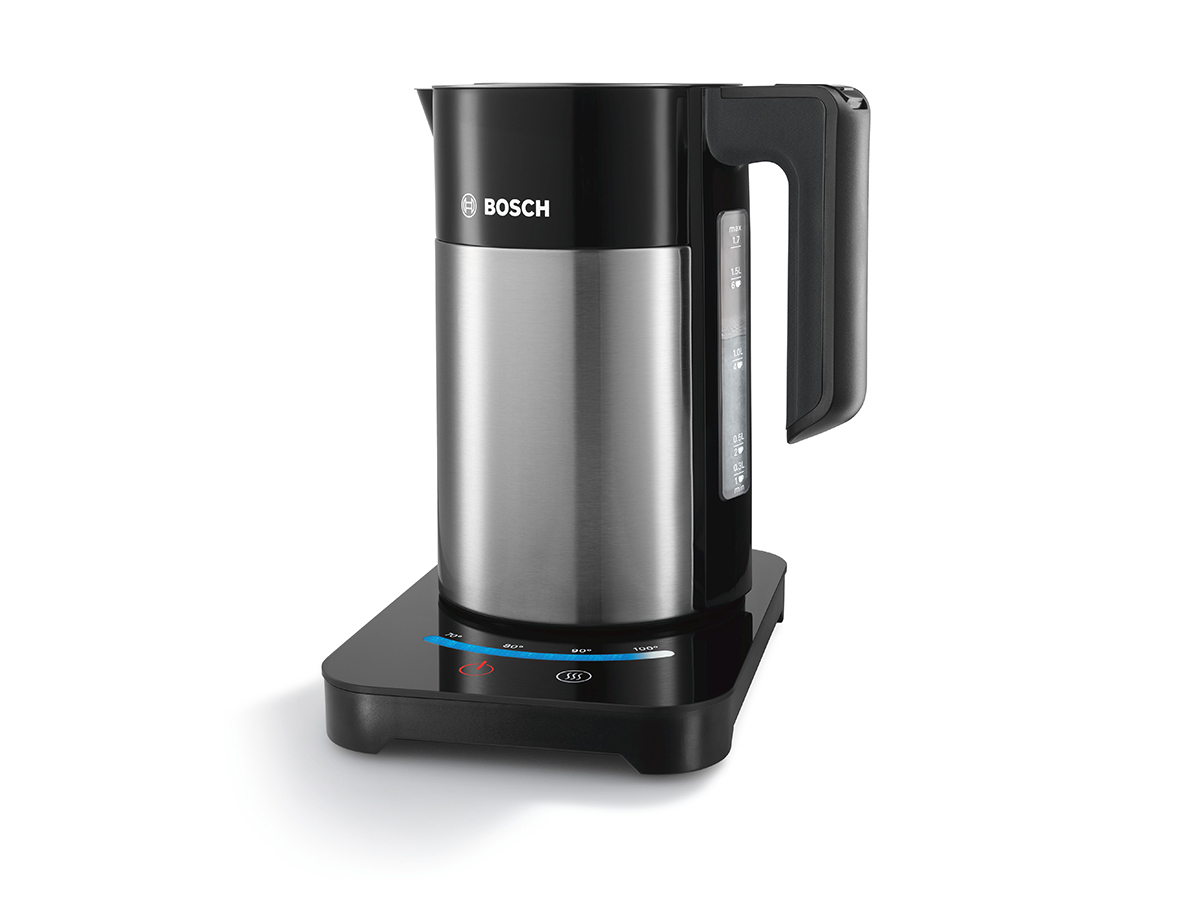 If you suddenly find your entire family has decided to come over, and they just don't know how to say no to a cuppa, you're gonna need a bigger kettle.
Bosch's cordless wonder can hold 1.7 litres, while its double-walled steel construction keeps water hot for longer.
The mineral muncher: Russell Hobbs Purity Glass Brita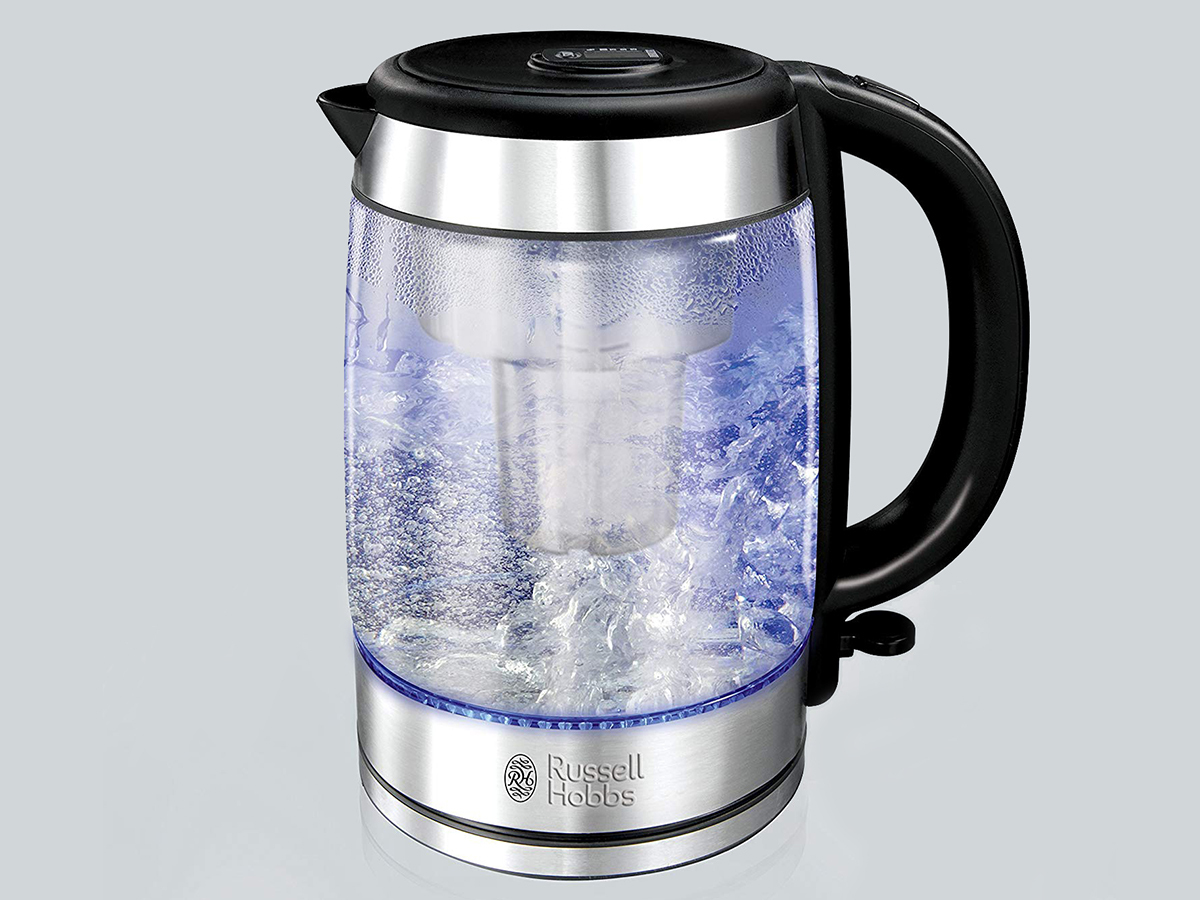 If you live in a hard-water area, you know when you're coming to the bottom of a cuppa by the crispy flakes of beige stuff that start sneaking into your mouth. Eurrgh! But it doesn't have to be this way.
This nifty number has a built-in Brita water filter to get rid of any mineral build-ups.
The temperature tamer: Cuisinart CPK17BPU Multi-Temp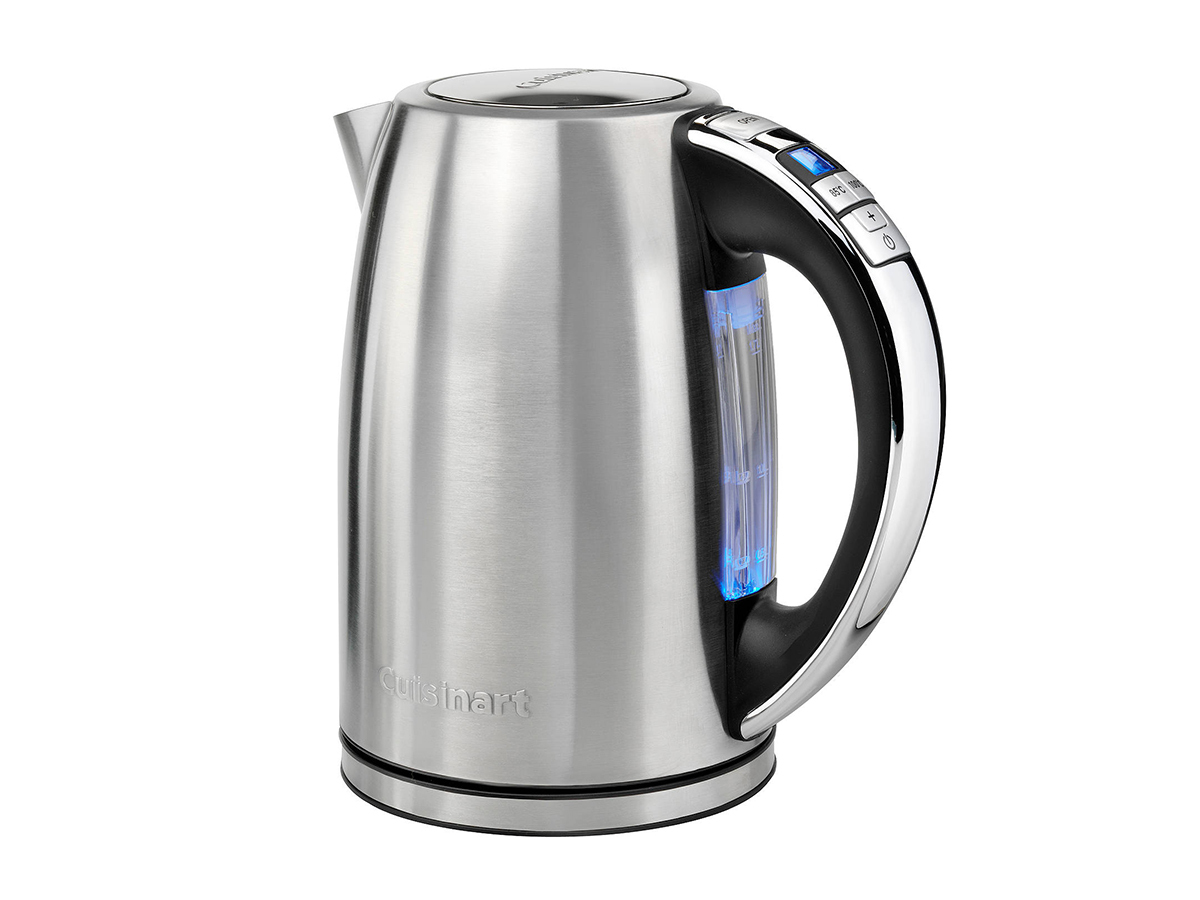 Naturally we want our kettles to get our water hot, but it's even better if we can decide exactly how hot.
This polished steel job lets you set any temperature between 85 and 100°C, so your delicate green tea doesn't have to be blasted senseless but your builders' tea can still get a sweat on.
The breezy brewer: Prestige Digital 2 in 1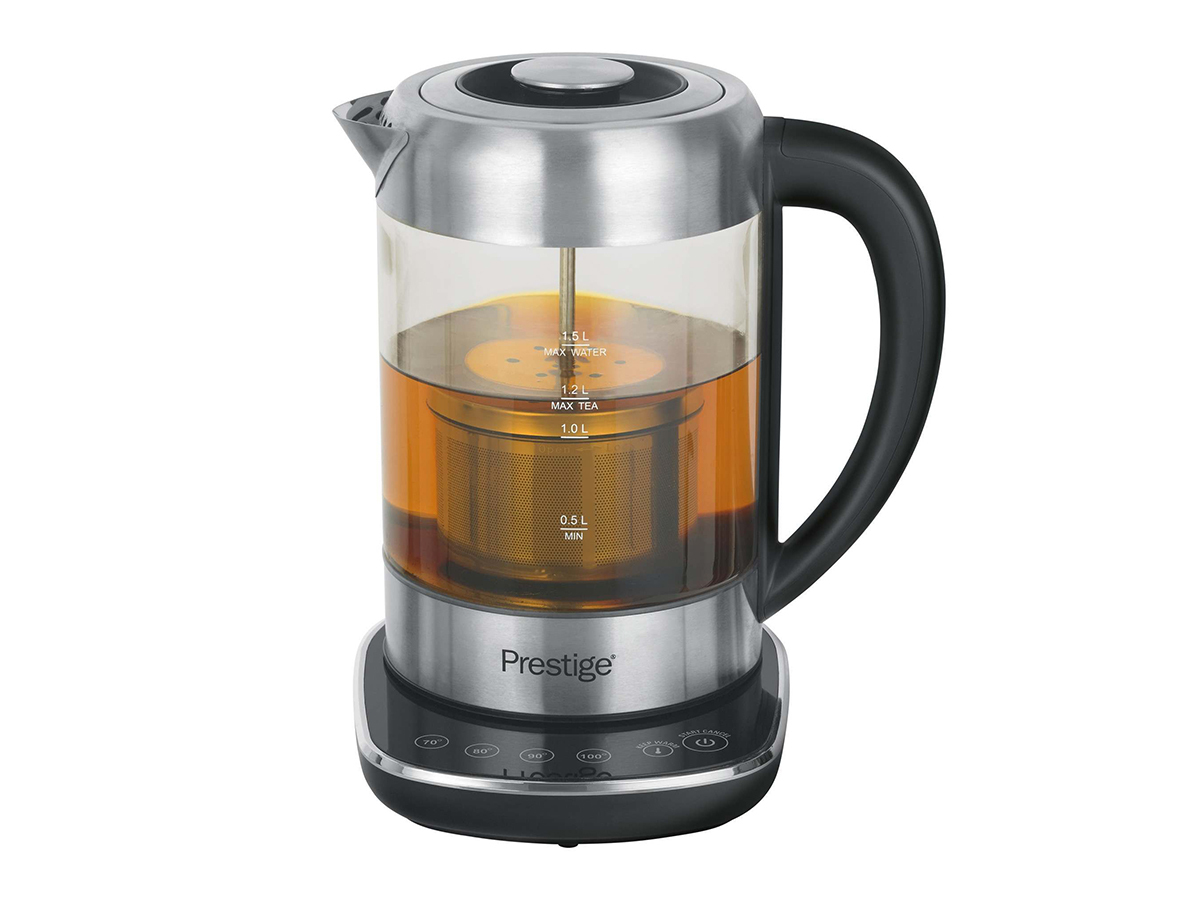 If teabags are a drag and 'real' tea is your bag, this versatile option will make all your loose-leaf dreams come true: it has a removable infuser built into the lid, so you can brew your tea right inside the kettle.
It also serves as a standard water-boiler, with touch controls on the base.
The retro revivalist: Smeg KLF04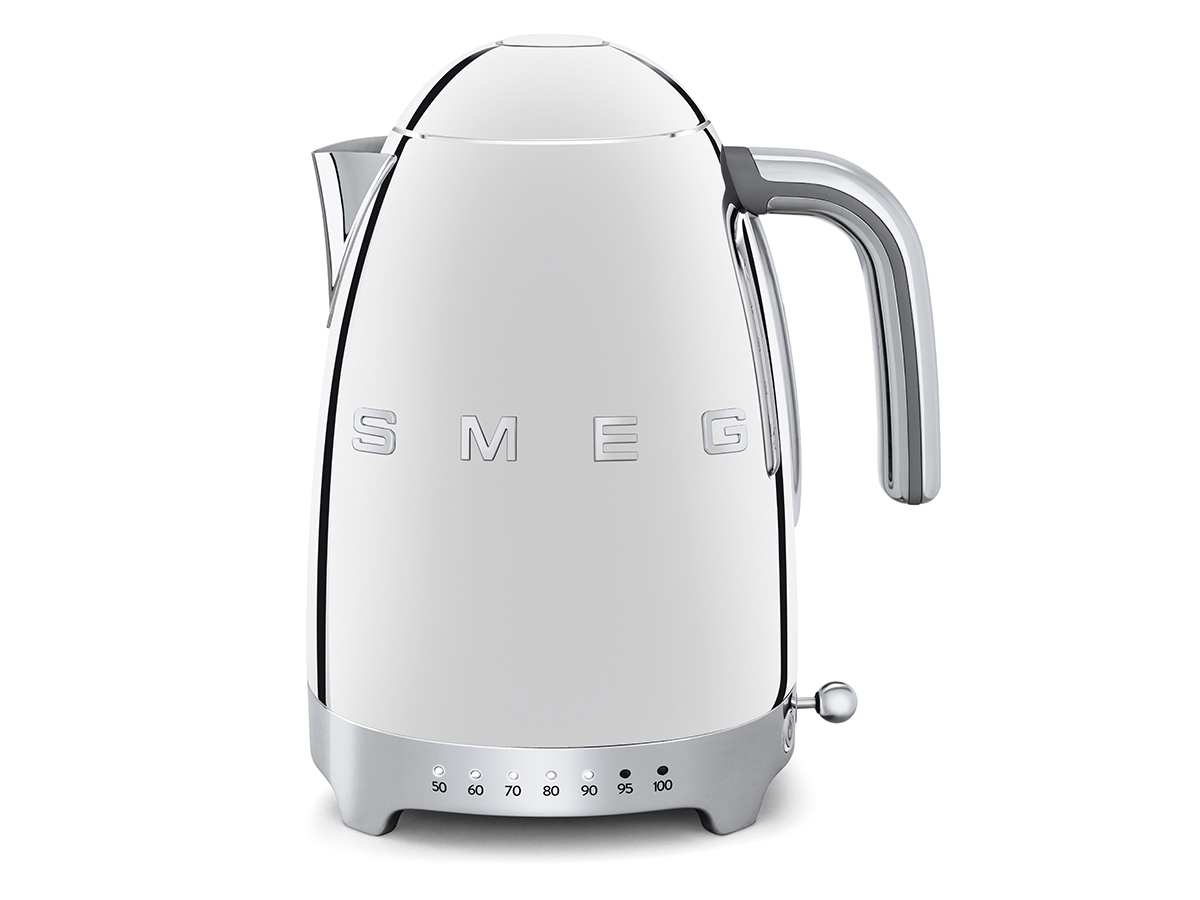 If you're a fan of the post-war retro aesthetic, Smeg's latest '50s-inspired kettle will be a brew-tiful edition to your kitchen.
With seven temperature settings, an LED display and a 'keep warm' feature, it blends the nostalgic appeal of Back to the Future with the futuristic smarts of, um, Back to the Future.
And if the look of this kettle is enough to bring your heart to boiling point, just wait till you see the array of tasty colour options.