Ultimate Setup: Samsung Galaxy S6
All the best cases, headphones, accessories and chargers to treat your new handset to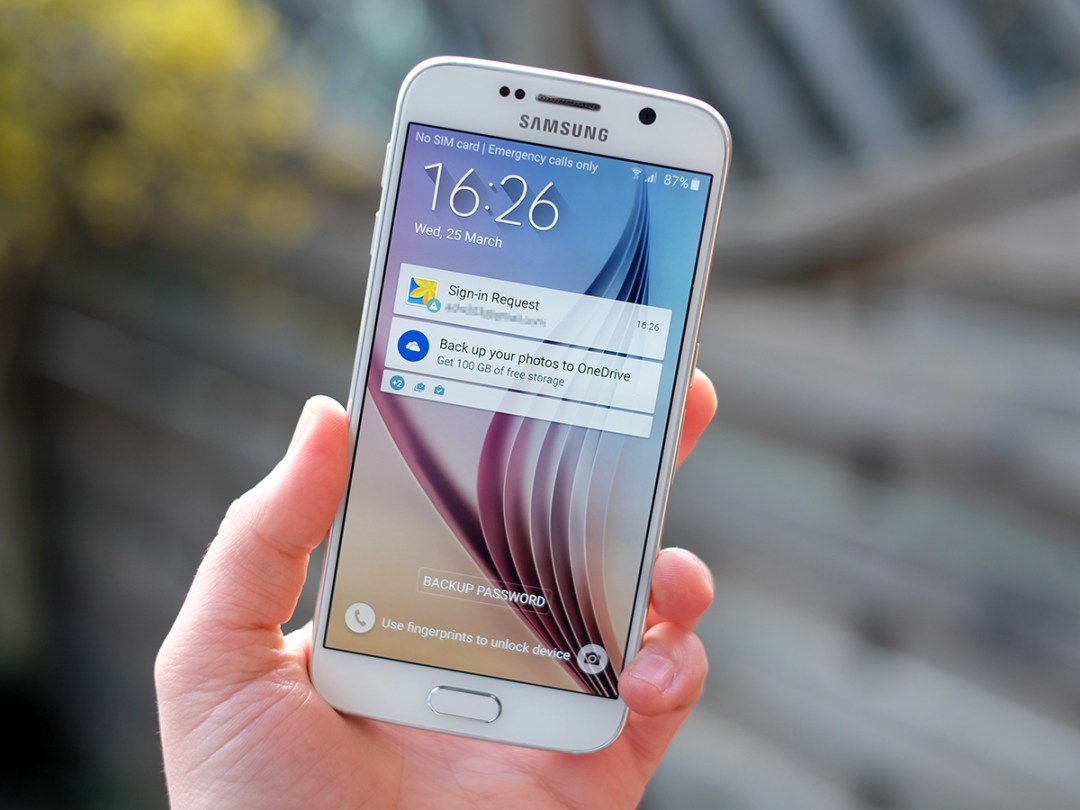 Have you got a Samsung Galaxy S6 in your pocket? Congratulations. You have one of the best smartphones in the world.
From its super-sharp camera and fast innards, to its premium design and incredible 2K AMOLED screen, the Galaxy S6 is a fantastic handset in its own right.
But that doesn't mean you can't pimp it out even further. Here's a selection of some of the best accessories to make the most out of your pocketable best friend.
Instacube (£150)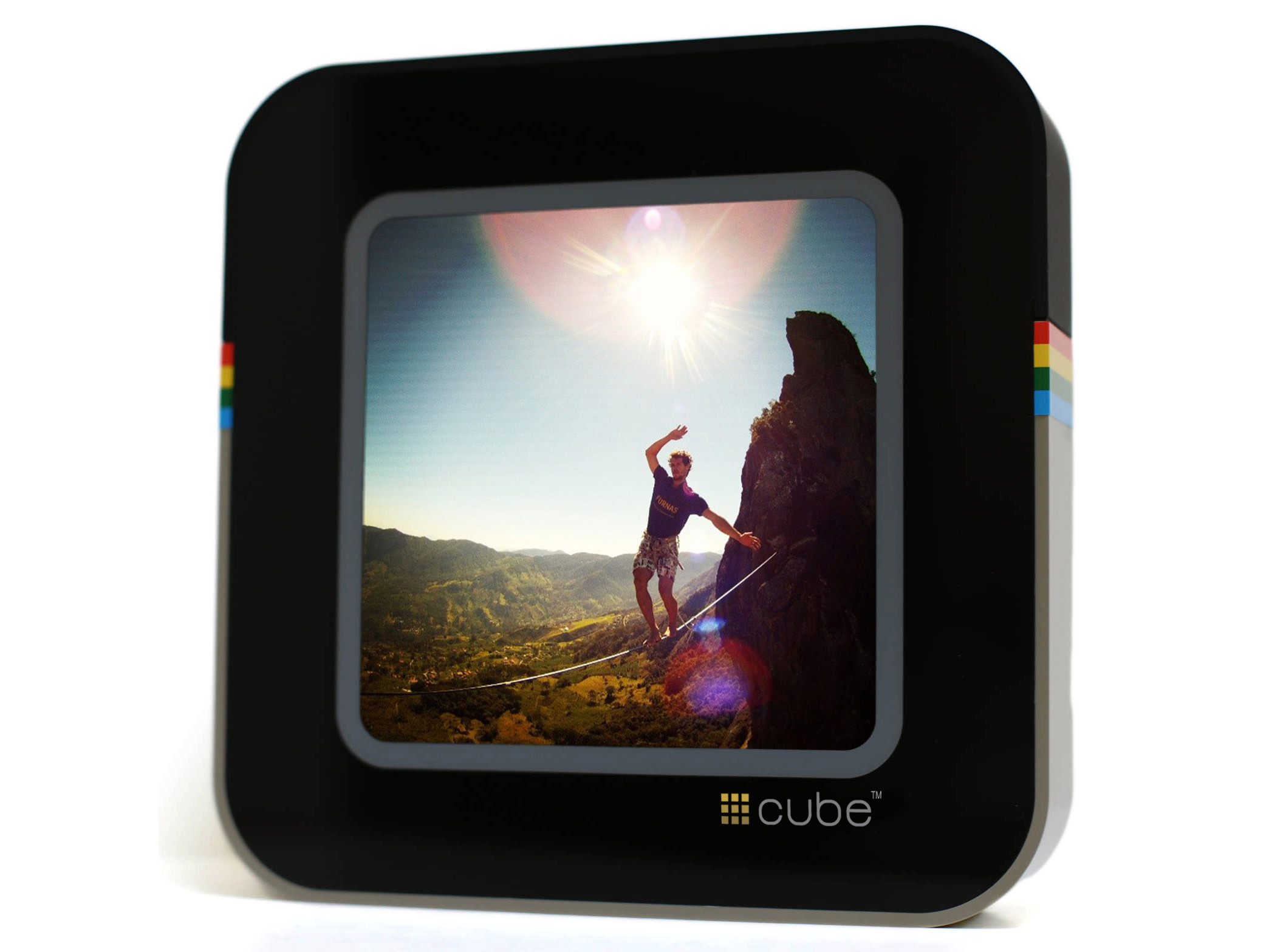 The Galaxy S6 has one of the best smartphone cameras around, making it ideal for everything from landscape shots to food photos, and everything in between. This funky little screen lets you show off all of your Instagram snaps in style, as well as scrolling through your feed in real-time. @Catsinbread never looked so good
Leef 3.0 (£18)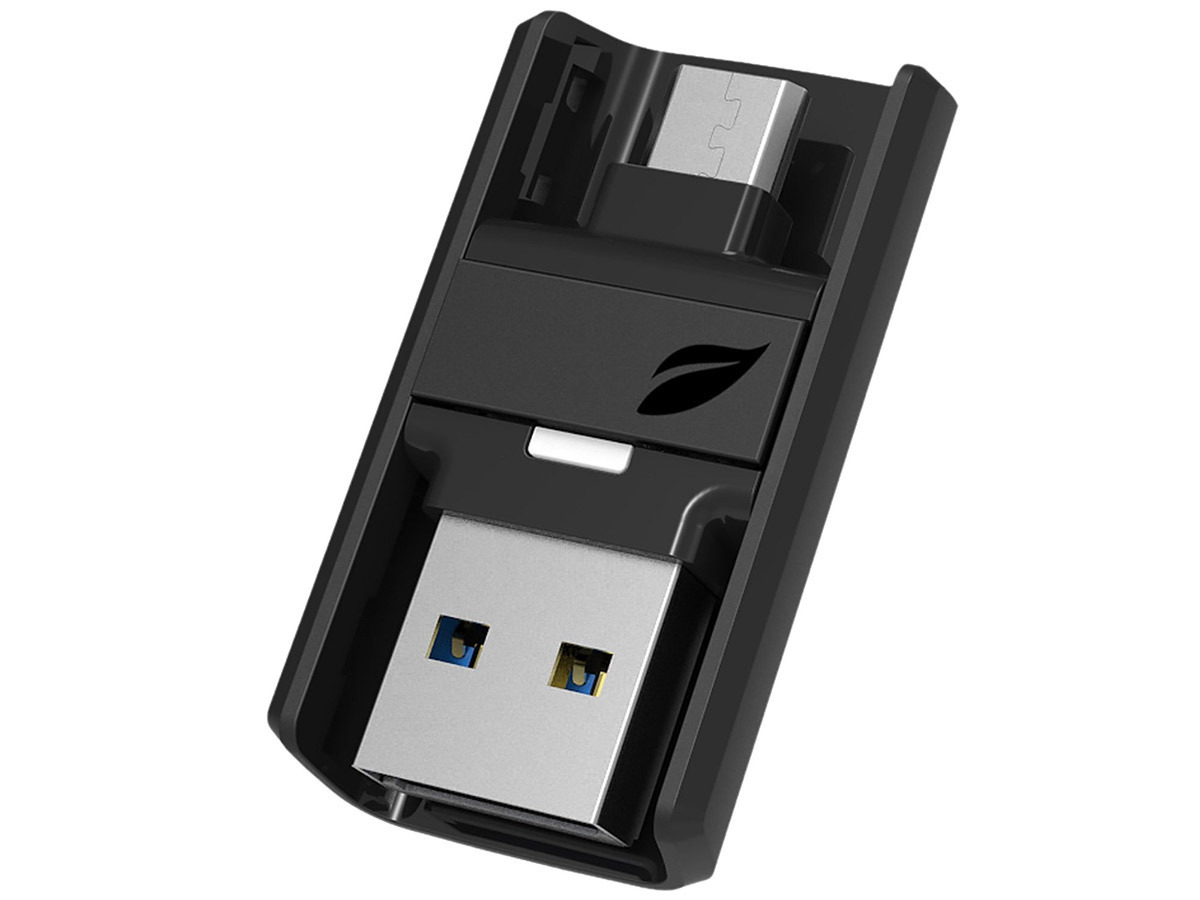 This unassuming little thing is actually a dual USB/microUSB flash drive which lets you effortlessly share files between your PC and S6. Because Samsung ditched the microSD slot, it's an ideal solution for media hoarders too. Got a long flight? Load it up with tonnes of TV shows and movies, without worrying about running out of space on your S6.
Spigen Thin Fit case (£8)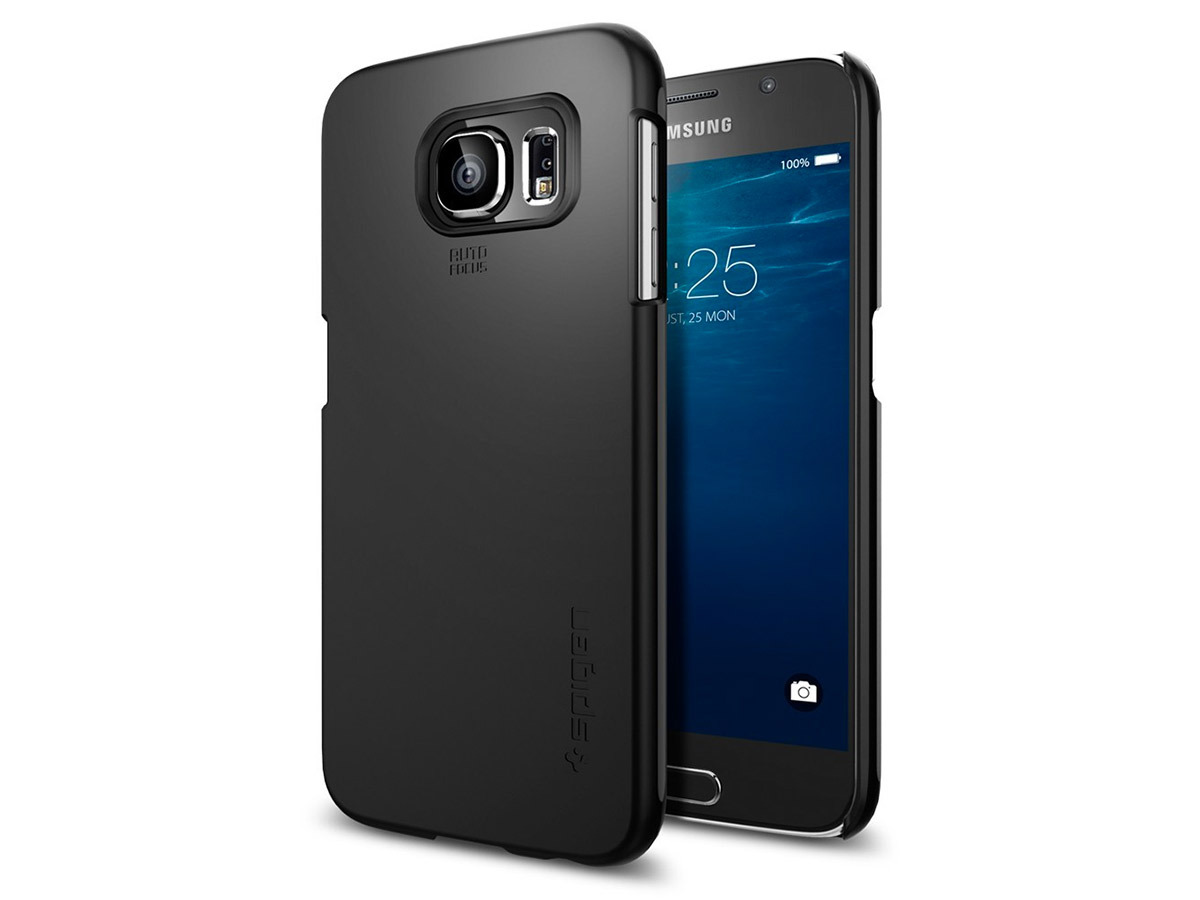 At less than a tenner, this case won't break the bank, but should provide decent protection from most accidental spills and drops. The S6 is a thing of beauty, and this is one of the thinnest, least bulky cases around, ensuring that you won't spoil your handsets premium good looks too much.
Otterbox Defender case (£40)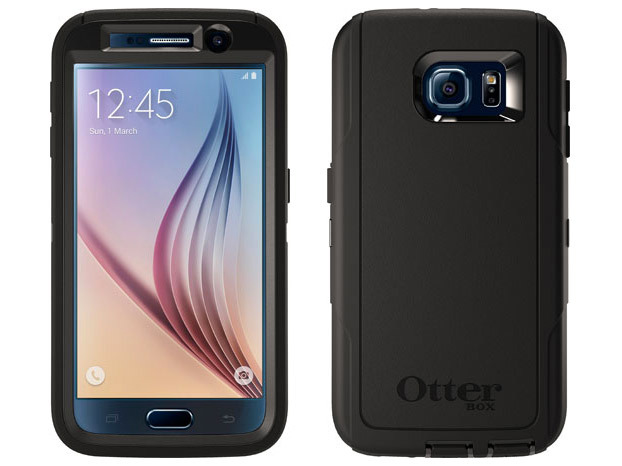 If you're constantly putting yourself in situations where you're at the mercy of gravity for rush of adrenaline then you'll want something more robust. While Otterbox's case won't do much to protect your body, it should be more than enough to let your S6 take one hell of a beating. You're paying for that protection by spoiling its slim build with a bulky case, but if you want tough, this case delivers in spades.
Savfy tempered glass screen protector (£4)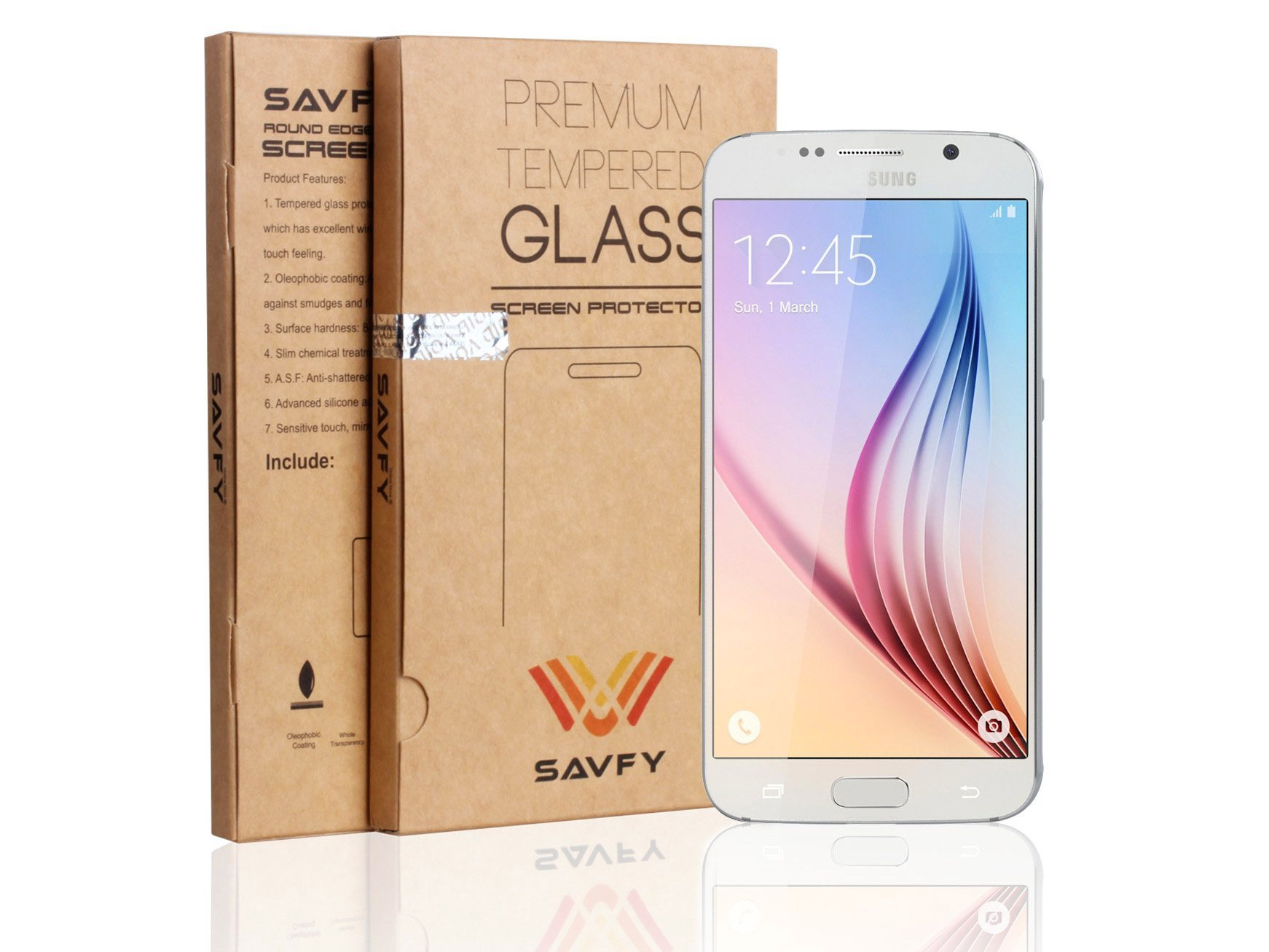 If you want to go completely caseless, then we don't blame you. The S6 is a thing of beauty after all. Despite its Gorilla Glass 4 scree howevern, it's still not invincible, which is where this tempered glass screen protector comes in. It's real glass, so it feels natural, and it's covered in an oleophobic coating which makes it feel slick and smooth, while resisting fingerprints. If the worst comes to worst and you drop your S6 face-down, then it could still crack, but the S6's screen should remain unharmed.
Philips Fidelio M2BT headphones (£200)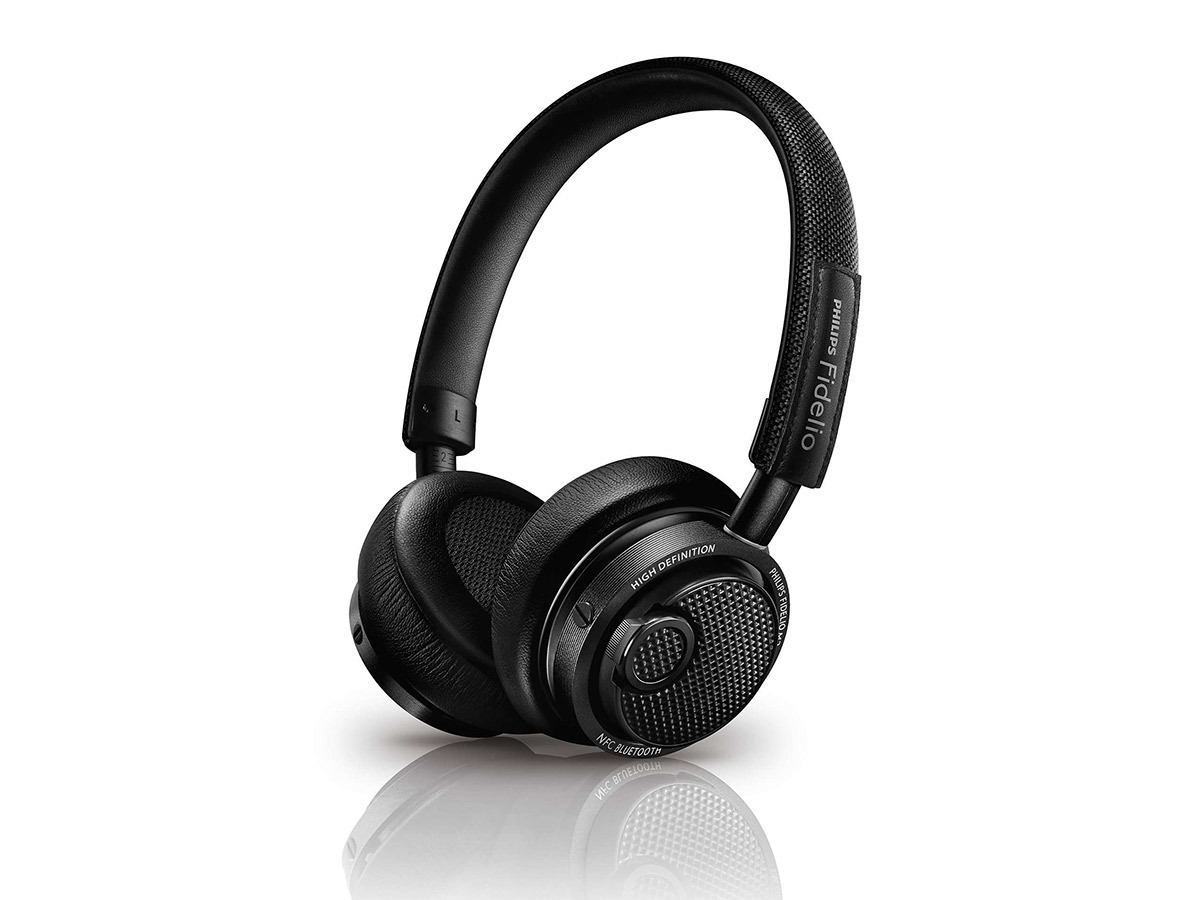 These award-winning Bluetooth headphones let you cut the cord and leave pesky tangled cables behind for good. They sound divine, have the looks to match the S6's handsome features, and have memory foam cushions for extra comfort too. Built-in mics make hands-free calls a doddle, and you can use a supplied cable to carry on listening if the rechargeable battery runs out while you're out and about.
Microsoft Band (£170)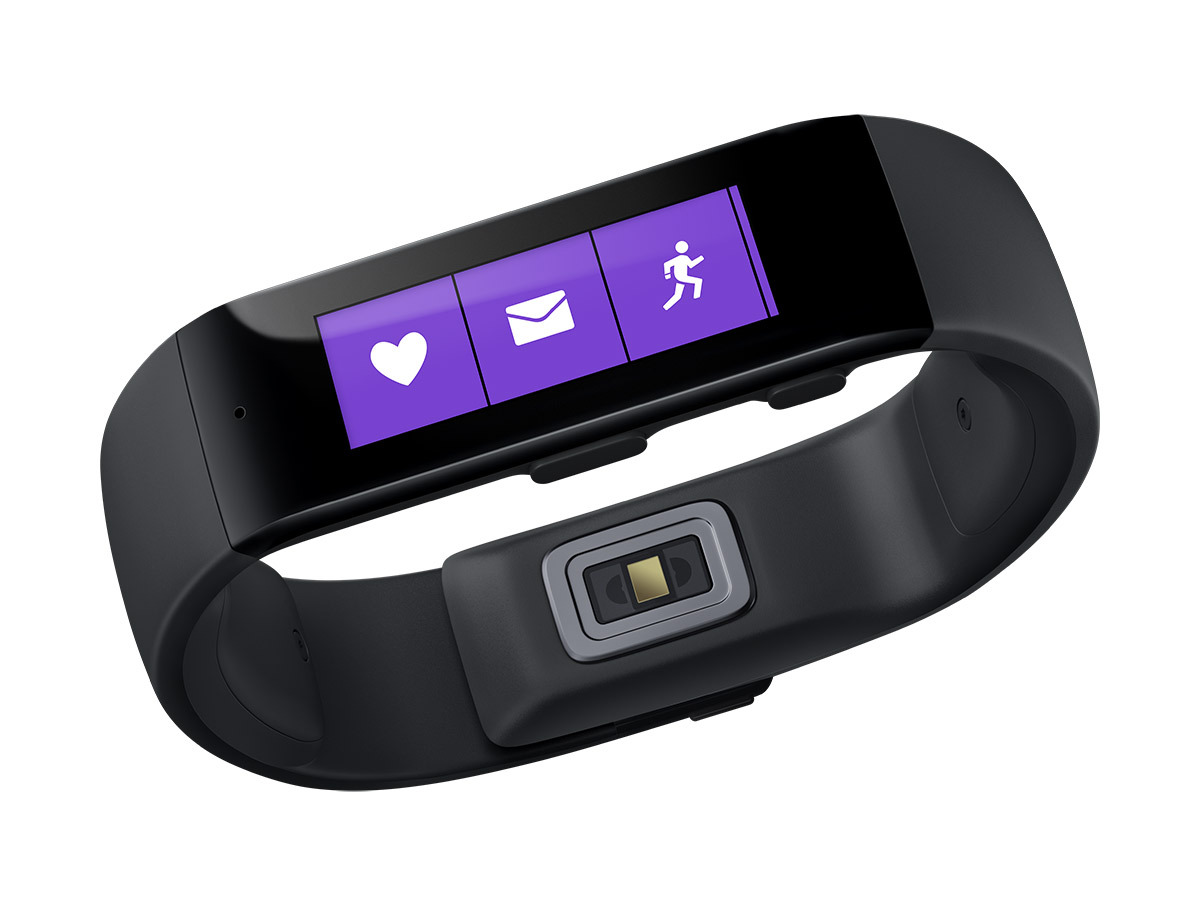 If you're a fitness fan then the Microsoft Band is one of the best health trackers out there at the moment. It works with Android, pinging call, email and text alerts to your wrist, as well as standard notifications too. While the S6 does have a built-in heart rate sensor, the Band measures your heart rate continuously throughout the day to give you a better overall picture. It's got in-built GPS powers too, which means you can leave your S6 snoozing safely at home while you're out and about tracking your run.
Official wireless charging pad (£40)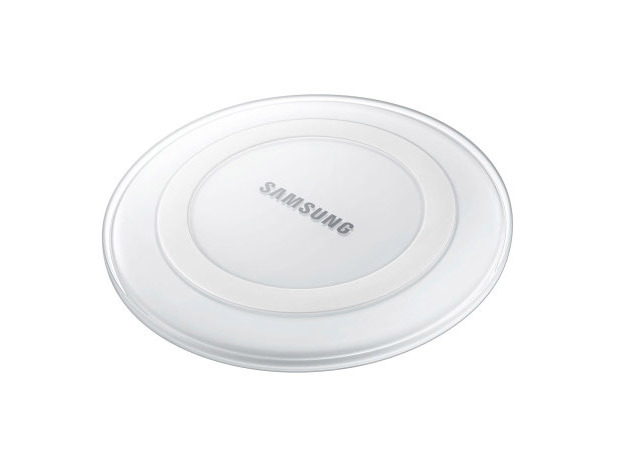 Samsung's official wireless charging pad looks futuristic and lets you ditch annoying cables and blindly fumbling around for ports in the dark for good. It automatically shuts off when it detects that the S6 is fully charged too, making it more energy efficient.
Power Theory portable charger (£24)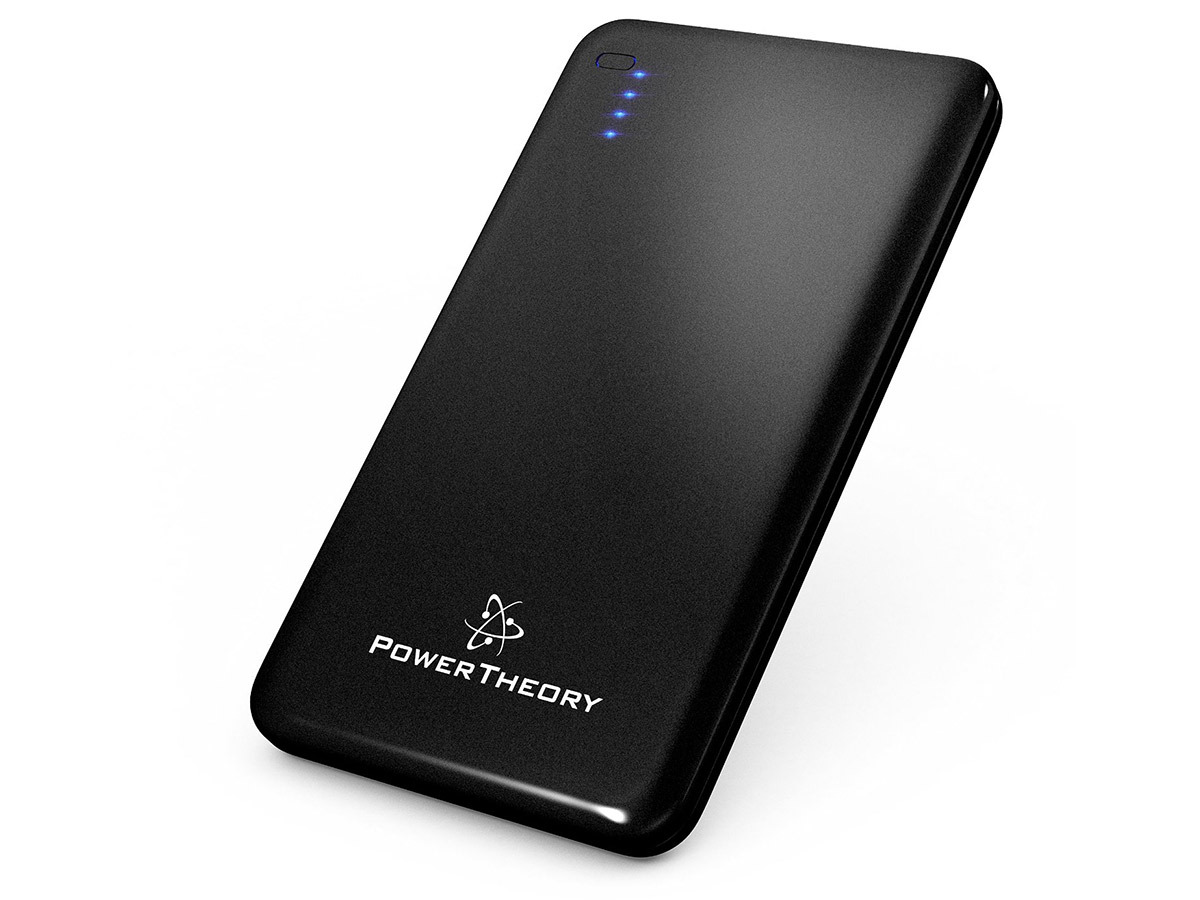 This portable charger has a generous 10,000mAh capacity which should be good enough to fully fill up your S6 from scratch at least two times. It's got two USB ports for multiple device charging too, and it uses ultra-thin polymer battery packs to cut down on bulk and weight.
Jawbone Jambox Mini (£67)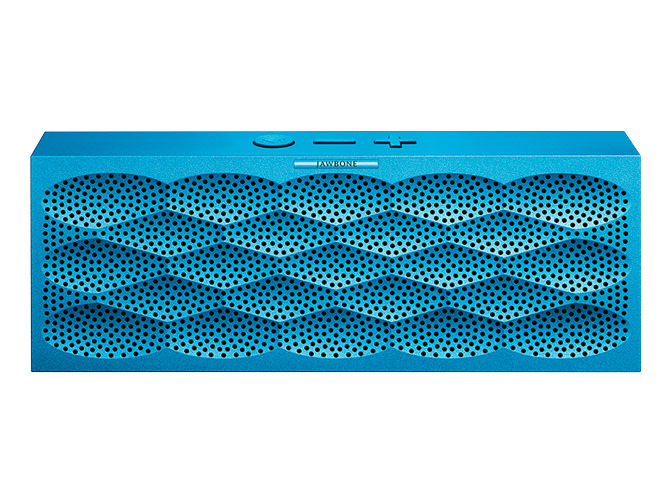 The S6's speakers are lovely and loud, despite their seemingly small size, but they still can't beat a dedicated speaker. This mini offering from Jawbone is small enough to slip into your pocket, and is available in a host of lovely colours and different patterns, making its premium all-metal shell nicely compliment your S6, no matter what colour handset you went for.