Time to upgrade: the six best features in Apple's watchOS 4
Apple's Watch is getting a big software upgrade today – here's what you have to look forward to...
The Apple Watch has spent the last two years figuring out exactly what it wants to be.
That might seem like a strange thing to say about a five-star gadget, but the problem hasn't been a lack of good apps or design polish – it's still, by some distance, our favourite smartwatch.
No, the Apple Watch has simply been lacking a bit of a focus and some software that helps it become a truly standalone wearable. Well, the good news is that both of these things are going to be, if not solved, then massively improved in with the arrival of watchOS 4 and the Apple Watch Series 3.
The free upgrade for all Apple Watches, out sometime on September 19, is still more about refinement than reinvention, but its collective changes add up to a big statement about what the Apple Watch is going to be. Namely, an incredibly versatile health and fitness tracker, with proactive, context-sensitive notifications that work much better on a smartwatch than a smartphone.
Here are the six best things coming to your wrist…
1) The Siri face is a Watch-changer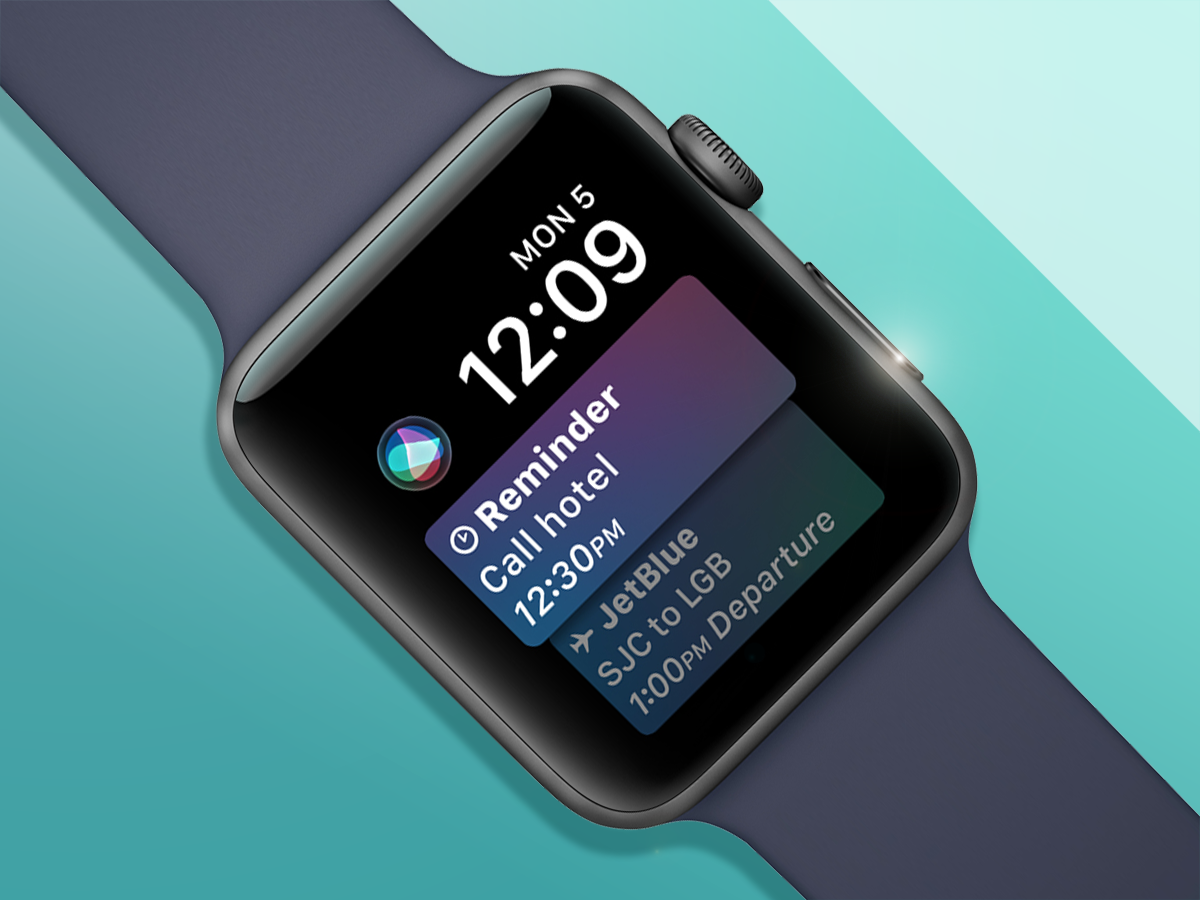 Okay, a new watch face might not sound that exciting, but this one could actually change the way you use your Apple Watch.
Like Google Now's cards or Pebble's Timeline, the Siri face serves up contextual info based both on your schedule and usual routine. So if you drive to work at 7am, it'll show the latest traffic from Apple Maps. Or if you're catching a flight, the boarding pass will automatically show up. Apple HomeKit is also supported, so there'll be prompts to turn off your smartlights at bedtime too.
You might have noticed a theme in the above scenarios – they're all based on Apple apps. Yep, so far the Siri face can't pull info from third-party apps, but Apple didn't rule out this happening in the future.
For now, it is at least customisable, letting you choose which apps you want to receive nudges from. And while there's no room for third-party complications on this face, there is a new Siri shortcut if you need to quickly quiz her about the weather or open an app.
It all looked very promising in our demo, but we'll need to live with it for a while to see how well Siri really knows us.
2) It's stepped up its running music game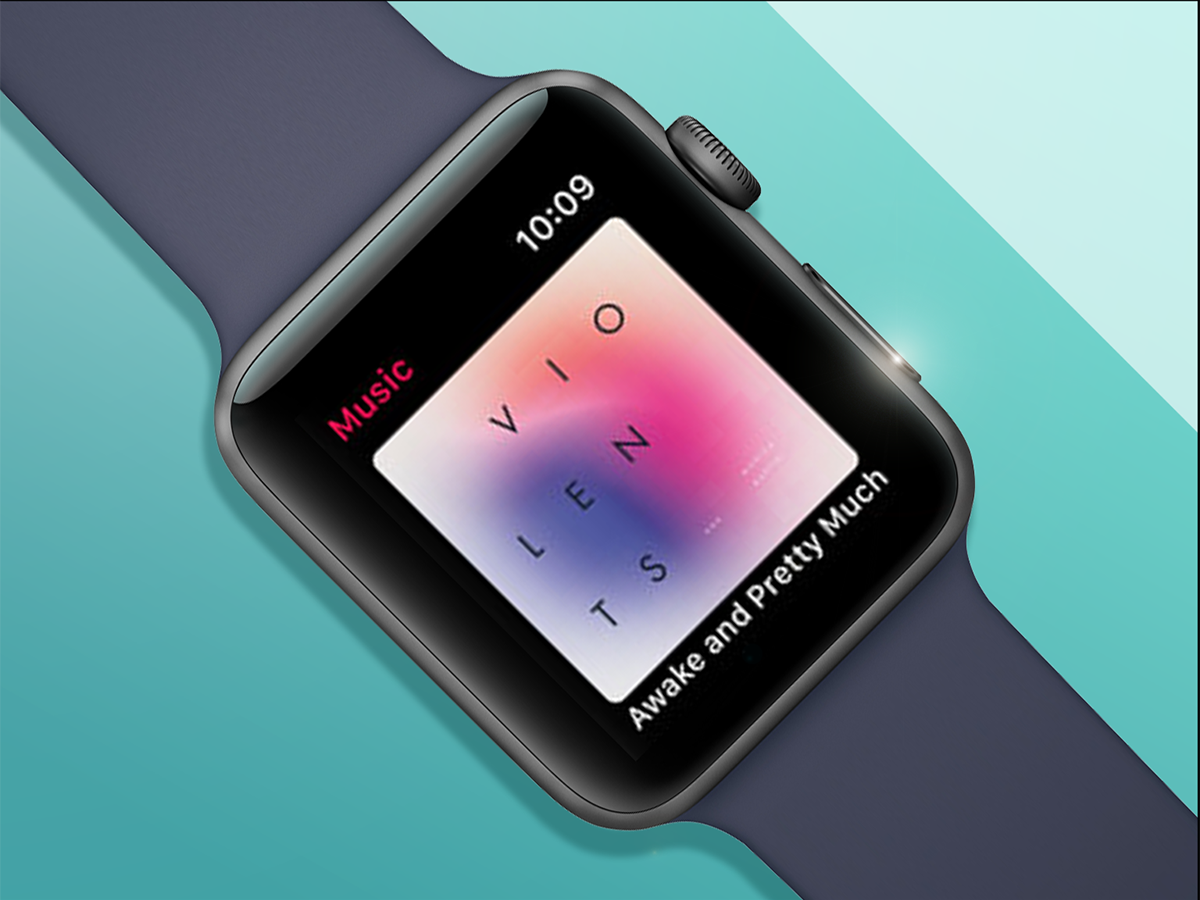 Getting music onto your Apple Watch is currently a royal faff, and not something you want to do just before a run – even if you have heard Iron Maiden's 'The Trooper' 17 times this week.
Luckily, watchOS 4 brings big improvements here, as long as you use the Music app. This will now automatically sync new tunes to your Watch every week, based on your recent listening.
The 'Favorites Mix' will hoover up the tunes you've been listening to the most, while 'New Music Mix' acts like a Spotify Weekly for your Watch. You can also choose a playlist to auto-start with a Workout session or, if you have an Apple Watch Series 3, stream any of Apple Music's 40 million songs without needing your phone nearby.
If you don't quite trust Apple's algorithms to be your DJ, you can also sync multiple playlists to the Watch (instead of a measly one) and sync individual albums too, as long as they don't collectively take up more than 2GB storage.
Suddenly, some Airpods or Bluetooth headphones are an Apple Watch essential.
3) It's much easier to get around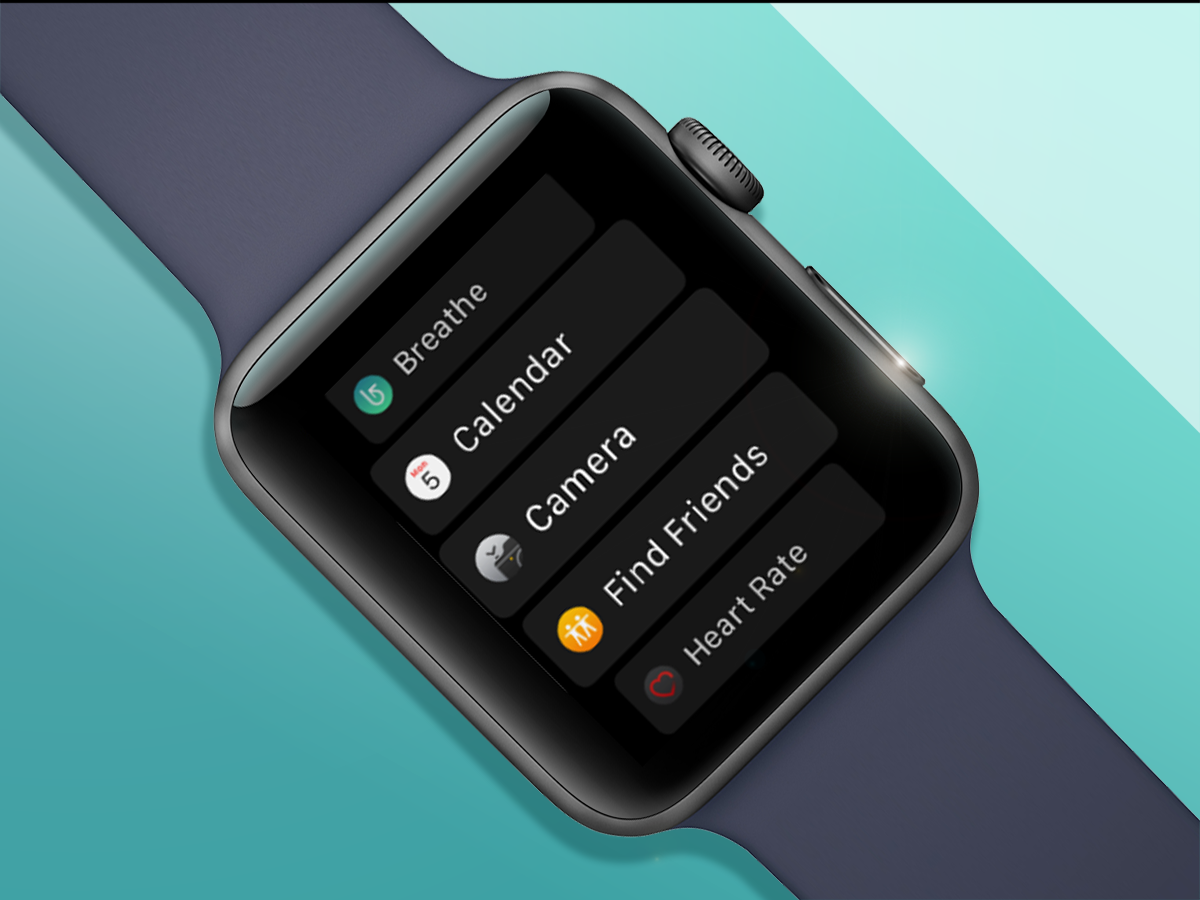 One thing Apple didn't crow about at WWDC 2017 are the small but important tweaks it's made to the Apple Watch's navigation.
For example, the app dock (that list of apps you get when pressing the side button) now scrolls vertically rather than horizontally. Which, of course, makes way more sense, given that the digital crown also spins vertically.
There's also (thank the stars) an alternative to the confusing app cloud, in the form of an alphabetical app menu. To get this, just force touch the app cloud and make this vertical 'list' your default way to find apps. No more playing the app equivalent of Guess Who?.
In fact, this 'vertical scroll' stuff is everywhere in watchOS 4, from flipping through album art in the Music app to the redesigned Workout app. Sure, it's effectively smoothing out the rough edges of watchOS 3, but it makes the Apple Watch much more enjoyable to use.
4) Swimmers and triathletes will lap it up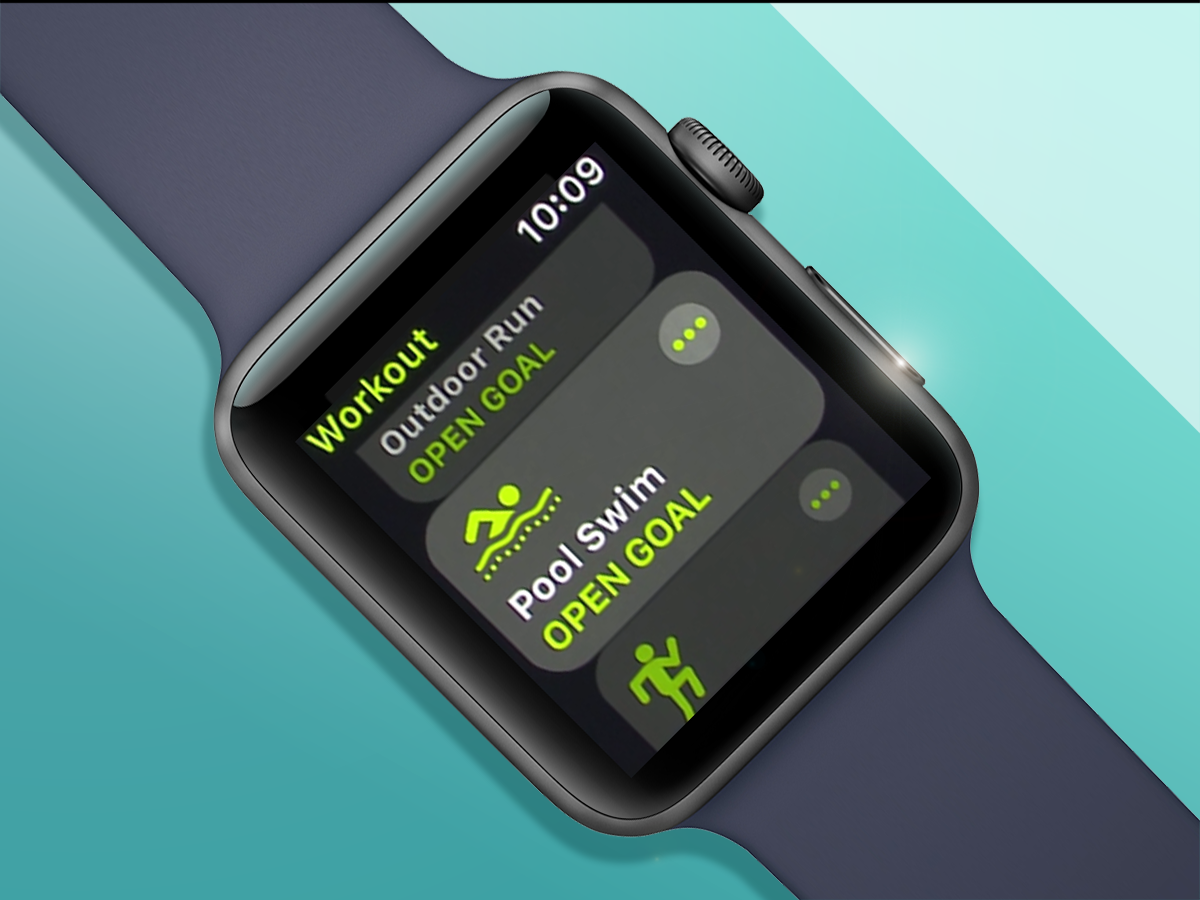 The Apple Watch Series 2 is already very good at tracking your swimming laps and open water distance, but with watchOS 4 you'll be able to use it in more complex training sessions too.
That's because it's getting the ability to auto-count sets. If you've taken a well-earned breather in the pool, it'll pause before automatically starting a new set when you get going.
You'll still get overall stats for your session, and the Watch will also cleverly tot up your stats for each type of stroke. All of which is very handy for drills where you end up doing everything from crawl to backstroke.
More interested in training for a triathlon? The Watch is now a much better companion for this too, thanks to the ability to quick-start new activities in the Workout app. Swipe left in a workout and you get a new '+' icon that lets you jump straight into a different activity, while saving your current one. Once you've finished all sessions, it'll add up your overall stats and show you individual splits too.
This isn't to say that the Apple Watch is a match for multi-sport watches like Garmin's Forerunners yet – for a start, you can't track your triathlon transition times. But if you're after some triathlon training splits rather than a race day tracker, it's now a much better option.
5) Personalised coaching will keep you off the sofa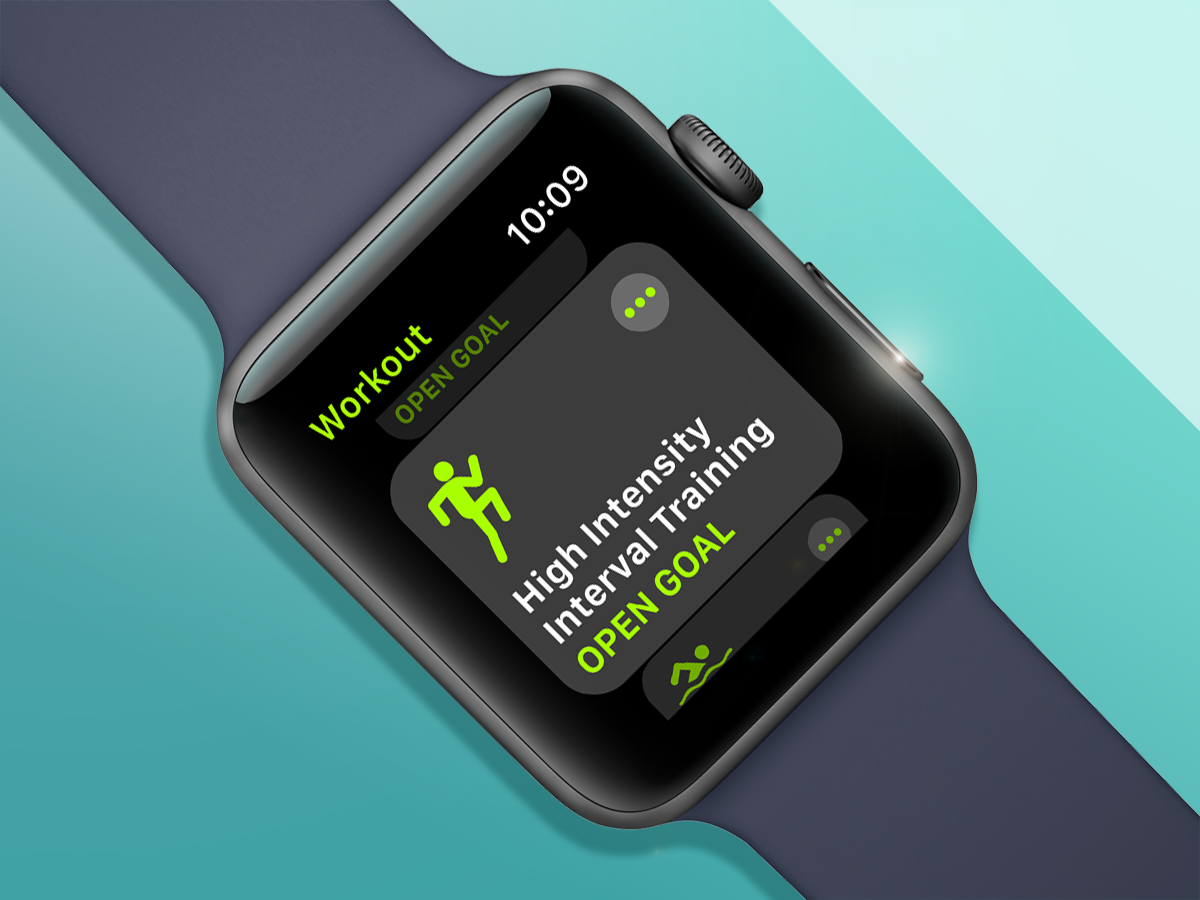 Of course, the Apple Watch's natural habitat is nudging you towards 'little and often' exercise rather than Ironmans, and watchOS 4 brings improvements here too.
The best of these is its personalised coaching. The Apple Watch's three 'rings' (one each for Move, Exercise and Stand) are already pretty addictive, but now you'll get specific advice on how to close a ring you haven't quite finished. For example, 'a brisk, 12-minute walk should do it'.
If that sounds like it could quickly get annoying, the app is pretty smart about when to nudge – if it notices that you tend to exercise in the evening, for example, it won't nag you about squeezing in a run. You also get personalised monthly challenges, like 'do nine workouts of 15 minutes or more this month', if you managed to do eight last time.
It's a shame these challenges and the personalised coaching don't include more specific things like running pace or cycling distance. But these smarter prods (plus the Watch's fancy new animations for completed Rings) might just make it the best casual fitness tracker out there.
6) You'll (eventually) be able to use it with gym machines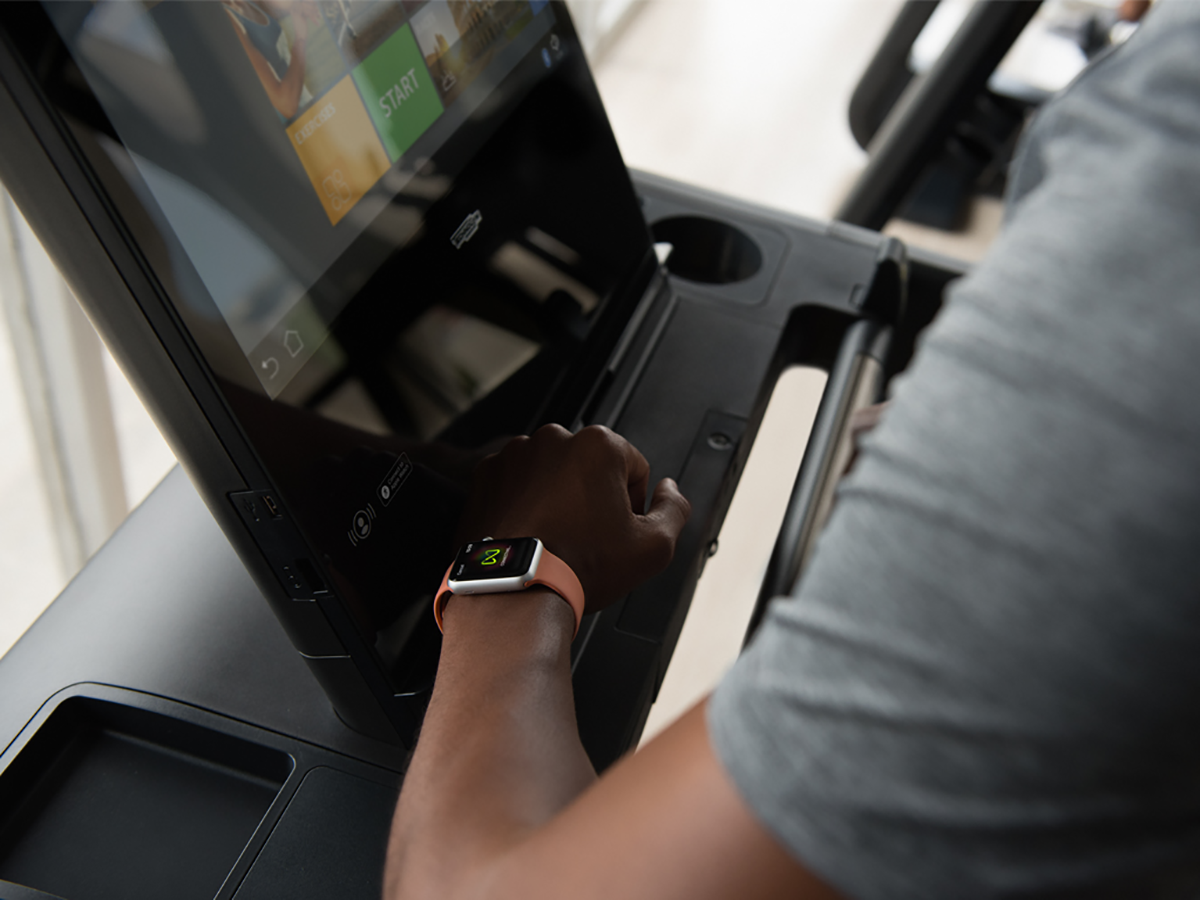 We didn't see this one in action as it's still a little way off, but Gymkit is a big deal for anyone who likes to burn their calories on treadmills rather than tarmac.
Apple's new platform and its partnerships with most of the big gym equipment makers means you'll be able to grab extra data like incline from cardio machines like treadmills, exercise bikes and ellipticals in your Workouts.
You'll get this by tapping your Watch on an NFC pad, which machine manufacturers will either add to new Gymkit-compatible machines or retrofit to existing ones.
Unless your gym is one of the early adopters, it's likely to be a while before your Watch and treadmill are working in perfect harmony.
Apple did also tell us that it's focusing on cardio machines, so fans of weights will have to stick with the likes of Gymaholic and Gymatic for now. But it does show how committed the Watch is to becoming the best all-round fitness buddy you can buy.