The best sleep aids 2023 for silent nights and super slumber
The best sleep aids for ruling the night and making your sleep a delight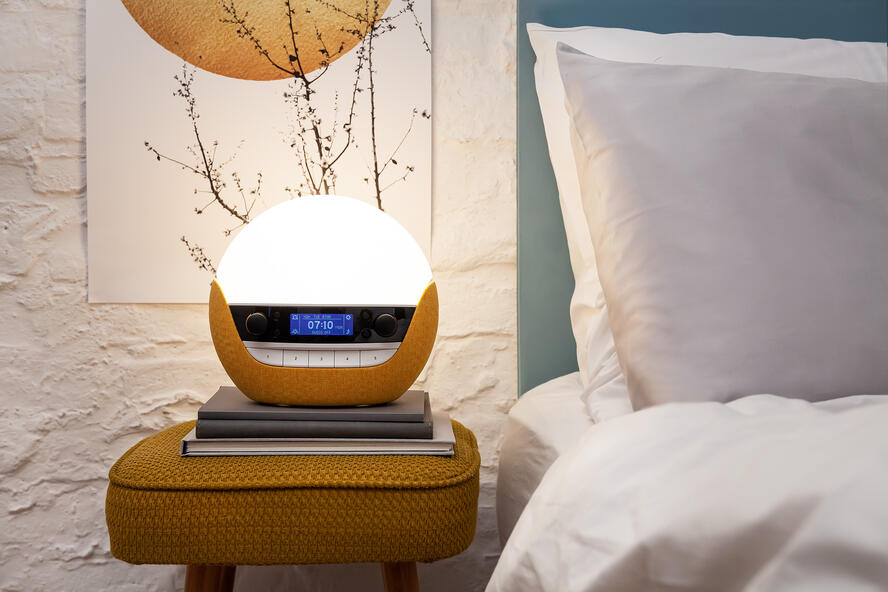 Welcome to our guide to the best sleep aids. There are only two types of people in this world. There are people who can sleep anywhere. Those who can grab a standing sleep at rush hour and nod away peacefully on a flight next to a screaming baby. Then there are those who lie awake at night staring at the ceiling, the reluctant night owls who toss and turn until it's time for work again.
If you fall into the latter of those two camps, then there is help out there. There are countless devices, wearables and white noise machines out there that promise to improve your rest, so if you want to take a deeper peep at your sleep then have a gander at our picks of the best sleep aids you can buy right now.
Lumie Bodyclock Luxe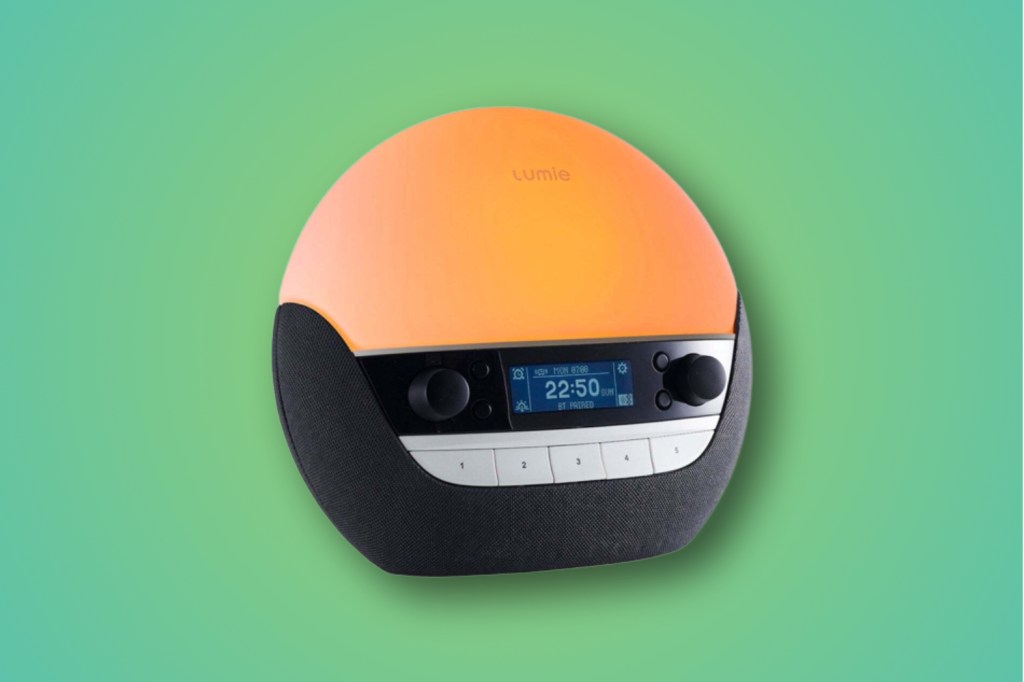 Lumie has long specialised in smart sleeping lamps that come with all manner of slumber-boosting bells and whistles. Our stand out of the pack is the Bodyclock Luxe (cheaper ones are available – our budget-friendly choice is Sunrise Alarm).
Whether you want to wake up with classical or Korn, the Bodyclock Luxe comes fitted with DAB, USB and Bluetooth for personalised alarms. For those who can't switch off, the nightlight lulls you to sleep with over 30 atmospheric sounds, from rain hitting a window to the purring of a cat. Having spent a few months with the Lumie, we can personally recommend tuning into BBC Radio 3's 'Night Tracks' each evening from 11pm, which is a 90-minute foray into calming ambient and classical-tinged records that truly brings you peace.
When it comes to the lamp, a domed nightlight can also be programmed to fill the room with a warm, orange-y hue that gradually increases in brightness as you wake from your slumber. It's almost as if a sunrise has been teleported into your damp apartment.
LectroFan Classic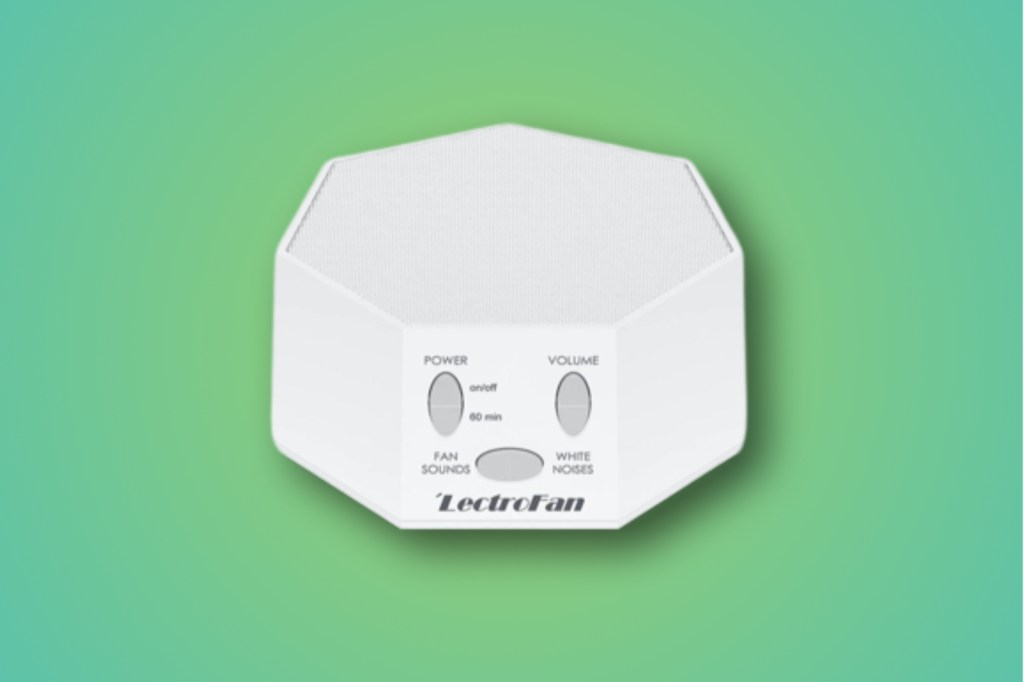 Sedatephobia is the term for people who fear silence. Put it down to a noisy world, maybe, but there's something uniquely unnerving about hearing absolutely nothing. This is a problem for many when they're trying to get to sleep. Some neurologists say that as the brain craves stimulation, a little background noise at night can help distract the mind and put you to sleep.
White noise machines are a handy tool for doing just that, and if you own an Alexa then you already have one. Simply prompt your device with the words 'Alexa open White Noise' and a soothing soundscape will play until you say 'Alexa, Stop'. If you don't, then the LectroFan Classic is our pick for a simply and cost effective
It comes loaded with 20 fan, white, pink and brown noises. White noises are frequencies spread across the sound spectrum, and pink noise is louder at the low, and softer at the high end. Brown noise, as you've probably guessed, occupies the lower end.
Beurer Monogram Konnect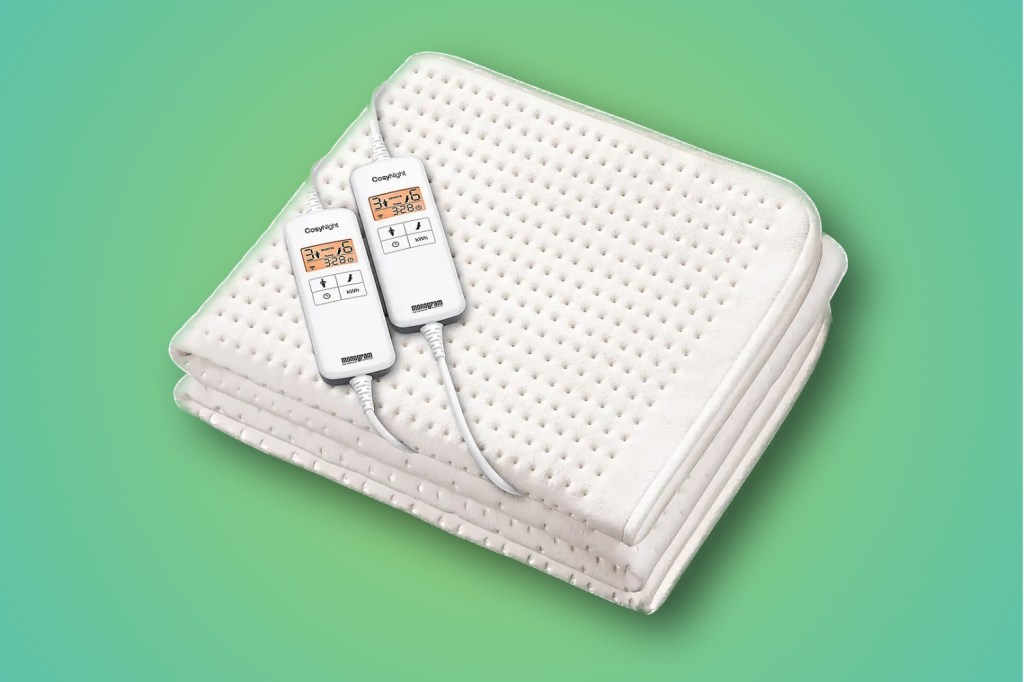 Weighted blankets may be all the range at the moment, and we too are partial to a duvet that can crush us in our sleep. But while a 15lb blanket may be hot and heavy, nestling into a heated bed is a feeling that's hard to beat. The Beurer Monogram Konnect does a simple job well. It's a mattress topper that distributes heat evenly, has nine heat settings, is machine washable, comes in double or king size, is app and Alexa controlled and costs a few pennies a night to run.
Bose Sleepbuds 2
We're supposed to spend a third of our life sleeping, yet we do not have full control over it. Live in a city, your kip is interrupted by sirens and drunk shouting. Everywhere else, if it's not the sound of neighbours singing karaoke through very thin walls, it's the snores from the person sharing your bed. Sometimes, you just need to block everything out. This is where the Bose Sleepbuds 2 come in to play.
Bose's 2nd-gen Sleepbuds are a relatively simple device. They're a small pair of buds that fit snugly in your ears and pump soothing sounds into your lugholes. The USP, though, is the access they grant to Bose's dedicated sleep app and expansive sound library, where you can download noise-masking sounds and relaxation soundscapes. A point to note, though. Sleepbuds 2 will suit those who sleep in the coffin position. For sideways sleepers, spooners and manic flailers, the Kokoon Nightbuds may be a more comfortable option.
Fitbit Inspire 3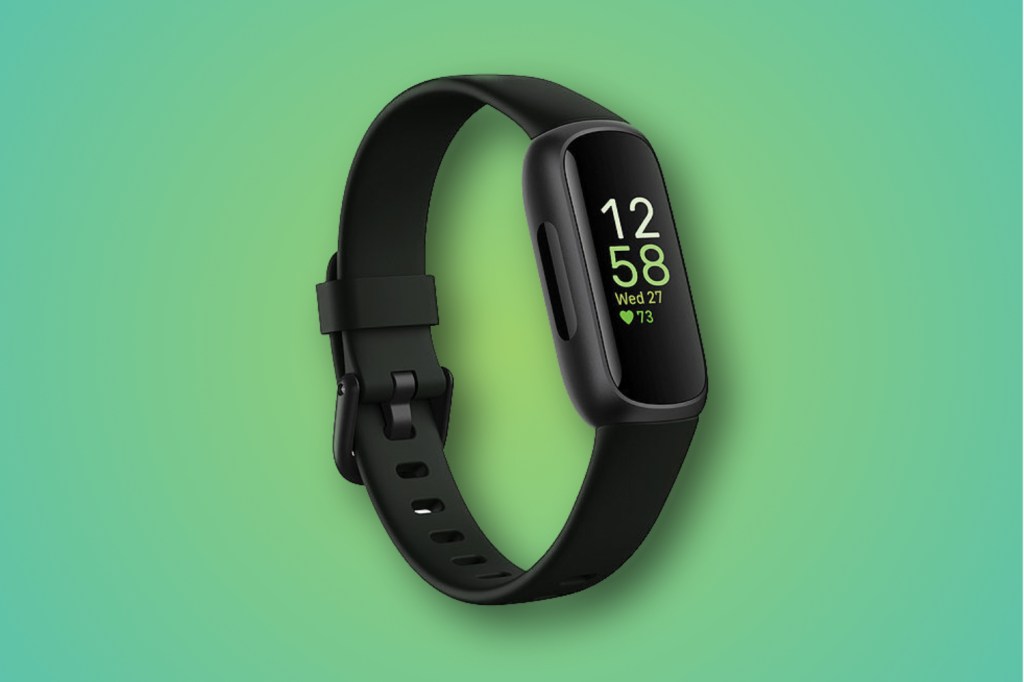 Getting a good night's sleep sometimes isn't as simple as counting sheep. It's requires a little work. There's no shortage of trackers out there that monitor your slumber, but for a simple and relatively cheap tracker the Fitbit Inspire 3 has everything you need.
The Inspire 3 does everything a typical Fitbit can do, from blood oxygen and step tracking to GPS. As a dedicated sleep aid, though, the Inspire 3 monitors how long you sleep each night and time spent in light, deep and rapid eye movement (REM) sleep stages to develop a profile of your sleep patterns.
Withings Sleep Tracking Mat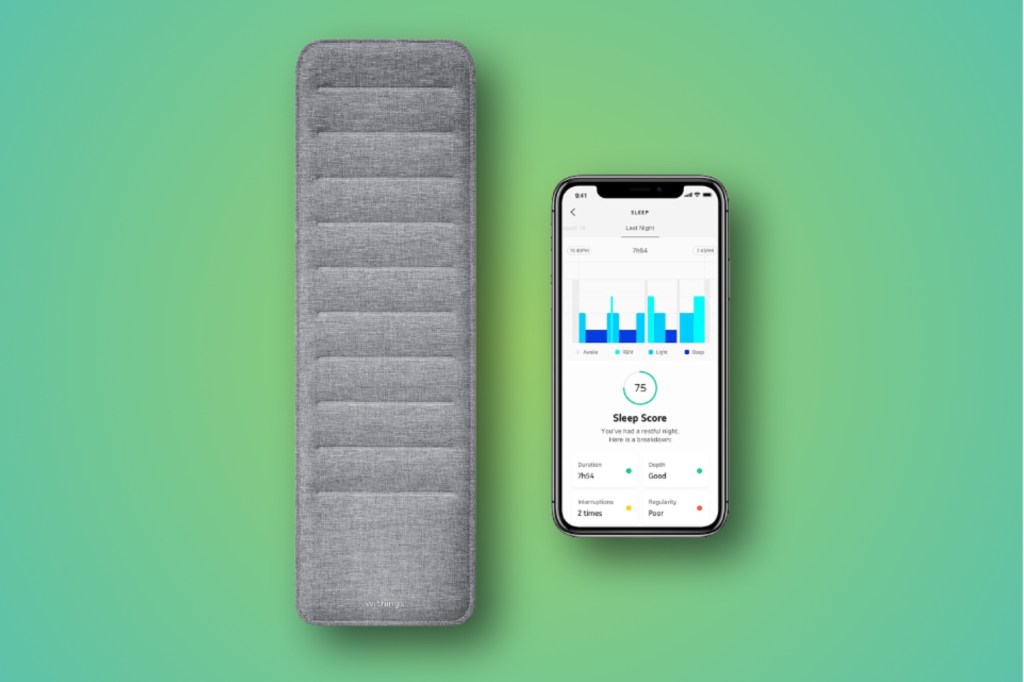 From weighing scales to devices that analyse your urine (yes, really), Withings almost does it all. The Withings Sleep Tracking Mat is its attempt to pinpoint where you're going wrong when you're getting 40 winks, and this smart gadget makes a good job of it.
The mat is packed with sensors and slips under your mattress, around where your chest would usually lie. Through the night it tracks your heart rate, movement, breathing and sound, and can distinguish between snoring and other noises to better understand how you snooze. A sleep analyser provides nightly data in an app, and the one-time set-up is a doddle.