Promotion: Top music apps for 4G
Take a look at these great music apps that will really shine when used on O2's 4G network
If you like to listen to and discover music on the go, you're going to need a fast, reliable network. Take a look at these great music apps that will really shine when used on O2's a 4G network.
SongDrop (iOS), £free
The SongDrop app strengthens the good work done by the team on its desktop site, offering music fans a single place to compile all the music they love. Create and stream playlists from music discovered on the likes of Soundcloud, YouTube, Vimeo and Bandcamp, share them with friends and check out other SongDrop playlists by following friends and other users with similar musical tastes.
O2 Tracks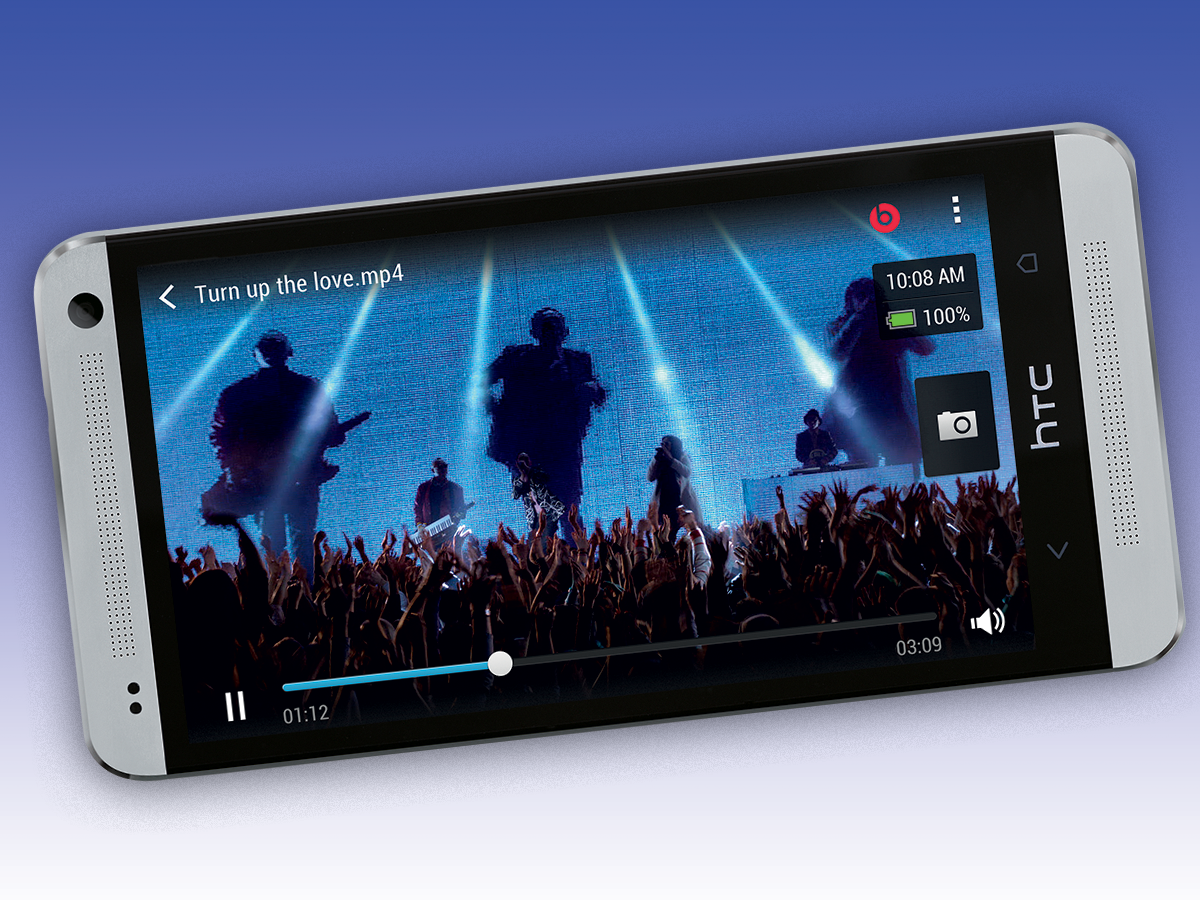 O2 Tracks is O2's revolutionary music service, delivering the biggest hits and music videos to your mobile. It's ad-free and, because tunes are downloaded to your phone – lightning fast over 4G – you can watch and listen offline. If you get your phone and 4G contract direct from O2 you'll get a years' O2 Tracks free. That's no ads, no streaming.
Rdio (iOS, Android) £free (subscription required)
With over 20 million tracks to choose from, Rdio is one of the best-equipped streaming services out there. Play both new hits and old favourites instantly with a simple search, or alternatively start a radio station based on a track, artist or genre to help you discover new music. You can share what you're listening to with other users and follow them for more musical inspiration, plus offline listening allows you to keep playing music even when you've got no signal – great for the tube or the wildest reaches of Scotland.
Twitter Music (iOS) – £free
Twitter Music is a great way to discover new material, tapping into both your Twitter feed for more personalised recommendations and the social network as a whole to see what's trending. You can choose to listen by genre, suggested artists based on who you follow and the songs people in your feed are playing, compiled using the #NowPlaying hashtag. You can listen to 30-second iTunes previews of songs for free, or if you're an unlimited Rdio or premium Spotify subscriber, sign into the app and listen to the whole track for at no cost.
Bloom.fm (iOS, Android) – £free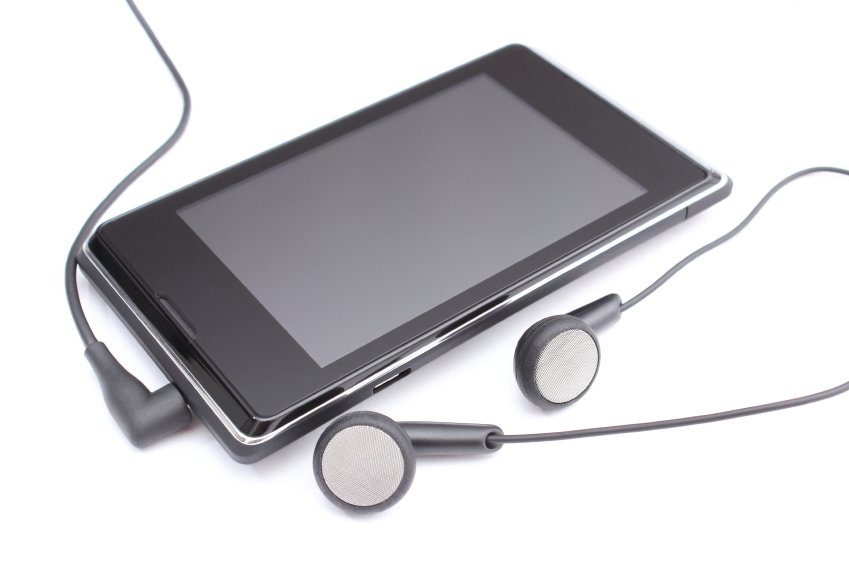 Bloom.fm is one of the most beautifully designed music apps out there, and offers a slightly different model to other subscription music services too. For a start, you can use the app free, with hundreds of free-to-stream genre-based radios. But from just £1 a month you can "borrow" tracks for offline listening (you'll get 20 for your £1), swapping tracks out and replacing when you're done as often as you like. The music library is a chunky 22 million tracks too, so you'll never be left short.
TuneIn Radio Pro (iOS, Android, BlackBerry) – £4.99/£4.49/£3.50
Radio fans will be in their element with TuneIn Radio Pro, an app that lets you listen to more than 70,000 live radio stations from across the world, not to mention two million on-demand podcasts. If you've got a hankering for a particular type of music, you can check out the 'live' section of the app. Split into genres, it displays tracks playing across various stations allowing you to click and tune in. You can also record and store shows to listen later but if you don't need this functionality, you can pick up the original TuneIn Radio app for free. Bargain.
O2's 4G network is coming to 13 UK cities by the end of 2013, and will give users a supercharged internet connection, as well as access to O2 Tracks, exclusive access to multiplayer gaming, and O2's Priority Sports package.
Consider your 4G fancy well and truly tickled: now head to www.o2.co.uk/4g for everything you need to know – including availability and handset compatibility – about the next generation of mobile connectivity.