Promotion: Top five games for 4G
Here's our pick of the best new games that will really show you what 4G can do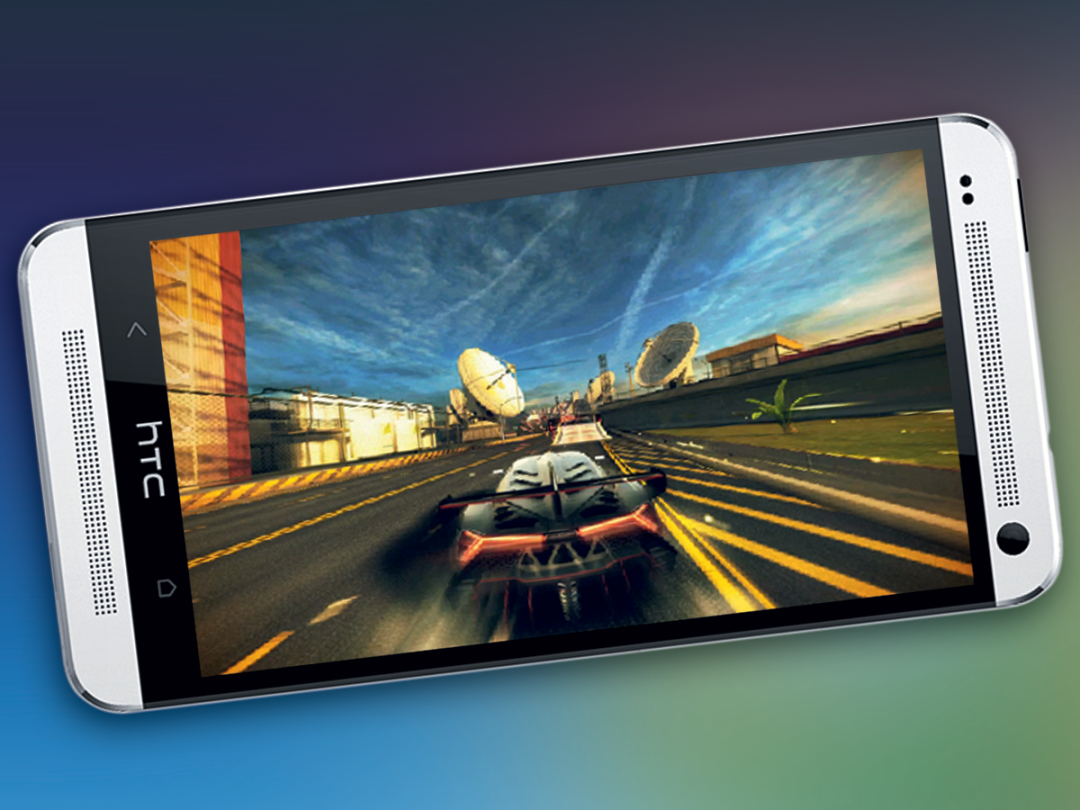 As the games we carry on our mobiles get closer and closer to those we're used to seeing on consoles, we need a fast, robust data connection to deal with chunkier downloads and ensure smooth, reliable multiplayer action on the go. Here's our pick of the best new games that will really show you what 4G can do
Asphalt 8: Airborne (iOS, Android) £0.69
One of the best arcade racing series available for mobile has a new addition to the family, and Asphalt 8: Airborne means business. It's had a complete revamp for this release and looks better than ever, with a brand-new physics engine, stacks of new cars and a simultaneous multiplayer mode. O2 customers with 4G Android handsets can take full advantage, playing online with up to eight opponents without eating into their data allowance. You'll take to nine different locations across the world and drive the world's most desirable cars around tough tracks. The twist? Dotted throughout you'll find ramps – hit them right and you'll launch into the air, performing stunts and barrel rolls to up your score – and your chances of winning.
Infinity Blade III (iOS) £4.99
The final game in the award-winning Infinity Blade series, Infinity Blade III was introduced on stage alongside the iPhone 5s, and is the first iOS game to take advantage of the handset's new 64-bit architecture (though it will work with the iPhone 5 and 5c as well). That means unbelievable graphics, vaster, more dynamic environments and immersive gameplay that does the rest of the series proud. You can either fight a whole host of bad guys as you seek out the Worker of Secrets or, even better, there are three different multiplayer modes.
Modern Combat 4: Zero Hour (iOS, Android) £4.99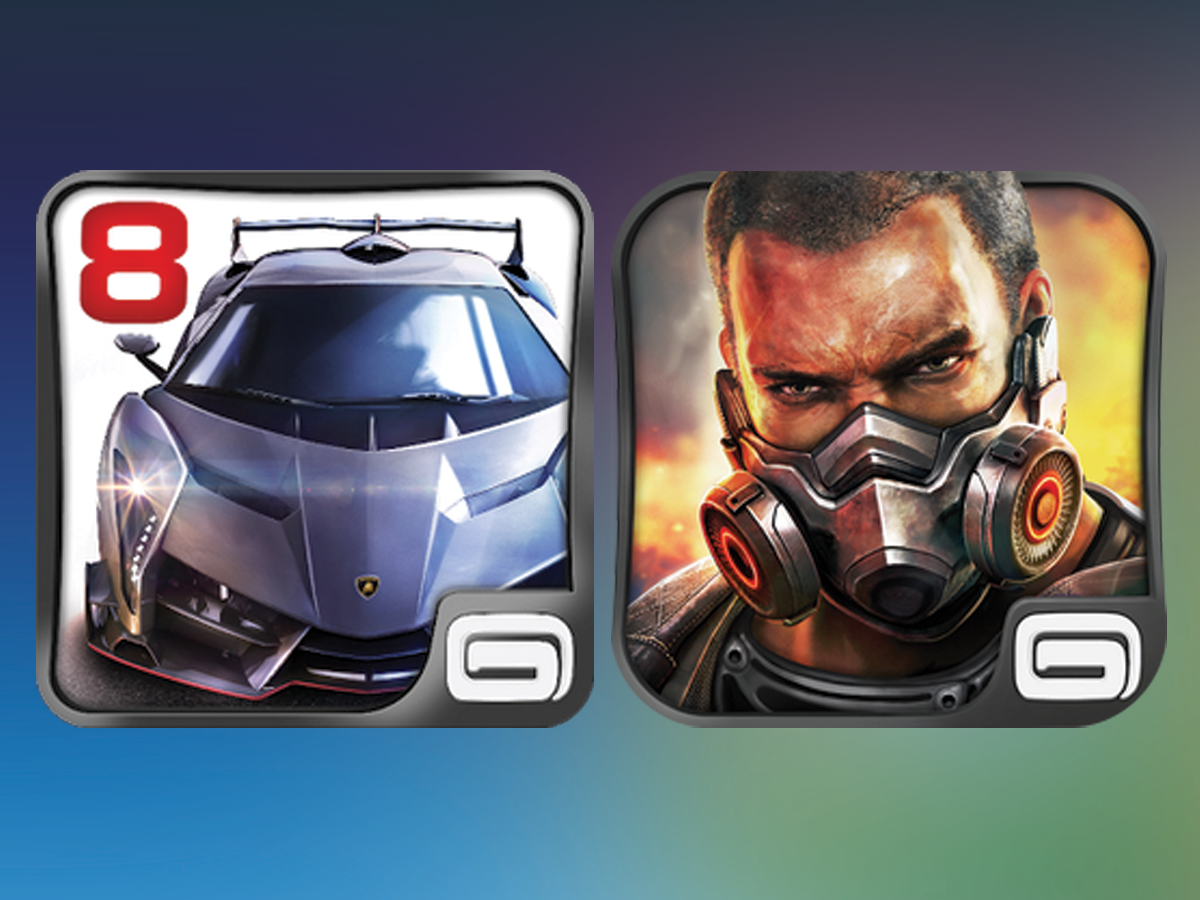 While the title of this game may sound similar to another popular first person shooter series, it's far from a poor copycat. Designed from the ground up to work perfectly on mobile, Modern Combat 4 is set in the wake of nuclear warfare, where you form part of an elite group of soldiers out to rescue the world's leaders from a terrorist group. Offering console-quality graphics and in-depth gameplay, Modern Combat 4's multiplayer mode rivals its console cousins. O2 has an exclusive 4G multiplayer gaming deal with the game's makers too – see below for more information.
FIFA 14 (iOS, Android) £free (in-app purchases may apply)
FIFA is back for another year, and as we've come to expect from the series, it looks and plays better than ever. Arguably the most authentic football game on mobile, FIFA 14 features over 600 licensed teams and more than 16,000 real players, with 34 authentic stadiums. New touch controls make it more intuitive while the online multiplayer allows you to challenge friends to a game at any time. Whether you play as your favourite club or build the ultimate team with the best players from across the world, this is a must have for every football fan.
Worms 3 (iOS) £2.99
One of many classic franchises given new life on mobile, Worms 3 retains the charm of its console and PC predecessors but has been designed and developed exclusively for iOS. With 30 explosion-happy single-player missions across four environments, Worms 3 sees you building your best wormy army to defeat the opposing team. Online asynchronous multiplayer means you can play a game at your own pace, taking moves at your leisure, plus you can choose whether to play for rank or just for good old-fashioned friendly glory.
If you love multiplayer you'll love O2
O2 4G customers with Android phones can exclusively play brilliant multiplayer games from Gameloft. So you can play games such as Asphalt 8, Modern Combat 4 and Zombiewood with your friends or others around the world when you're on the move. O2 4G makes for an incredible gaming experience on all games.
Consider your 4G fancy well and truly tickled: now head to www.o2.co.uk/4g for everything you need to know – including availability and handset compatibility – about the next generation of mobile connectivity.