Promoted: Firefox's major mobile move
Jools Whitehorn heads to a hotel in Barcelona to watch Mozilla get into bed with Alcatel OneTouch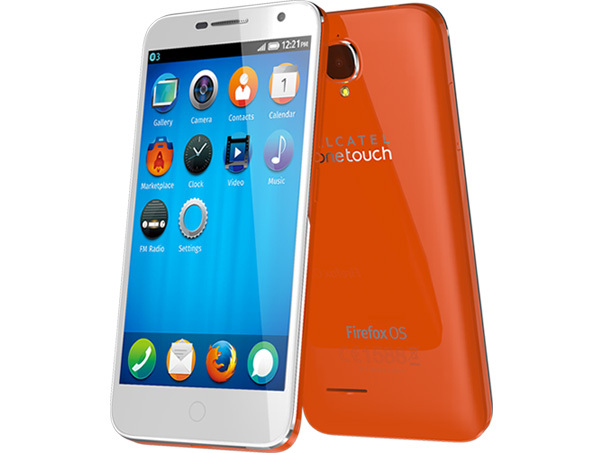 On Sunday afternoon we made it to the Hotel Arts on the Barcelona seafront for the Mozilla Firefox OS briefing, to find out more about their partnership with ALCATEL ONETOUCH.
We had the chance to talk to Johnathan Nightingale, Firefox's vice president, about the new Firefox OS which signal's Mozilla's big move into mobile. We're looking forward to getting our hands on the latest mobile hardware from ALCATEL ONETOUCH that runs Firefox OS.
There are four new models: the Fire E, Fire C, 4G LTE Fire S and the Fire 7. The Fire 7 is one of the first tablet devices to run the new OS. We'll be bringing you video of all of those in the coming days.
The Mobile World Congress 2014 doors are wide open as hordes of news-hungry tech journalists comb the ALCATEL ONETOUCH stand (among others) for more of the latest innovations and shiny new hardware. You can see the video of our interview with Johnathan Nightingale, vice president of Firefox below.
And check out what we're up to at Stuff Back Stage…