OnePlus 11 vs Samsung Galaxy S23: which is best?
The two hottest phones of 2023 (so far) go head to head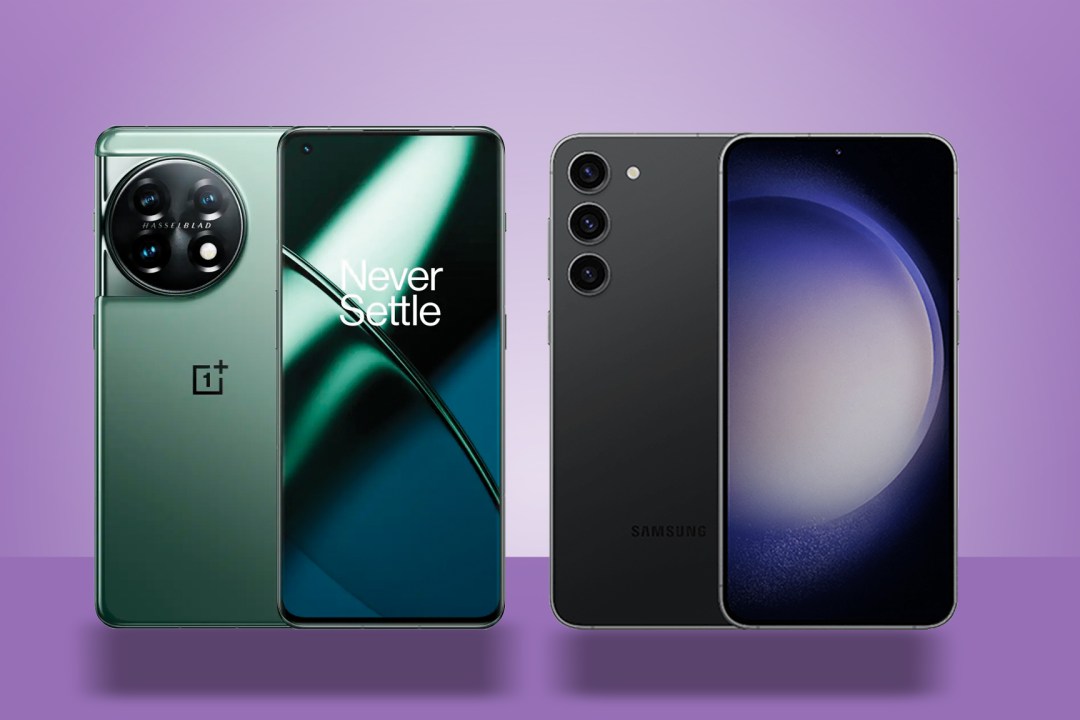 The first big smartphone drops of 2023 are here. Samsung was first out the gate, but OnePlus was barely a week behind – and it technically already made an appearance, having launched in China back in January. But which one is deserving of your cash? The competitors are in the ring. It's the OnePlus 11 vs Samsung Galaxy S23. Fight!
OK, perhaps we can settle this without cauliflower ears and black eyes. How about we stick to the spec sheets instead? Both offer a boost over what came before, and both can be had for similar cash: the OnePlus 11 is on sale now from the OnePlus website for £729/£799 depending on how much RAM and storage you want. The Samsung Galaxy S23, meanwhile, ships from mid-February, and will set you back £849 for the base model with 128GB of storage.
Here's how they stack up:
Design & build: fresh vs familiar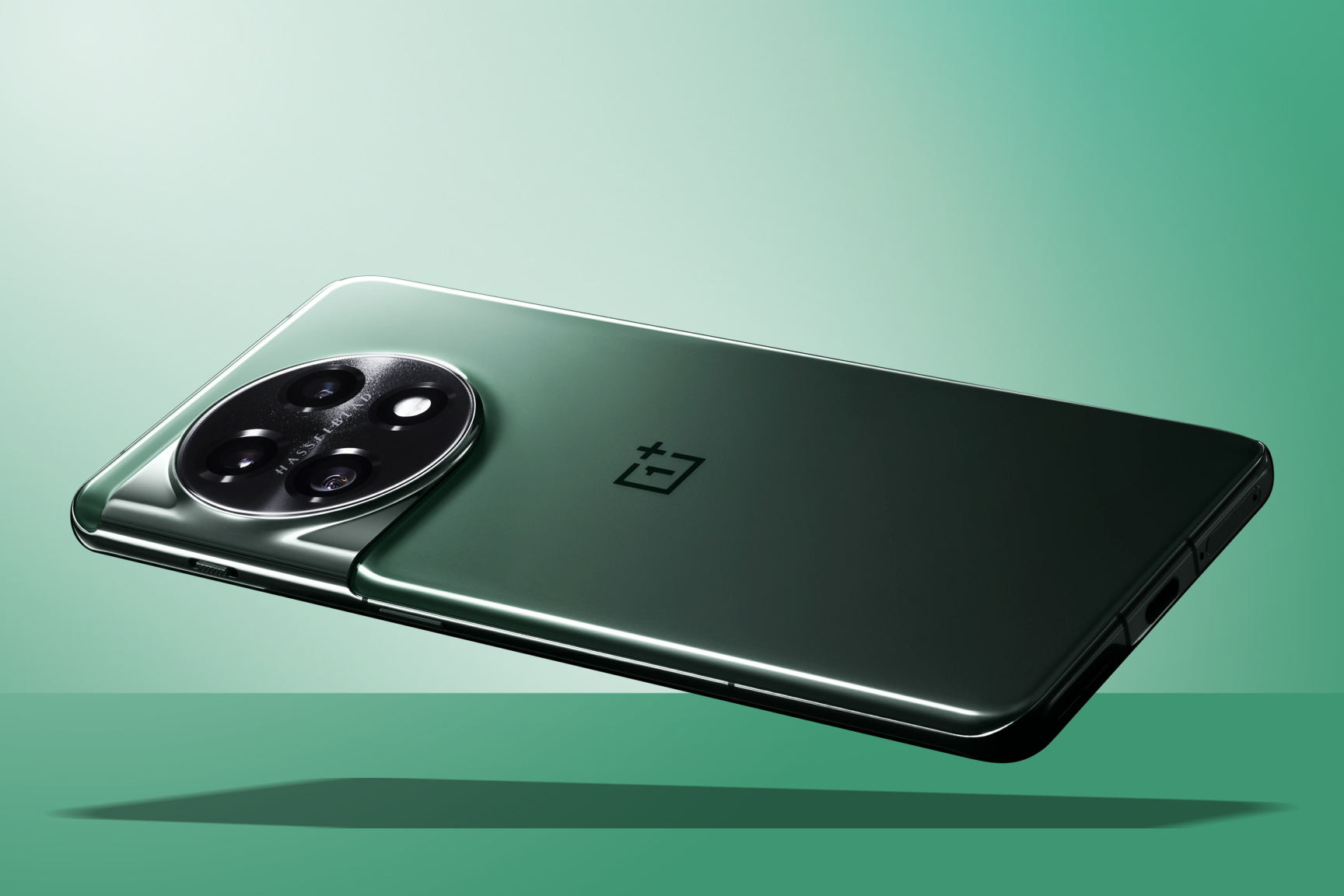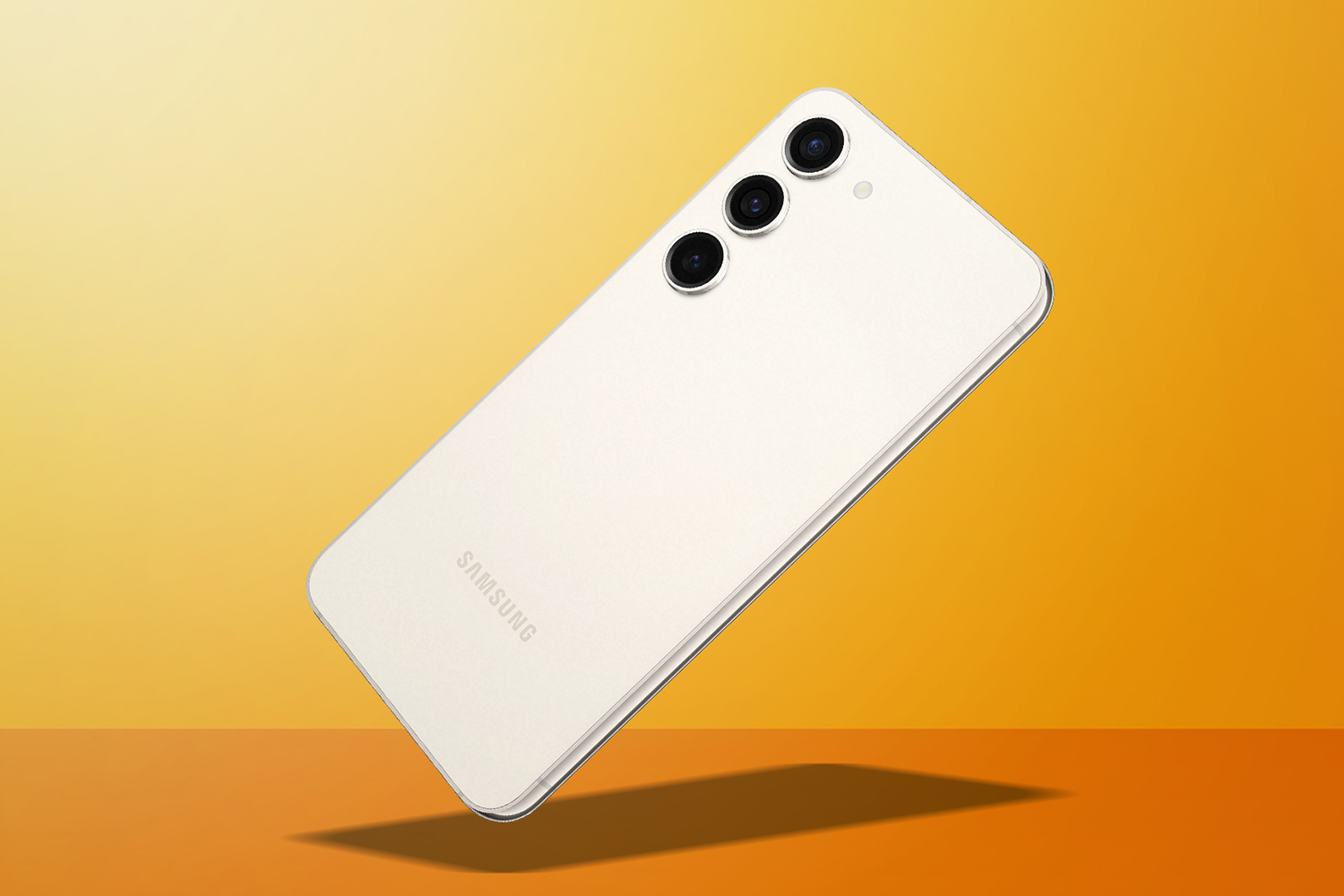 The Galaxy S23 really doesn't stray far from Samsung's previous effort, with flat glass set into a metal frame. Screen size stays the same at 6.1in, and the colours aren't all that different from last year either: phantom black, Cream, Green and Lavender. The biggest change is to the rear camera, where Samsung has done away with the 'contour cut' module in favour of bare lenses. That brings it in line with the S23 Ultra, which has been rocking that look for a few generations now.
OnePlus has done something similar for its latest flagship, keeping overall dimensions the same but giving the rear camera module a major design shake-up. Instead of repeating the square bump seen on the OnePlus 10 Pro, the OnePlus 11 has a circular one that bleeds into the phone's frame. It's made from stainless steel, and has a galaxy-like pattern apparently inspired by black holes.
Colour choices are limited to just black and green, but each gets a bespoke finish: matte textured glass for the black version, ceramic-like shine for the green one. The glass curves inwards to the aluminium frame on both sides. At 6.7in it's a much bigger phone, and at 205g a meaningfully heavier one too.
Design is subjective, but we've got to give props to OnePlus here for trying something different, rather than copying the homework of its other models.
Screen & sound: Bright and brighter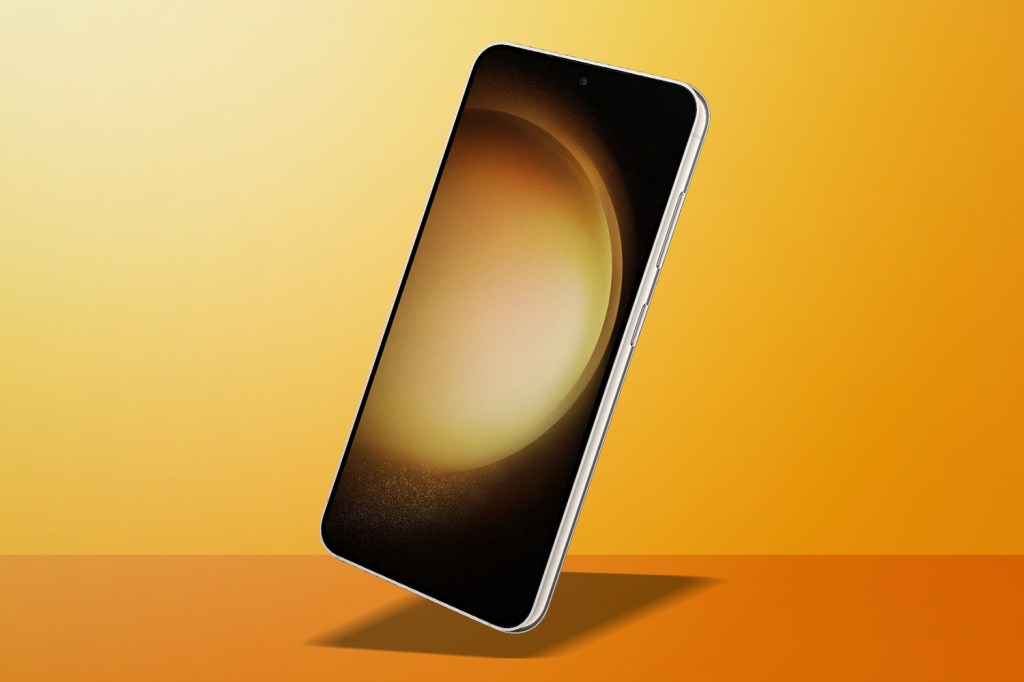 While OnePlus buys in its AMOLED panels, Samsung makes its own, so you'd expect it to have first dibs on the latest tech. And yet the OnePlus 11 has the Galaxy S23 beat on several fronts. As well as being physically larger at 6.7in, it has a higher 3216×1440 resolution, and newer LTPO3 adaptive refresh rates good for anything between 1-120Hz. Brightness reaches a peak 1300 nits, and there's baked-in support for Dolby Vision. Let's not forget the slightly curved display edges, either.
The Galaxy S23's 6.1in panel sticks to a lower 2340×1080 resolution, and also has a 120Hz adaptive refresh rate – it's just not as quick to react to scrolling or onscreen action as the OnePlus. We're talking fractions of a second, though. Peak brightness is also 1300 nits, and it supports HDR10+ content. It does take the lead on glass toughness, making use of Corning's Gorilla Glass Victus 2 – the OnePlus 11 has previous-gen Gorilla Glass Victus up front, and Gorilla Glass 5 on the back.
Neither phone has a headphone port, which isn't much of a surprise in 2023. Both have stereo speakers, and both play nicely with hi-res Bluetooth codecs for lossless listening.
If you prefer a flat panel, or have scratched more than your fair share of phones, the Galaxy S23 has merit – but for size, detail and responsiveness, the OnePlus 11 takes home first place.
Performance & battery life: not short on power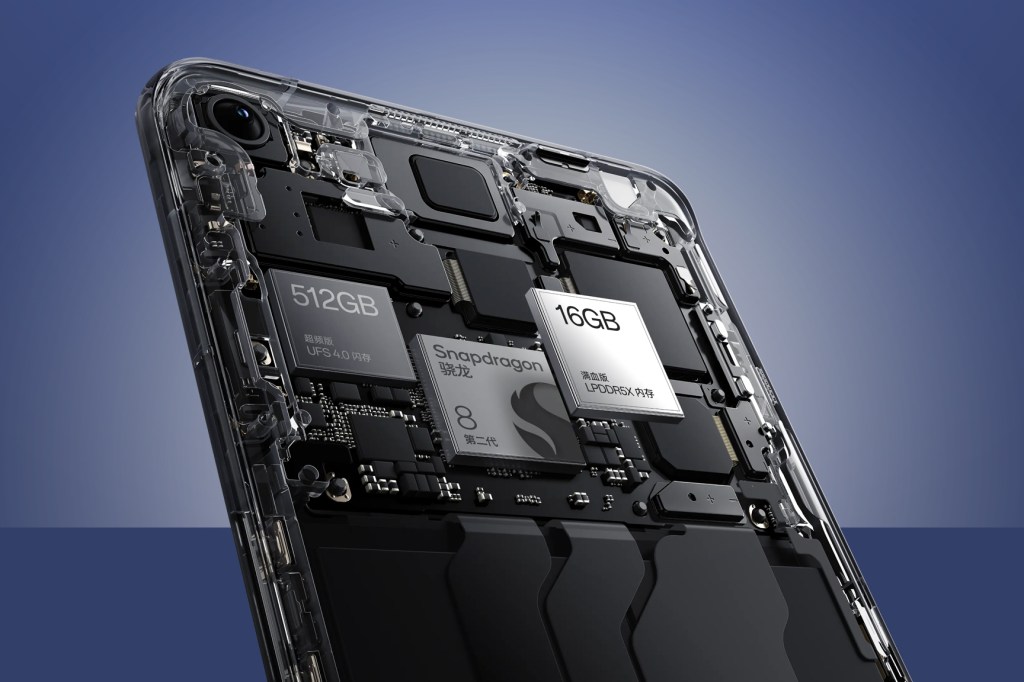 OnePlus regularly stumps up for the best silicon available in the Android world, and that's true for the OnePlus 11. It has a Qualcomm Snapdragon 8 Gen 2 processor, which is both more powerful and more energy efficient than its predecessor. It's paired with either 8GB or 16GB of LPDDR5X RAM, and either 128 or 256GB of on-board storage. The latter uses UFS4.0 flash, which is a whole lot faster than UFS3.1.
Samsung got Qualcomm to tweak its CPU recipe slightly for the Galaxy S23 series, so its official title is "Snapdragon 8 Gen 2 mobile platform for Galaxy". This hasn't unlocked a whole new performance tier, despite a minor boost to CPU and GPU clock speeds, so day-to-day responsiveness should be largely the same as the OnePlus. You only get 8GB of RAM here, with a choice of 128 or 256GB of flash storage. Neither phone supports microSD expansion.
The larger OnePlus 11 has more room inside for battery cells – 5000mAh, to be precise – while the Galaxy S23 makes do with 3900mAh. That's still an improvement over last year's model, and it doesn't have such a big screen to keep juiced, but we're still expecting the OnePlus to last longer away from the mains. It also charges much faster, at 100W (unless you're in North America, where it caps out at 85W). The Galaxy S23 can only manage 25W, although it does also support wireless charging – something missing from this OnePlus generation.
Cameras: three for thee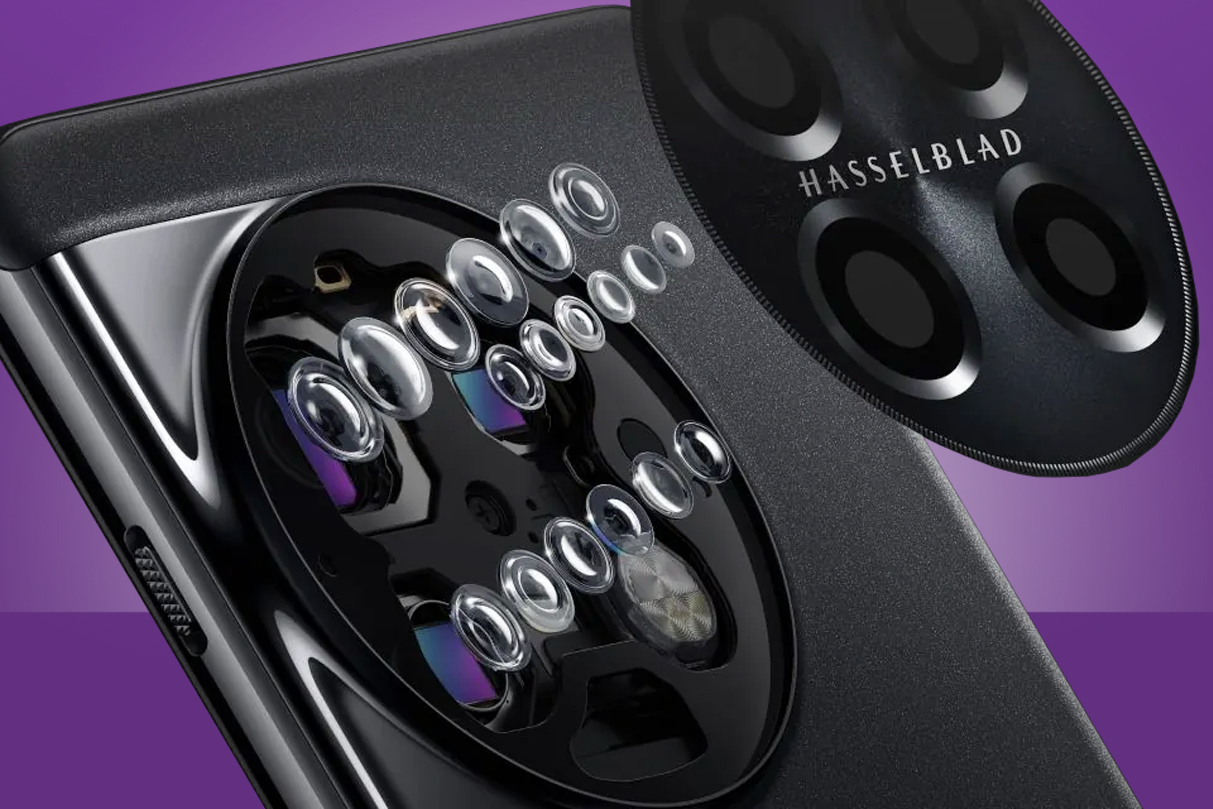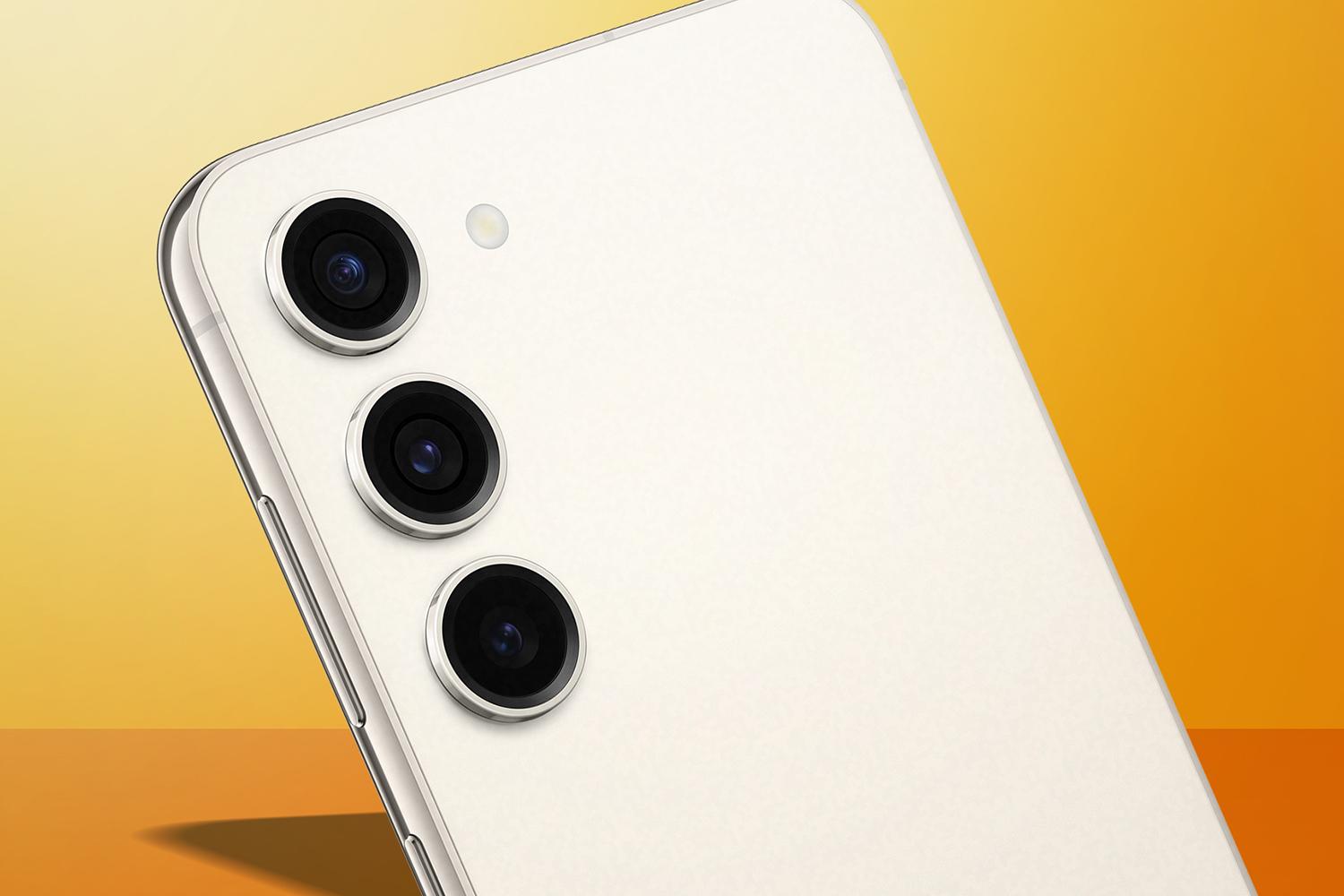 OnePlus has overhauled its camera offering for the OnePlus 11, which has a 50MP main snapper, 48MP ultrawide and 32MP 'portrait telephoto' good for 2x optical zoom. It was developed with input from camera wizards Hasselblad, with the firm's colour science being applied to all photos. There's a feature that replicates old school Hasselblad film, too. Image processing has taken a step up, too, thanks to a 13-channel colour sensor that's able to better replicate real-life hues.
Samsung, on the other hand, hasn't touched its camera hardware. That means the same 50MP main camera, 12MP ultrawide and 10MP telephoto as last year, with the latter capping out at 3x optical zoom. Instead the focus has been on software improvements – and let's face it, Samsung was among the best in the phone photography world already, so didn't need to invest in all-new sensors.
Low-light portraits and night shooting have been improved with better noise reduction. A Night Portrait mode also analyses hair, eyes and skin separately before generating artificial bokeh, for more realistic shots. Expert RAW mode now captures the main camera's full 50MP output, too – up from 12MP on last year's phone.
OnePlus has come on leaps and bounds with its colour reproduction, but Samsung retains an edge at distance thanks to a stronger zoom lens – and its image processing is still top notch, with major gains in low light.
Initial verdict: Decisions, decisions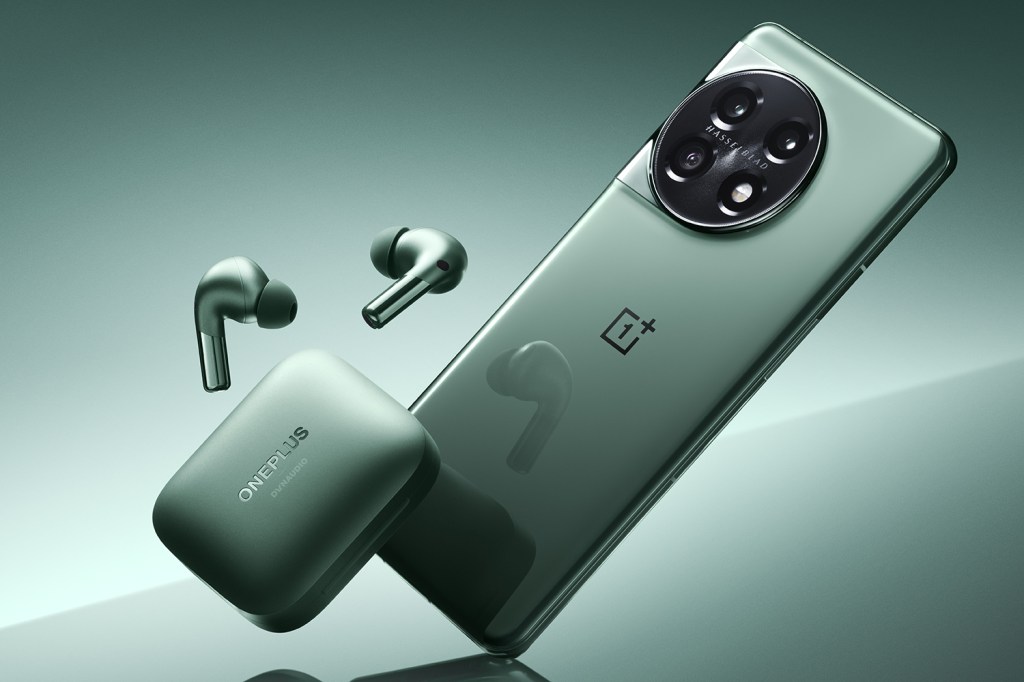 Based on all the above, there's plenty to like about both phones. The Galaxy S23 has advantages on the photography front, and its flat screen will appeal to anyone that thinks curved glass is too distracting. It also benefits from Samsung's wide ecosystem, which includes watches, headphones, tablets and laptops.
The OnePlus 11, on the other hand, has a bigger battery that charges at a much faster rate. Its screen is bigger, and has a higher resolution. Plus its design doesn't just feel like a retread of an existing product. The firm's ecosystem is narrower, but just as slick. It's also a considerable amount cheaper.
If you have £850 burning a hole in your pocket, and are already rocking a few Samsung gadgets, the Galaxy S23 sounds like a solid buy. But for everyone else, we reckon the OnePlus 11 gives you more hardware bang for less buck.