Moto G4 vs the world – alternative handsets worth considering
Here are the similarly-priced handsets that could also be worthy of your love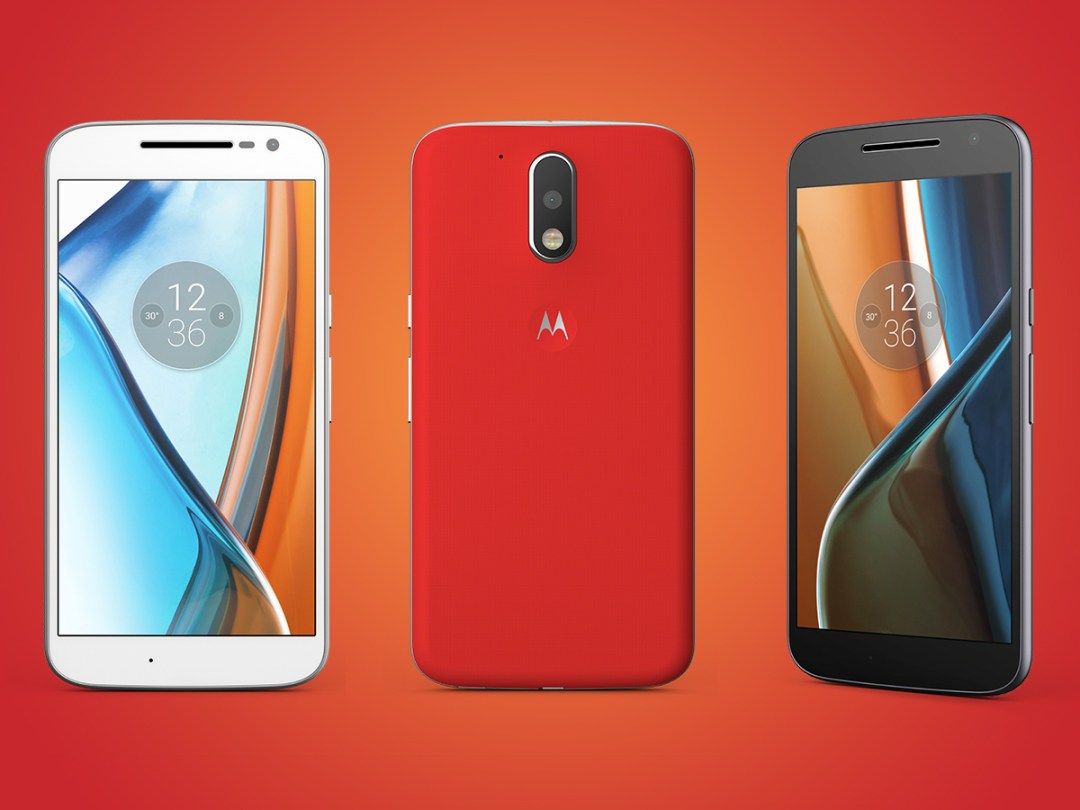 The new Lenovo Moto G4 offers rather a lot for £170 – solid specs, a decent camera, sharp screen and a rather desirable grippy plastic body. But there are other alternatives that warrant a second look before you slap down your cash.
Some will set you back a little more, some a little less. But they're all worth considering before you make your final decision.
Here, then, is the Moto 4G, pitted against similarly-priced rivals.
OnePlus X (£200)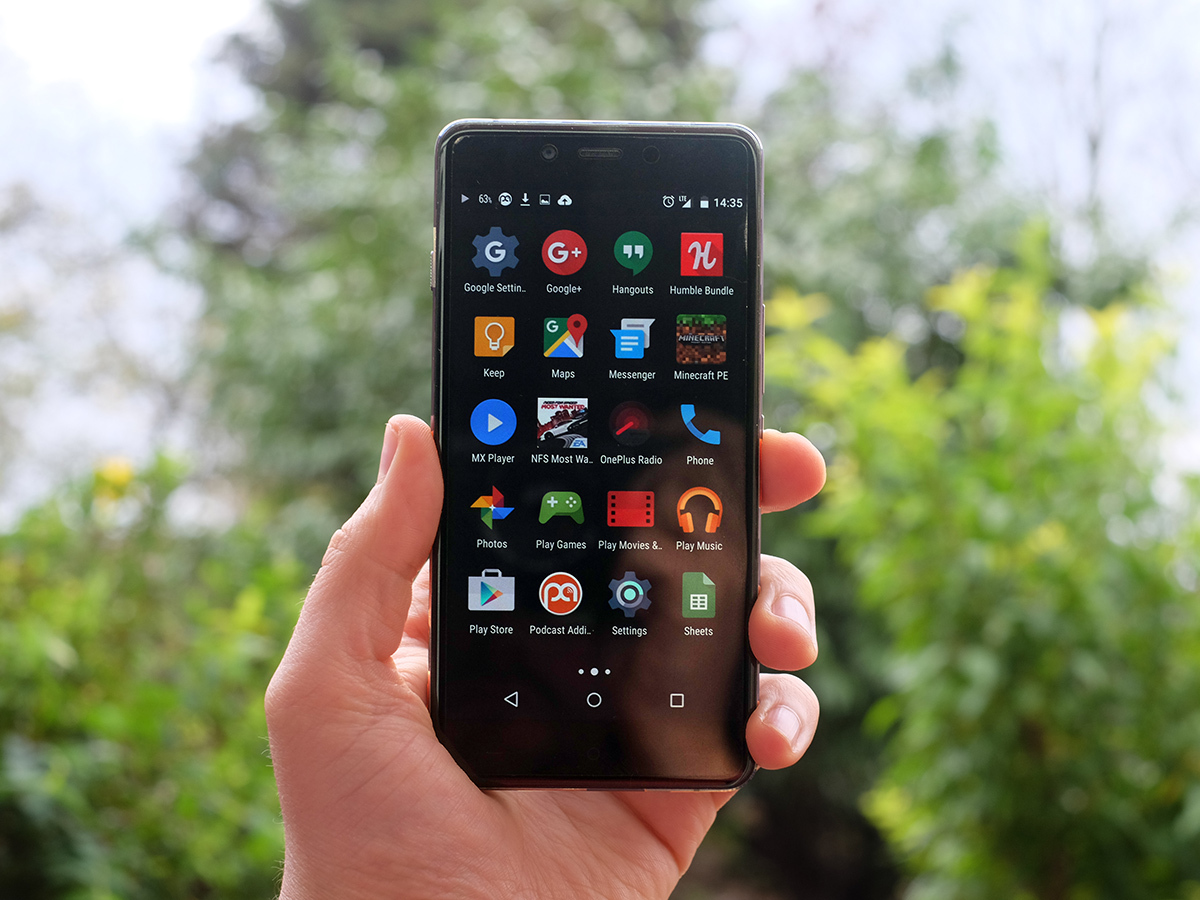 Dropping down £30 extra will net you the rather lovely metal/glass-clad OnePlus X. It's arguably a small price to pay for a more premium iPhone-like build, and if you're after a phone that looks more expensive than it actually is, the X won't disappoint. It also bests its Lenovo rival in the power and camera departments (on paper at least), although it has a considerably smaller battery.
Wileyfox Storm (£198)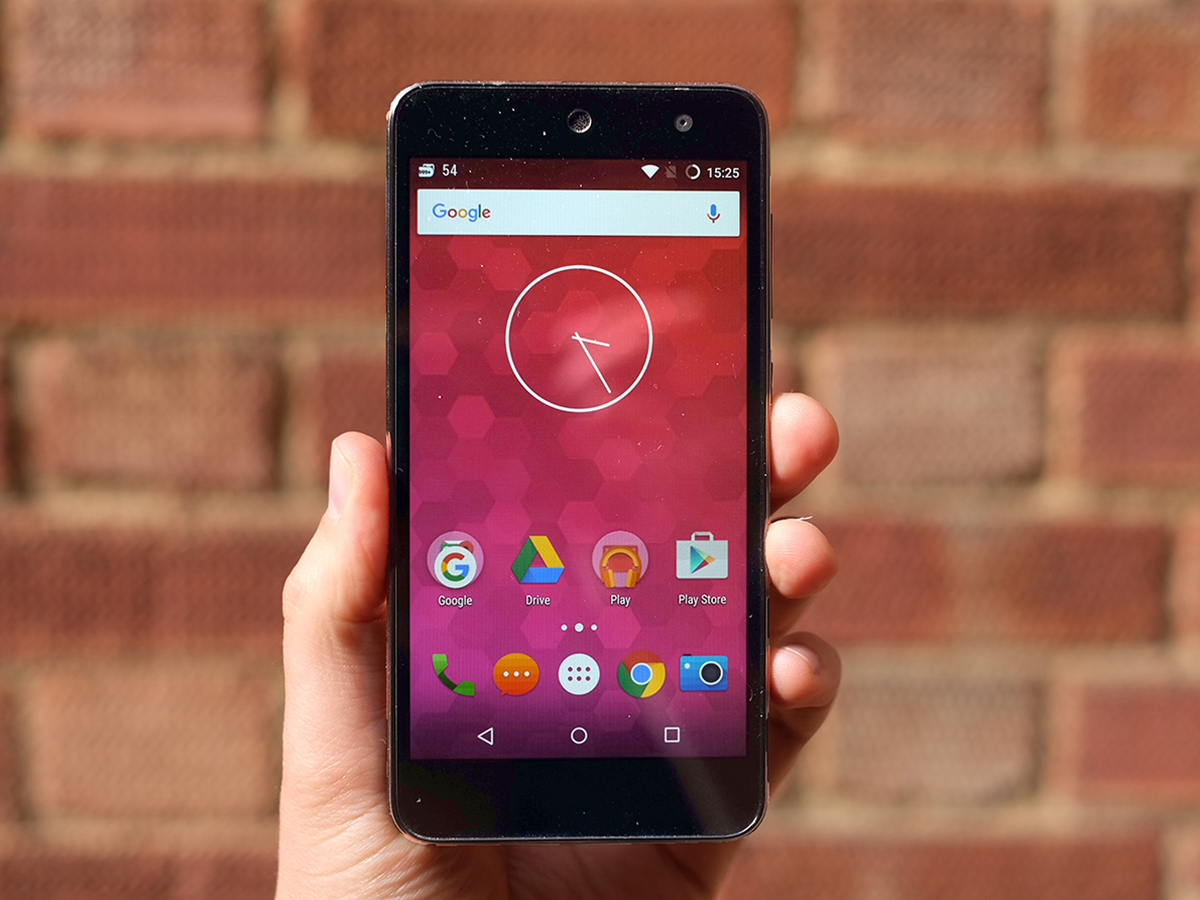 You've probably never even heard of this wildcard before unless you're a real Android fanatic, but the Storm actually impressed us a lot when we buckled down with it for our full review, serving up a unique design and quality camera sensors, in a handset just shy of the £200 mark. A few odd glitchy pauses marred the experience somewhat though.
Honor 5X (£190)
The 5X is almost identical to the G4 on paper, matching is spec-for-spec in almost every single department. The processor difference is likely to be negligible, so why would you consider dropping £20 more on the 5X over the G4? Well, it's got a brushed metal back for starters, along with a rear fingerprint scanner – a feature found only on the G4 Plus. If you want the extra convenience offered by fingerprint unlocking, it'll probably be worth an extra pair of tenners to you.
Oppo F1 (£184)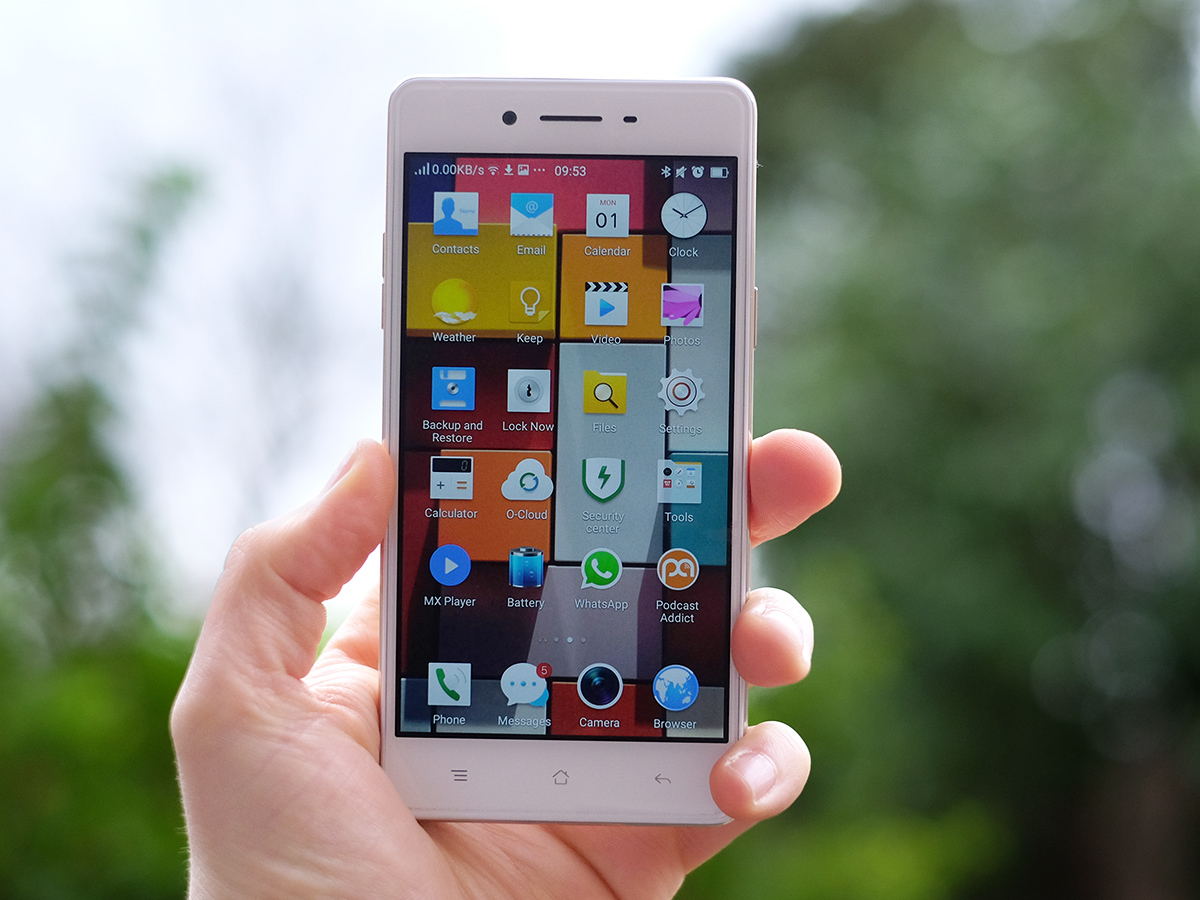 Oppo's offering also offers a classier metal build, along with a handy dual-SIM option which supports both nano and micro SIMs. Where the F1 falters in comparison however, is its screen which, despite being the same size as the 5in G4, has a measly 720p resolution. Couple that with its smaller battery which won't last two days, and you might not be so tempted after all.
LG G3 (£180)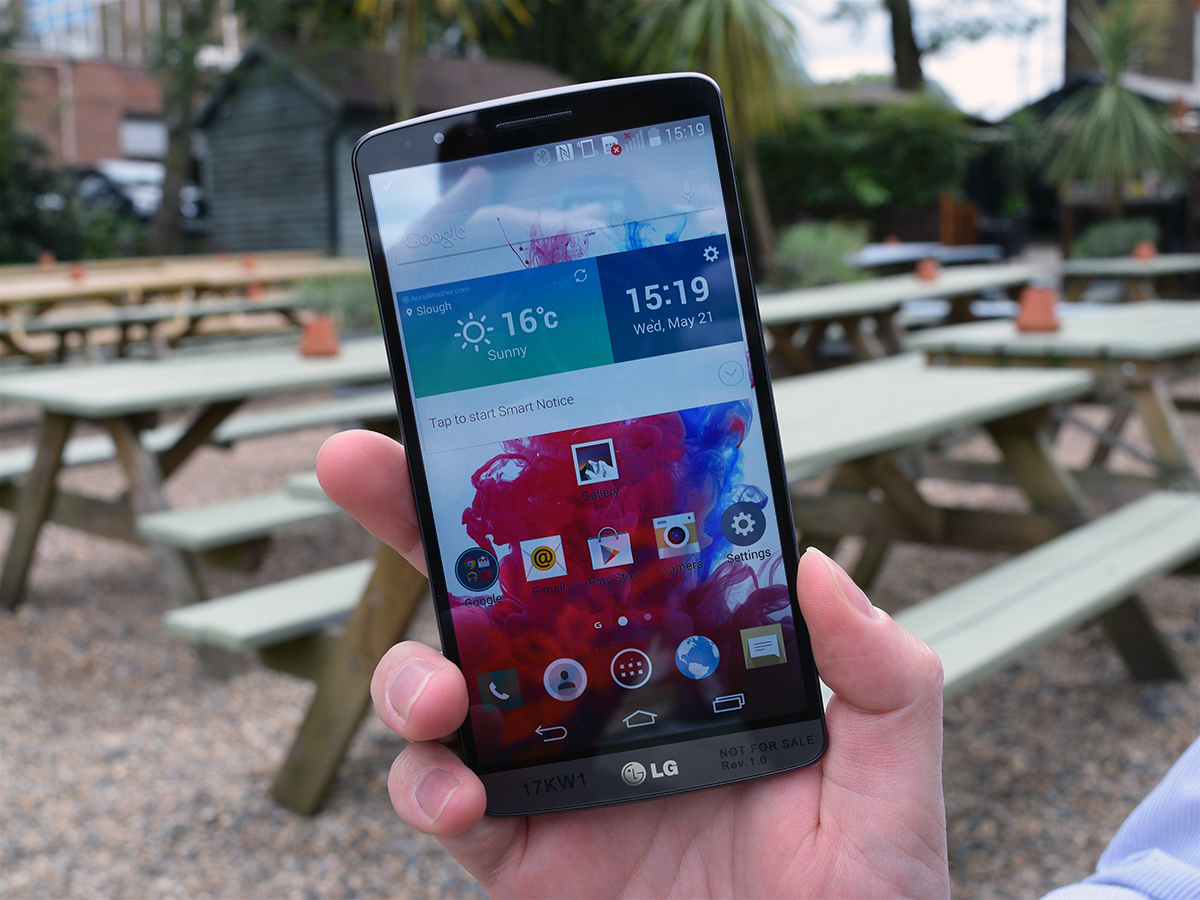 That's right, the G3 – a phone that's now two generations old. Its 2K screen is the sharpest in this lineup by far however, and it packs in an excellent camera, along with a 3000mAh removable battery and more powerful processor. The innovative rear-button design isn't to be sniffed at either, and is rather practical once you get used to it.
Sony Xperia M4 Aqua (£155)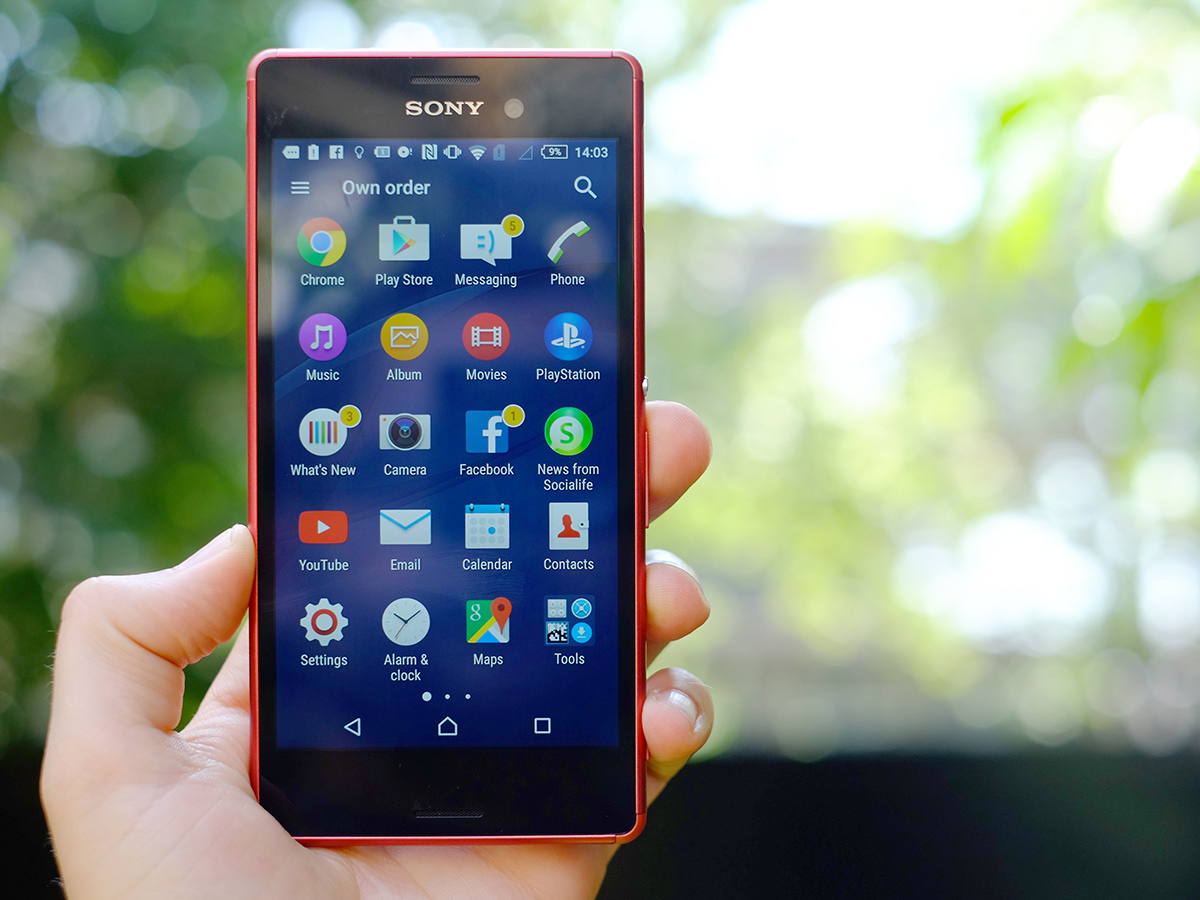 If you're after a budget waterproof phone, then the M4 Aqua is a no-brainer. At nearly £20 cheaper than the Moto G4, it matches it for power, though it does have a considerably smaller battery. Xperia smartphones are known for their longevity though, and we did manage to squeeze out two days with the Aqua in our review. Sony's camera did prove to be a disappointment though – we'll have to wait for our final G4 review to see how Lenovo's offering performs.
Final thoughts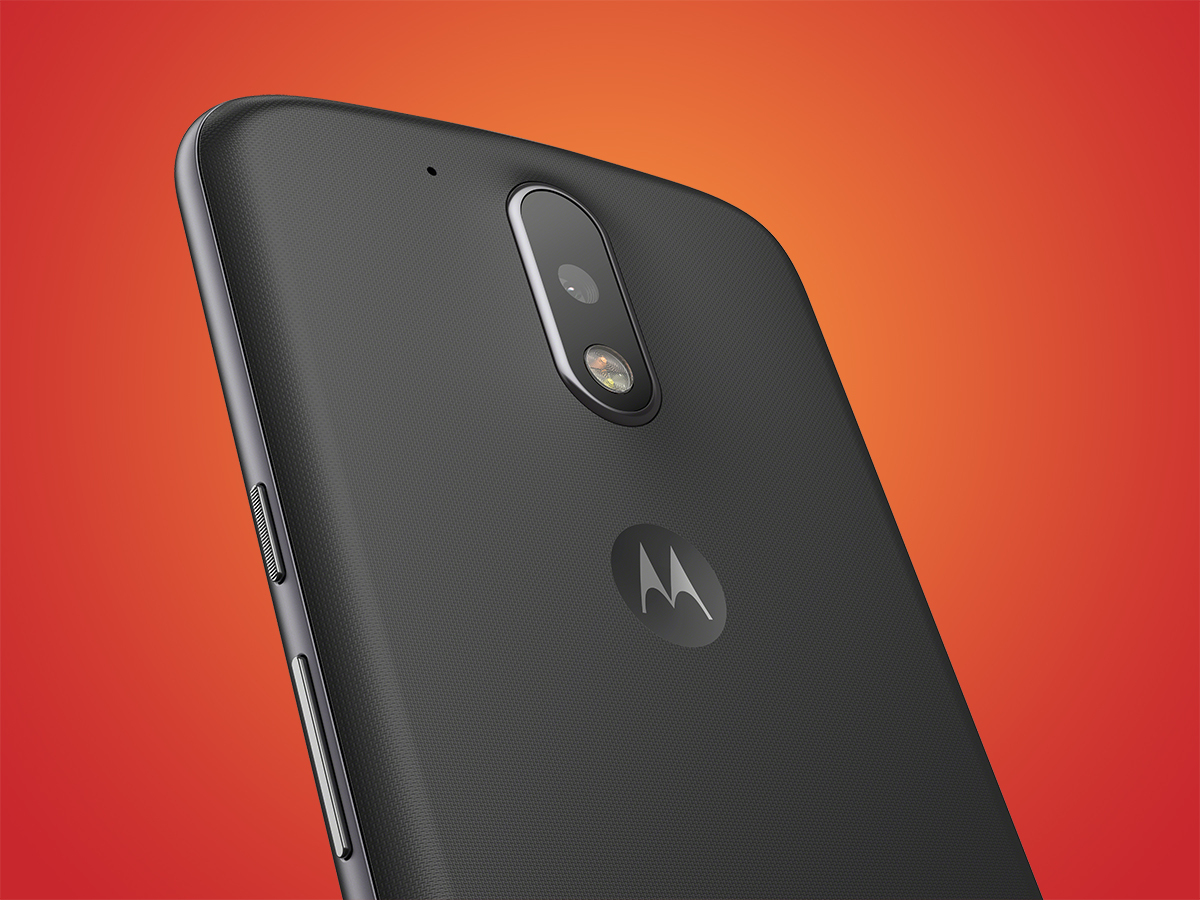 There's no right or wrong answer here – everyone has different needs and different budgets, but if you're playing around with £170 or thereabouts, all of the above handsets are worth considering.
Hang tight for our final incoming Moto G4 review, after which we'll be able to slap down a definitive verdict.