How to watch the Tokyo 2020 Olympics on TV and online
And despite the name, it doesn't require a time machine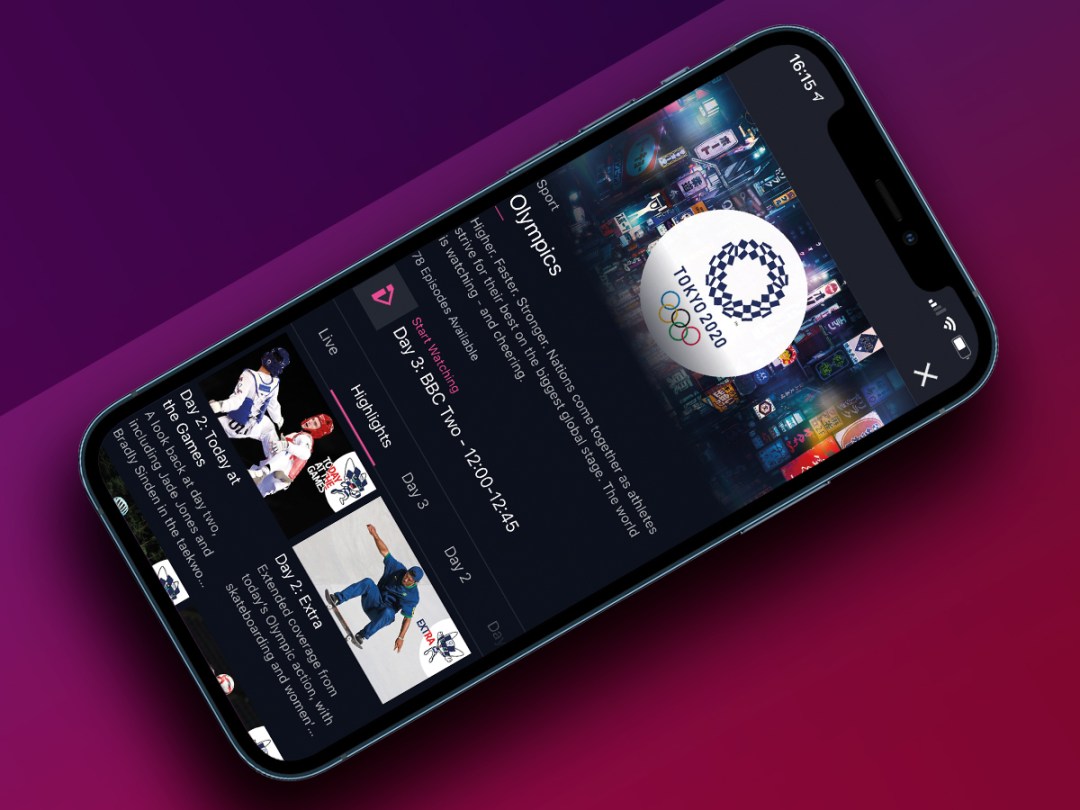 It used to be easy to watch the Olympics.
Even if you were a fan of one of the weird sports like fencing, handball or that one where you have to make a horse dance, you could just turn on the TV or go to the BBC website and you'd be able to find it. But Tokyo 2020 is different – and not just because it's happening in 2021…
So what channels do I need to watch live BMX racing?
Eurosport owns the TV rights in Europe, but the Olympics is one of the events that must legally be shown on free-to-air TV in the UK, so you can still watch some stuff live on the BBC, it's just way more limited than it was in the past.
The Beeb is restricted to showing just two live streams at any one time (plus audio coverage on 5 Live), so your beloved water polo or canoe slalom might miss out in favour of something more popular.
If you want to make sure you can see everything live (and bear in mind the time difference means some events are on in the middle of the night), Eurosport has a whopping nine separate channels dedicated to the Olympics, seven of which are new. If you're a Sky subscriber, Eurosport 1 and 2 are part of the core channels package, with the extra 'pop-up' channels also included free of charge. If you've got UHD, there's a dedicated Eurosport 4K channel that's also in HDR, which you'll find via the red button or by saying 'Olympics' into the voice remote.
How about online?
The BBC also has live coverage on iPlayer and via the BBC website, but it's subject to the same two-at-a-time restrictions as the TV. There are a load of highlights packages, though, and you can go back and watch events in full, with everything broken down day-by-day.
If you want to stream the whole shebang you'll need a subscription to Eurosport's Discovery+ platform, which is showing every step, throw, jump, lift, kick and Ippon. That gives you access to various live event feeds, plus the two main Eurosport channels. There's a free three-day trial, but until 1 August you can sign up for a whole year for £29.99, which is half the normal annual cost. Basically, if there's a medal being won in Tokyo, Discovery+ will be showing it.
Discovery+ is also available as an app on Android TV, Fire TV, Roku, Apple TV, Xbox, Samsung TVs, and Sky Q, the latter of which offers a 12-month free trial.
And what about on my phone or tablet?
The BBC's live coverage, catch-up replays, and highlights packages are also available via the iPlayer app, while the BBC Sport app also offers live coverage and various clips and round-ups of the action.
Discovery+ also has apps for Android and iOS, so you don't need to miss a second of the 100m backstroke, even if you have to take the kids to their own swimming lessons.