How to get the Apple Watch Series 9 Double Tap feature on older models
An existing accessibility feature lets you Double Tap on older devices.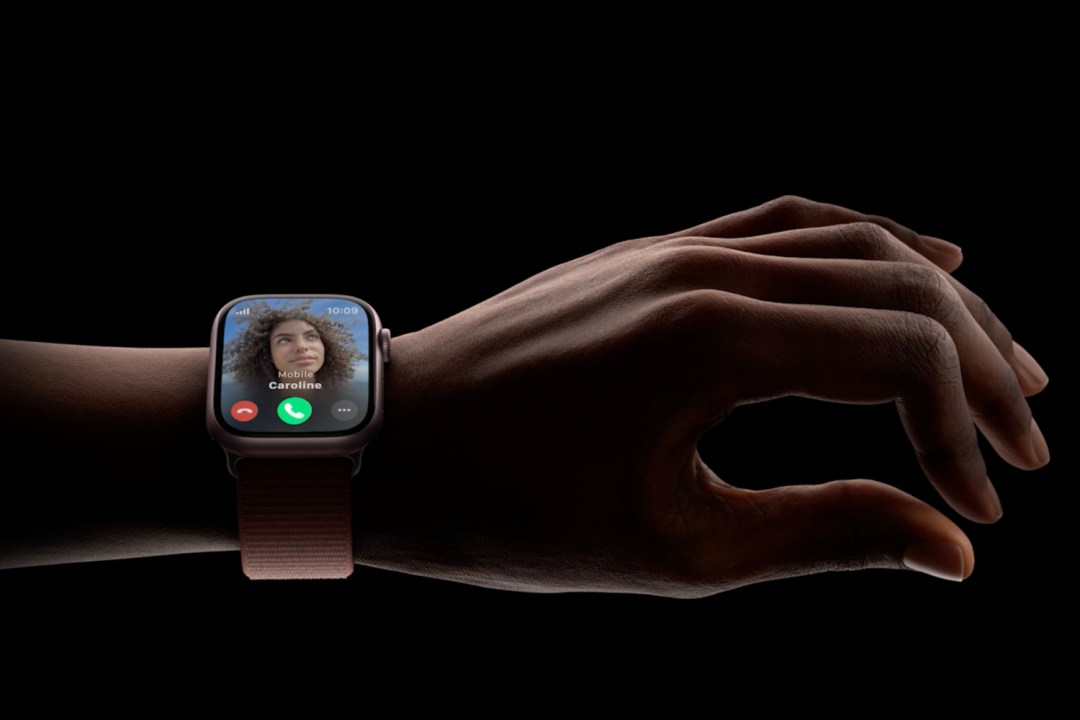 The latest Apple Watch Series 9 and Ultra 2 have some new features and smartwatch performance bumps. One of the new features Apple has spent some time talking about is Double Tap.
Double Tap lets you quickly tap your thumb and index finger together twice to control your Apple Watch. It lets you press the primary button on the screen, without having to touch the display.
For example, you can hang up a phone call, or dismiss a timer going off. Apple explains that the Series 9 and Ultra 2 use the Neural Engine inside the S9 chipset to process accelerometer, gyroscope, and optical heart sensor data to identify taps.
But you can recreate the Double Tap feature on older Apple Watch models using an existing accessibility feature. Here's how you can try the new gesture on your existing device.
How to recreate Double Tap on your Apple Watch
Existing Apple Watch models come with AssistiveTouch as part of watchOS. It's an accessibility feature baked into the software that helps users use gestures to control their watch, for those who may struggle. But there's a toned down version of the full feature called Quick Actions that's more-or-less the same as Double Tap. And while it might be an accessibility feature, switching the tool on will bring the Series 9's new feature to your existing Apple Watch.
Head into the Watch app on your iPhone and find Accessibility. Or, go to Settings > Accessibility straight on your Apple Watch.
Navigate down to Quick Actions.
Select On from the list.
You can choose if you want a banner to notify you when you can use the feature, or if the button gets highlighted.
When you see the Quick Actions prompt, quickly double pinch your thumb and index finger together.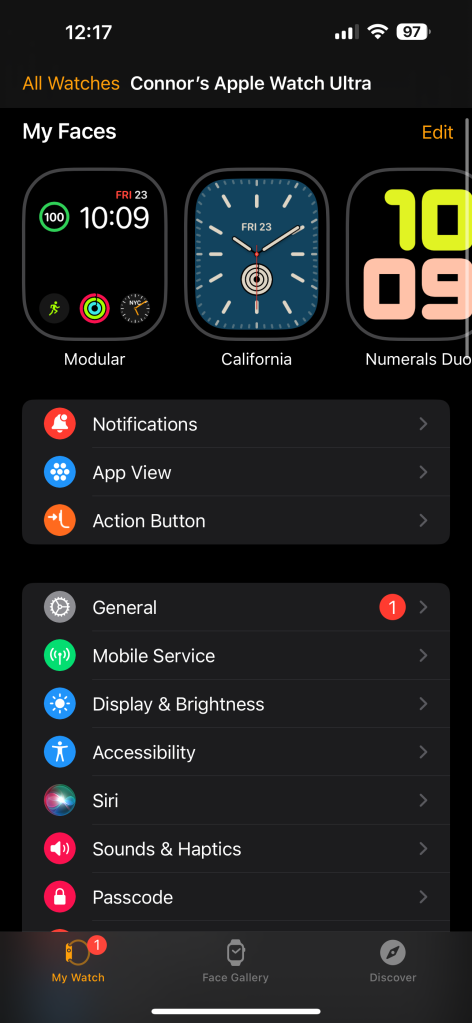 If you want to explore using gestures on your Apple Watch further, you can explore the rest of AssistiveTouch. It lets you use even more gestures, such as pinches and clenches, to control the rest of your device.
It's a little harder to get to grips with, however. If you're just looking to recreate the Series 9's Double Tap feature, then switching on Quick Actions is your best bet.