How to master…Philips Hue
Become the lord of smart lights with our 22 favourite Hue tricks...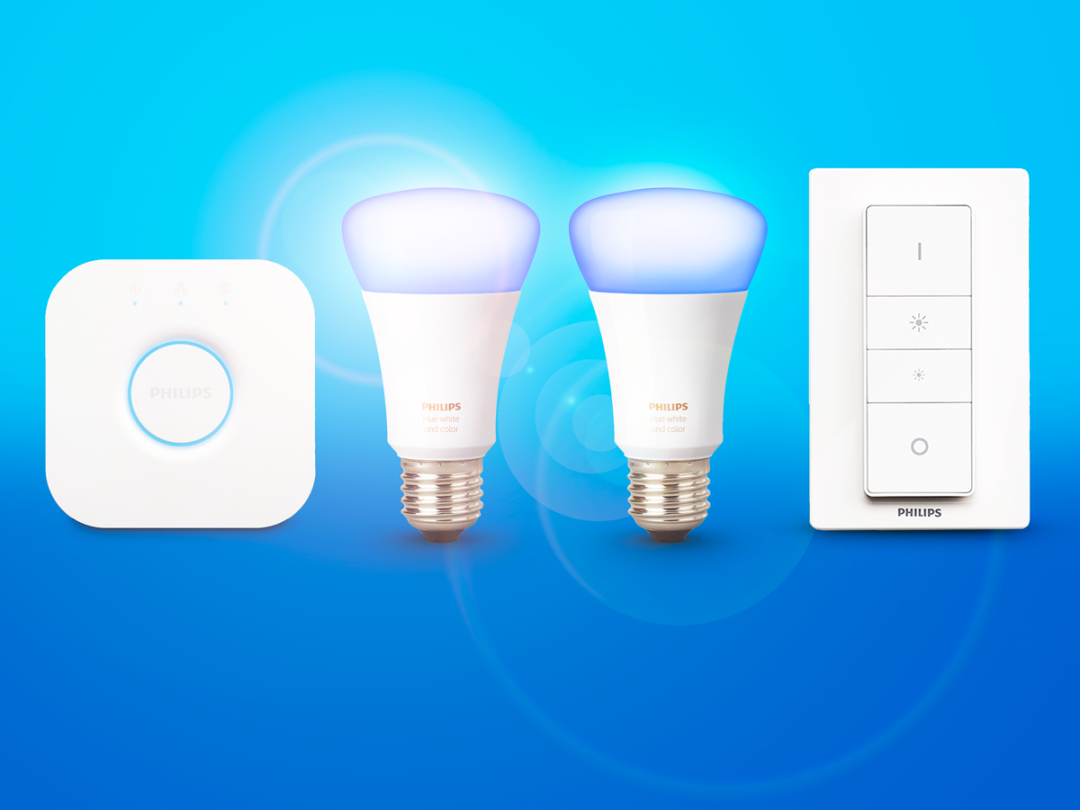 Philips Hue has pulled off the unlikely feat of being one of the oldest and also one of the best smart home gadgets.
How? Well, the secret is (shock, horror) regularly updating its software and hardware to make the two an ever more powerful, illuminating combo.
Its vast collection of lamps, lightstrips and bulbs (which cover all the major bulb sockets) are now backed up by a polished official app, an army of third party apps, and spoonfuls of extra trickery courtesy of IFTTT recipes and Chrome extensions. This is the kind of depth that gives it the edge over Ikea's simpler, more affordable Trådfri range.
But how useful can a bunch of lights actually be? Sure, Hue lights are pure luxury, but we'll be damned if telling your lights to switch into 'movie mode' or flash when an Uber arrives isn't one of the most satisfying gadget experiences around.
Ready to get cracking? We're starting with the very basics for beginners, but if you're itching to spark a fake thunderstorm in your flat or a start a Hue disco, then skip straight to the intermediate and advanced sections below.
Jump to:
Intermediate (Thunderstorms, Hue Disco, Ambilight monitors and IFTTT trickery) | Advanced (HueLabs bonuses, the best Hue apps, and awesome accessories)