Christmas Gift Guide 2022: 15 gadget gift ideas for gamers and gaming geeks
Get your festive game on with these button-bashing crackers
Forget spending quality time with friends and family: Christmas is all about beating them. And if it's the seasonal high score you're after, these gaming gift ideas should help you level up.
From console controllers to VR headsets, the guide below features a winning line-up of play-ready presents. We've included power-ups for the biggest platforms, plus a few Easter eggs to upgrade your gaming den.
So whether you're going solo or teaming up for a multiplayer melee, there's something here to get your whole clan merrily mashing buttons. Bossed your wish list? Hit restart to complete the stocking-filler side quest.
---
Our pick of the best Christmas gaming gift ideas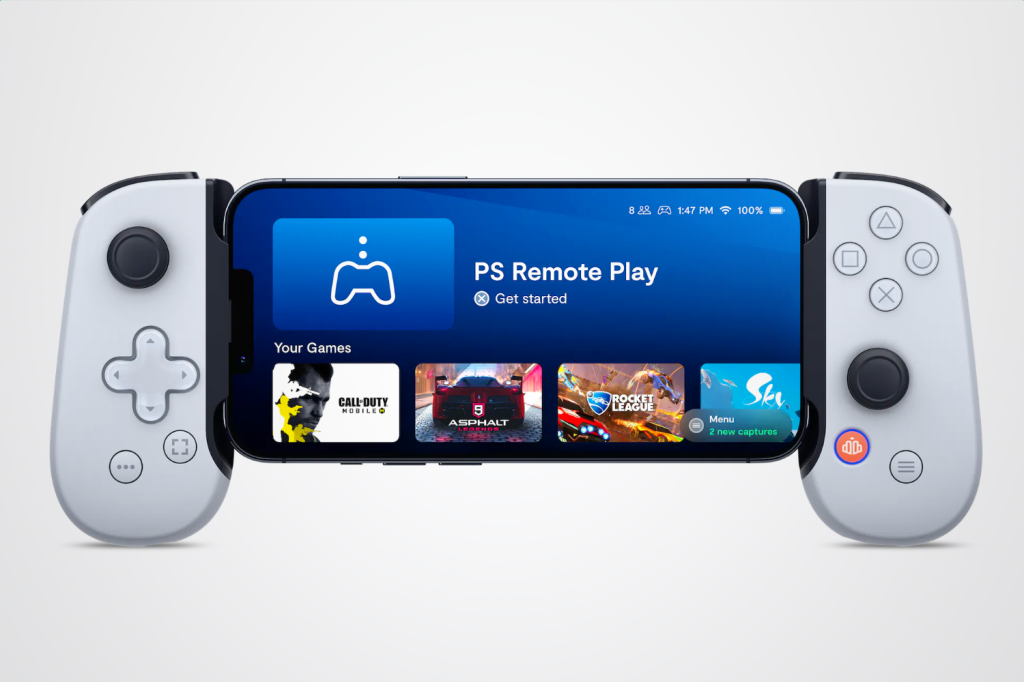 Backbone One PlayStation Edition
Know somebody who only puts down their phone to pick up their PS5 controller? Save them a few precious seconds by getting them a Backbone One. It clamps an iPhone between two halves of a legit PlayStation pad, so playing mobile games feels much more familiar, plus it works with the Remote Play app so you can continue the Gran Turismo career you started on your console from anywhere with a decent internet connection. Buying for an Android owner? There's a more generic-looking standard Backbone One available that'll let them play the same games, just without the PlayStation-style button layout.
---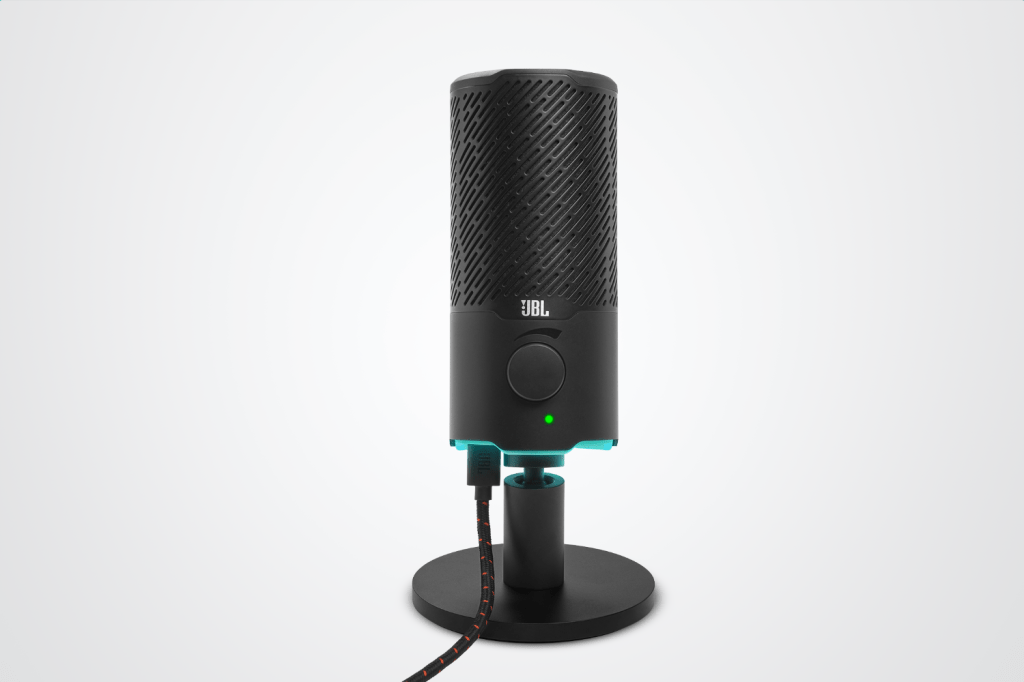 JBL Quantum Stream
Got a wannabe Twitch superstar on your nice list? Make sure all four of their subscribers can hear them loud and clear with this dual capsule condenser mic. The dial on the front means they can easily adjust the volume, plus there's a mute button on top that changes the colour of the RGB ring light, so they'll always know when it's safe to shout for their mum to bring them a cup of tea.
---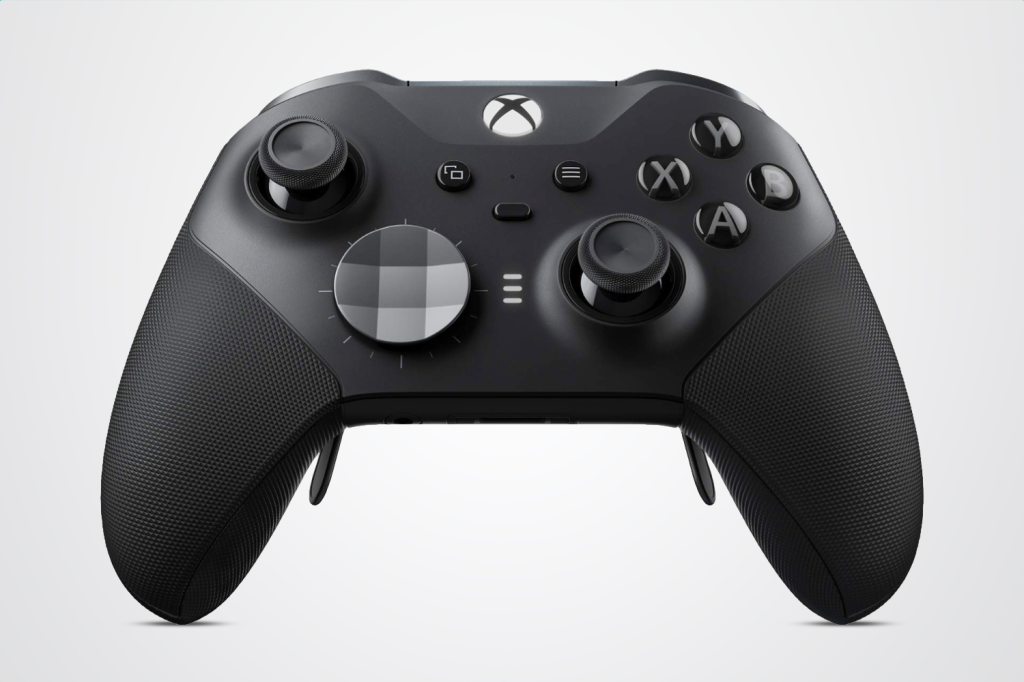 Xbox Elite Wireless Controller Series 2
If you know somebody who fancies themself as a bit of a pro gamer but you know the reality is rather different, this is a stripped-down version of Microsoft's Elite pad. It has the same adjustable thumbsticks, shorter hair trigger locks, and rubberised grip, but doesn't come with all the extra paddles and alternative sticks that you get with the more expensive one. It works with PCs and mobile devices as well as Xbox consoles (including the One).
---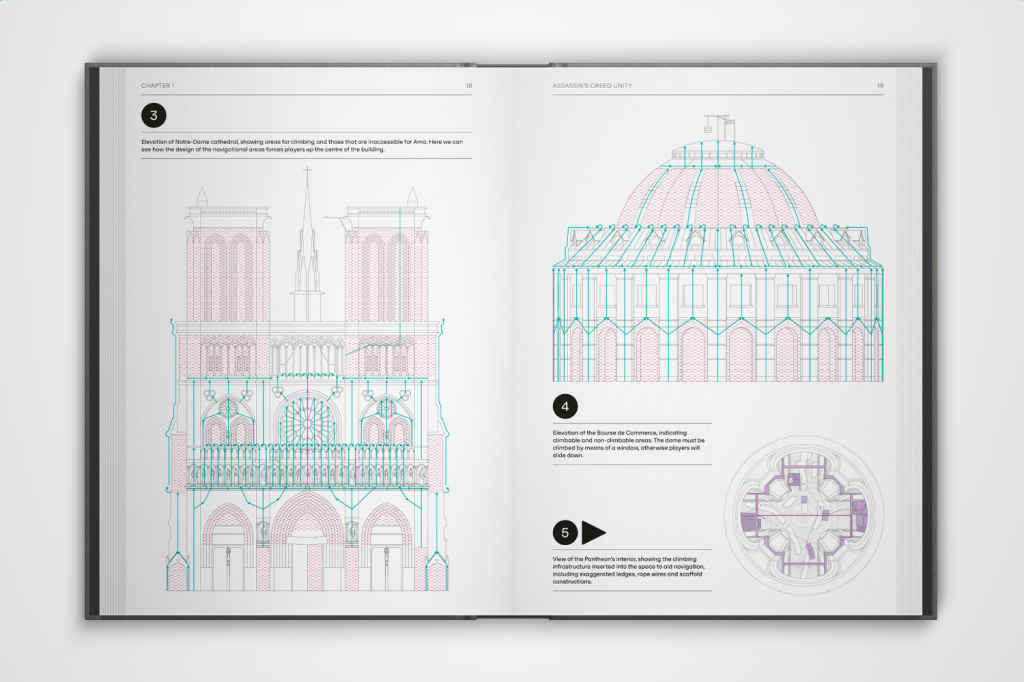 Videogame Atlas
Part guidebook, part monograph, this 288-page atlas includes over 200 illustrations of worlds from 12 popular games, including Assassin's Creed Unity, Death Stranding, and No Man's Sky. It looks at them through an architectural lens, picking out the smallest details and interrogating how these complex digital landscapes fit together as if they were real places, making it the perfect present for anybody who's interested in designing urban landscapes either real or imaginary.
---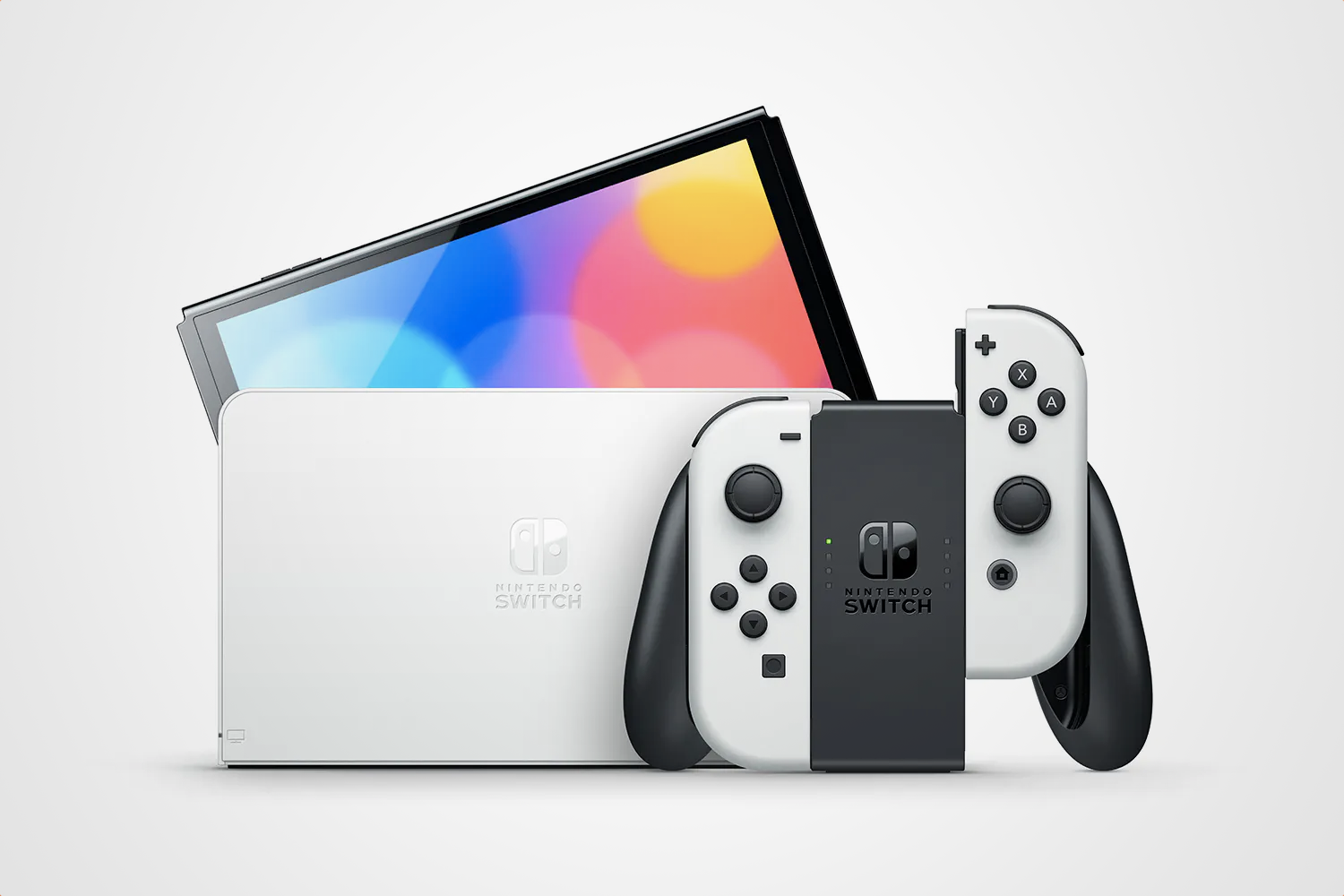 Nintendo Switch OLED
Santa's not the only one who goes around granting wishes: we waited patiently for a Switch with an OLED screen, before Ninty finally fulfilled our handheld dreams. Updated to a vibrant panel, the 7in screen is also slightly bigger than the one on the original edition. The 64GB storage capacity is twice the previous size and the integrated kickstand no longer feels like it'll snap off every time you use it. All of which adds up to a hybrid console that's back at the top of our Christmas wish list.
---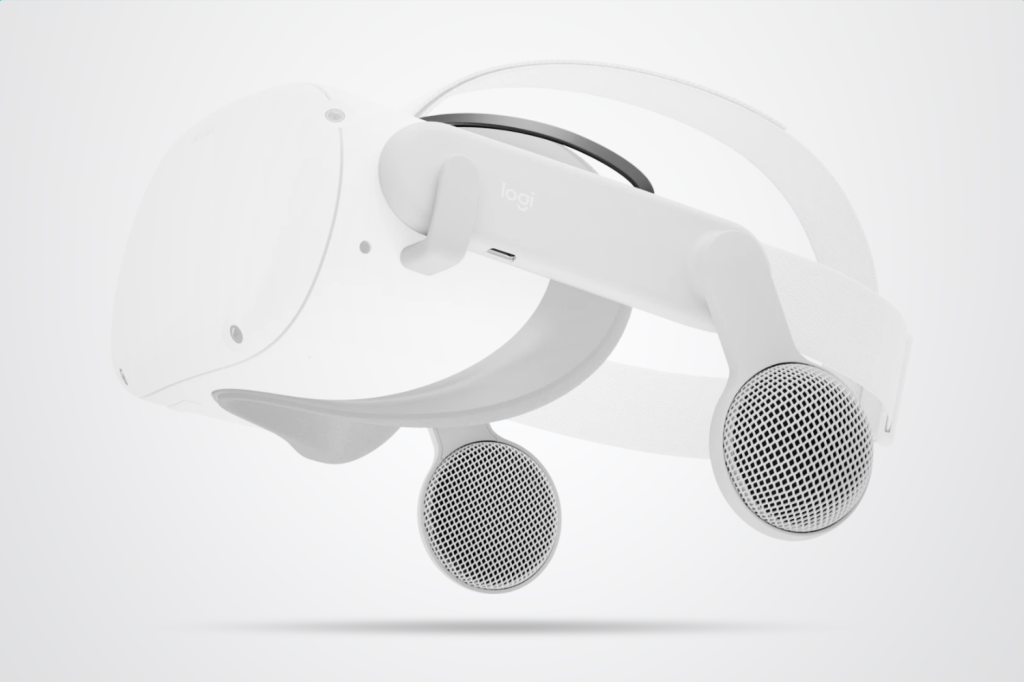 Logitech Chorus
It's just not Christmas without the traditional game of Beat Saber after lunch, but Auntie Jean always complains she can't hear the music properly. Attach Logitech's Chorus to the Meta Quest 2 VR headset and its swivelling speakers-cum-headphones will pipe the rhythm game's pumping beats into her ears without cutting her off from what's going on around her, so – most importantly – she'll still be able to hear your offer of another sherry.
---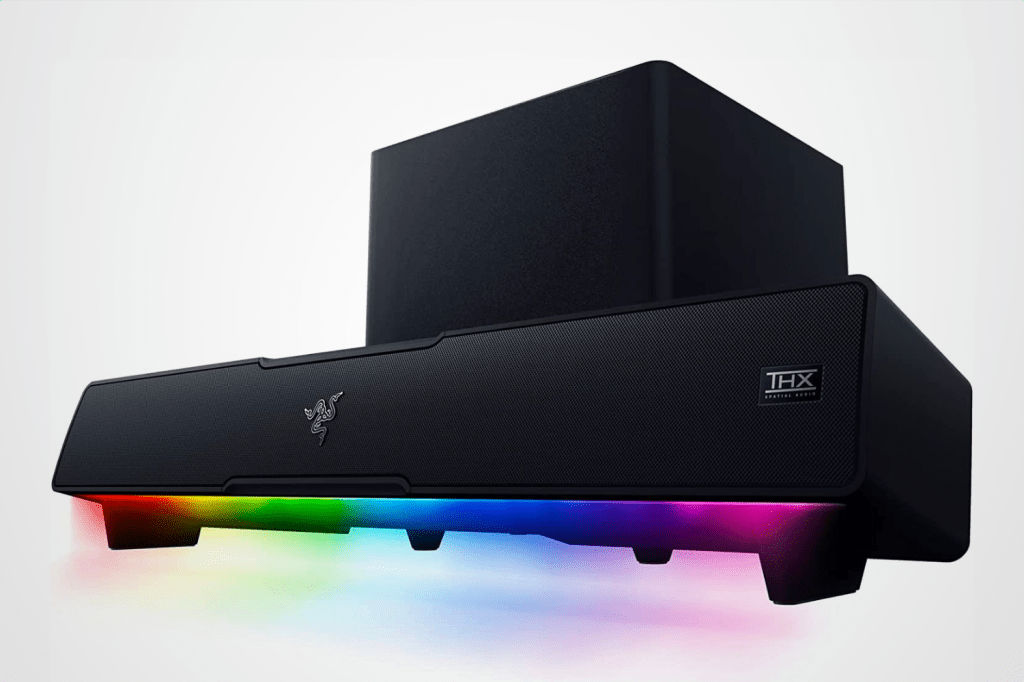 Razer Leviathan V2
Most soundbars are designed to blend in with their surroundings. That normally means understated designs that don't unduly catch the eye, but in a PC gaming setup you've got to fit in with all the customisable LED lights – and that's exactly what Razer's Leviathan V2 does. Its 7.1 configuration supports THX's Spatial Audio and you can use the Razer Audio app to tweak both the sound and the 18 Chroma RGB lighting zones.
---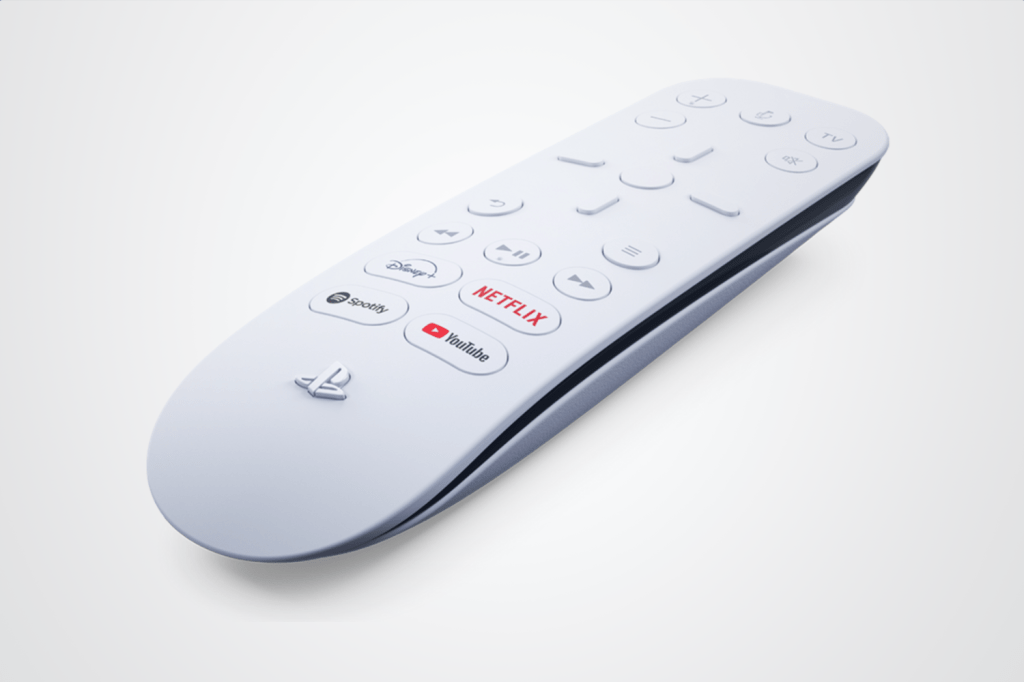 PS5 Media Remote
Sony's DualSense pad is a marvel of modern gaming, but using it to control Blu-rays and on-demand apps is a bit like trying to play Call of Duty with a TV remote. Taking cues from the zappers you get with smart tellies and streaming boxes, this remote has quick-launch buttons for Netflix, Disney+, YouTube and Spotify, so you can control the apps on your PS5 as easily as you can on your TV.
---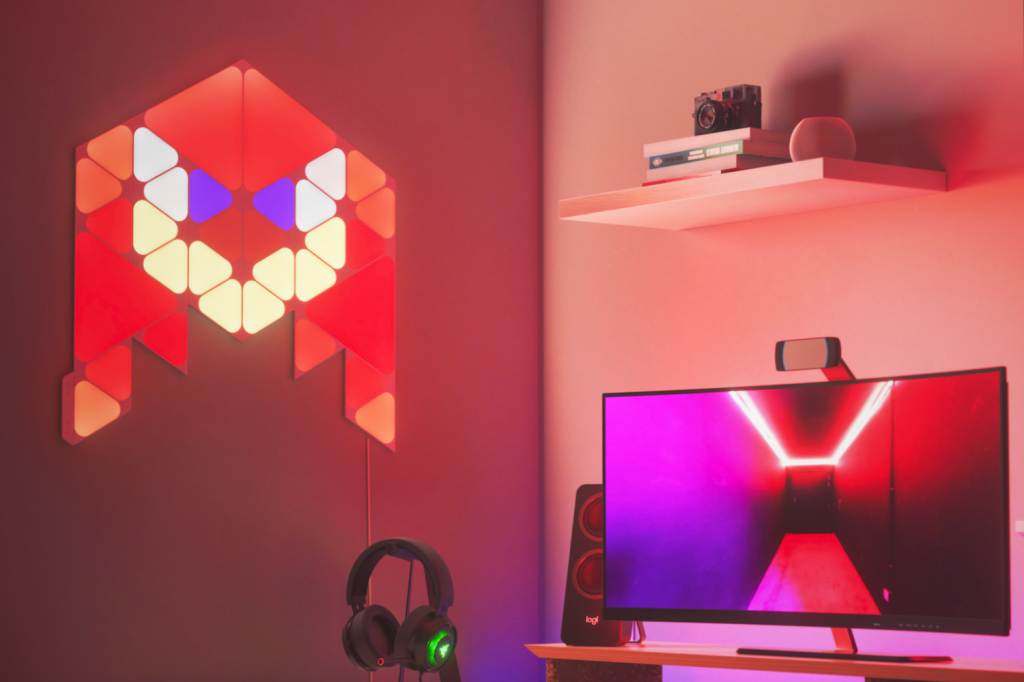 Nanoleaf Sonic Limited Edition Starter Kit
Mario might be qualified to fix a leaky pipe but if it's electricity you're interested in there's only one hedgehog for the job. The 32 panels in this bundle can be used to create a Sonic, Tails or Knuckles pattern on your wall, a bit like a light-up jigsaw. If you've got the eye for it, you could even construct your own Mario layout, making it the perfect addition to any gamer's setup.
---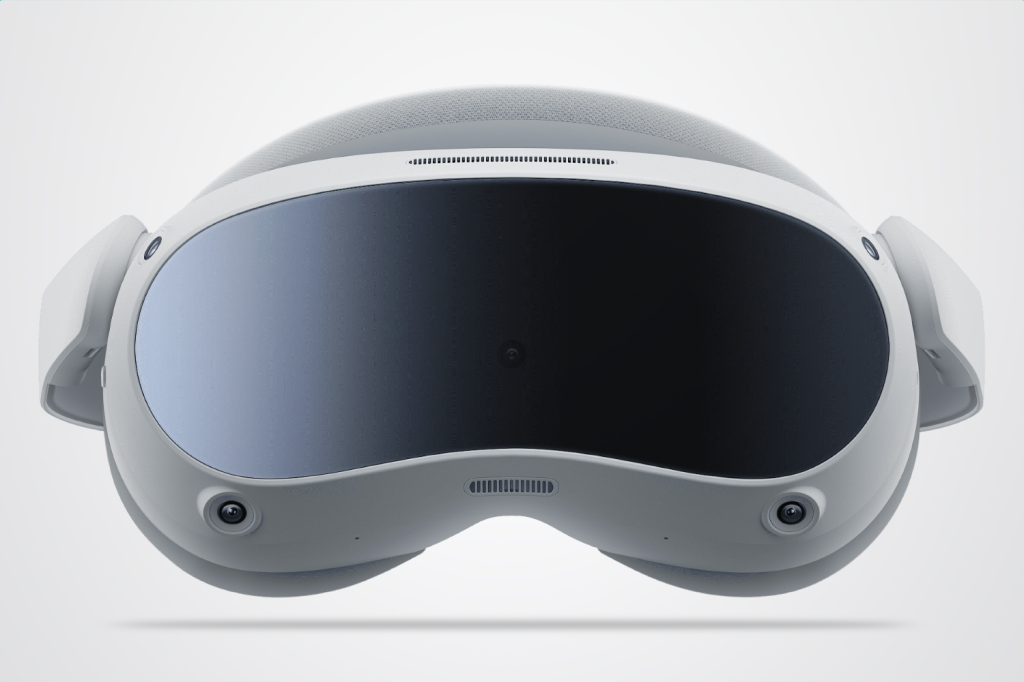 Pico 4
Need an escape from all the relentless festiveness? Pico's latest VR headset is perfect for a spot of The Walking Dead: Saints & Sinners, Ultimechs or Peaky Blinders: The King's Ransom, with the better-than-4K display ensuring you'll be fully engrossed and not distracted by more mince pies. Even if you are, fitness apps such as Les Mills Body Combat and boxing sim Creed: Rise to Glory should help you feel less guilty.
---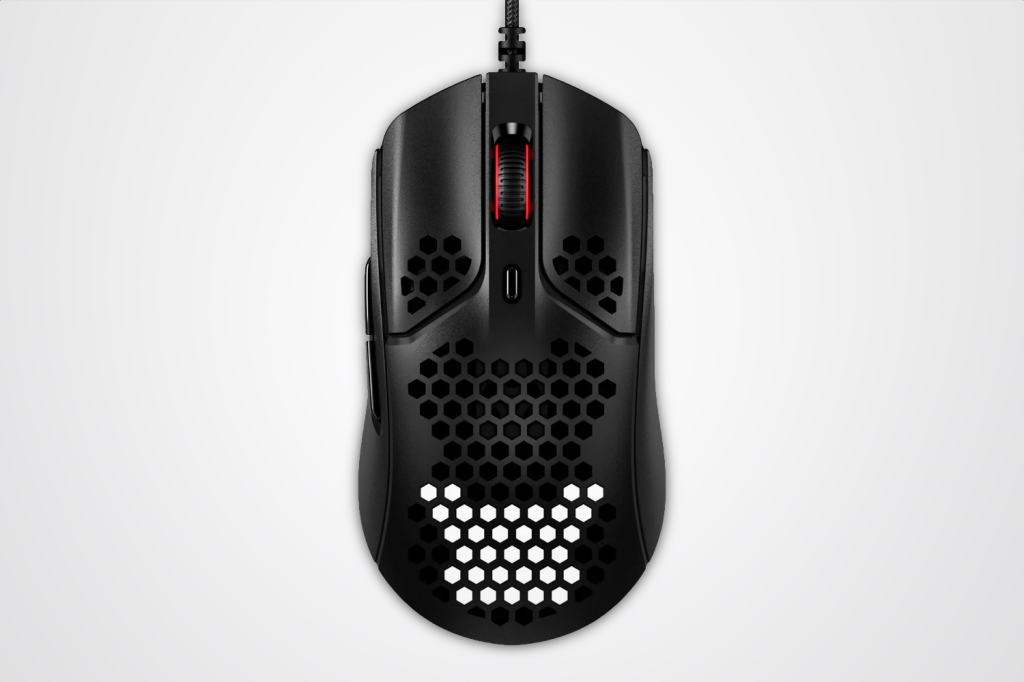 HyperX Pulsefire Haste
A heavy mouse might sound like a first-world problem, but a matter of grams can make all the difference in a knife-edge contest. Worried a weighty clicker will leave you weeping tears of defeat into your keyboard? Thanks to a cut-out honeycomb shell, the Pulsefire Haste hits the scales at a featherweight 59g. Rated for 60 million clicks, its golden micro switches can handle rapid-fire trigger fingers, while a paracord cable won't tie you in knots. Skates too slippery? Stick bundled grip tape to the base for better desktop control.
---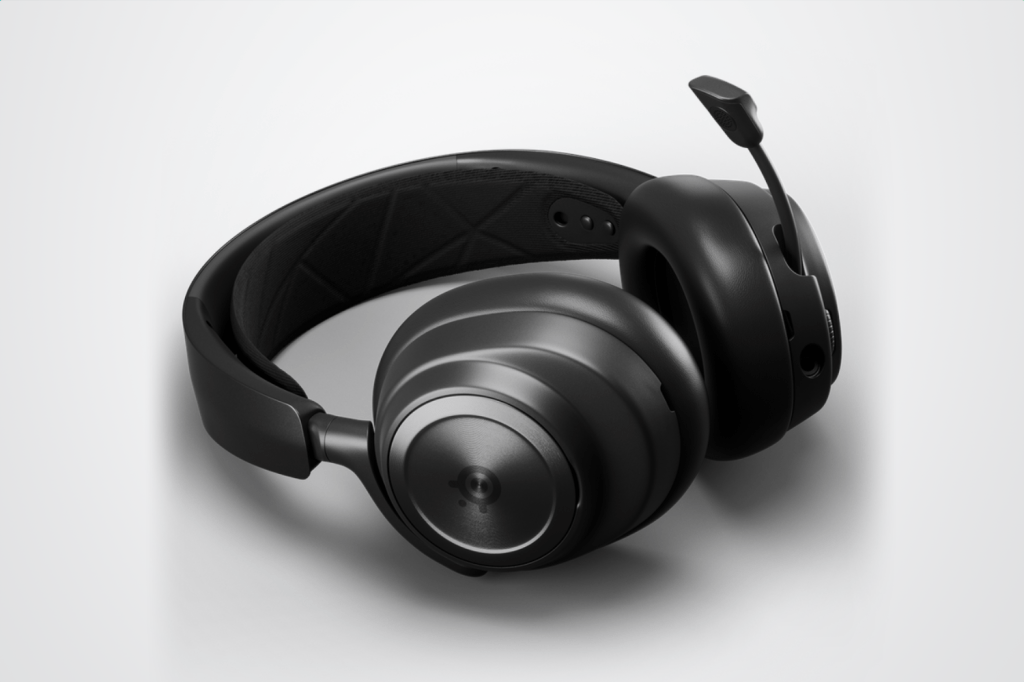 Steelseries Arctis Nova Pro
Gaming headsets used to be a poor relation to everyday over-ear headphones, but these are packed with the kind of tech you'd expect to find in any pair of premium cans. You get active noise cancelling, 360° Spatial Audio that's compatible with the PS5's Tempest 3D engine and Microsoft's Spatial Sound, a 10-band equaliser that lets you tweak the performance to your exact tastes, and support for Hi-Res Audio at 96KHz/24-bit.
---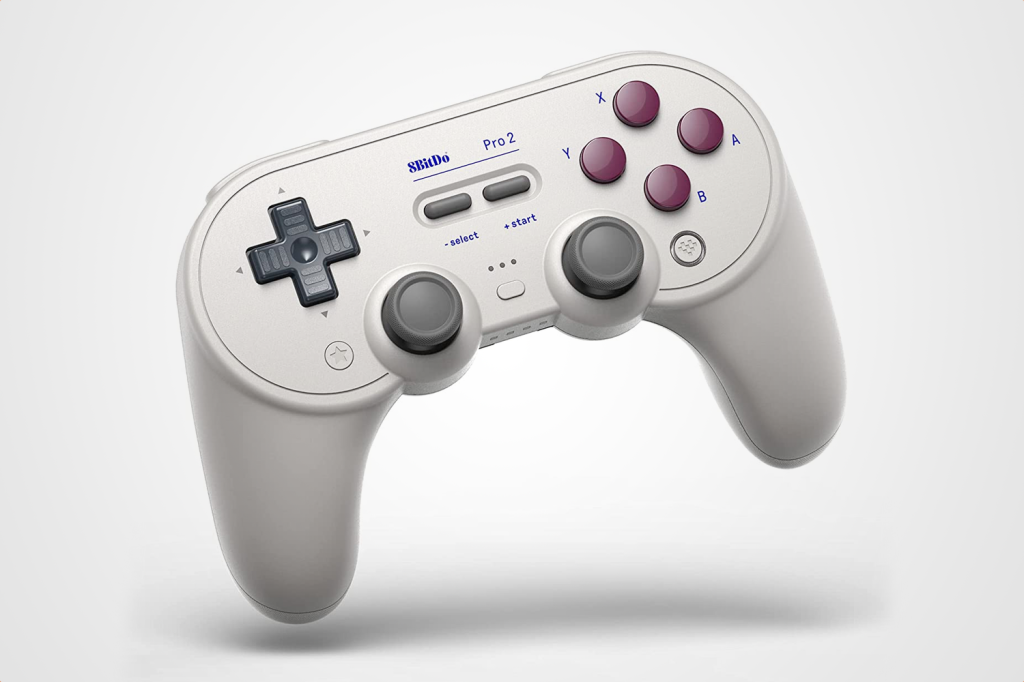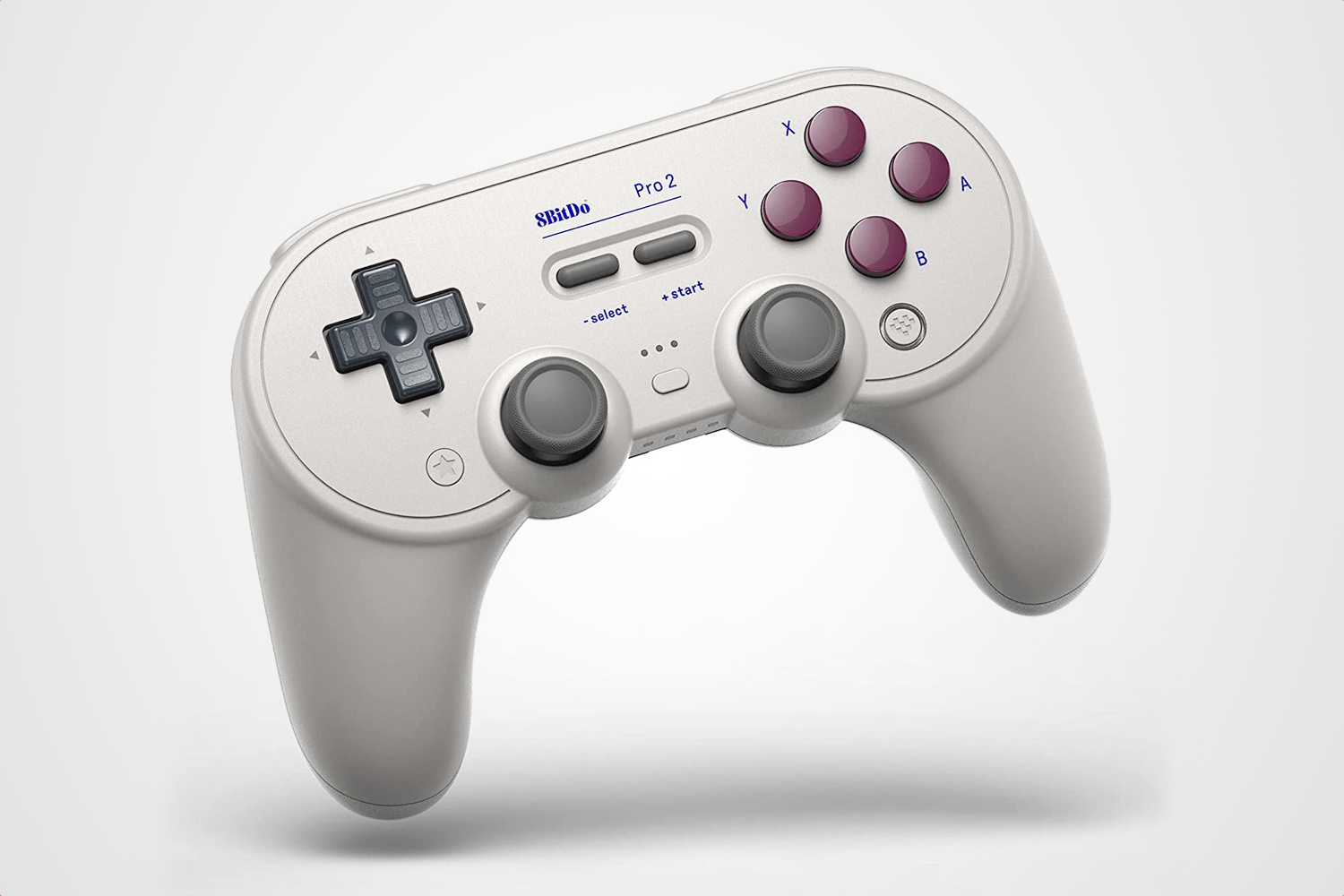 8BitDo Pro 2
Rock up to your local esports league with a retro controller and your button-mashing mates will think they've got victory in the bag. More fool them: 8BitDo's gamepad might look like a throwback accessory, but it's every bit the pro peripheral. Compatible with Switch, PC, Mac, Android and Steam, the Pro 2 features a plethora of mappable buttons. Rear inputs enhance control, while stick and trigger precision can be customised to suit. Fire up 8BitDo's Ultimate Software to assign macros that make light work of your competitors' manual combos.
---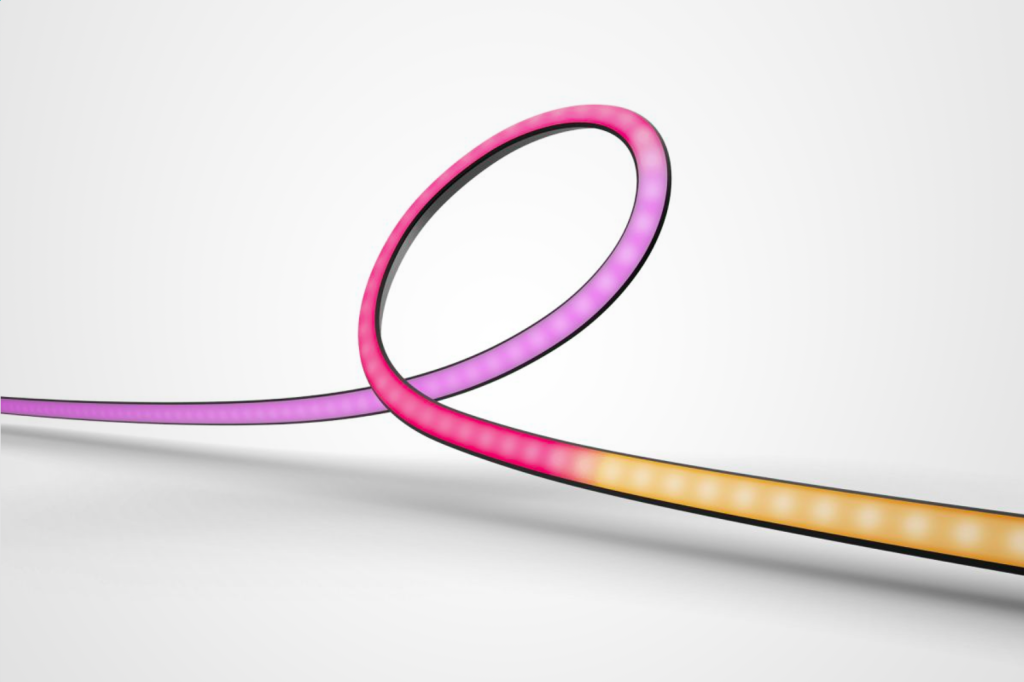 Philips Hue Play Gradient Lightstrip for PC
Like an Ambilight for your monitor rather than built into the telly, this strip of reactive LEDs attaches to the back of your screen – it's available for displays between 24in and 34in in size – and changes colour in response to what's happening in the game you're playing. It needs a Hue Bridge (£50) to work, plus the Hue Sync desktop app, which is available for both PC and Mac.
---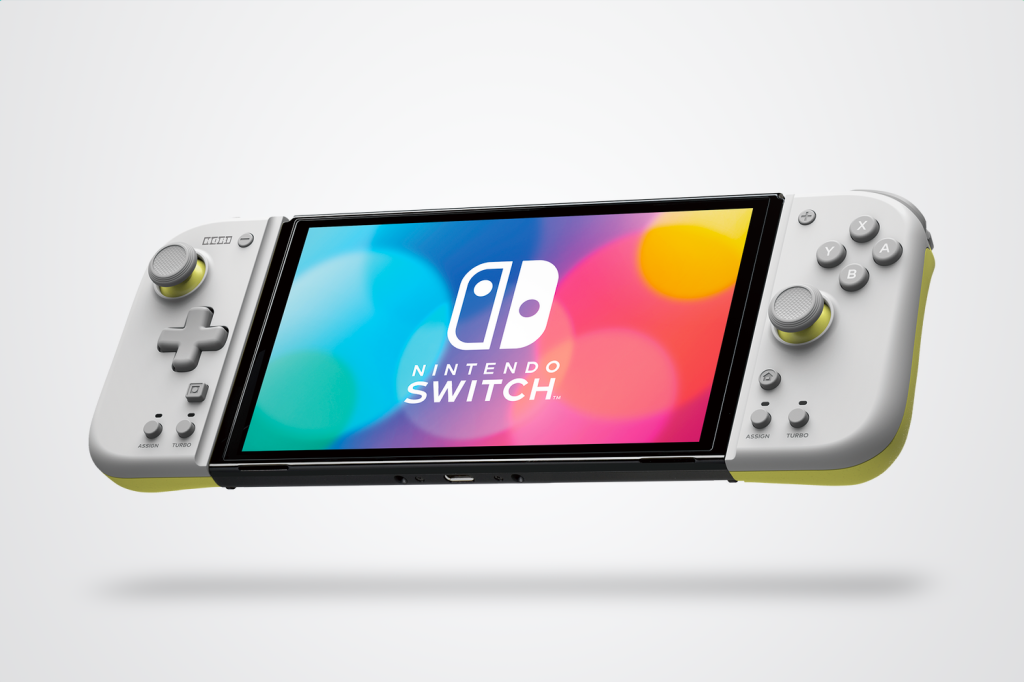 Hori Split Pad Compact
An upgrade on the standard Joy-Cons that come with the Switch, Hori's Split Pad Compact adds larger controls to either side of the handheld to make it more comfortable to use on-the-go. You also get assignable triggers on the back and a Turbo function for getting a little helping hand with your button-mashing. It's available in two colours: grey with yellow accents, and apricot red (although last time we checked they were an orangey yellow).