How to master…Facebook
If your relationship status with Facebook reads "it's complicated", spruce things up with these tips
Facebook – you either love it or hate it. Chances are, even if you love it, you hate it quite often.
The feed never does quite what you want, and then there's that time someone briefly took over your account and started posting photos of their bum. (Unless that was you after a drunken night out. Either way: not good.)
But these days, having a Facebook account is almost a requirement if you want to keep in touch with friends, most of whom appear to have collective amnesia regarding the existence of phones and email.
So make the best of things with these tips that outline how to make your feed behave, discover groups and Marketplace, secure your privacy, connect with more people, and play a trio of great games. (As if Facebook wasn't eating into enough of your time already…)
Manage your feed
Top tips for making your feed and posts just as you want them.
Find your favourites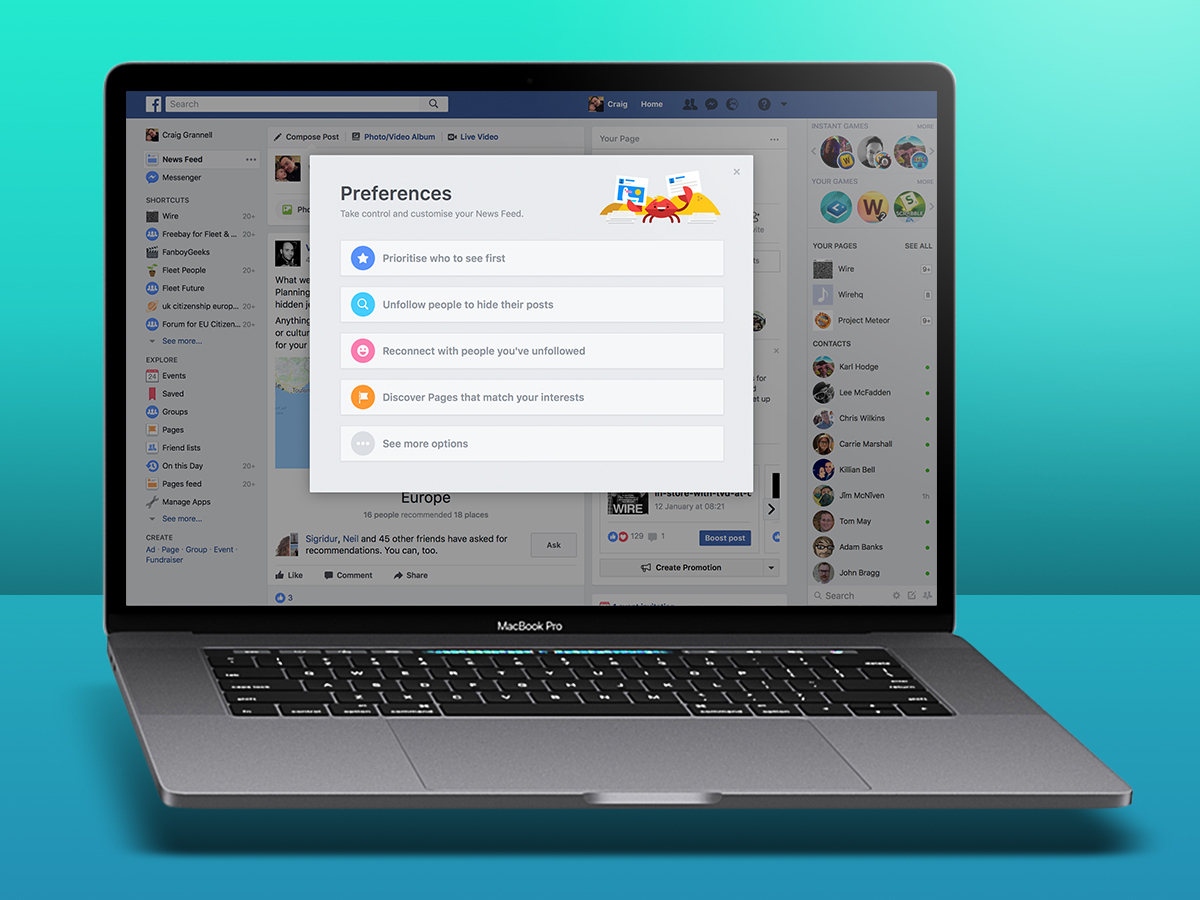 Facebook shows what it thinks you should see in your feed. It's often wrong. Bring back sanity by switching posts to reverse chronological order (click Most Recent under News Feed on desktop – or Shortcuts in the hamburger menu on mobile).
Also, fine-tune what you get by using News Feed > Edit Preferences on desktop, or News Feed Preferences under Settings on mobile, prioritising posts you don't want to miss.
Get some peace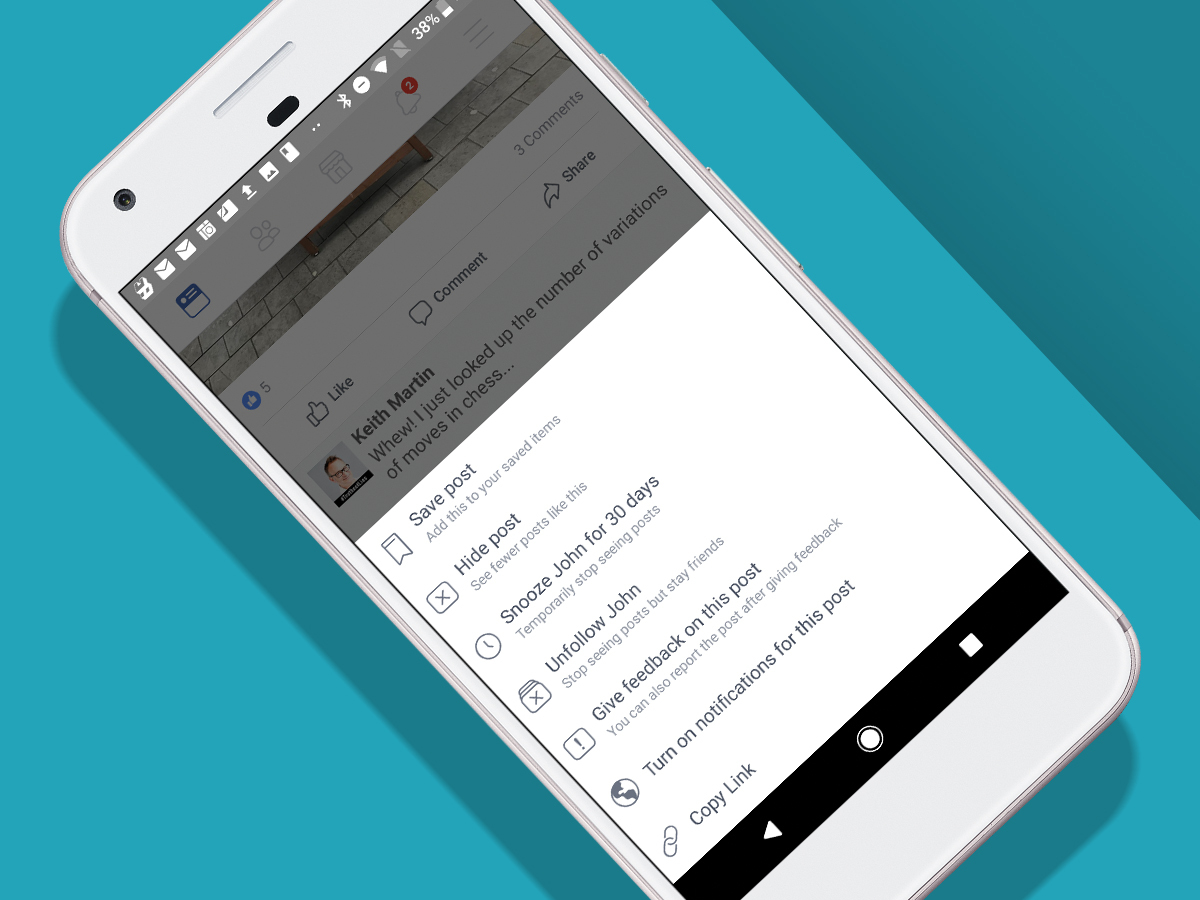 Someone on Facebook will drive you crazy at some point. You have various ways to deal with this. From a post, use the downwards-facing arrow (… on iOS) and snooze that person for 30 days – or unfollow them.
The latter option means their posts won't appear in your feed, but you won't have unfriended them. Beyond that, head to their profile and unfriend them, or go nuclear by choosing Block from the … menu.
Save stories for later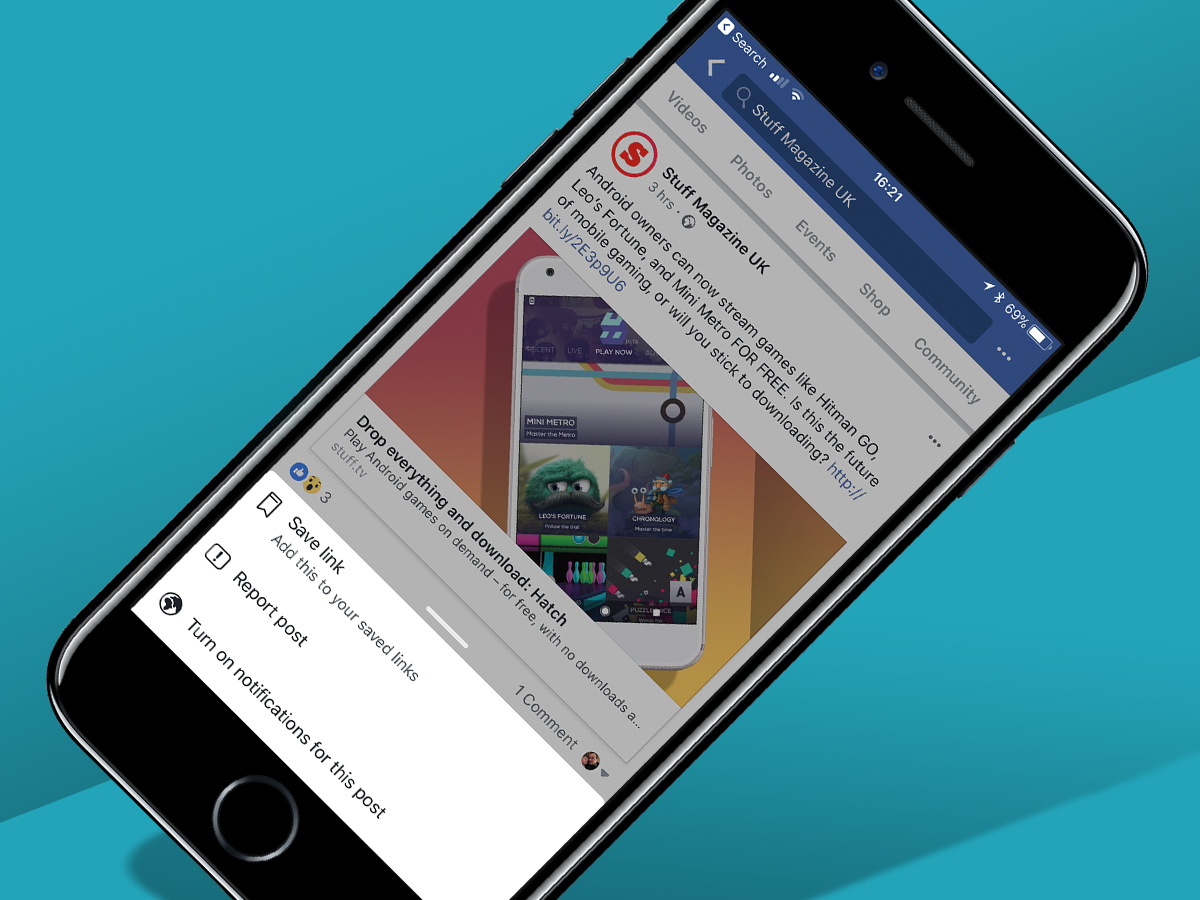 If a post appears on your feed that warrants more investigation than you can manage when shuffling towards a checkout in Tesco, select Save post from the post's menu (downwards-facing arrow/…).
Saved posts can be accessed from the sidebar on desktop, and the hamburger menu on mobile. They are listed in reverse chronological order, and you'll also find saved videos/events, and Marketplace items there.
Jazz up your posts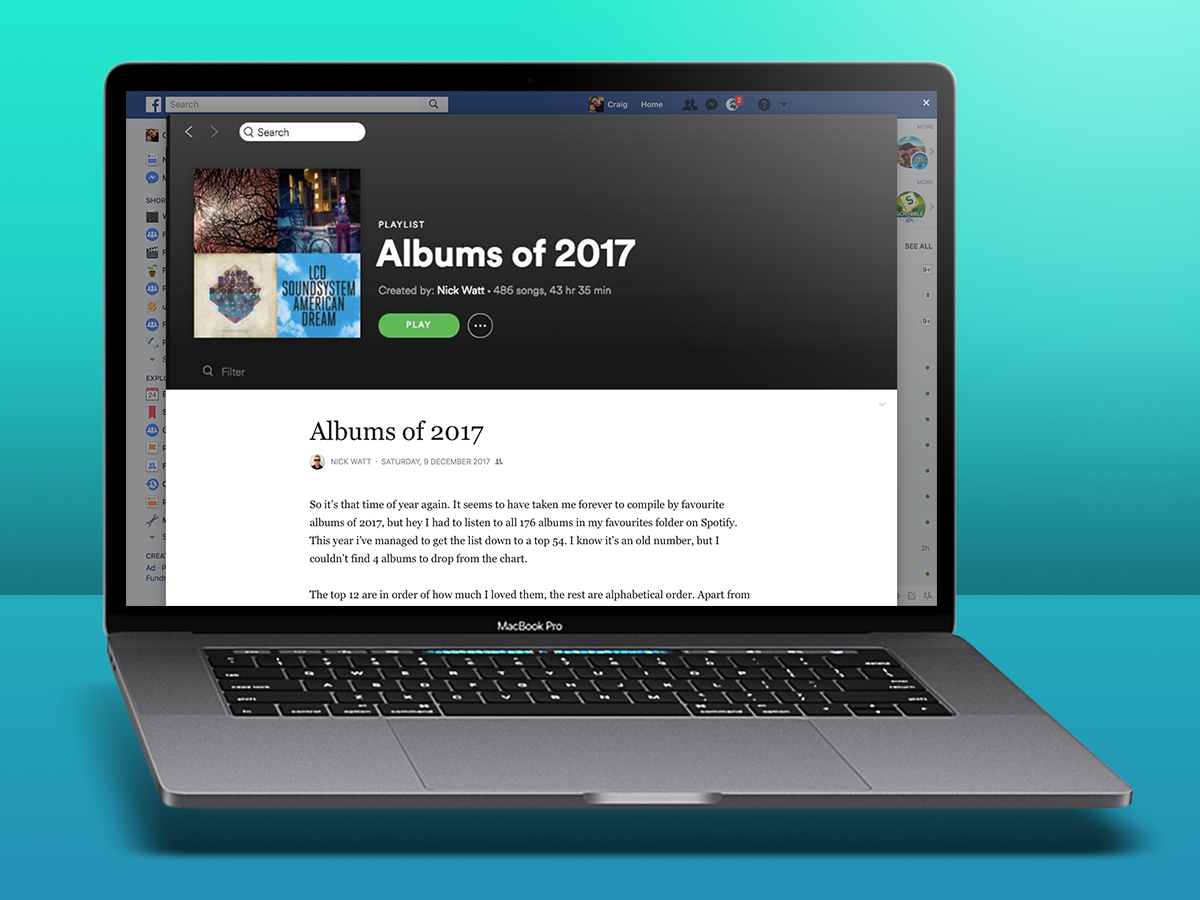 When composing a new short post, draw attention to it by adding a background, on top of which Facebook will add your musings in suitably bold text.
For long reads, delve into Facebook Notes, accessed at facebook.com/notes on desktop. Here, you can view notes by friends and compose your own. When opened, these blog-like posts display a cover image and your text in a layout the reader can properly focus on.
Search your activity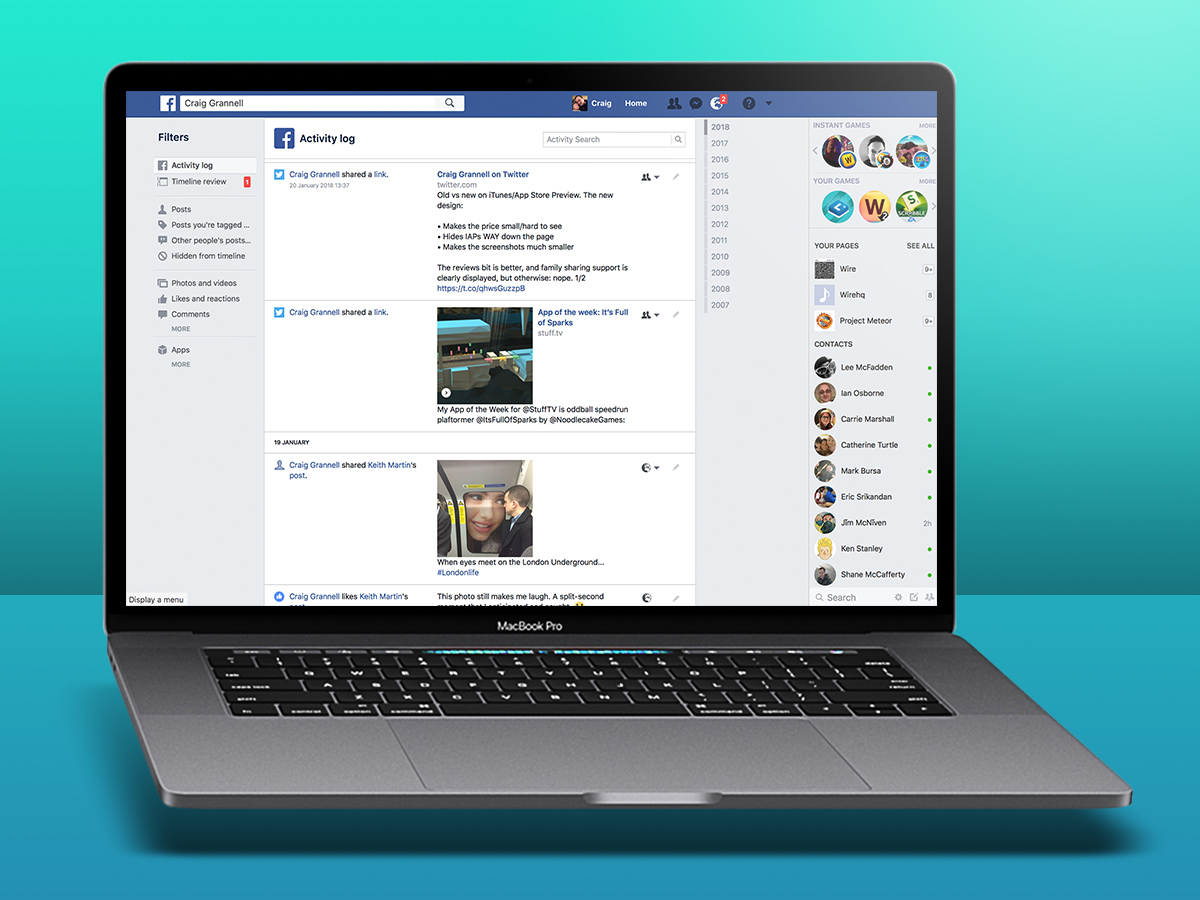 If you post something you later want to revisit, you can attempt to locate it on your timeline. A better bet is to delve into your activity log (found in settings – downward-facing arrow – in the desktop version's toolbar, or the hamburger menu on mobile).
Here, you can rapidly search your entire Facebook history – and also posts made on other social media accounts you have connected to Facebook, such as Twitter.
Go Dutch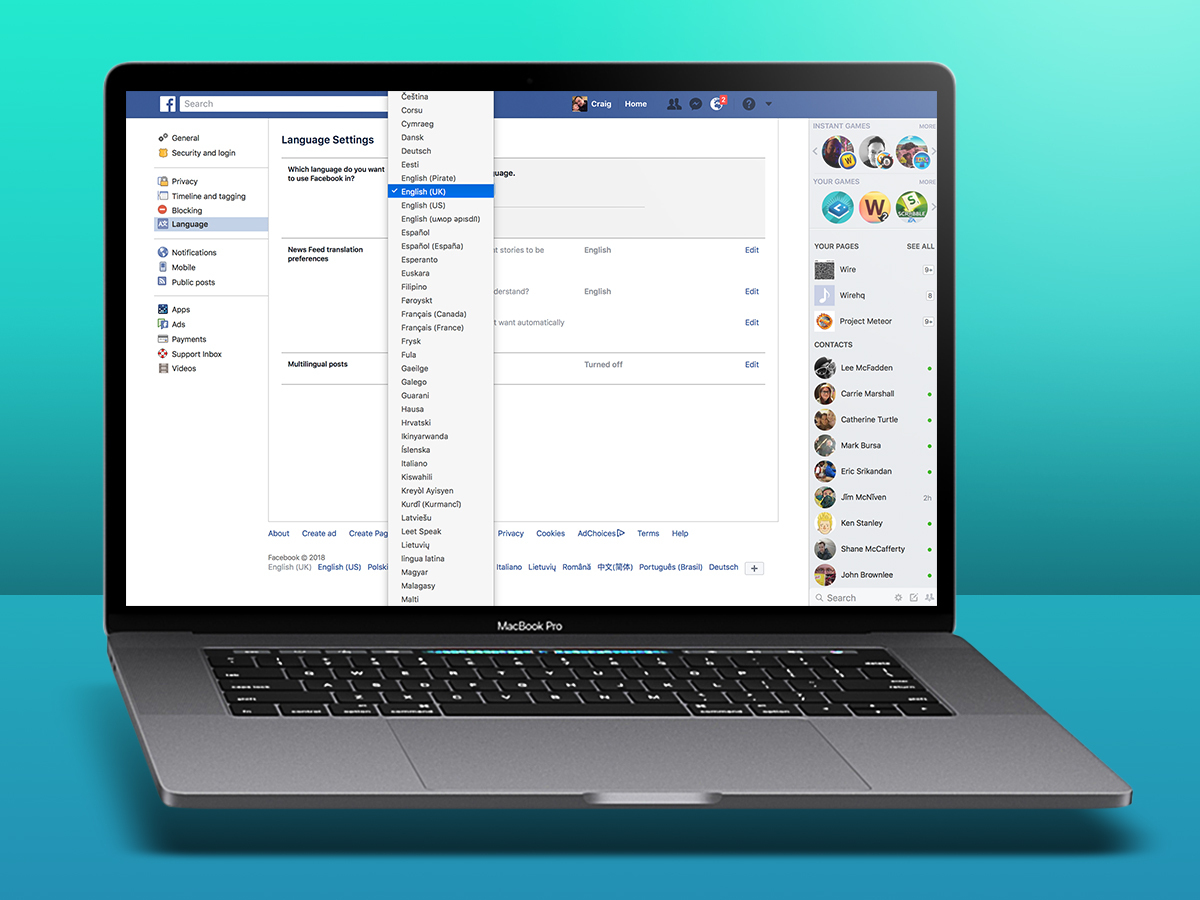 In Settings, you can adjust the language you use Facebook in. Handy for practising a foreign tongue, or being weird and perusing feeds in Leet Speak or upside-down English.
Group-on: working with groups
Use Facebook groups to find people like you, and to not overshare private content.
Find your communities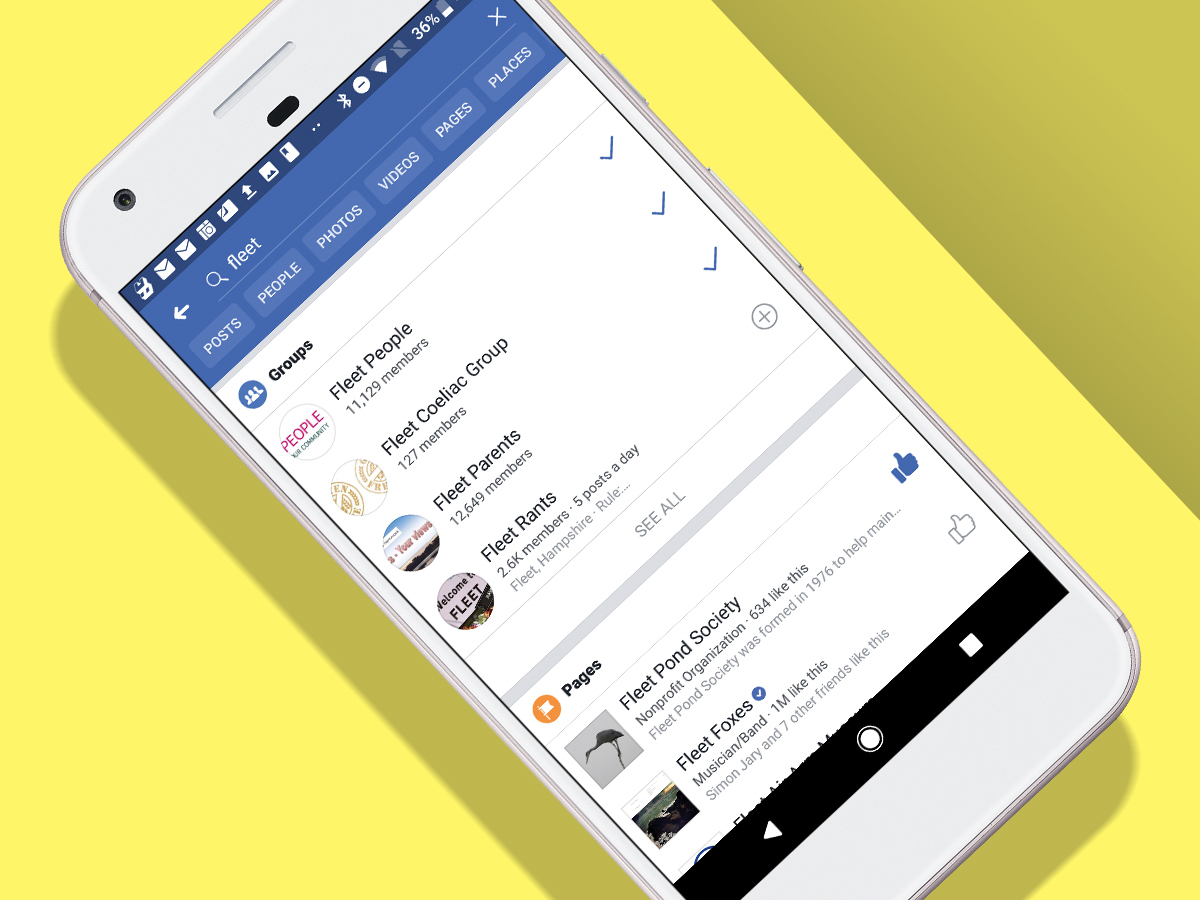 Search for where you live. The results you get will likely include numerous groups dedicated to local people and causes.
Similarly, groups exist for everything from collecting niche Lego to legal advice for EU citizens concerned about Brexit. In short: use Facebook to find your people.
Roll your own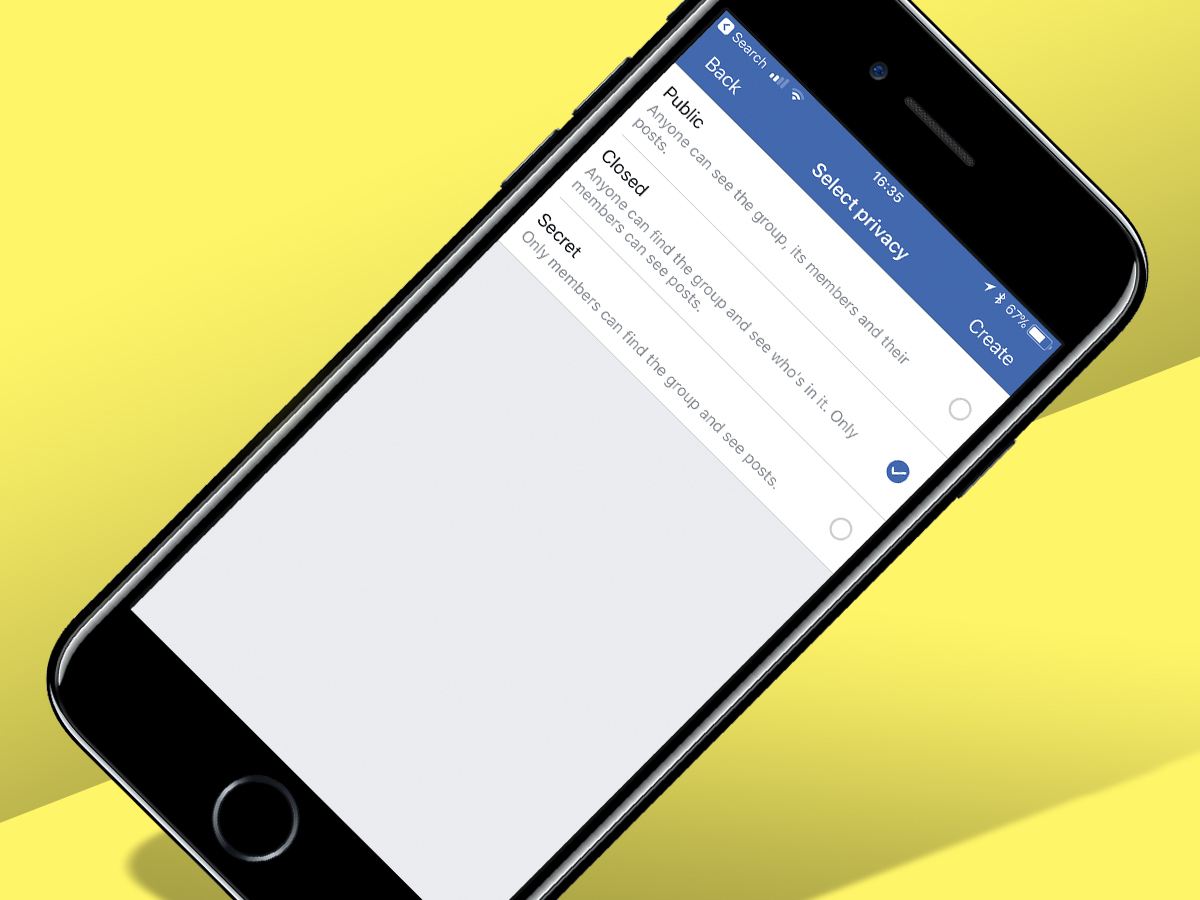 Public over-sharing online is a problem, not least when proud parents merrily post images of their kids on a daily basis.
For the sake of the children's privacy, consider instead creating and posting to a private group, to which you can invite family and close friends.
Everything must go: Marketplace
Hate money? Spend it all buying tat. Love money? Sell your tat, and offload your junk.
Search nearby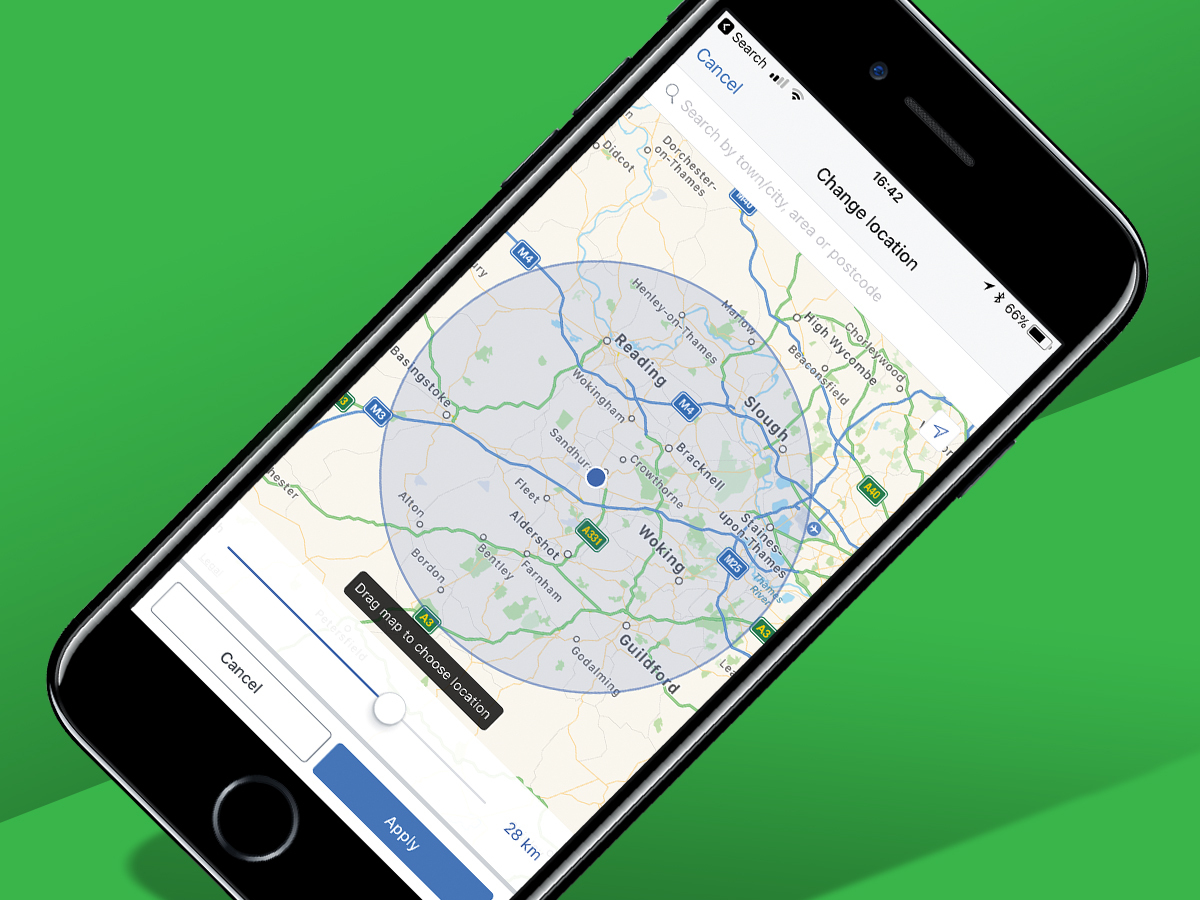 On mobile, use Marketplace to make a search for something you'd like to buy. After doing so, tap the location and you can choose your centre point and range.
Be mindful Marketplace is more Craigslist than eBay – you get few protections and must collect from the seller.
Get rid of your junk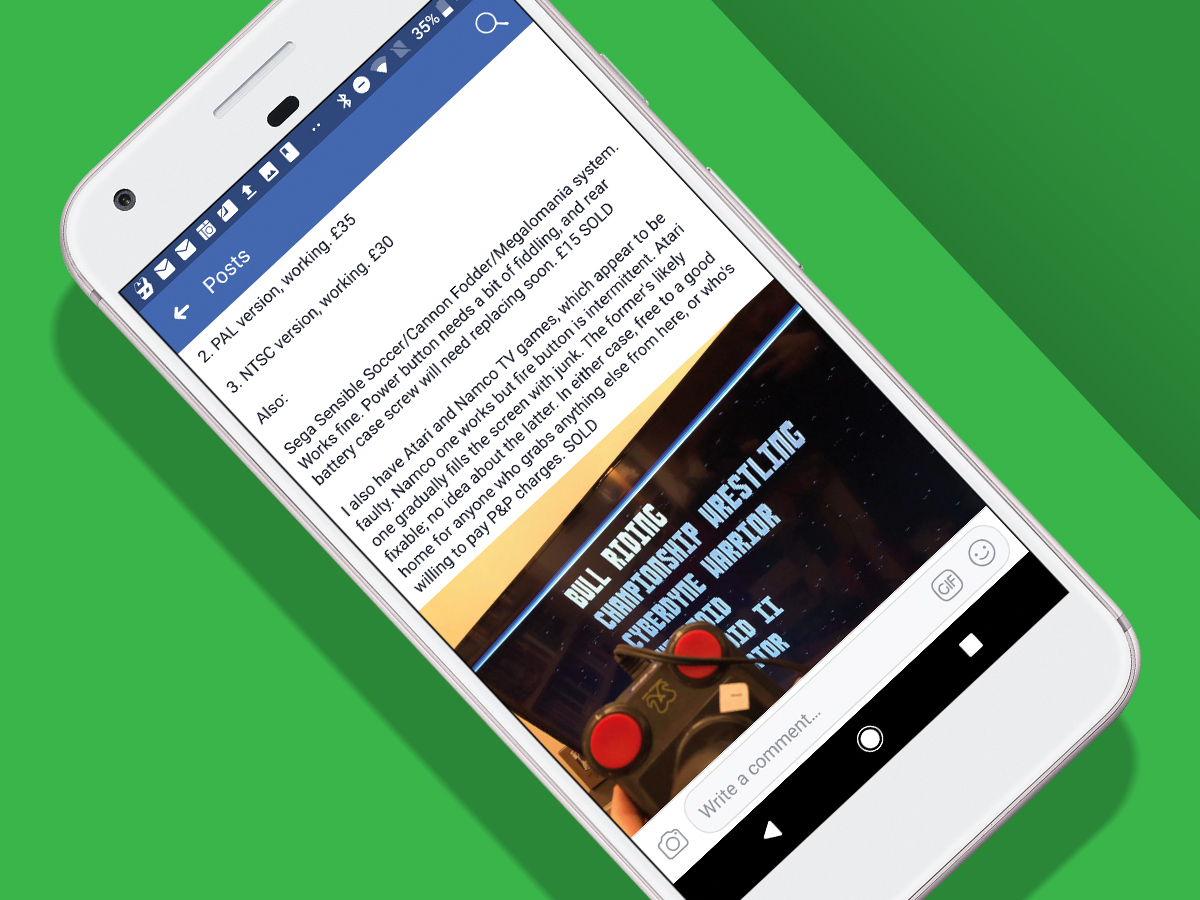 If you've got things cluttering up your home – old tech; the odd sofa – chances are someone else will take them off your hands.
Use Marketplace to offer the items for free, and look into whether your local area has a 'freebay' group on which to list everything.
Private parts: Facebook security and privacy
Not keen on someone stealing your identity? You'd best secure your account, then.
Secure your login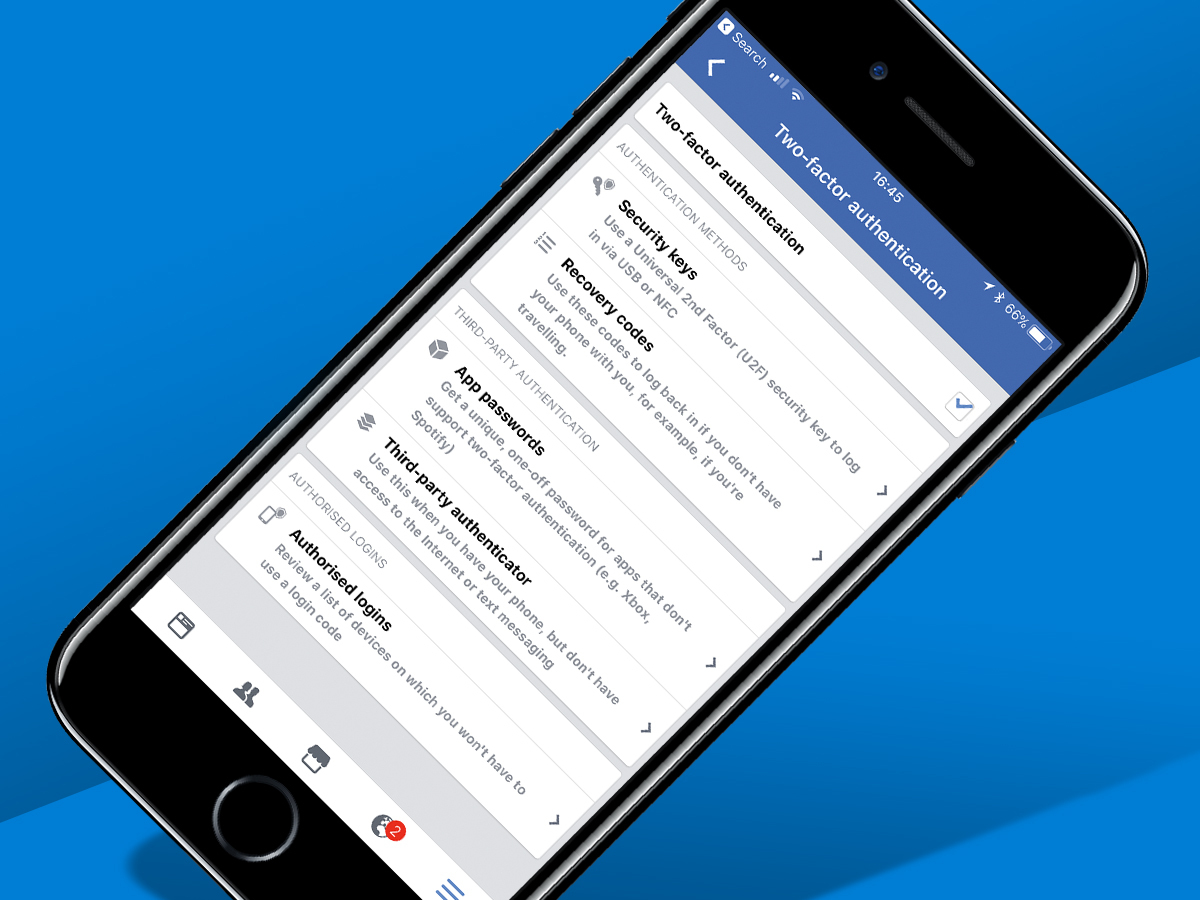 In Facebook's settings, go to Security and login (in Account Settings on mobile). If your password is rubbish, change it. Use 1Password to help make it more secure.
Also turn on two-factor authentication, which requires a code from your phone alongside your password.
See what and who's signed in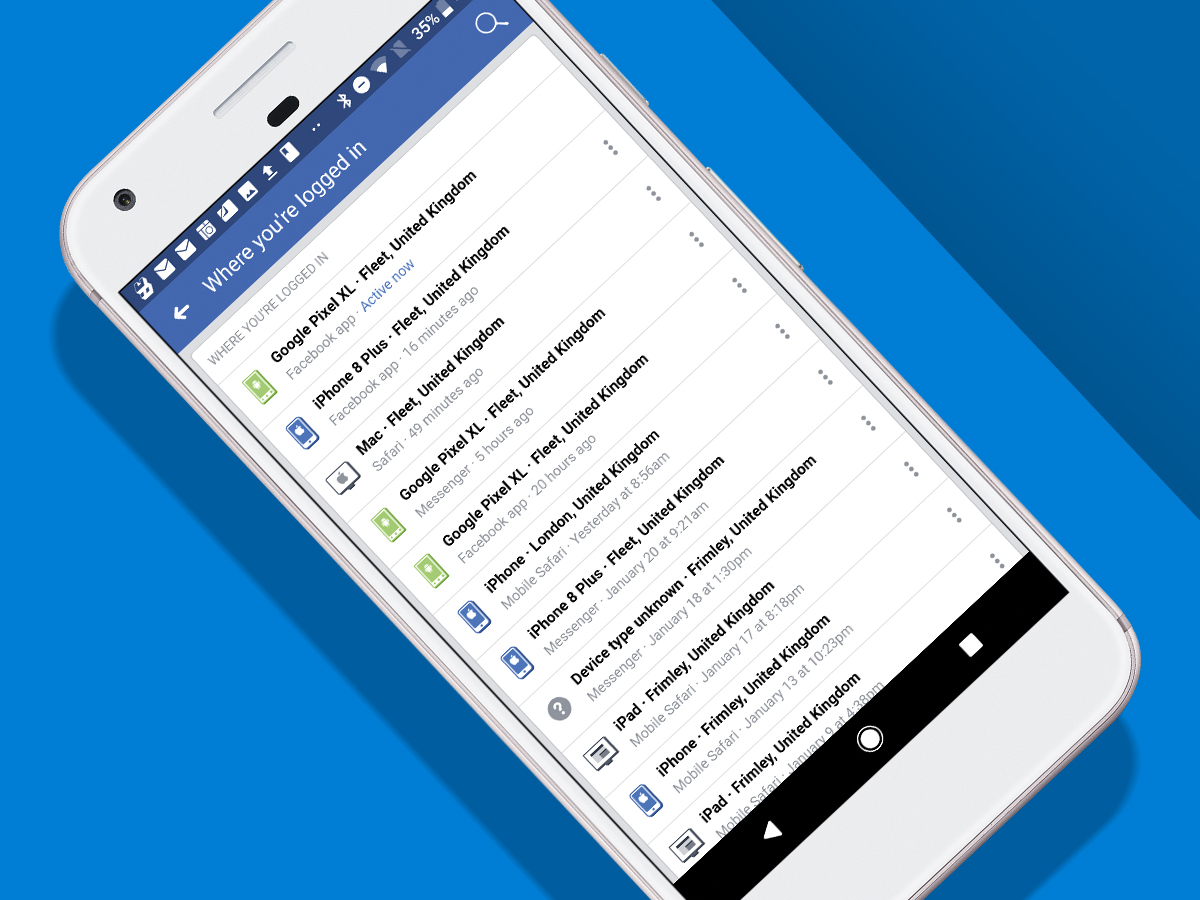 Still in Security and login, turn on alerts for unrecognised logins. Check 'Where you're logged in', and log out any devices you don't recognise.
Periodically check the apps connected to your account. Remove permissions from those you no longer want to have access.
Hide your details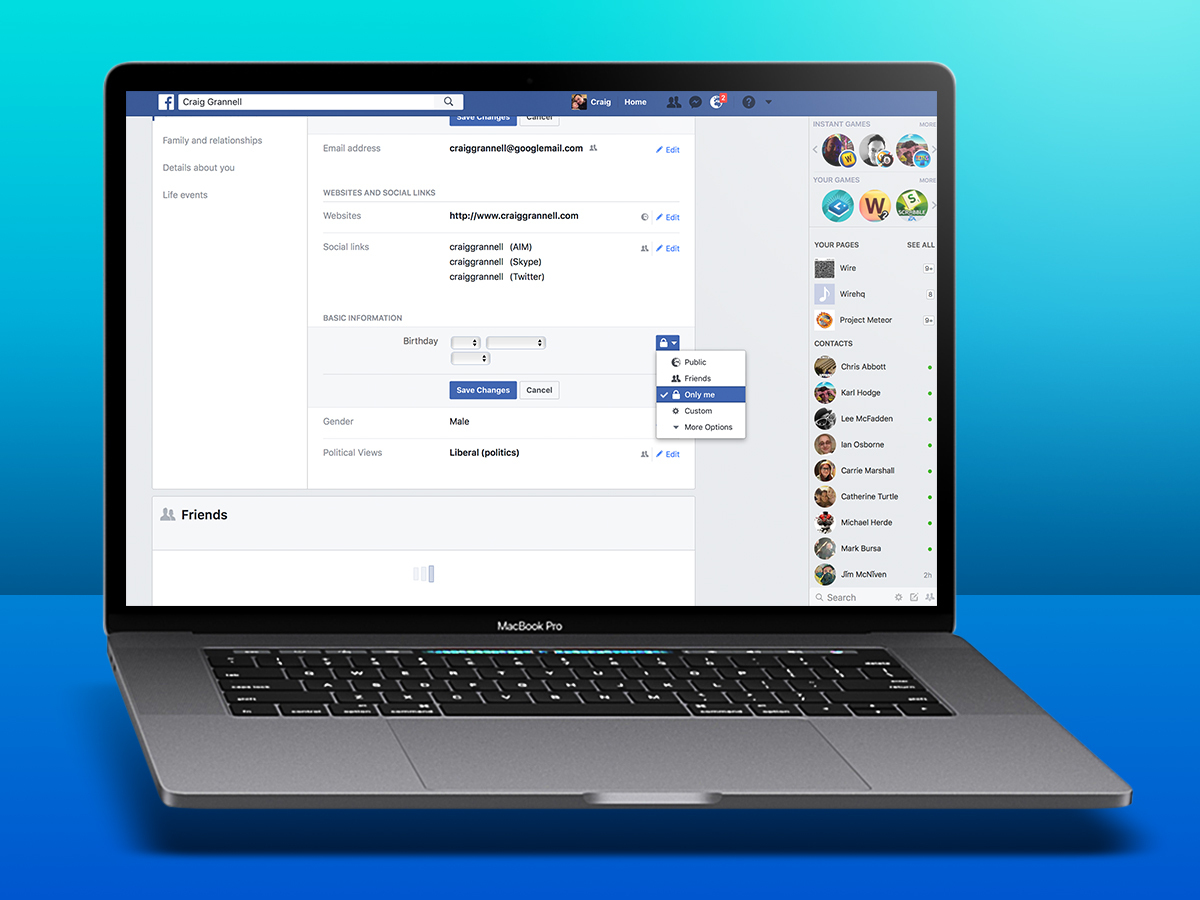 On your profile page, visit the About section. For key identifying information, pare down who can see it, often using Only me.
If your birthday's public, Facebook will tell your friends, some of whom will post to your feed – but that's also a vector for identity theft.
Get connected
Ensure messages aren't lost down the back of the digital sofa, and watch Facebook's take on telly.
Check your secret inbox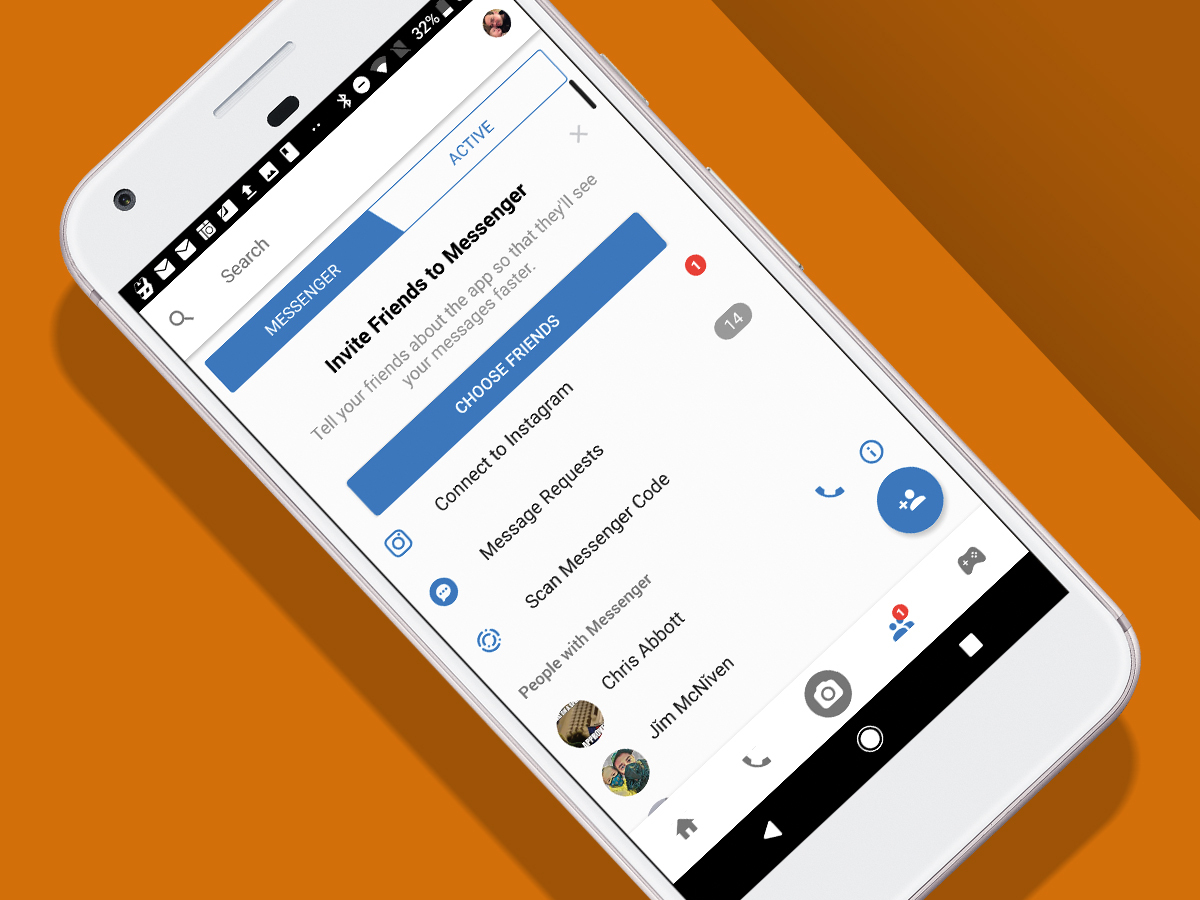 In Messenger, you have two inboxes. The main one's for accounts you've connected with, and the other is Connection requests.
This is found in the People tab on mobile, and behind the cog icon on desktop. Check it now and again, not least when selling on Marketplace.
View live broadcasts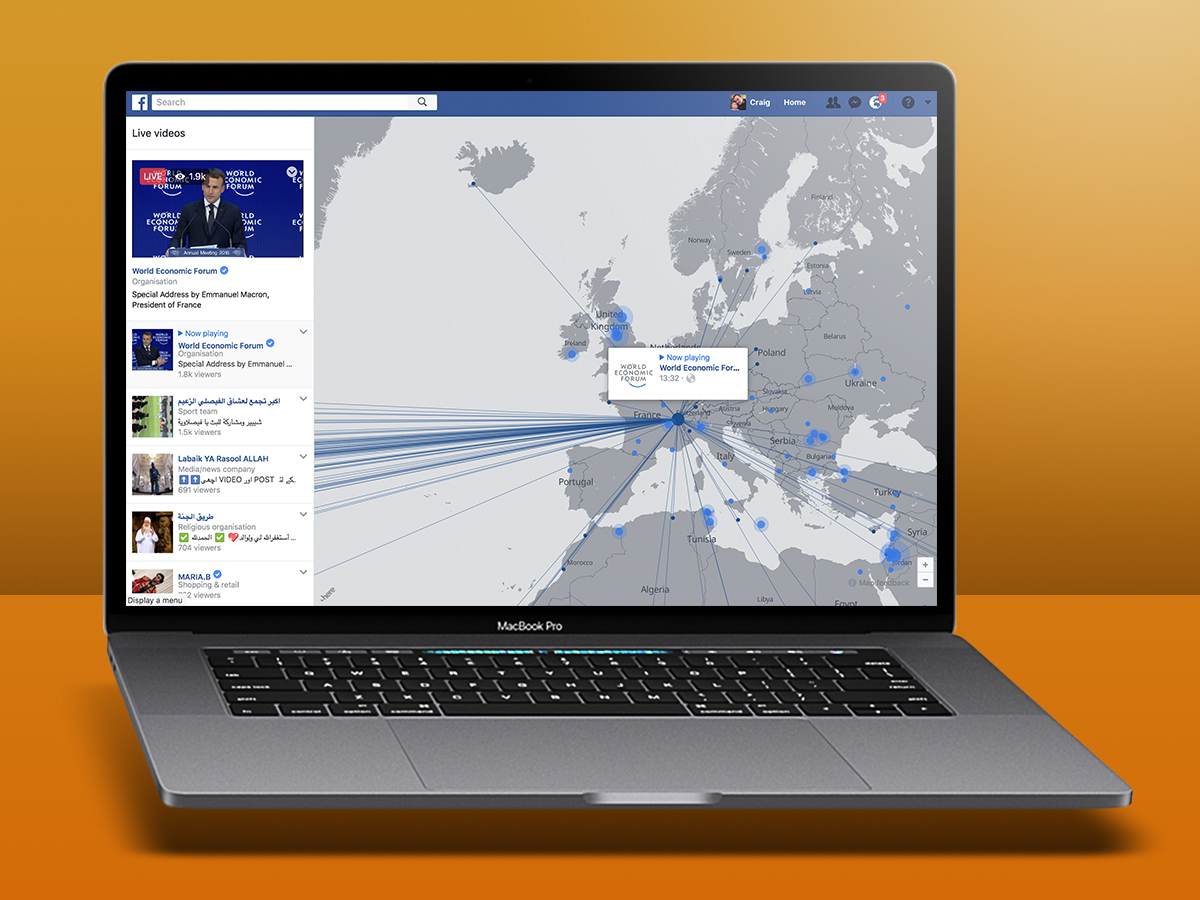 Facebook Watch wants to be Netflix, but is US-only for now. But there are still things to gawp at on Facebook – head to facebook.com/livemap for currently broadcasting live video, from Sky Sports to a frankly worrying number of psychic mediums doing their thing.
Play the game
Most instant games (found in Explore) on Facebook are comically awful. These three aren't.
Zookeeper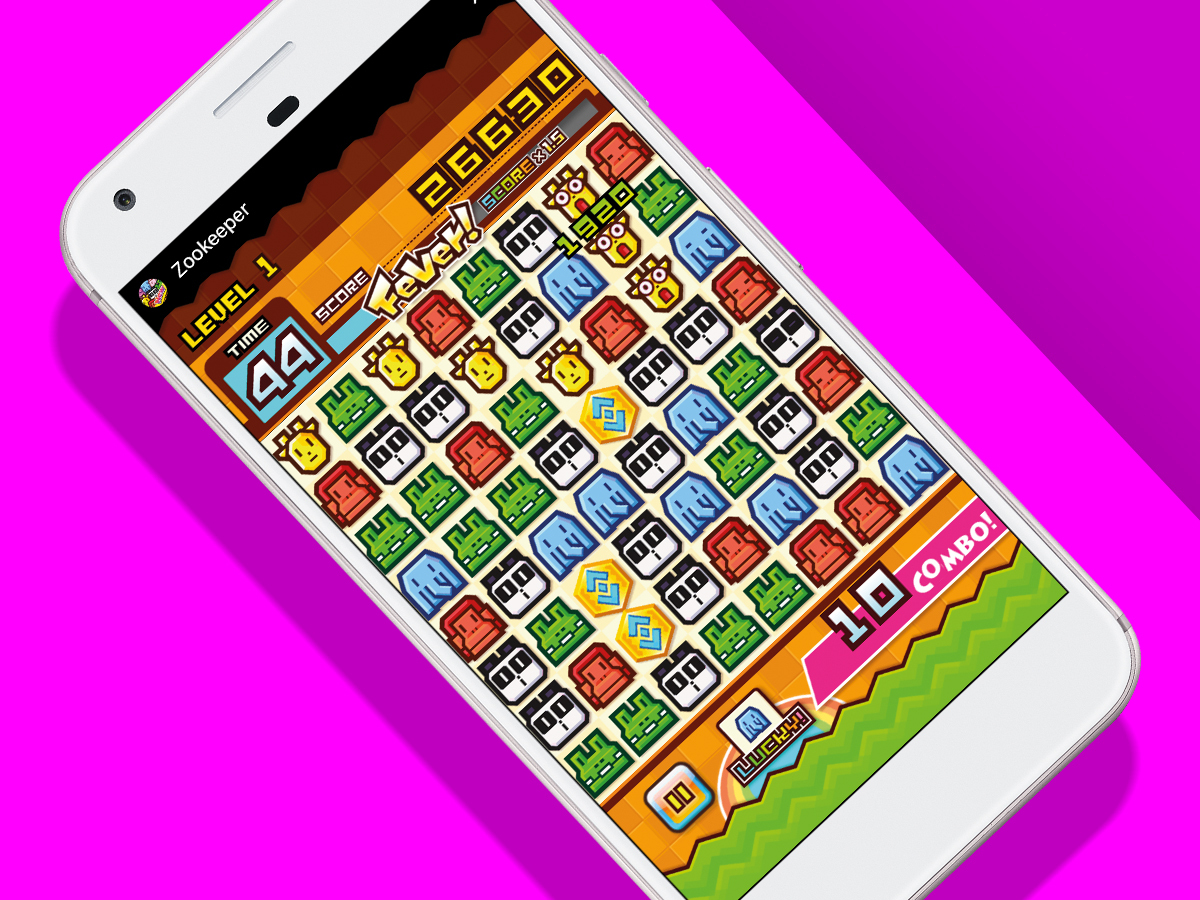 A match-three game? Yawn. But wait, because Zookeeper is bonkers and brilliant. Instead of gems, you match cartoon animals.
This must be done at serious speed in the deranged Score Attack mode, or more strategically in the Classic version, where you're tasked with hitting increasingly tough targets.
Pac-Man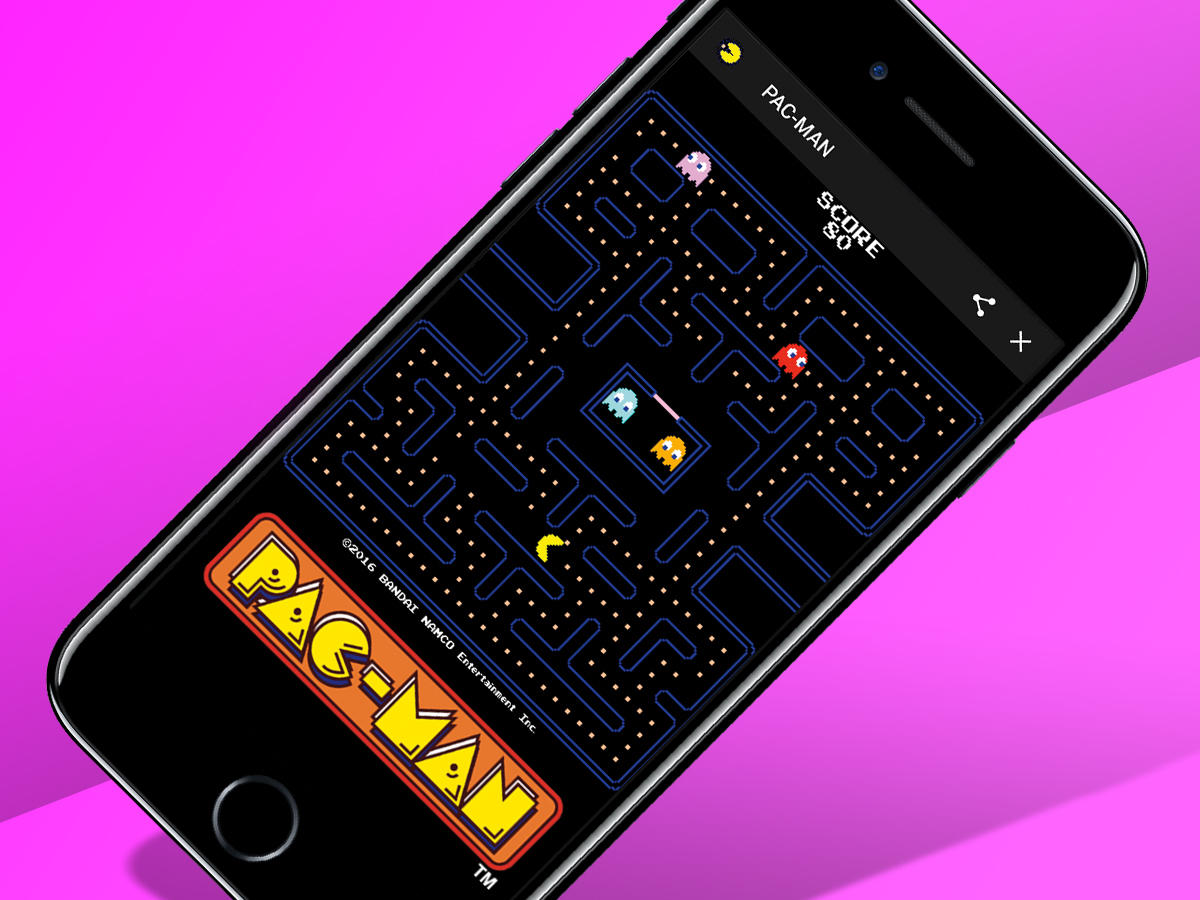 The only videogame character reportedly more recognisable than Mario, Pac-Man gets everywhere. The dot-muncher's first game isn't a patch on more recent Championship Edition efforts, nor even 1980s follow-up Ms. Pac-Man.
Still, you'd need a gaming heart of stone to not eke out enjoyment from this arcade classic.
Cut the Rope 2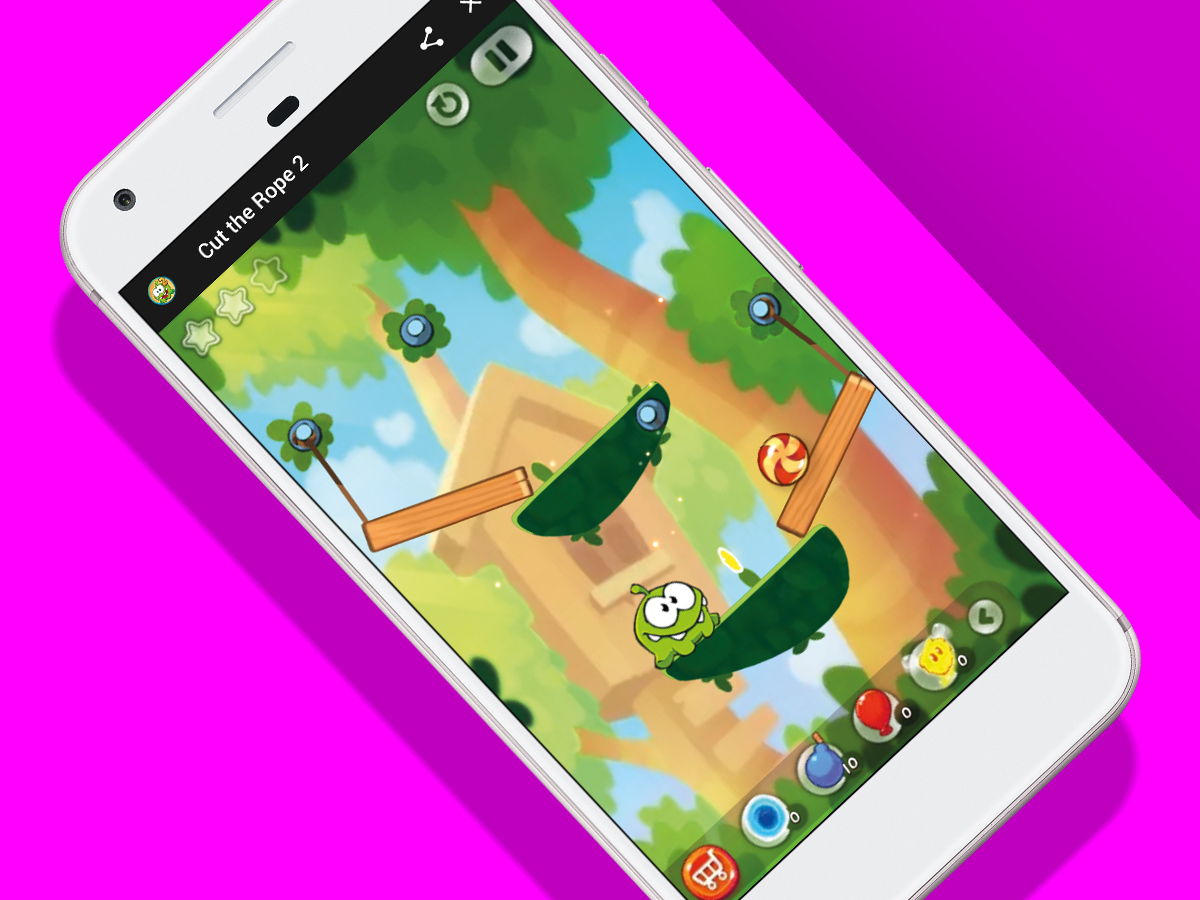 You've probably played Cut the Rope at some point, hacking away at rope so the sugary bling tied to it ends up rolling into green blob Om Nom's maw.
Despite the audio sounding like it's playing inside a biscuit tin, this Facebook take retains most of the charm and puzzling fun of the mobile original.