How Apple will rid your iPhone and iPad of distractions – if you want it to
Apple digs into its "set of tools" for helping you focus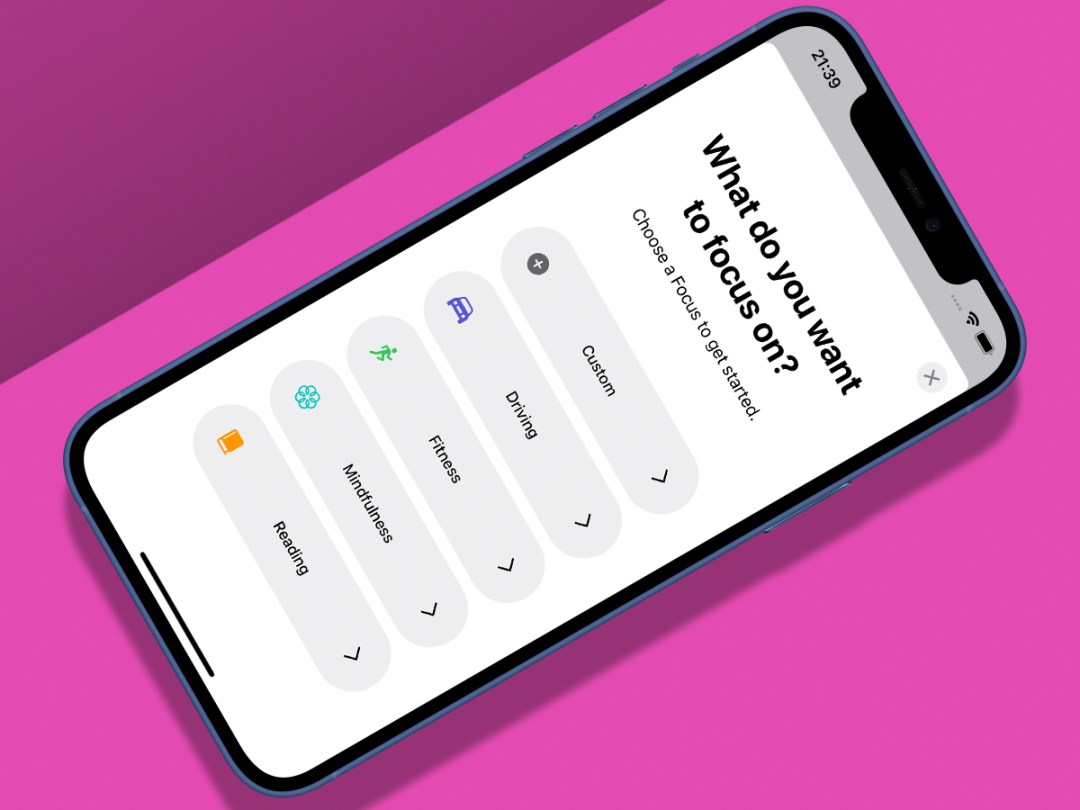 Smartphones and tablets are regularly accused of eating into people's time. But device use isn't the problem – it's how these devices are used. Apple's new Focus feature in iOS 15 and iPadOS 15 aims to help you, well, focus.
Ideally, you should use an iPhone or iPad meaningfully, in the context of the situation you're in – such as work, relaxation, gaming or exercise. However, people have a tendency to fritter time away, being distracted by notifications and social networks.
The Focus feature is perhaps best thought of as Do Not Disturb evolved – a granular, context-aware system that learns from your behaviour. Apple's Stephen Tonna, Director, Platform Product Marketing, spoke to Stuff to provide more insight into the thinking behind Focus and the benefits it can bring.
Use the tools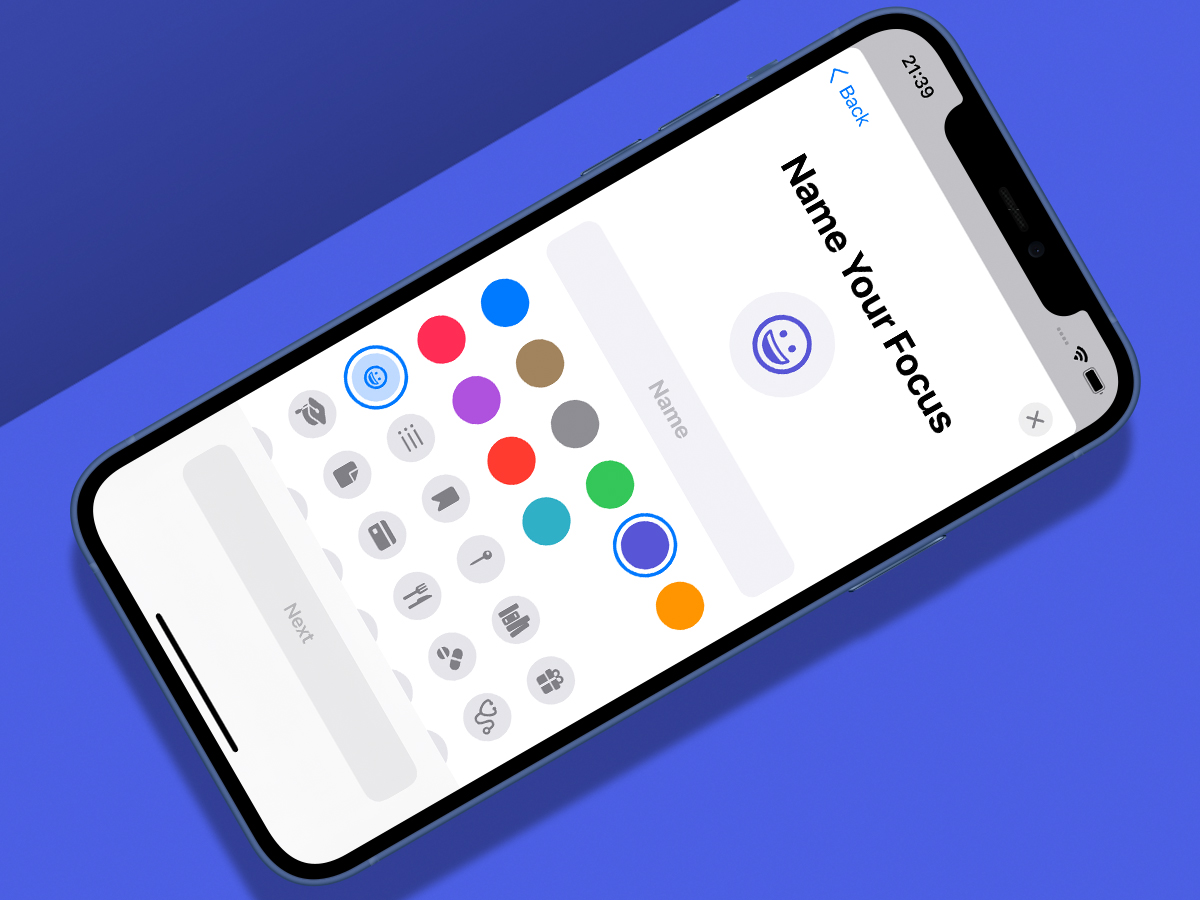 Rather than a feature, Stephen describes Focus as "a set of tools". He considers this important, on the basis that everyone's a little different when it comes to focusing: "There's no one-size-fits-all, so we give users the flexibility to choose what they want to be interrupted by when they're doing a certain thing."
This is why although Apple provides pre-canned Focus options, you can create your own, defining which apps and people you're happy to have interrupt you – and which you are not. Change your Focus – due to changing your context – and all of those options can change.
If that all sounds like effort, Stephen notes Apple will "help users along the way, guiding them using on-device machine learning based on their past behaviours" – although he adds that "ultimately, it's all up to the user, because the spirit of Focus is helping them find the time to focus on whatever it is they need."
Show your status
Sensibly, Apple has built on an aspect of Do Not Disturb, in enabling Focus to broadcast your status. This can be displayed in Messages – and third-party apps that choose to adopt the API. "This is really important, because part of the social contract is feeling comfortable stepping away," reckons Stephen.
He says in the past, many of us likely turned on Do Not Disturb, but in the back of our minds wondered if people would be irked if we did not respond promptly. "By putting that status in there, you're signalling to others that you're doing something and don't want to be interrupted – but will get back to them later," he says. "Although they do have the ability to 'break through' if they really need to!"
Be in the moment
Stephen feels this is one of the most important aspects of Focus, because people "need to feel good about stepping away and being in the moment, and coming back to something when they need to". This is is one of the reasons why Focus syncs across Apple's operating systems.
Set a Focus on your iPhone and it'll run on your iPad and, when macOS Monterey rocks up later this year, on your Macs. "That's a really magical part of the experience, because you don't have to think twice about whether you forgot to put 'Do Not Disturb' back on to work," says Stephen. "Now, once you set it on one device, you're set everywhere and can really focus."
Stuff posits that given how Apple's in the past been criticised for blunt force one-size-fits-all approaches, it's interesting to see the extra context within Focus. In short, Focus appears to be a system to promote what an individual cares about, whatever that happens to be. "That's right," Stephen says. "And I think that's really important – that idea of a set of tools, flexibility, and putting the user in control of who and what can interrupt then in a moment."