Get appy with our bumper 100 best apps special, plus we take a closer look at the hottest tech at CES 2019 and much more in our February issue – out now!
Pick up a copy at your local newsagent, or get it on your tablet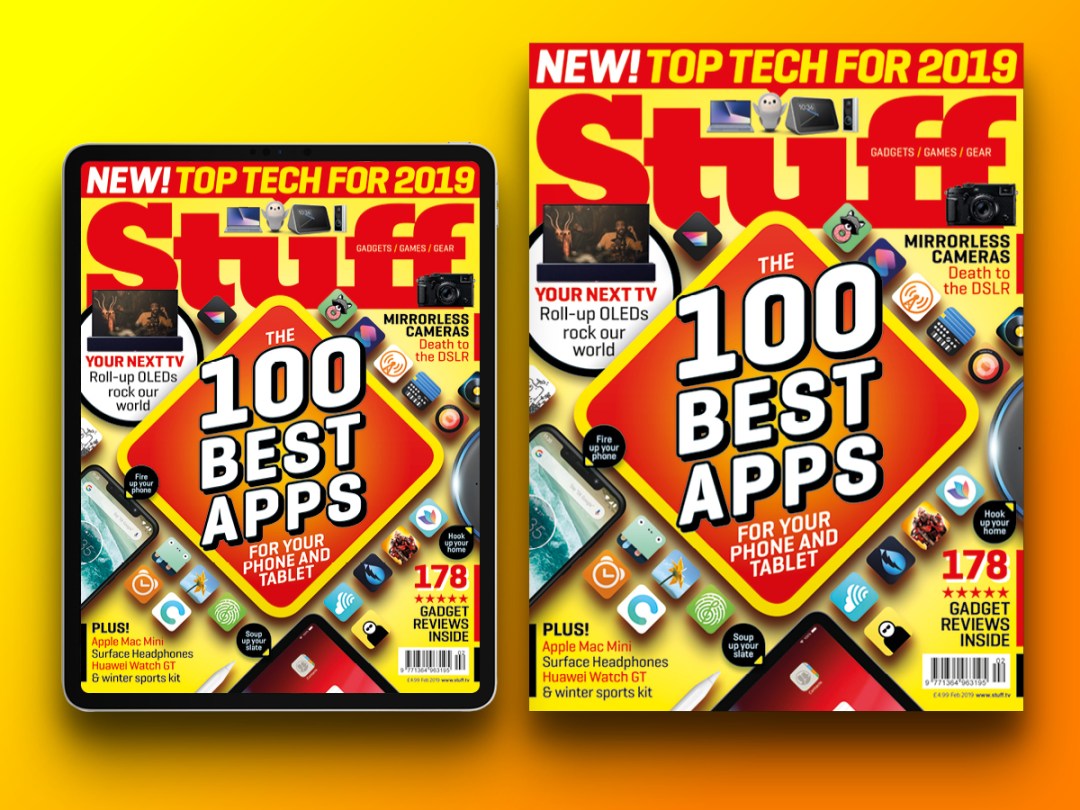 The world of tech never does slow down.
Whether it be voice-enabled Alexa bikes, rollable OLED TVs or big-eyed robots who just want a cuddle, you never know what's in store each year.
We're just shy of the second month of the year, and CES has already thrown a whole lot of interesting gadgets and gizmos our way.
Naturally we couldn't wait to tuck into the hottest announcements in our shiny February issue. So join as we dine on the finest tech delights around. You don't want to miss out on this.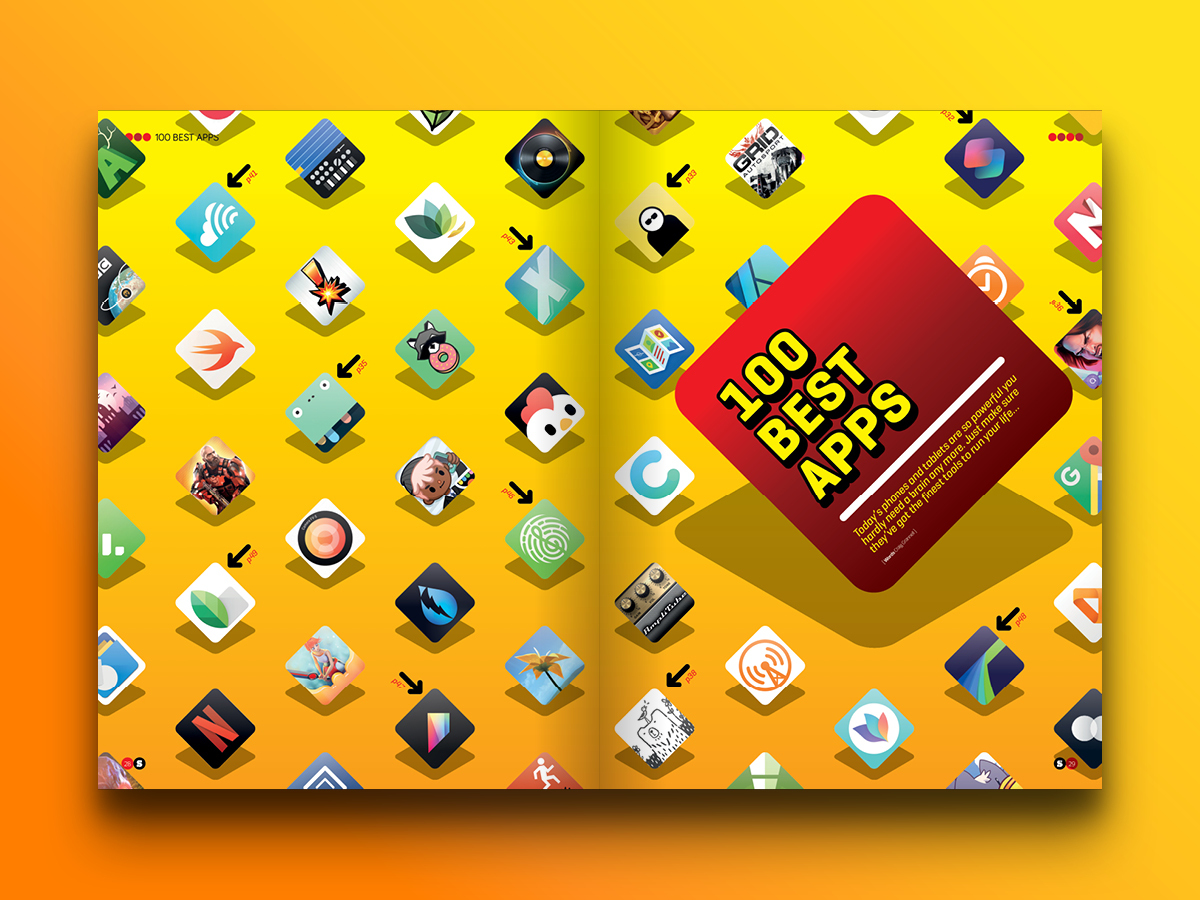 We know how it is. When you open the App Store on any iOS or Android smartphone or tablet, there's so much choice it takes time to sift through all the mud and find the true gems.
But we've done all the hard work for you with our gargantuan app special where we showcase 100 of the best apps for you to download.
Whether you want to unleash your inner artist with some creative apps, tap away on the best games or keep your health in check, there really is an app for everyone.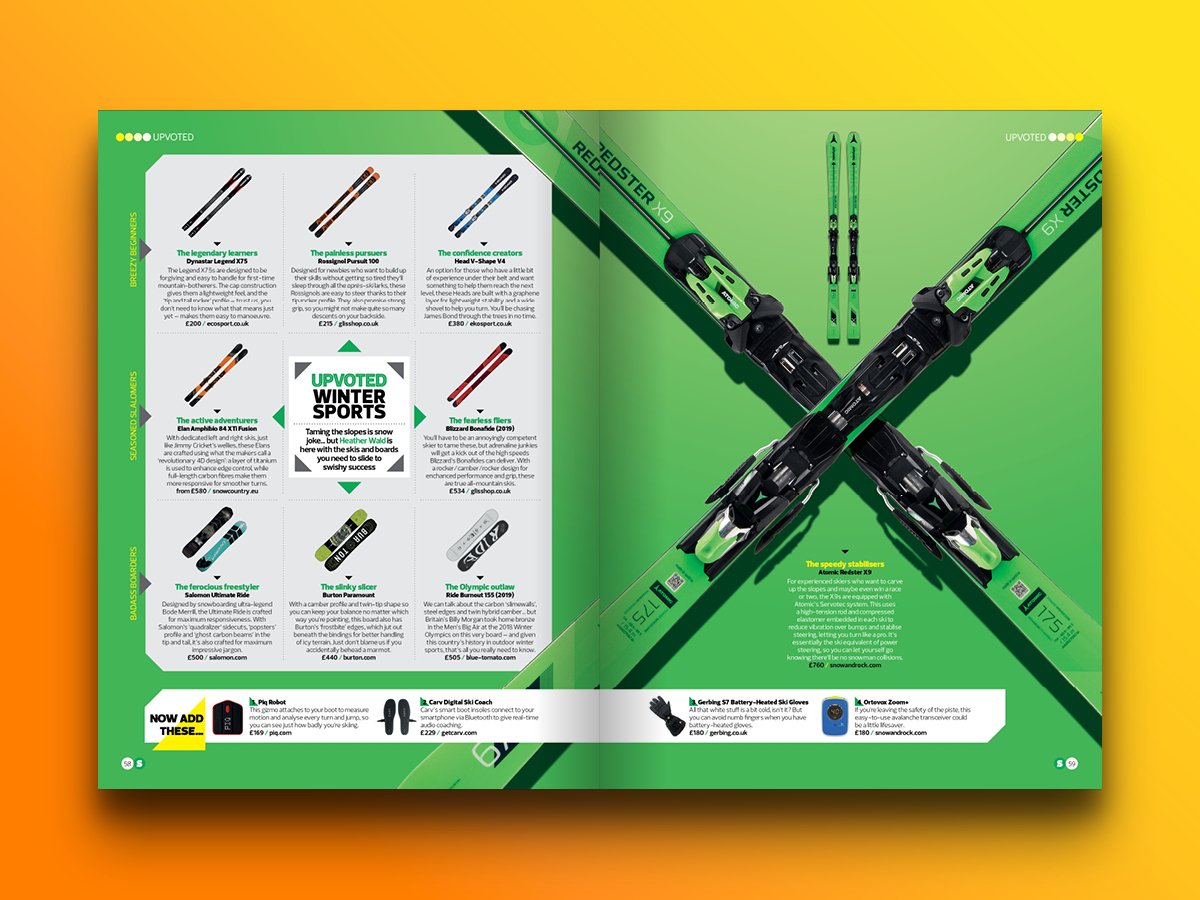 Fancy hitting the slopes soon? Well, it's snow joke. You better be prepared to tackle all the slushy snow with some fine winter sports gear – we're here to help.
We've plucked out the best skis and snowboards around with some extra winter gadgets to help you get the most out of your snowy escapades.
You'll be able to master the black slopes in not time. Probably.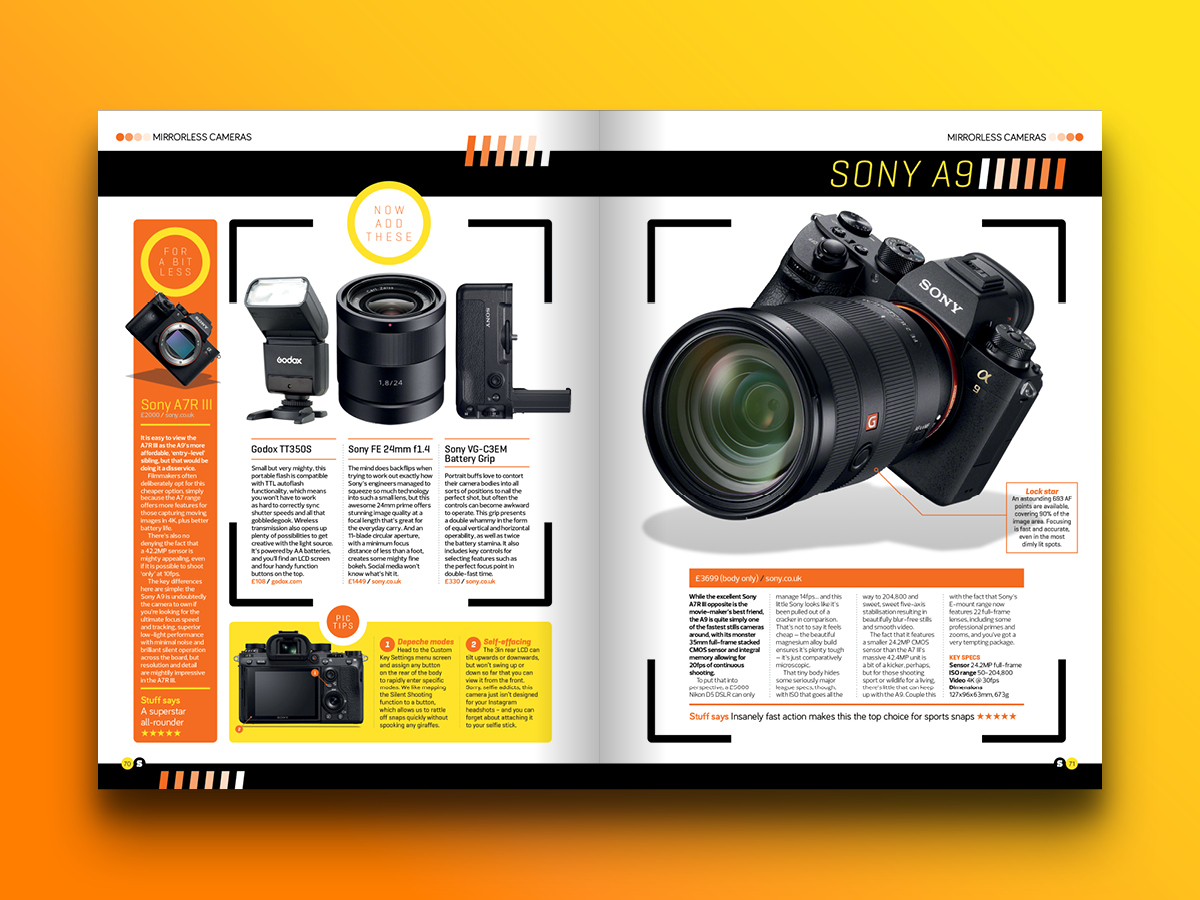 Mirror mirror on the wall, who's the fairest of them all?
Have you been salivating over the latest mirrorless cameras? We can relate.
In our latest issue we tackle that not so age old question of whether mirrorless cameras packing pro specs spell the end of bulky DSLRS.
We take a closer look at some of the most recent mirrorless cameras from the Niko Z6 to the Sony A9 to showcase what these cameras can really do, and help you decide which one you should invest in.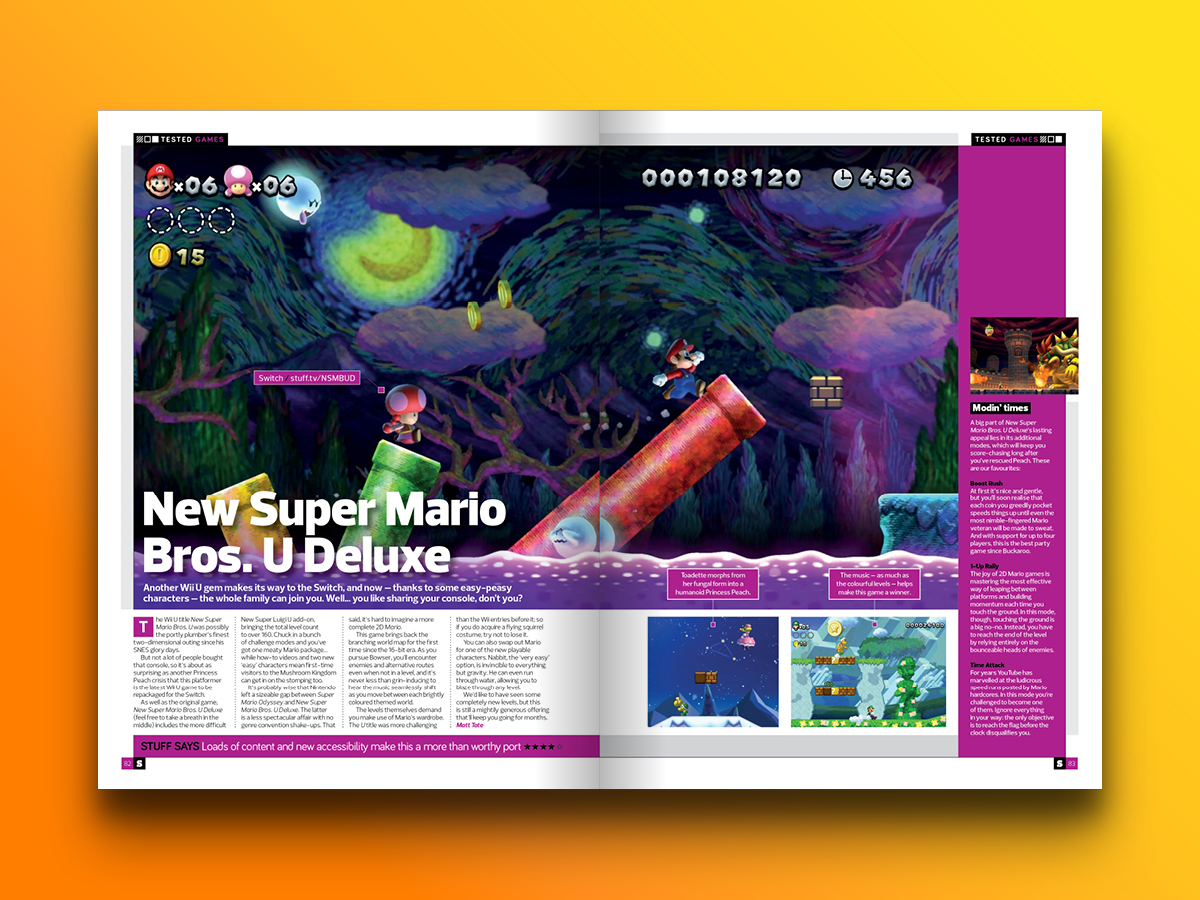 In the latest issue we also play around with some of the most recent game releases.
We dive into Super Mario Bros. U Deluxe for the Switch, check out Borderlands 2 VR and marvel at the beautiful puzzle platformer, Gris.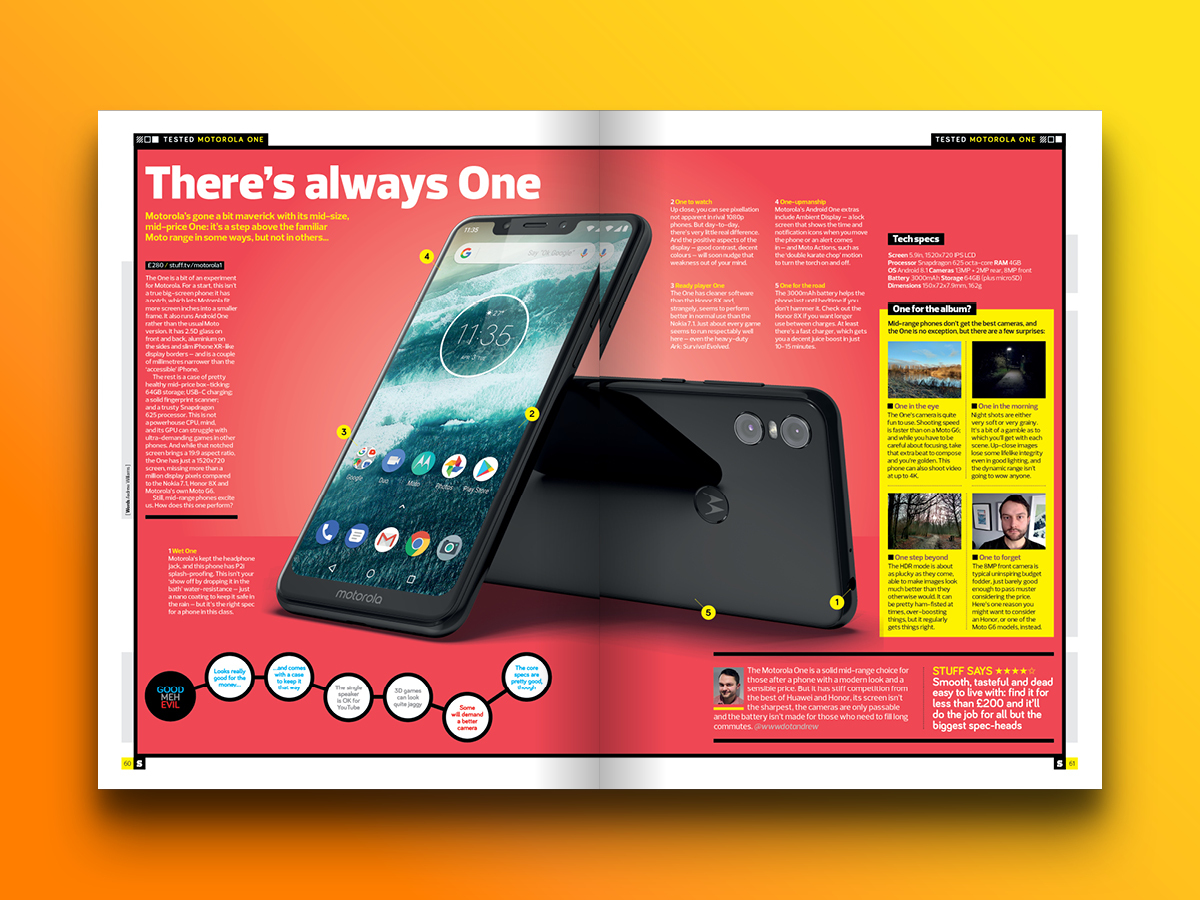 When it comes to new smartphones, it can feel a bit overwhelming to decide which is the right one for you.
Maybe that's why Motorola decided to call their latest mid-range smartphone 'The One'.
In our February issue, we get up close and personal with it, to see if it really is, well, the one.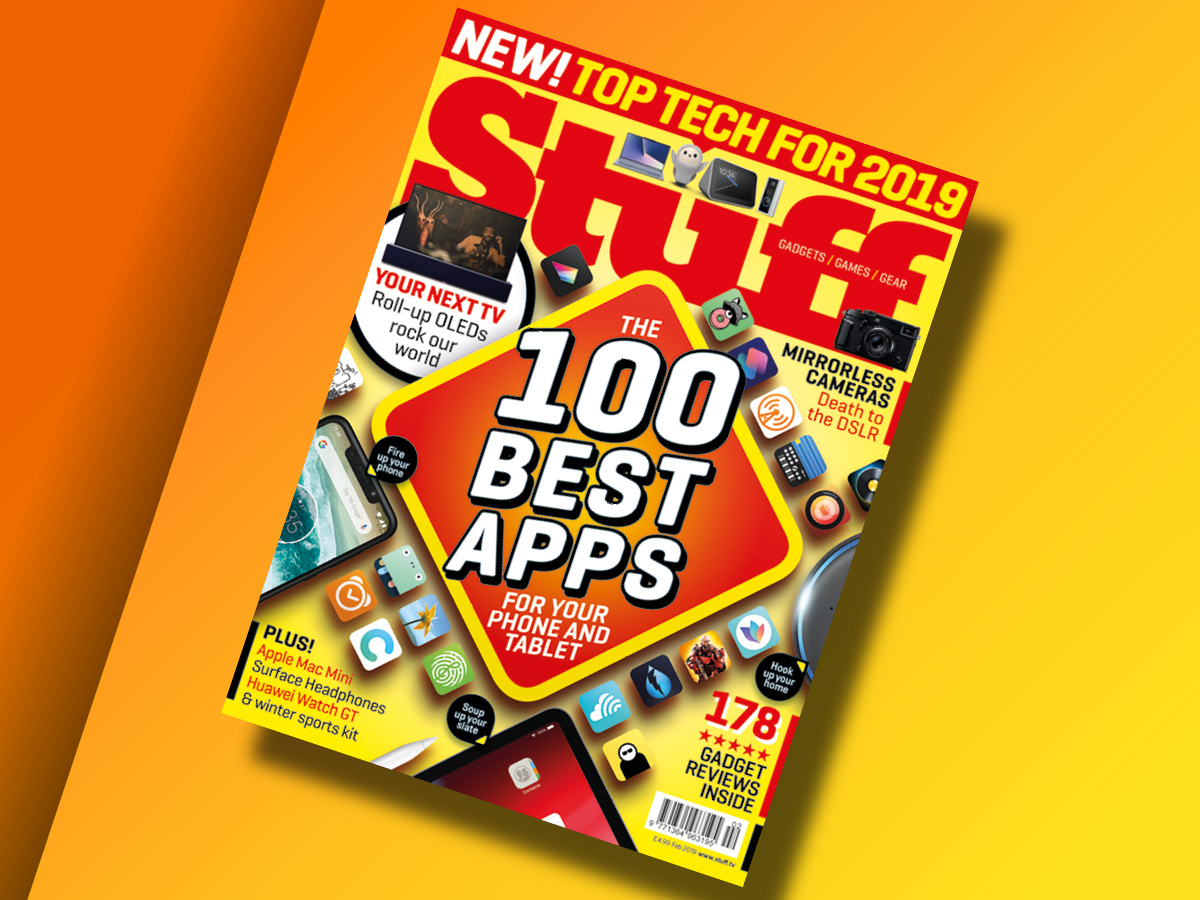 Our latest issue is practically bursting with exciting new tech, and with plenty of apps to sink your teeth into, your commutes won't drag on any longer.
Some of our big shiny features in the February issue can't be found anywhere else, so be sure to grab yourself a copy today!
You can subscribe to Stuff magazine here for a nice dose of tech goodness every month.
Or if you just want a single issue, you can do so here.
And any Kindle users out there can get the magazine right here.