Gadget Hall of Fame: Nintendo GameCube
Back in 2002, it was hip to be square...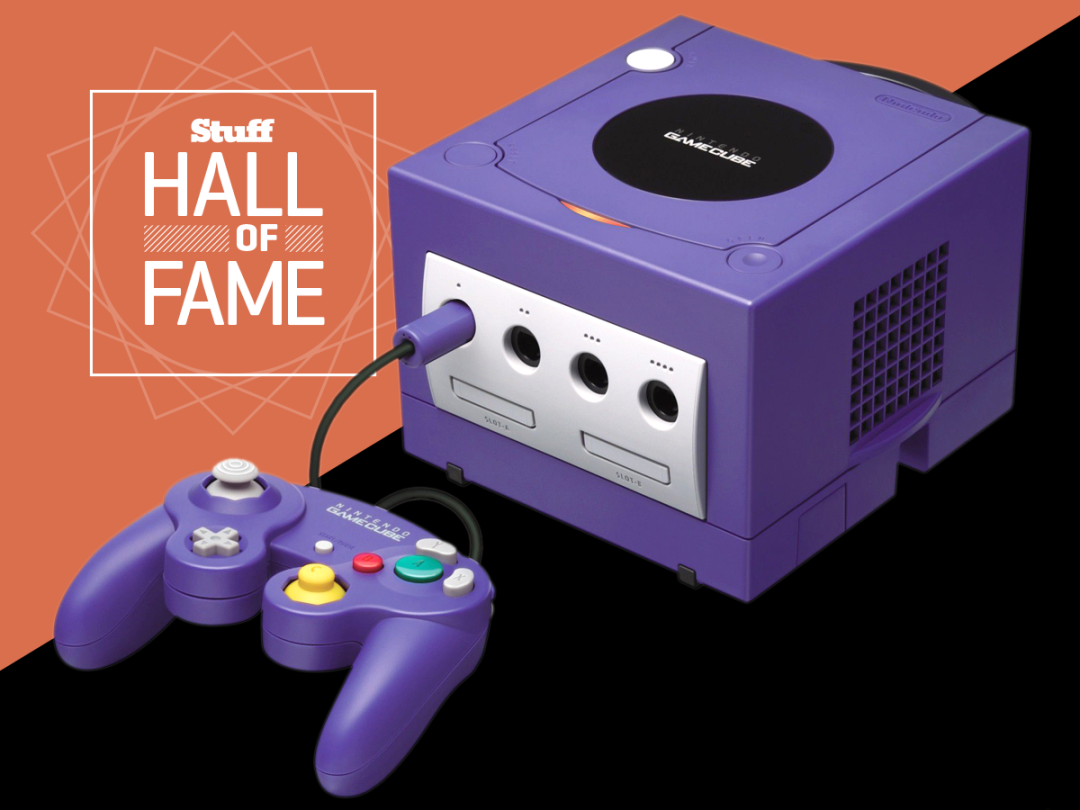 While the consumer tech world is usually about innovation, novelty and how we get to the next stage of something, it's fun to stop every now and then, take a breather and look back instead of forwards.
We're talking, of course, about nostalgia. Ladies and gents, it's once more time to cast our minds back to the old gadgets that changed our lives for the better by opening up the Gadget Hall of Fame.
And today the gadget we praise is the Nintendo GameCube, a console that arrived in the hazy days of 2002 in an attempt to follow up on the success of the N64. In the annals of early 21st century gaming, the GameCube often gets little more than a footnote – but join us and we'll explain why it's a true classic that helped consoles yet to come.
The GameCube Story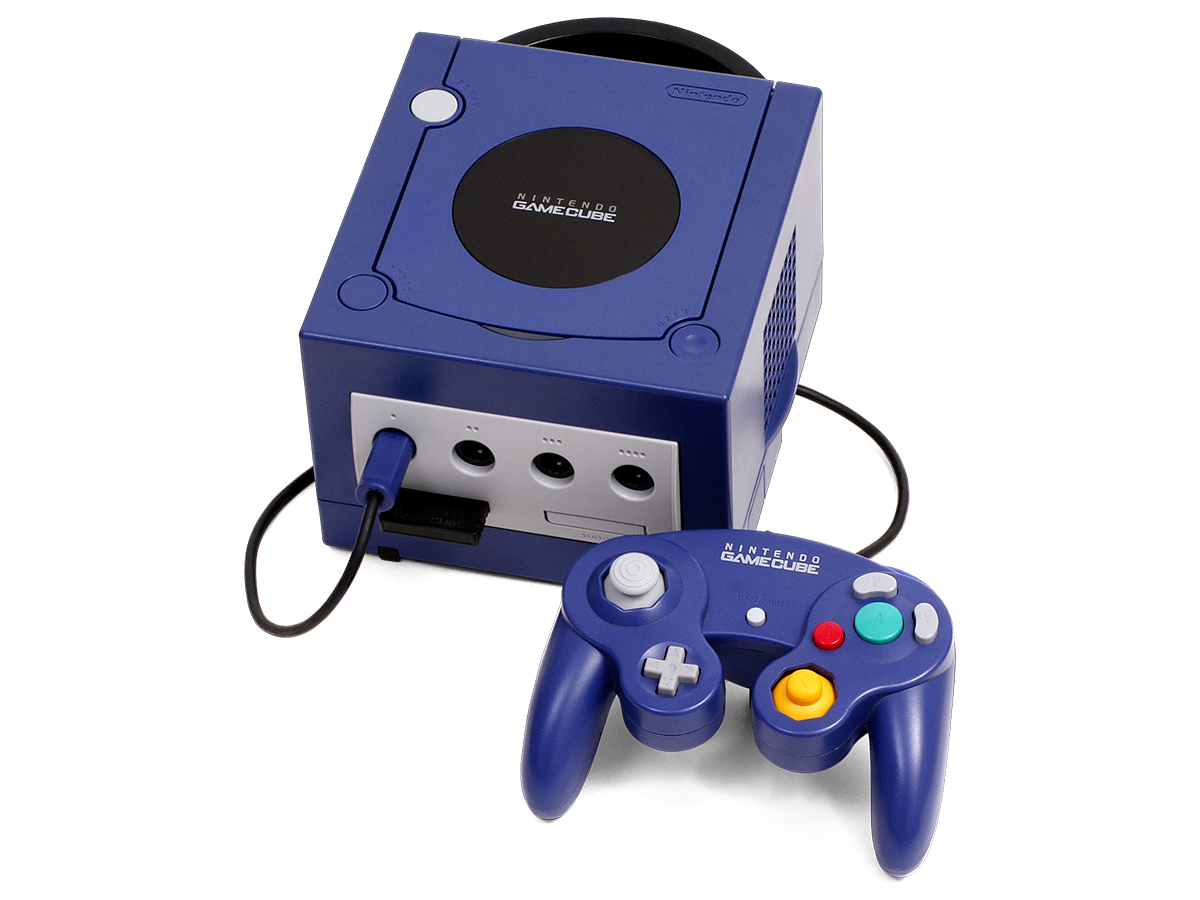 At the turn of the millennium, the console war was at a crossroads.
While Sony's PS2 took the home hub route and Microsoft's Xbox channelled the n00b-pwning spirit of hardcore gamers, Nintendo began carving out its reputation for quirky, fun-loving and innovative gaming.
Thus the GameCube was born. It shunned DVD playback, pixel-smashing power and hardcore games for a more family-friendly vibe and colourful cubist look. Think of it as Mr Miyagi to the Wii's Daniel LaRusso.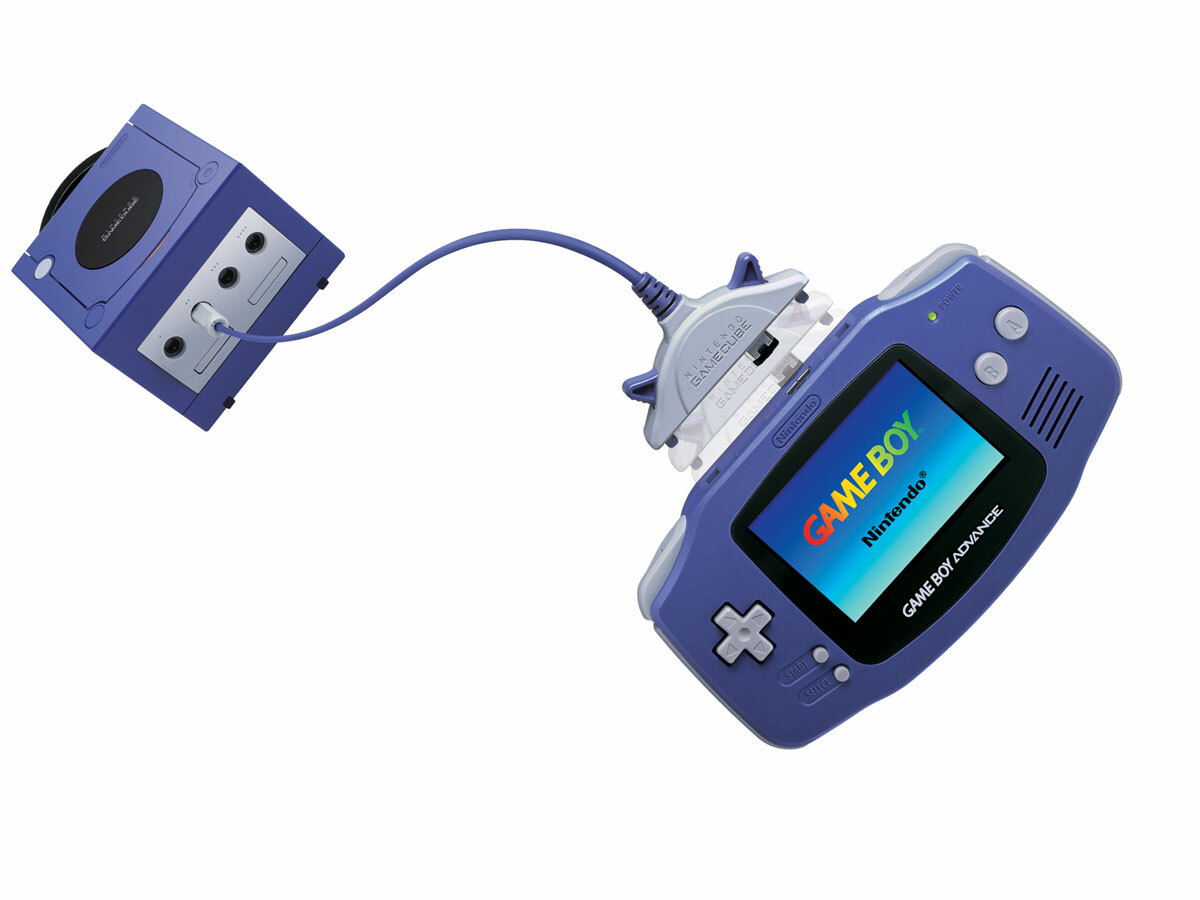 The GameCube was a true pioneer. You know the PS3's Remote Play trick? That was the GameCube's idea (albeit in a less sexy way): you could buy a cable to connect a Game Boy Advance to the console and use it as an extra screen or controller. That's not to mention the huge catalogue of multiplayer games. If anything, Super Monkey Ball improves with age; like a hairy, primatey wine.
Looking to climb aboard the nostalgia train and buy one? As with all old consoles it's a good idea to check all the original cables are intact, although you should only need a Scart lead to connect a GameCube to your flatscreen. Other things to look out for include memory cards and extra control pads – because playing Mario Party alone isn't really a party, is it?
Also in 2002…
Wilco: Yankee Hotel Foxtrot
Weaving avant garde noise into lug- tickling melodies was never going to be easy, but Wilco pulled it off with YHF, resulting in one of the top 10 records of the noughties.
The Bourne Identity
Matt Damon's Jason Bourne exploded on to the cinema screen in 2002, making Bond look as cutting-edge as a quill. They made two sequels – and another one is about to arrive – but Identity still rules (and is also the second-best film to feature a Mini).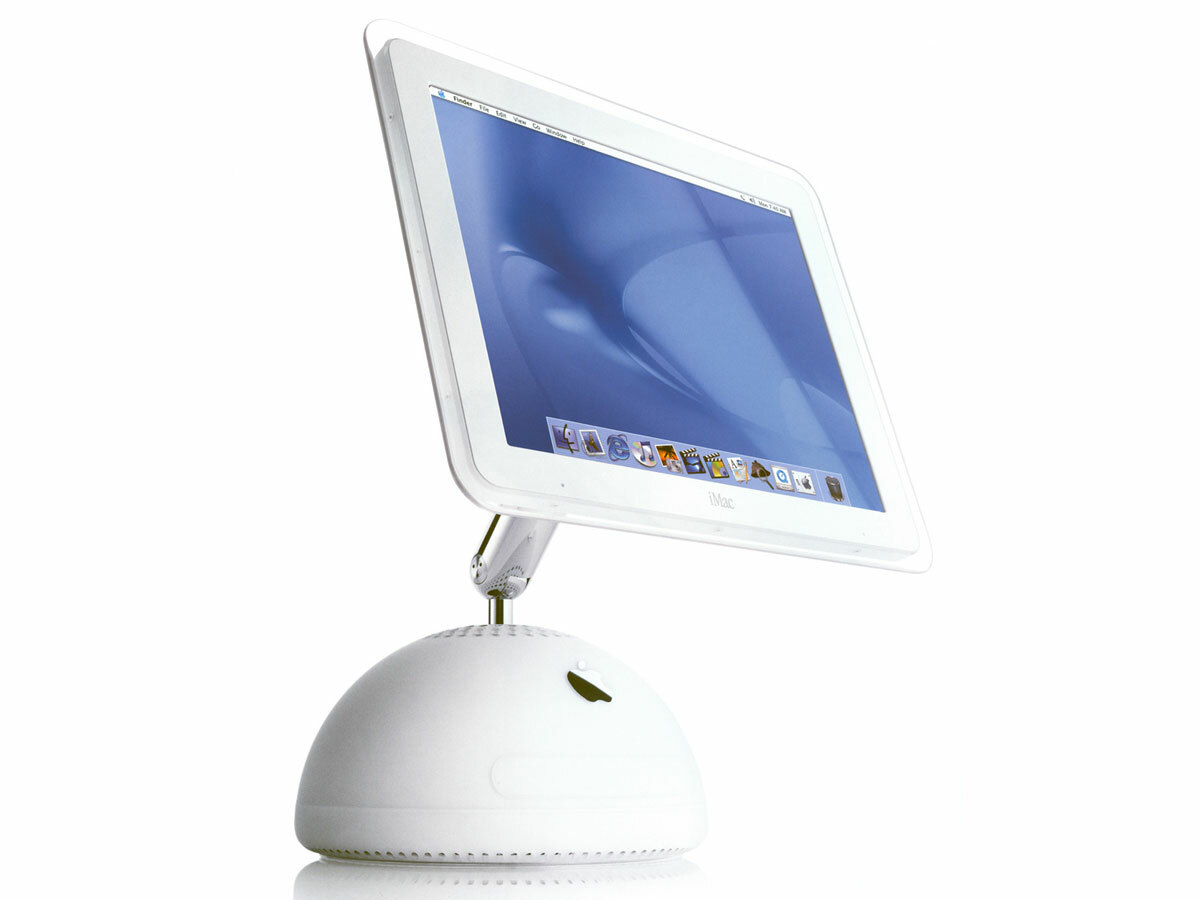 Apple iMac G4
With its binary innards housed inside the dome that propped up its 15in screen, the "swan neck" G4 all-in-one moved Apple's iMac closer to the nowt-but-an-LCD design of today. Still a favourite of TV prop buyers.