Five years in: The ten most influential iPhone and iPad apps yet
As the App Store turns five, Stuff reveals the iOS apps that changed everything
Given the ubiquity of mobile apps, it's a jolt to realise that Apple's App Store is only five years old.
In 2008, just 500 titles were available at launch, but developers soon got on board, fashioning careers out of making and selling apps and games to iPhone and iPad users. Within a few months, 100 million apps had been downloaded. In under two years, over a billion dollars had been paid out to developers. Today, the app tally sits close to a million.
Apple has been celebrating by making some classic apps and games free for a short time, including the excellent Traktor DJ and Badland. But at Stuff, we wanted to look back at the products that made the App Store what it is today — seven apps and three games that changed the nature of mobile software and all that followed.
GarageBand (2011)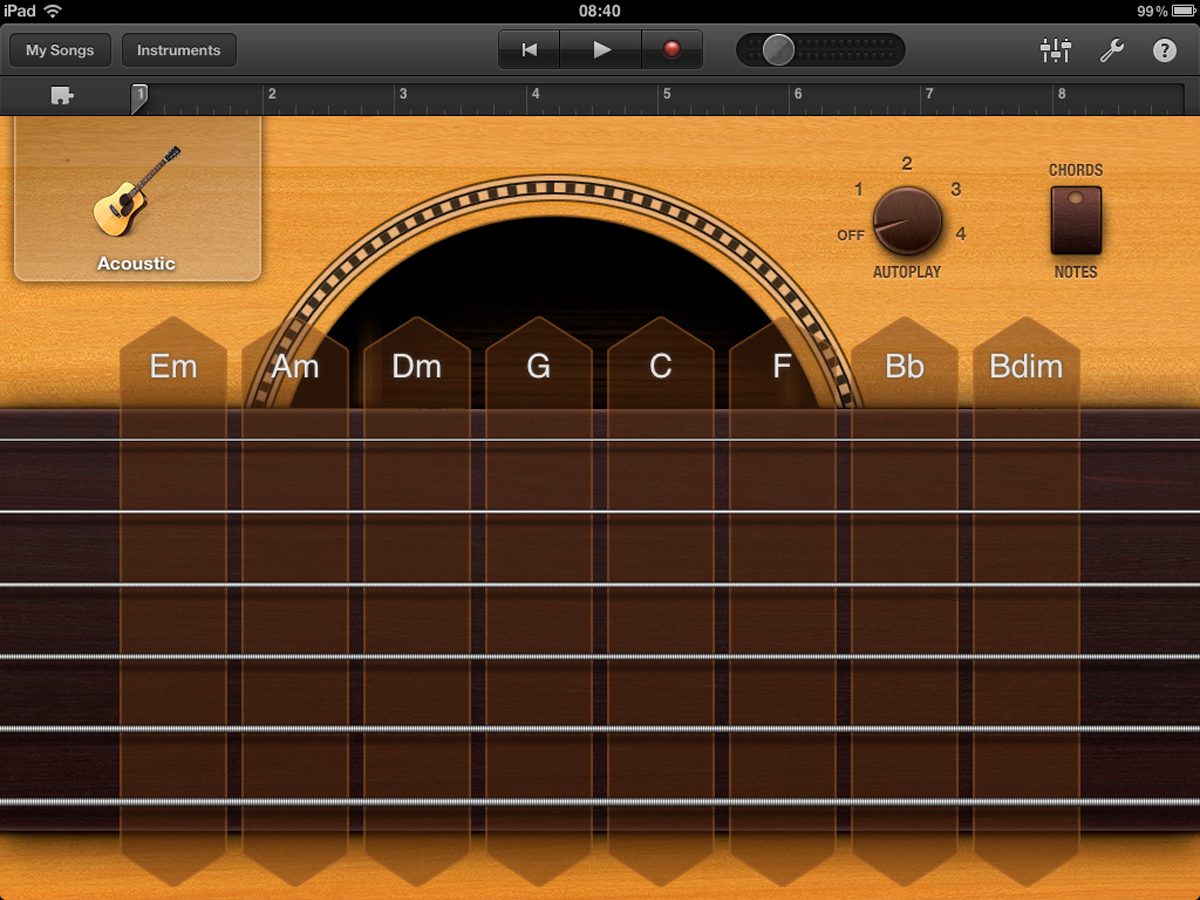 A digital audio workstation (DAW), for composing music on the go.
Apple's DAW wasn't the first on the App Store — NanoStudio preceded it by a year, and Harmonicdog's MultiTrack DAW was released way back in September 2009. However, Apple ambitiously rethought its popular desktop software for touch, and in doing so raised the bar for every other developer.
GarageBand's legacy was a boost in interface richness, usability and scope, notably among audio apps; and for users, there was genuine bafflement that a capable DAW could be purchased for just three pounds.
Brushes (2008)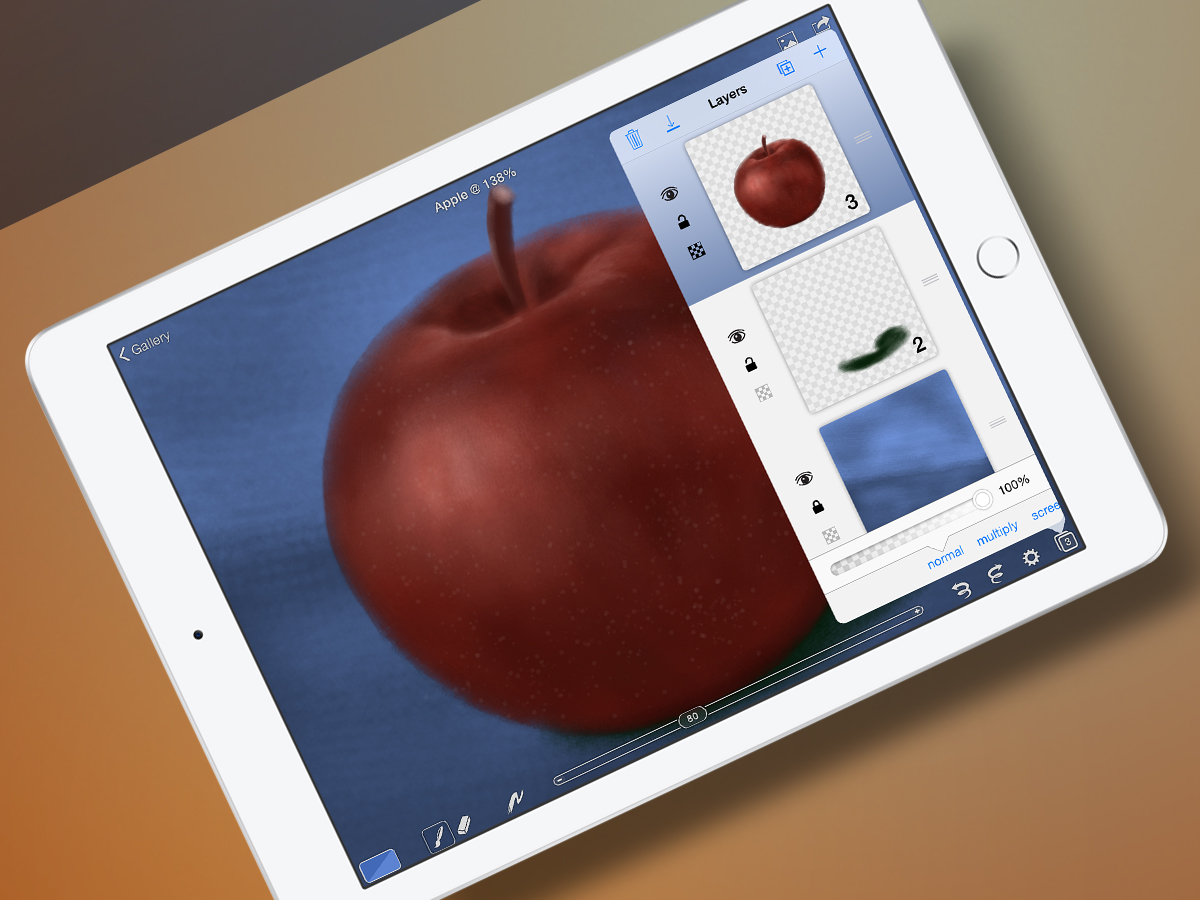 An art app that enables you to paint directly on to the screen.
Despite the App Store's early success, detractors still argued the iPhone was a fancy toy, purely for consumption and unsuitable for 'real work'. Then Jorge Colombo drew a cover for The New Yorker in Brushes, on his iPhone, while standing for an hour outside Madame Tussaud's in Times Square. Through companion app Brushes Viewer, we even got to see how he did it.
Of course, this didn't quieten the haters, but it did galvanise those working on creative iOS apps and those choosing to create with them – artists who've used the app include David Kassan and David Hockney. (The original Brushes has since been retired and superseded by Brushes 3.)
Angry Birds (2009)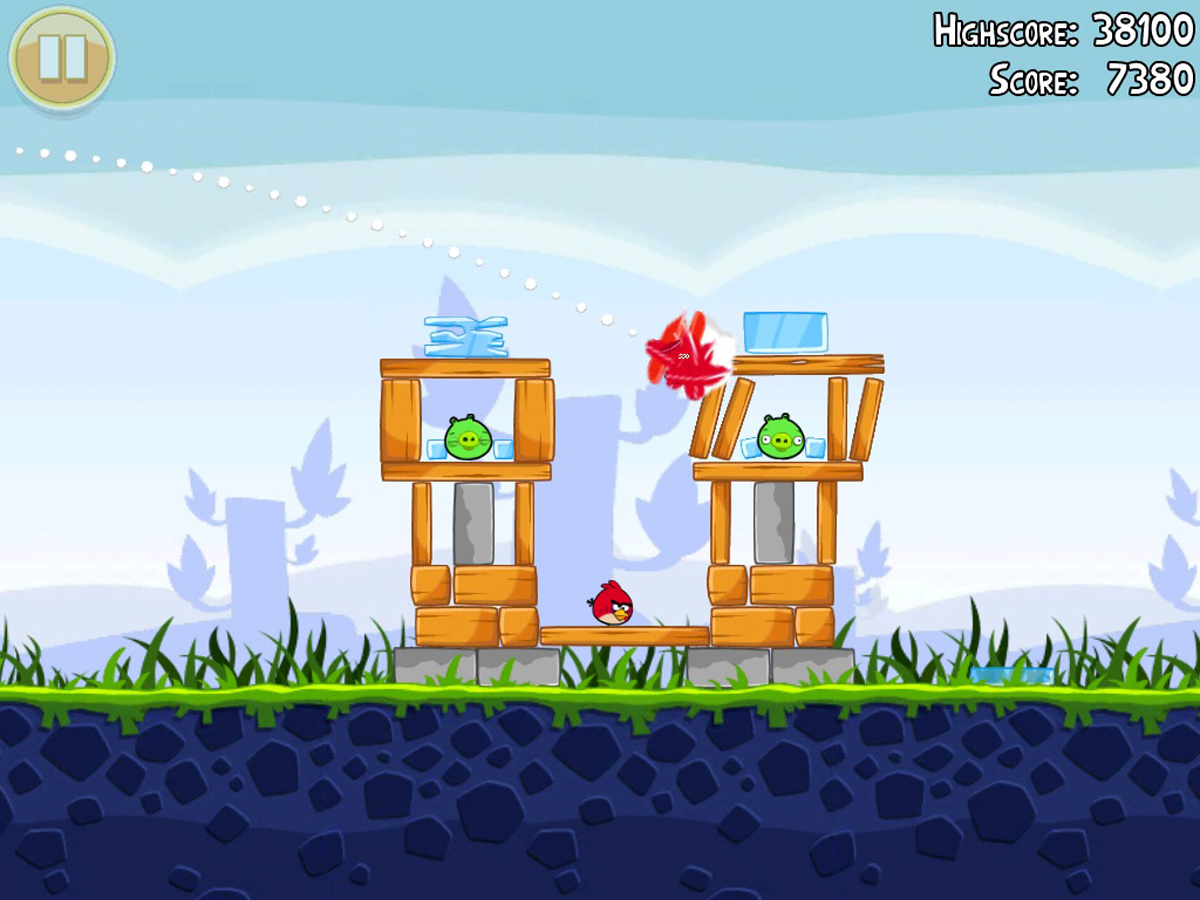 The first iOS gaming mega-hit — intuitive and addictive bird-catapulting.
These days, it's impossible to swing a cat in the vague direction of a piece of computer hardware without cracking its head on a half-dozen Angry Birds games. In fact, Stuff is surprised Rovio hasn't yet mastered time-travel, to bring its insanely popular series (1.7 billion downloads to date!) to the VIC-20 and ZX81.
Still, love them or hate them, those aggravated avians became synonymous with iOS gaming, ushering in countless intuitive touch-based titles, designed to be played in short bursts but mastered over many hours.
Twitterrific (2008)
One of the first Twitter clients, marrying elegance and beauty.
Originally available in two flavours, 'free' and 'premium', Twitterrific might today seem like just another in a long line of Twitter clients. However, the team behind Twitterrific defined aspects of Twitter, such as the word 'tweet' and the use of a bird to represent the service.
The iOS app was beautiful, simple and usable, and it showcased how native iPhone apps could offer a far superior user experience to web apps. Many companies subsequently took note, not least when Twitterrific won an Apple Design Award.
Instapaper (2008)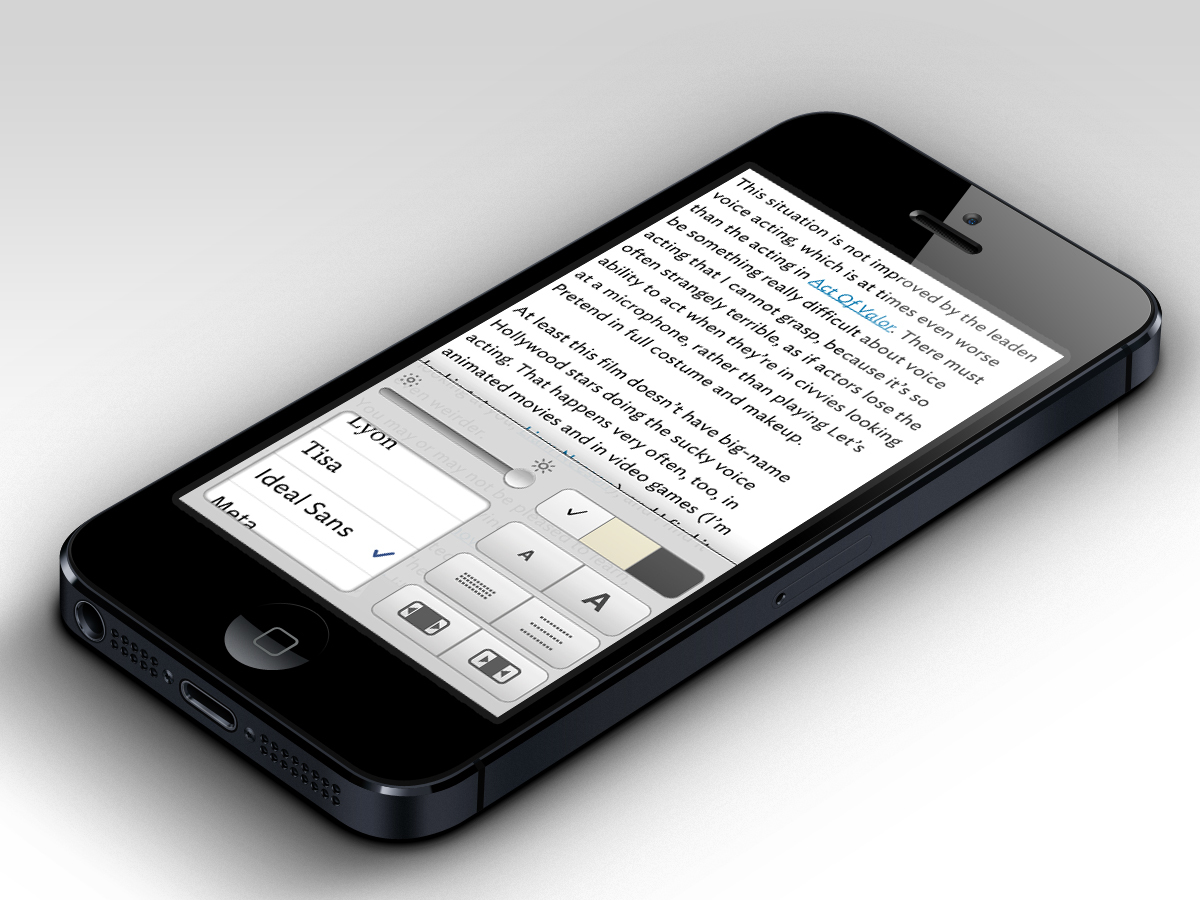 A read-it-later service, like a PVR for web pages.
The original Instapaper (since replaced by the paid 'pro' version) was one of the first apps on the App Store. Although the web service had existed for half a year by that point, it was the iOS app that really captured the imagination. In stripping content from bloated websites, iPhone users could stash and later read countless articles, all of which were accessible in seconds — even on slow connections.
Instapaper's influence is today seen in a slew of copycats, including Apple's own Safari, which separates similar functionality into Reading List (article stashing) and Reader mode (content-only view).
Ocarina (2008)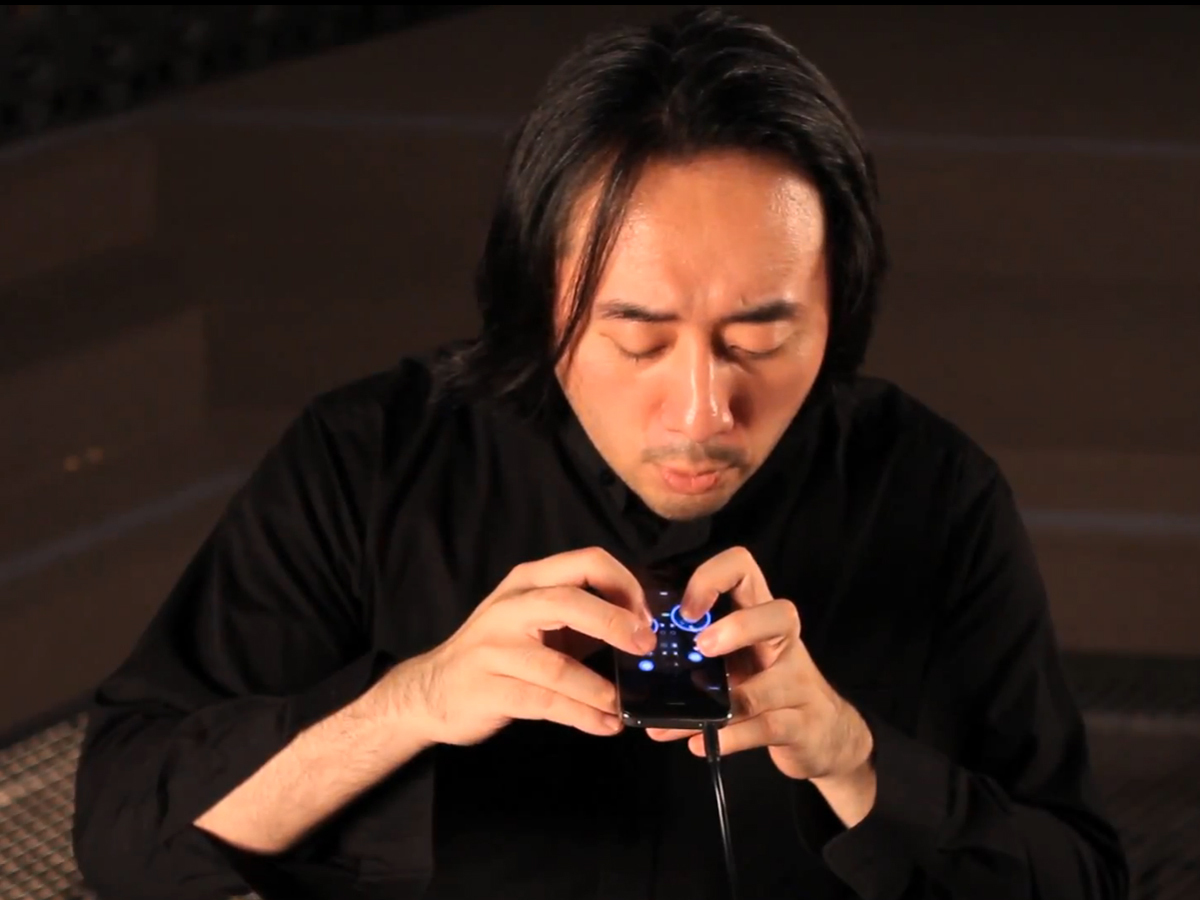 A virtual flute with social leanings, which took full advantage of the iPhone.
When Ocarina arrived, there was nothing like it on competing platforms. Here was a sweet, simple app that turned your iPhone into a flute, powered by your breath, and gave you the ability to listen in on performances occurring worldwide.
There are echoes of Nintendo DS games in Ocarina, but the iOS app nonetheless took full advantage of the iPhone — utilising its microphone, speaker, touchscreen, tilt sensor and network capabilities — and became a social phenomenon. Its influence wasn't felt through attempts to clone its success, but more through savvy developers realising that to have a similar hit, they had to innovate.
Trism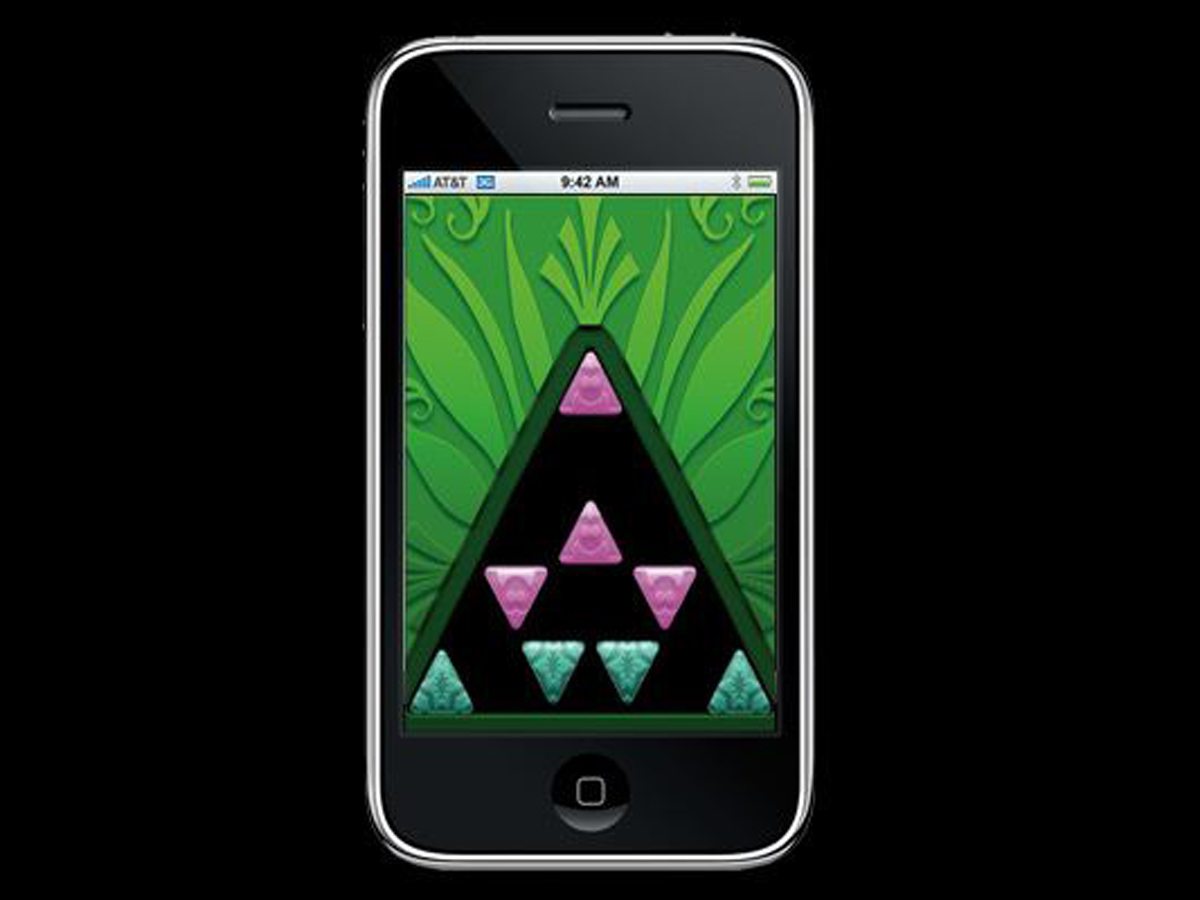 A launch title that utilised the iPhone's gyro and made its indie dev a small fortune.
A case of striking while the iron's hot, Steve Demeter's match game was an App Store launch title. It was straightforward, smart, had a hook (using the gyrometer), and positioned itself as the iPhone's Tetris. Despite having originally released Trism for free on jailbreakme.com (an early unofficial home for iOS software releases), Demeter made $250,000 in two months from the App Store.
At iOS 3.0's keynote, Demeter remarked in a video: "I always wanted to do a game. For the past ten years, I'd been working in a boring job and I knew I wanted more for myself. When I first discovered the iPhone SDK, I saw that it was a new opportunity — I could do a game on my own terms." The iOS gold rush was on, with everyone knowing they had a chance of App Store riches.
The Elements (2010)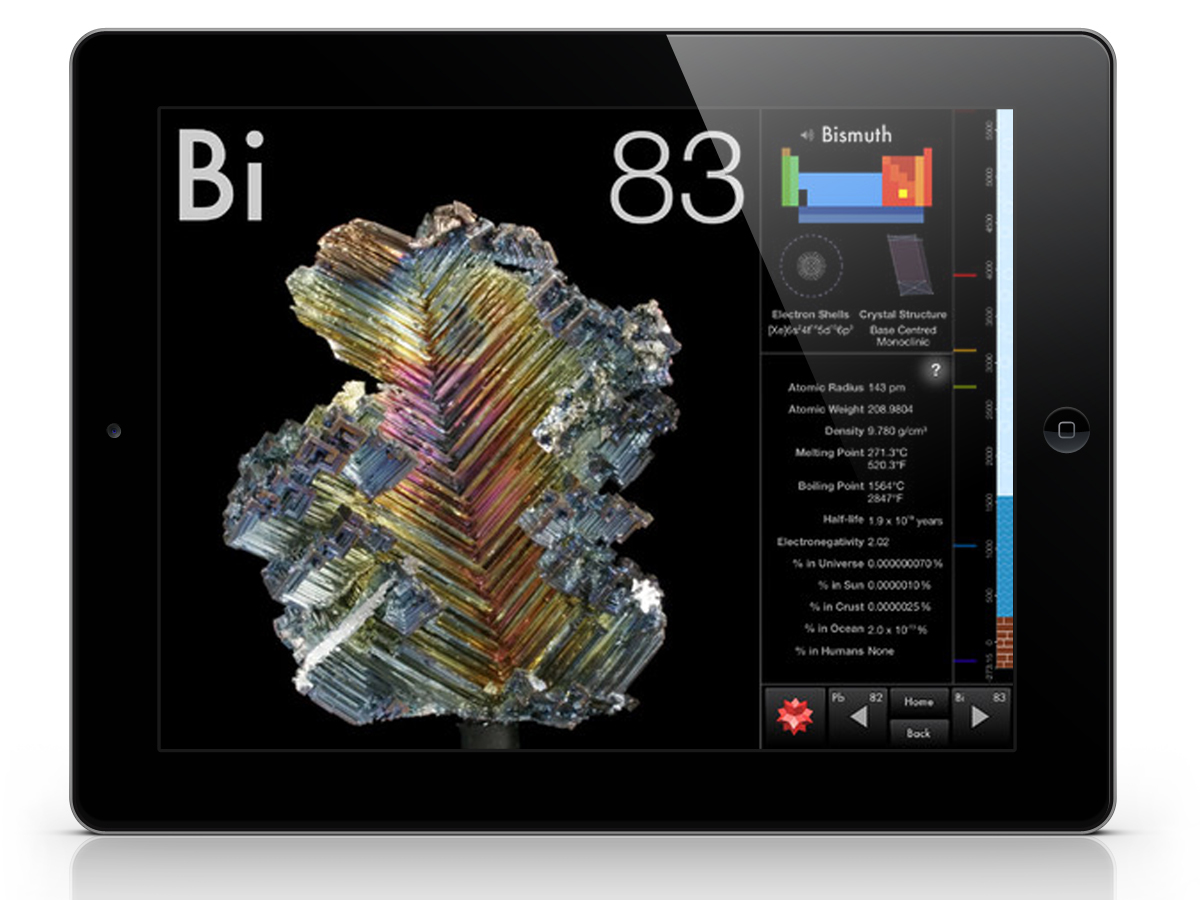 A beautiful and interactive book exploring the periodic table.
When the iPad arrived, it was slammed by certain pundits who saw it as little more than a big iPod touch. Those who knew better realised that was precisely why the device was so great: similar features to Apple's existing iOS hardware, but with a much bigger screen. The Elements was the first title that really took advantage of that extra real estate, providing a beautiful tome packed full of interactivity.
It opened the door to innovative touch-based educational and storytelling products, from augmented reality stargazing app Star Walk through to award-winning short film/interactive experience The Fantastic Flying Books of Mr. Morris Lessmore.
UK Train Times (May 2009)
An app for accessing the UK's train network time tables and getting you home.
For those who recall using UK Train Times for the first time in 2009, three words will elicit a shudder of glee: "Next train home". This single button took something immensely complicated — figuring out your location and the best way for getting you home on the train — and made it so insanely accessible that it was like a little slice of magic. Such technology is relatively commonplace now — even baked into websites — but UK Train Times was a forerunner of apps aiming to take advantage of geolocation and use it to make your life that little bit easier.
Infinity Blade (December 2010)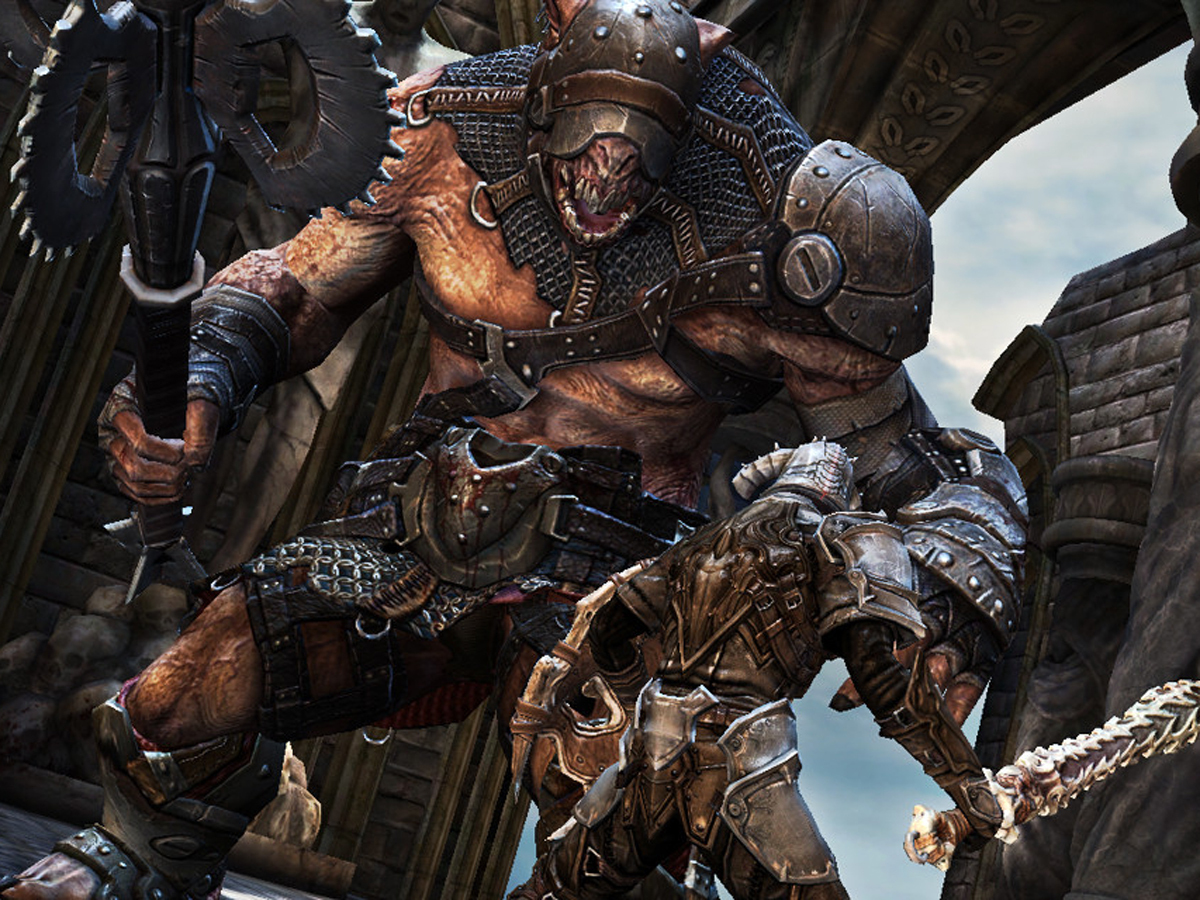 A swipe-based sword-fighting game. Oh, and Unreal Engine tech on a mobile phone.
Jaw, meet floor. That was pretty much everyone's first reaction to Infinity Blade. "It was an exciting opportunity to push our Unreal Engine 3 technology on to mobile devices. The engine has been used on many next-gen console games, but this is the first time this level of technology has been brought to handheld devices," said co-creator Donald Mustard at the time. "iOS devices are extremely powerful and we wanted to see just how far we could push the graphic fidelity, but also, uniquely, utilise the touchscreen to create gameplay that you'd never experienced before."
In the end, we got a block/counter fighter starring giant foes reminiscent of those in Shadow of the Colossus. Holdouts hoping for Xbox 360-style AAA gaming remained unconvinced, but Infinity Blade's creators were cunning in marrying a title that was rewarding in short bursts with cutting-edge mobile graphics. Within a year, it had made over $20 million.