Fitbit Charge 5 preview: everything we know so far
What to expect from Fitbit's latest wearable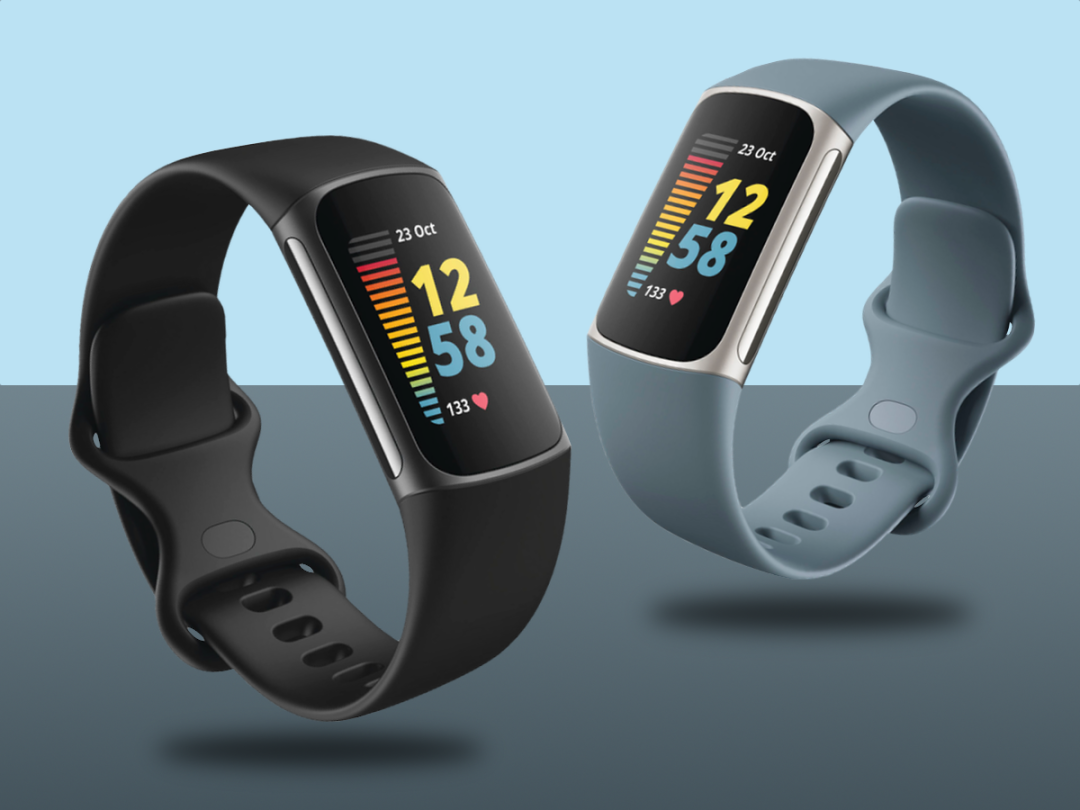 Fitbit's Charge 4 was full of promise. But like an endurance runner who sprints too soon, it didn't quite deliver on its full fitness potential.
Like that same endurance runner, though, Fitbit gets another go at taking the workout crown. And rumour has it we'll soon see its successor attempt to do exactly that: the Fitbit Charge 5.
From a slick redesign and revamped control interface to a colour display and bigger battery, we have high expectations for Fitbit's latest wearable. Will it deliver? And what else is in store? We've rounded up all the rumours, leaks and predictions surrounding the Charge 5 below – and we'll keep it regularly updated with the latest news as it jogs into the picture.
Render source: Evan Blass
Fitbit Charge 5 design: curve appeal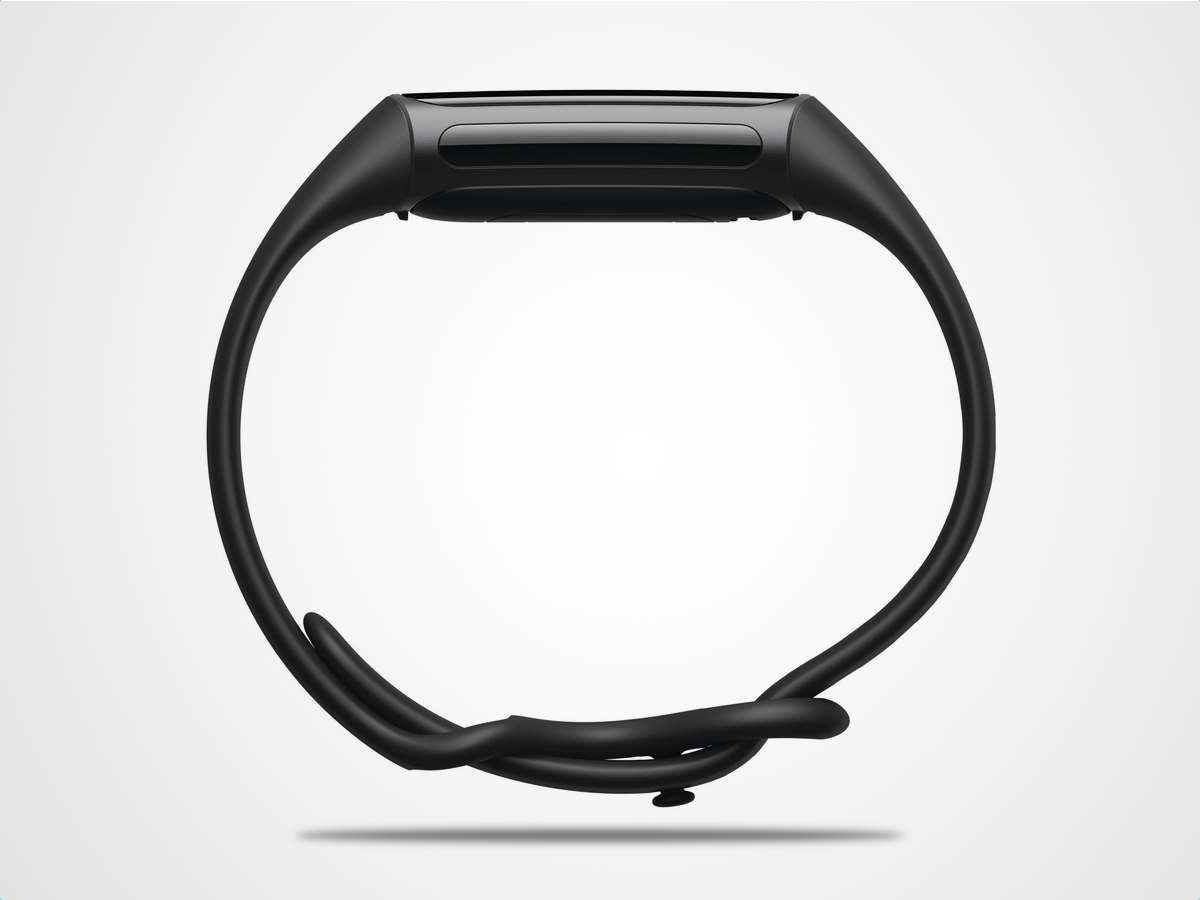 Renders leaked by industry insider Evan Blass reveal the Charge 5 to be a significantly slicker, more streamlined fitness tracker than the Charge 4 before it. If the images prove accurate – which Blass' record of accurate leaks and the quality of the shots suggest they will – then the Charge 5 will ditch the angular approach, in favour of smooth curves and seamless lines.
Gone are the sharp edges and flat sides of the Charge 4. Instead, the images show the Charge 5 to be a tracker with a much subtler rounded shell, which sits flush with the silicone band. It's all very reminiscent of the Fitbit Luxe – and that's no bad thing.
Looking more closely at the design, the Charge 5 appears to feature slim strips along either side of the case. These are likely to be capacitive touch interfaces, as seen on the Charge 4, which allow users to swipe through watch faces and navigate menus. How well they work will be crucial to the user experience: physical buttons tend to be more reliable and reassuring to use during workouts. Capacitive buttons are more Marmite.
The other takeaway revelation from the leaked design is the colour screen shown front and centre. The disappointing greyscale display was one of our biggest gripes with the Charge 4 – and it's something the Charge 5 seems set to address. While it's impossible to assess its size from the renders, it's likely that Fitbit will stick with similar dimensions and tech, so expect the Charge 5 to feature a colour OLED with a diagonal of approximately 1in. That would make it the first Charge device to break away from black and white pixels.
The Blass leak also reveals three colourways: black on black, a blue-grey band with a silver shell, and a rose strap with a gold case. It's not clear whether these will be the only combinations offered, or whether we'll see any special edition variants like we did with the Charge 4.
Render source: Evan Blass
Fitbit Charge 5 software: full colour refresh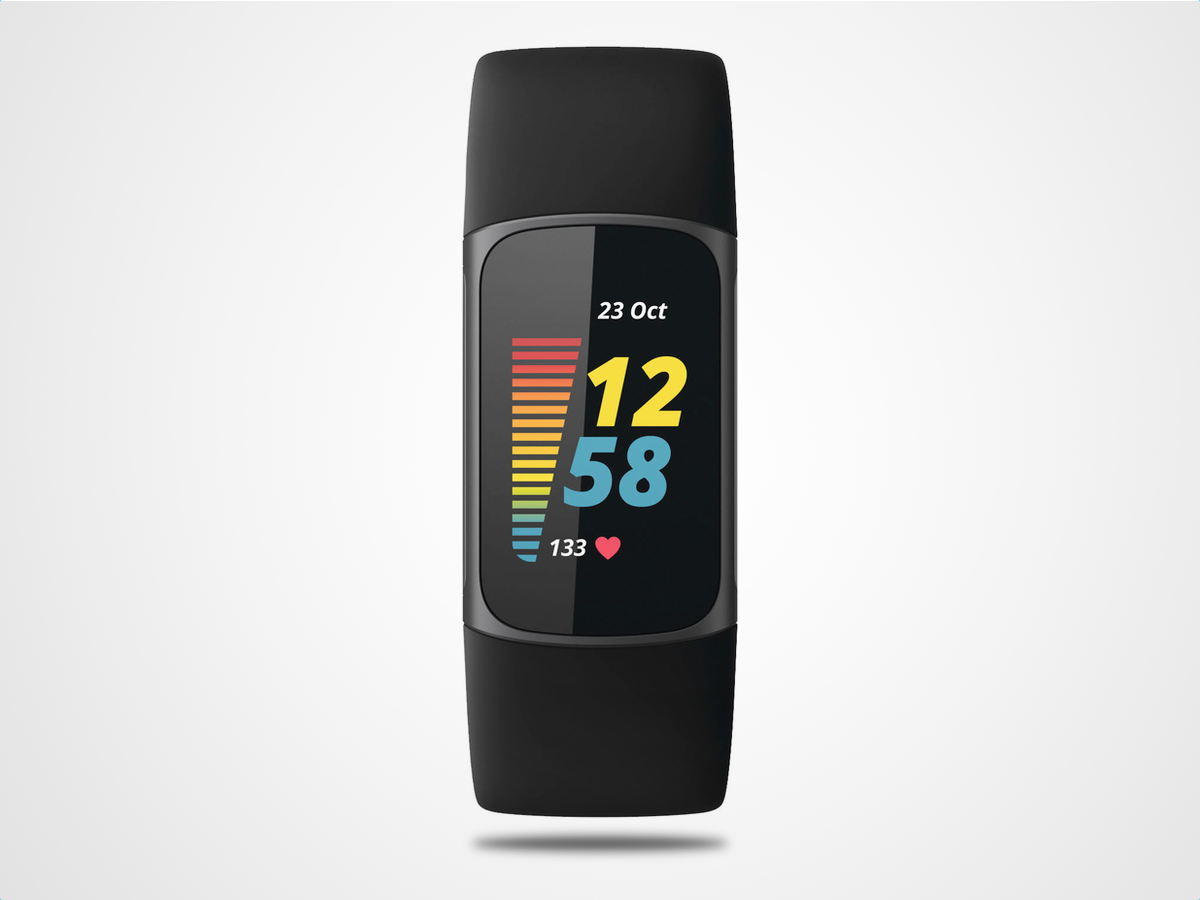 While those leaked renders clearly show a fresh full-colour interface on the Charge 5, it's difficult to discern much more meaningful info from the single watch face on display.
We do know that Fitbit has a Wear OS watch in the pipeline. As of January, Fitbit is now part of the Google family – and it's set to join Samsung in releasing a smart ticker based around Google's revamped wearable operating system. But it's highly unlikely that the Charge 5 will be that device.
Fitbit is no stranger to smarter watches, with models like the Versa taking aim at premium rivals like the Apple Watch. But the Charge series sits lower down the pecking order. Assuming it follows the precedent set by previous Charge devices, we'd expect it to run an updated version of Fitbit's own proprietary OS. That should mean vibrant visuals and straightforward customisation via the partner app, plus all the fitness features familiar to Fitbit users.
Because of the Google connection, we'd hope to see Fast Pair smarts for easier linking with Android devices. The addition of Google Pay would also set the Charge 5 apart with more accessible wireless payments, but it's probably not realistic to anticipate Google's system appearing in place of Fitbit Pay this soon.
Render source: Evan Blass
Fitbit Charge 5 specs: Guessing game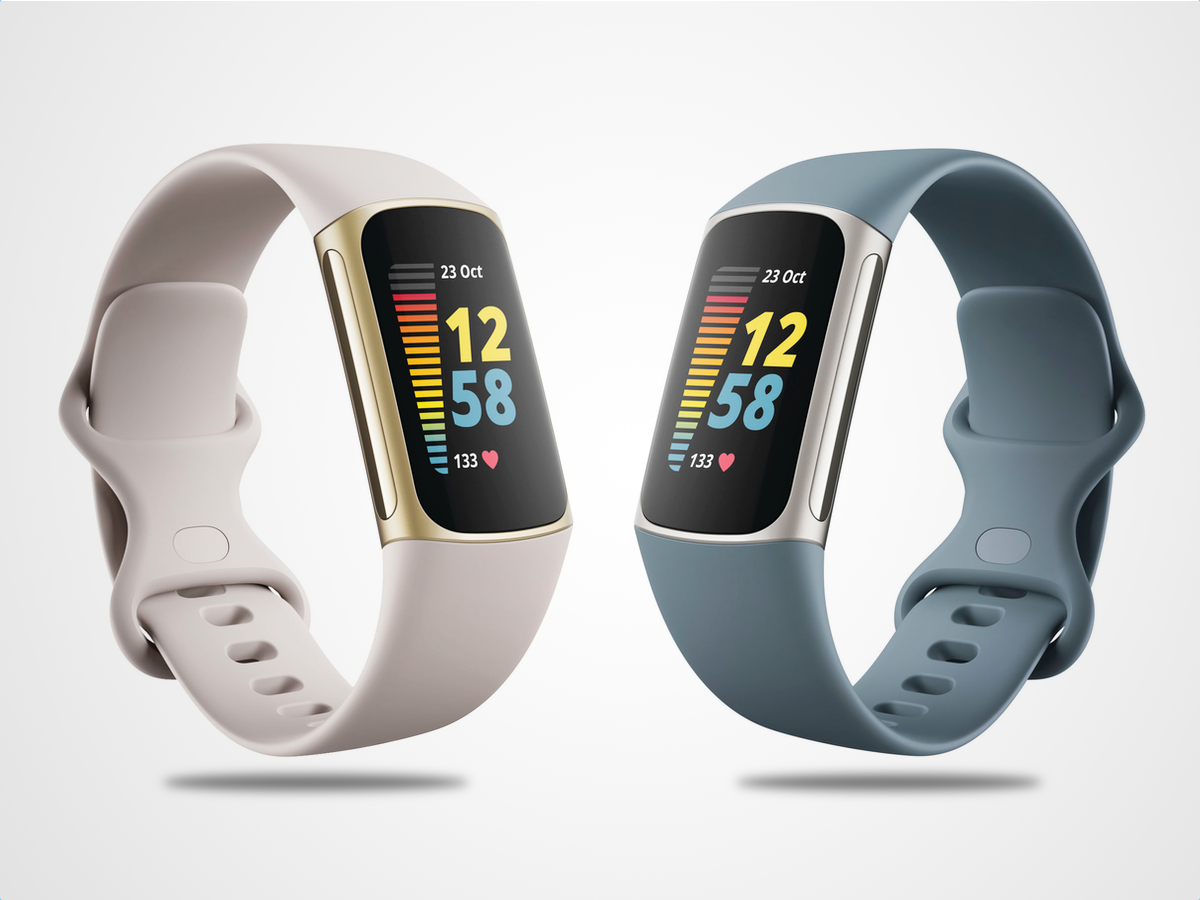 There's little concrete info surrounding the Charge 5's tech specs. That said, certain aspects of the updated tracker are pretty easy to predict: almost certain to feature are built-in GPS, a heart-rate tracker, an oxygen saturation monitor and a skin temperature sensor – all of which appeared on the Charge 4.
As above, we'd expect the colour OLED display to pretty much match the Charge 4 on dimensions, measuring in at around 1in. Huawei's Band 4 Pro is a useful device for comparison: judging from leaked renders alone, it has similar proportions to the Charge 5. It also packs a gently curved screen – a punchy AMOLED number measuring 0.95in diagonally, with a resolution of 240×120 pixels. That's much sharper than the Charge 4's 160×100 resolution, and we'd hope to see the Charge 5 ship with similarly sharp screen specs.
The Charge 5's visual chops will have a big bearing on battery life, one of the most important metrics for any tracker. The Charge 4 promised a week's use on a single charge, or five hours with continuous GPS enabled – but with regular training, we found ourselves charging it daily. It's something we'd hope for Fitbit to address with the Charge 5. And we'd hope it does so by boosting actual battery capacity, rather than introducing software tweaks: the Charge 4's aggressive auto-hibernate was a regular frustration.
One other hardware spec we'd like to see on the Charge 5 is an electrodermal activity sensor (EDA). It's something Fitbit's only fitted to the Sense at present, but adding accurate ECG pulse measurements would put the new tracker into proper health assistant territory. The Sense made a good stab at stress assessments, and neater software integration would complete the package – although it may be a feature Fitbit's keen to reserve for its higher-end devices.
Render source: Evan Blass
Fitbit Charge 5 features: familiar functions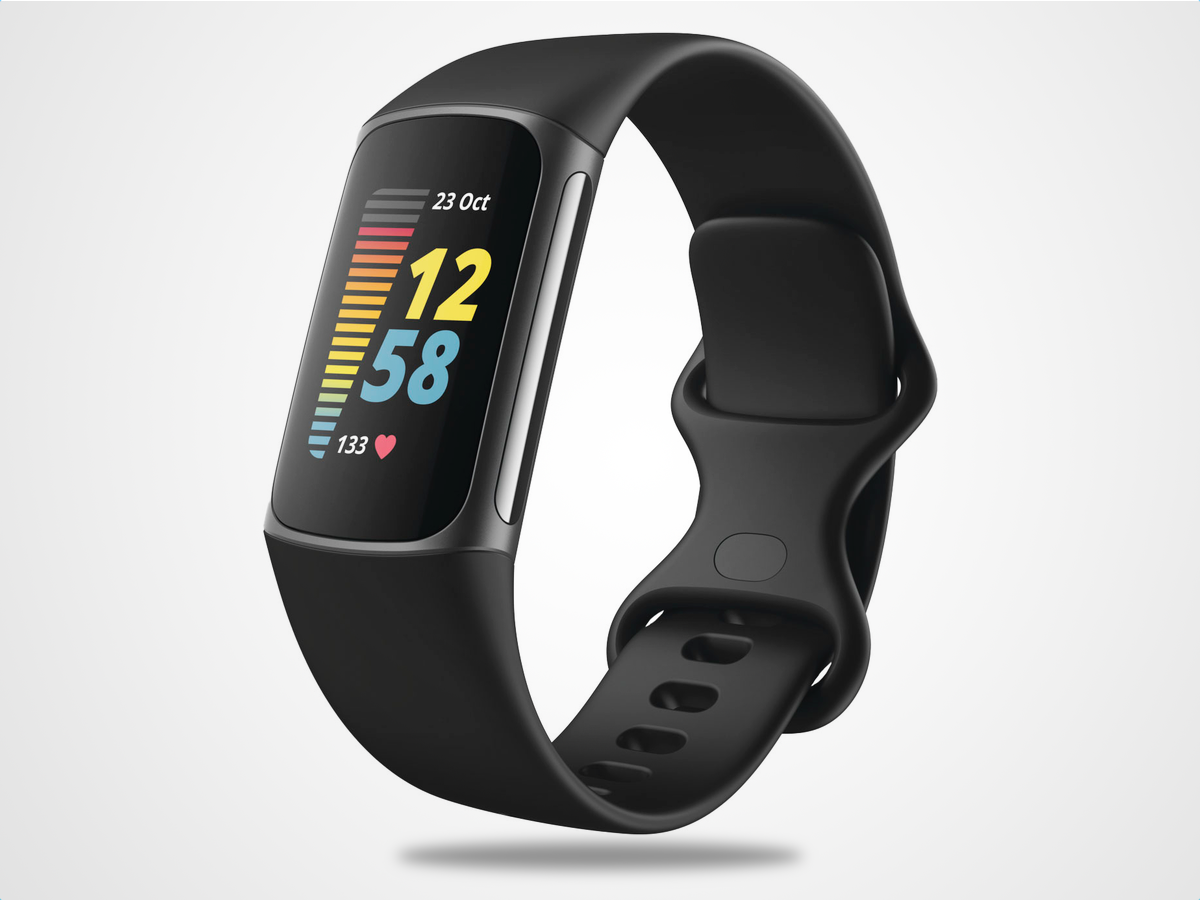 Aside from stress-monitoring, heart-rate tracking and GPS location logging, we'd expect the Charge 5 to come equipped with all the motivating fitness features we've seen on recent Fitbit devices. That means activity goals, exercise modes and movement reminders, as well as sleep-stage tracking and deep insights into your stats and metrics.
As with the Charge 4, we'd also anticipate the inclusion of Spotify Controls for cuing up music while you move. Offline tracks on the device itself would be a hugely useful upgrade, pitching the Charge 5 squarely against the likes of Huawei's Watch GT 2e. That said, offline music is something normally reserved for more premium devices like the Versa 3.
One thing absent from all Charge trackers to date has been voice assistant support. While this is typically associated with smartwatches more than fitness trackers, the new Fitbit/Google hookup could encourage the inclusion of Google Assistant on other devices in the line-up. Currently only the Fitbit Versa 3 and Sense support the virtual helper.
Other aspects we'd expect to roll over from the Charge 4 are menstrual health tracking, guided breathing sessions and cardio fitness scores – plus the option to upgrade to Fitbit Premium for more in-depth wellbeing support and routines.
A common trait of many trackers – including Fitbit's previous Charges – is to stash full-fat stats in the partner app, with more limited number summaries accessible on the device itself. How the Charge 5 finds the balance between usability and ease of access remains to be seen, but we're hopeful that the full-colour interface might lend itself to greater data on the wrist.
Render source: Evan Blass
Fitbit Charge 5 release date and price: coming soon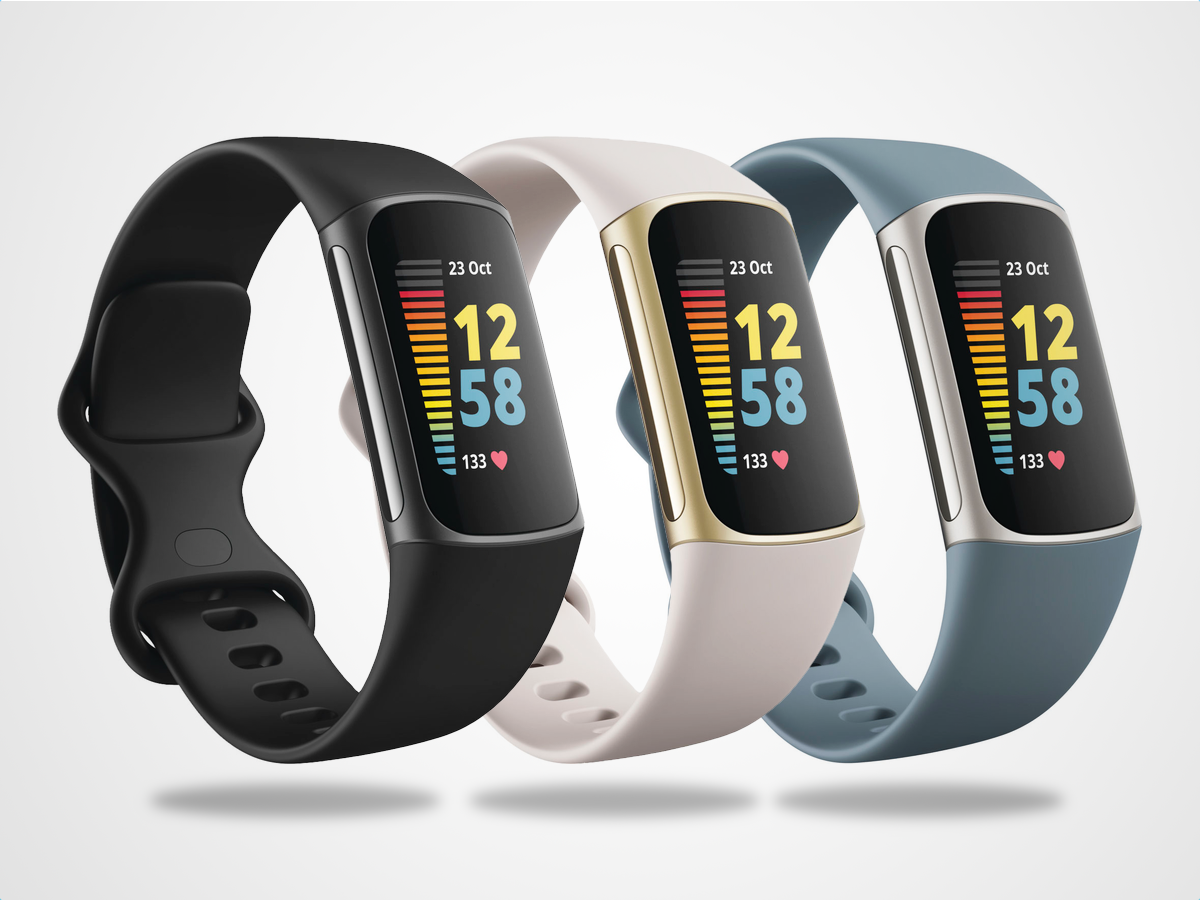 There's no firm word on what the Fitbit Charge 5 will cost, but Fitbit's pricing tiers have previously been pretty predictable. The Charge 4 launched at a relatively affordable £130 back in March 2020 – and it's highly likely that the Charge 5 will follow suit. With the Charge 4 now on sale for £100, that would see its successor slot neatly into the existing tracker line-up.
As for when the Fitbit Charge 5 will be released, that's also open to speculation. Unlike rivals Samsung and Apple, Fitbit doesn't follow such firm launch event schedules: the Fitbit Luxe broke cover in April this year, while the Sense and Versa 3 came the September before.
That said, it's widely believed that the Charge 5 will be the next device to join the Fitbit family – and there's a growing consensus that we'll see it within the next few months. The date shown on-screen in those renders is 23 October. Red herring or real thing? We'll know soon enough.
Render source: Evan Blass