Drop everything and download: Plotagraph+
Get your iPhone and iPad photos moving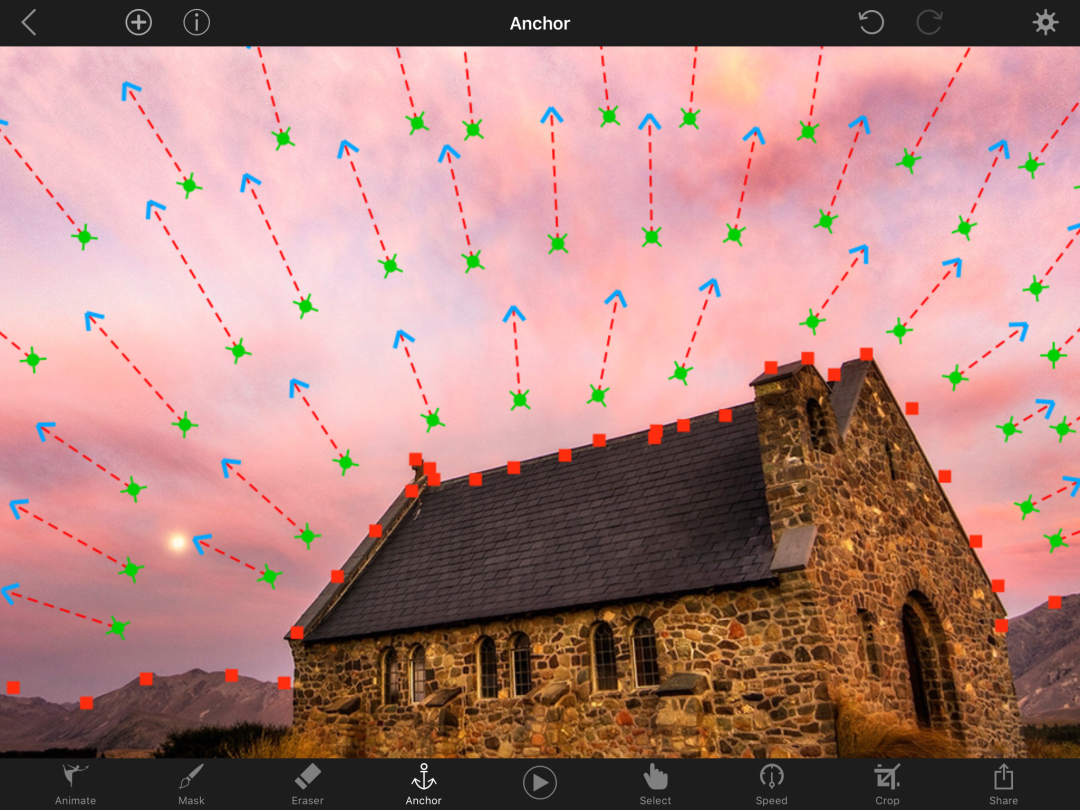 Live Photos. Cinemagraphs. Animated GIFs. Frankly, photographs are rubbish unless they're moving. But what happens when you don't have a series of snaps or video frames to convert into a tiny movie?
Plotagraph+ happens. You can hurl any single still at the app, fiddle about a bit, and output a looping animation fit to pacify anyone who decided the second they saw Harry Potter that static photos are entirely unacceptable.
Plotagraph+ is an animation tool that its creators say "brings photos to life". In order to make this happen, you load a pic, then drag a bunch of arrows around to say which parts of the image you want to move.
The app instantly figures out all the horribly complex calculations to animate your work, at which point you can preview it. You'll most likely get a terrifying morphing abomination, whereupon you might spot the mask and anchor options. These let you lock down portions of the photo, so they won't budge. Phew.
Speed and cropping options provide a bit more fine-tuning potential before you tap 'share' to output your miniature cinematic masterpiece.
Any downsides?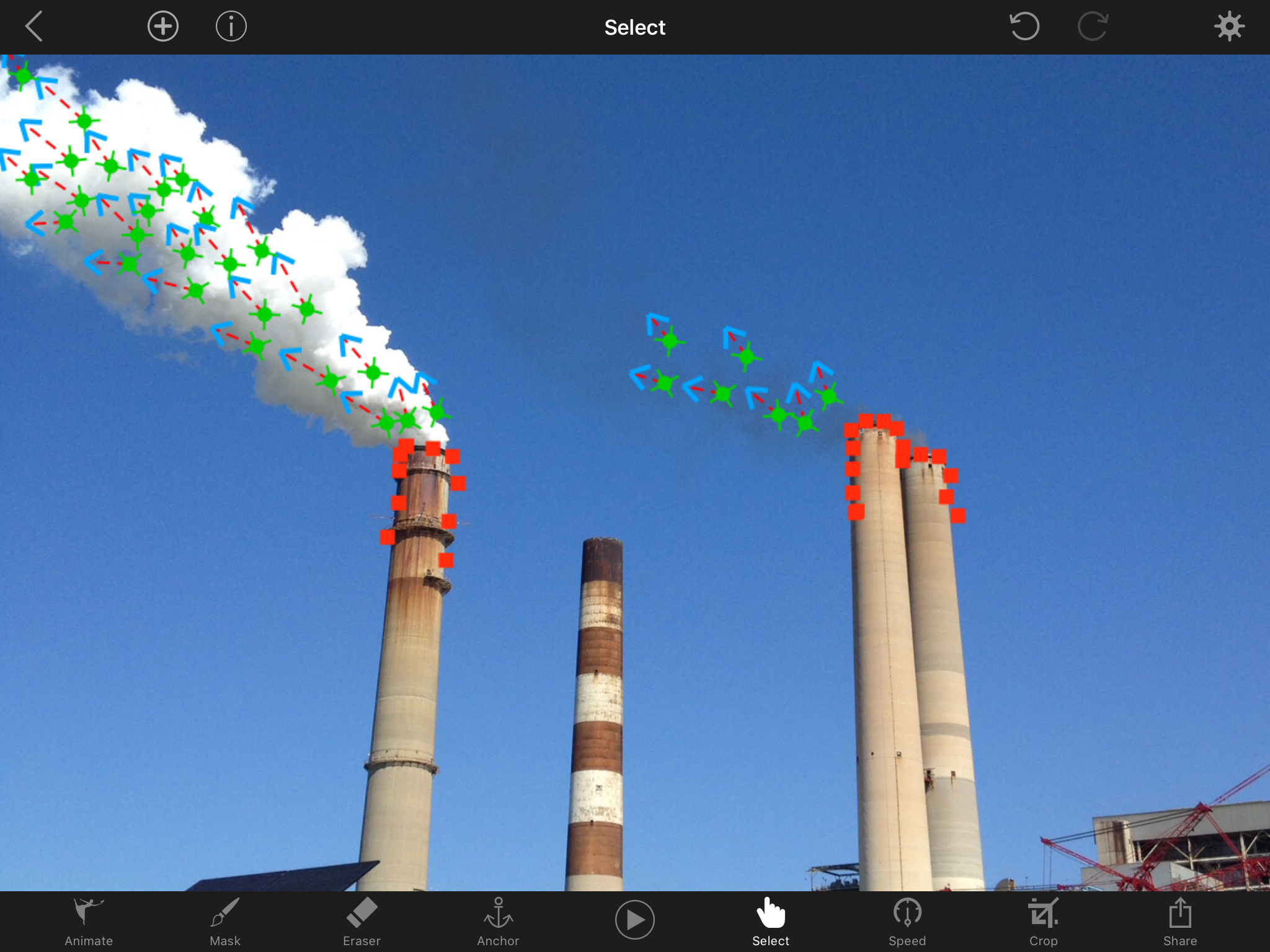 On iPhone, it can be a bit fiddly when sausage fingers poke at delicate arrows and anchor points, although the app does let you zoom in quite a bit. iPad users armed with a Pencil will be scoffing at such shenanigans, though.
Also, you'll fairly rapidly discover Plotagraph+ is happiest when dealing with 'flowing' materials: clouds; hair; water. And even then the results can sometimes look weird and otherworldly rather than realistic.
But the app is lovely to mess around with, and if you spend a bit of time understanding the underlying engine's quirks, you can create truly arresting visuals, such as this bonkers, dizzying spiral staircase.