Christmas Gift Guide 2017: 22 gift ideas for PlayStation Gamers
Give your console a festive upgrade with these button-bashing add-ons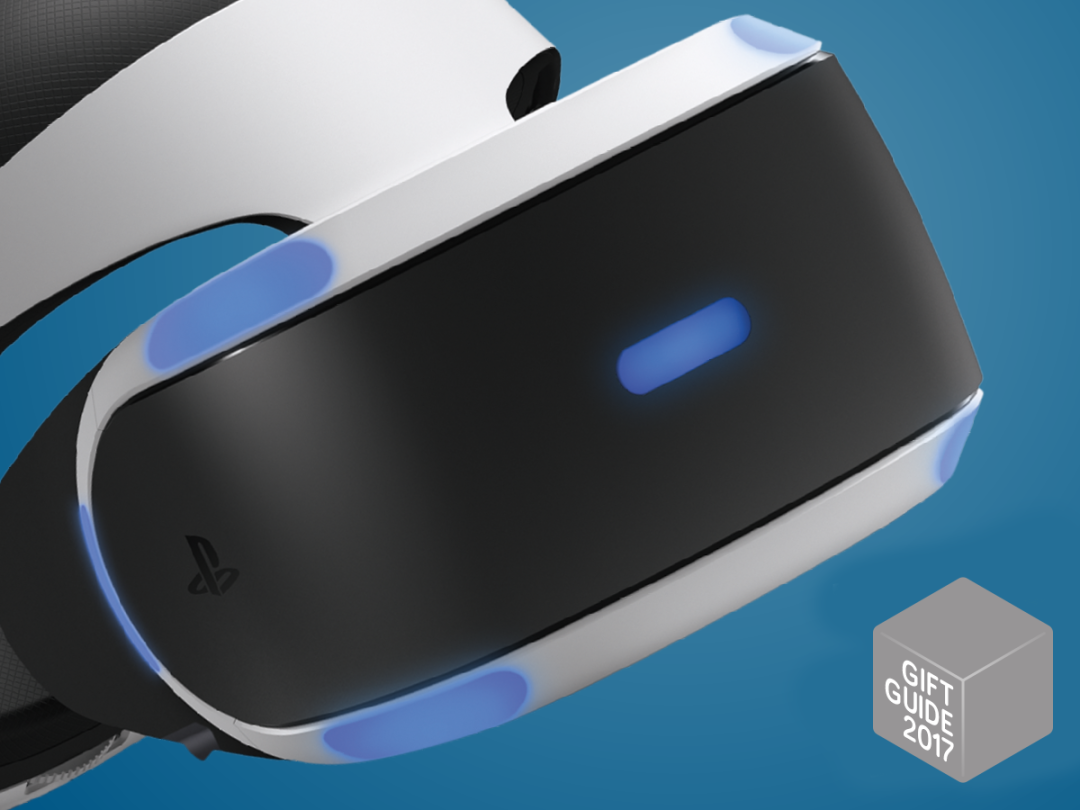 The Sony PlayStation 4 might be a steller piece of kit – and the PlayStation 4 Pro even more so – but, come Christmas, the basic 'console and controller' setup just won't cut the festive cake.
See, when Uncle Pete is calling for a Boxing Day COD session, Dad wants to burn some rubber in Rocket League and Nan's after a button-mashing Street Fighter V tournament, you need some next-level gear.
Fortunately, there's no shortage of peripherals available to add that much-needed extra spice to your PS4. Whether you're in search of superb sound or a solution to sweaty palms during an all-night Christmas Eve session with Santa, we've got you covered.