Christmas Gift Guide 2018: 15 gadget gift ideas for artists, designers and creative types
Get your festive sketch on with these picture-perfect presents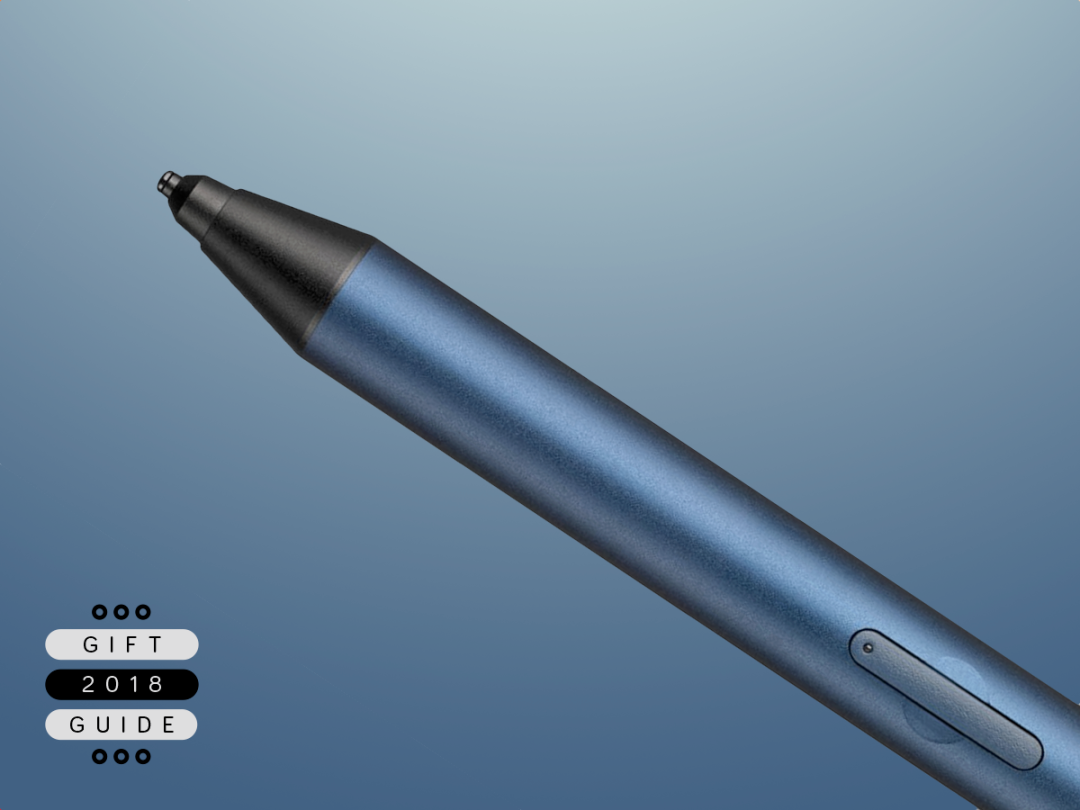 Fond of a festive sketch? Love a good Yuletide doodle? Can't resist a winter watercolour?
If creativity is your catnip, these gifts should get your juices flowing: from smart pens to arty tablets, there's a present here to suit every medium.
Just don't blame us if you get tinsel in your Christmas collage.
More Christmas gift ideas
Looking for something different? Our full Christmas Gift Guide 2018 hub page has categories to suit every taste, budget and interest.
See more Christmas gift ideas here